Enjoy 20% off DOMESTIC cabernet sauvignon This Weekend, october 16-18.
Often referred to as the King of wine grapes, Cabernet Sauvignon is arguably the world's most popular wine. The lovechild between Cabernet Franc and Sauvignon Blanc, Cabernet Sauvignon's small dark blue grapes pack powerful flavor backed by substantial tannins, resulting in a robust and flavorful red wine that typically ages well and blends well with other grapes.
Started in Bordeaux, France, American vintners wanted the challenge of growing Cabernet Sauvignon grapes and started producing the first domestic Cabernet Sauvignon with grapes imported from Bordeaux. Since then, California and Washington have been exploding in domestic Cabernet Sauvignon production. While Cabernet Sauvignon is extremely popular, it does require a specific climate: sunny and warm, but not too hot. Valleys with easy access to water that provide low cloud coverage and fog, like Napa Valley and the Columbia Valley have proven to be some of the most successful growing areas.
Order online for curbside pickup.
Featured selections available in 6 bottle increments.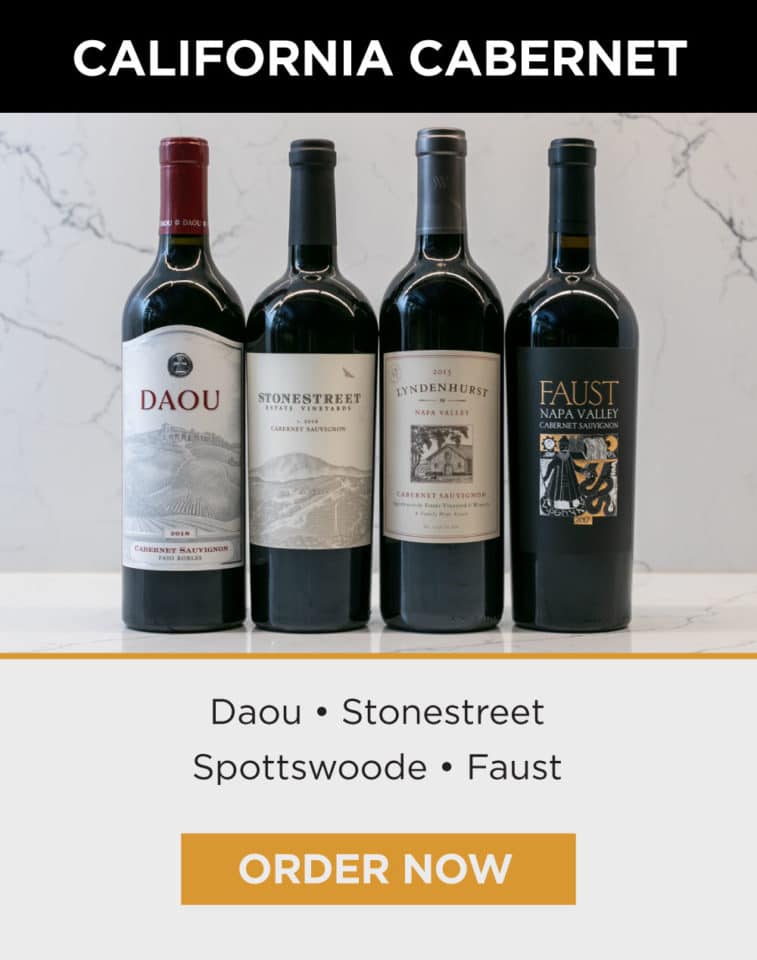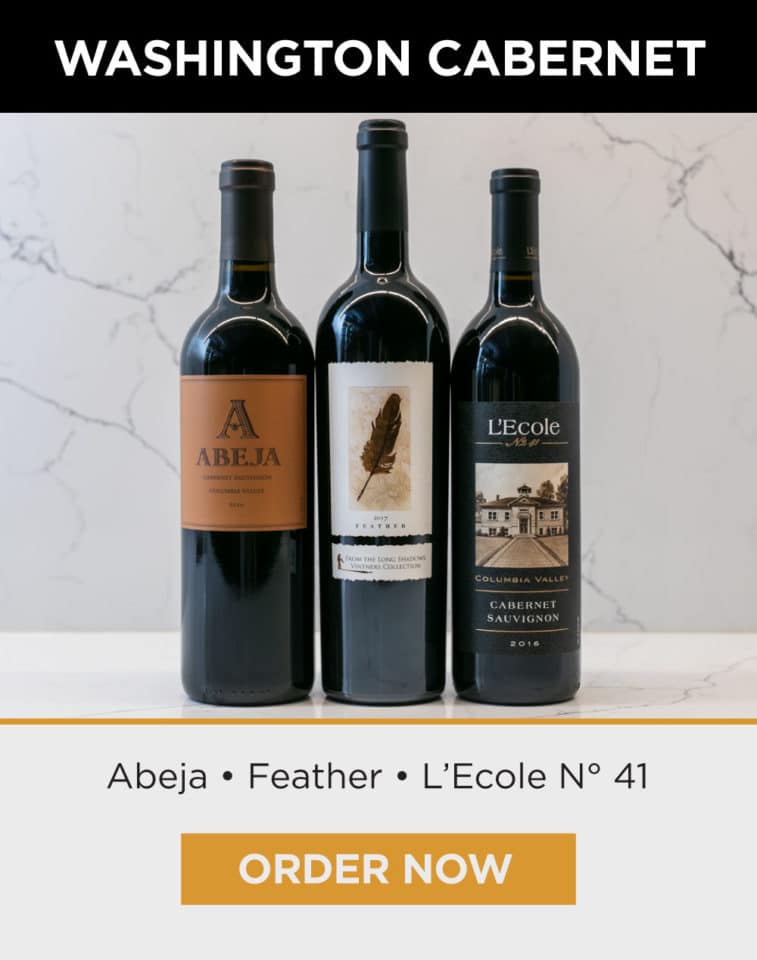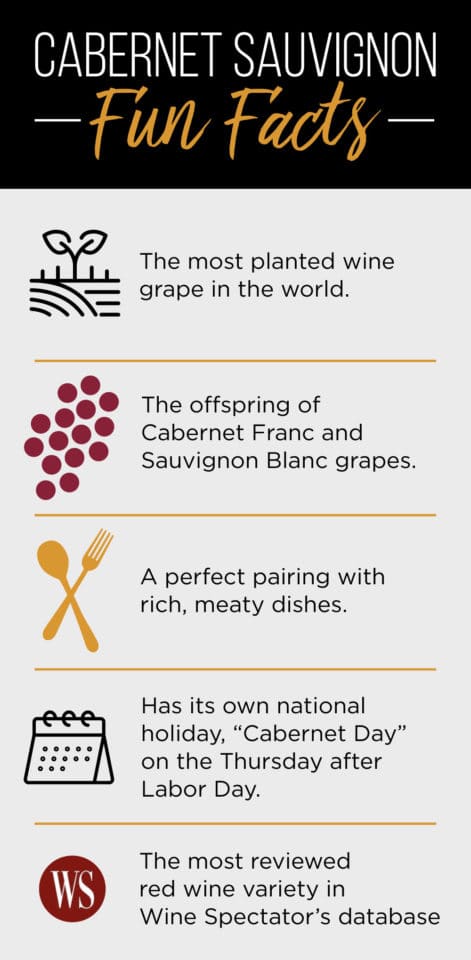 Sale valid October 16-18, 2020. Sale limited to stock on hand. No additional discount.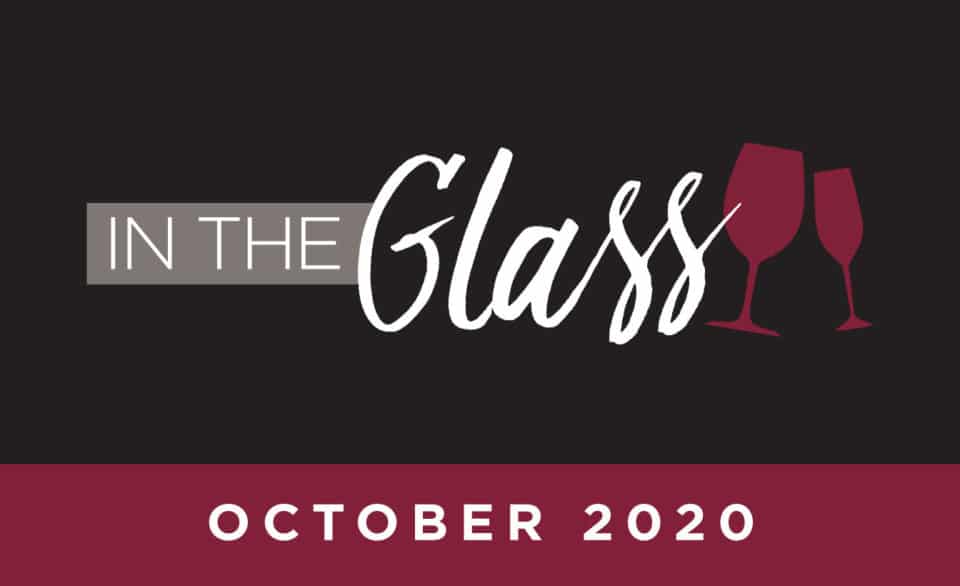 Wine Newsletter
October Wine Specials, Oregon Pinot Noir
This month we are highlighting our "Bountiful "B's" - Beaux Frères, Brick House Wines, Big Table Farm, and Bergström Wines. With over 100 years of experience, these wine teams are highly lauded and recognizable.