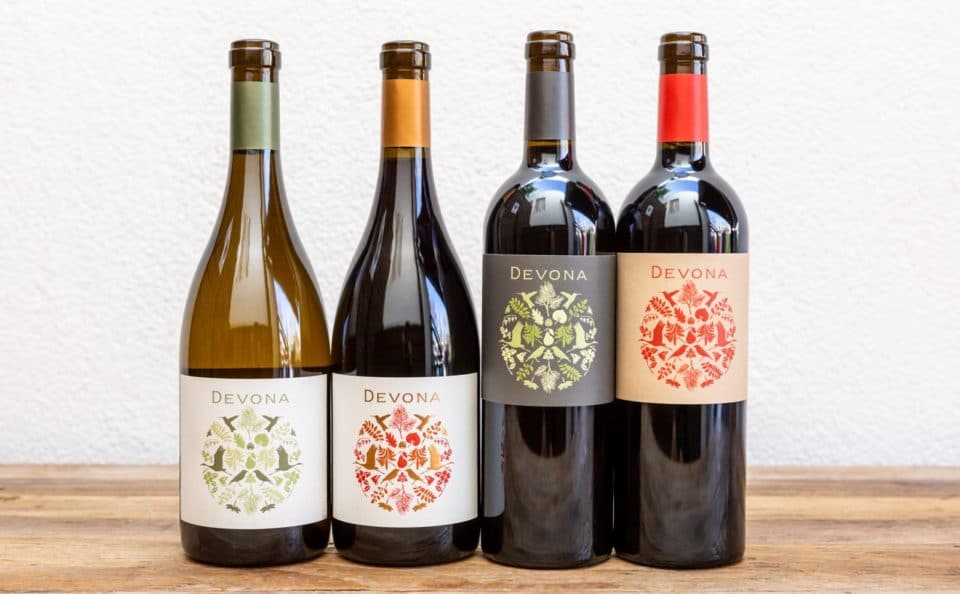 After ten years with Canoe Ridge Vineyard and 13 with Abeja Winery, John Abbott and his wife Molly leapt into new terrain to create Devona Wine. Located in Walla Walla, Washington, the Abbots are the full-time crew creating Pinot Noir, Chardonnay, Cabernet Sauvignon, and Merlot. Utilizing grapes from their favorite vineyards from both Oregon and Washington, some of which they have worked with for nearly two decades, each Devona label gorgeously depicts the couple's favorite flora and fauna from both states.
Producing less than 1,000 cases per year, these wines are precise, elegant, and complex, with finesse and balance.
Order online for curbside pickup. Save an additional 10% on 6-packs or 12 bottle cases.

Devona, Freedom Hill Chardonnay
Willamette Valley, Oregon
On Freedom Hill, the chardonnay ripens early yielding ripe fruit and bright acidity. Barrel fermented for rich, round flavors of fruit blossoms, Asian pear, white peaches, and lemon zest.
Pair With: Seared scallops with lemon aioli.

Devona Freedom Hill Pinot Noir
Willamette Valley, Oregon
This developed Pinot Noir shows layers of aromatics like dark cherry, blueberry, raspberry, and freshly dried flowers. The finish is balanced with lingering notes of forest floor and savory mushrooms.
Pair With: Miso-brined halibut & steamed Oregon truffles & black Morels.
Devona, Bacchus Merlot
Columbia Valley, Washington
This Merlot is elegant and complex with the dark blue fruits of blueberry, mulberry, and fresh huckleberry. It is complex and seamless with well-integrated tannins in the lingering finish.
Pair With: Herb-crusted leg of lamb.

Devona, Columbia Valley Cabernet
Columbia Valley, Washington
Barrel-aged in 90% new French oak this Cabernet delivers a powerhouse of fruit and velvety texture. Aromas of dark plum, blackberry, cinnamon, and clove are
followed by hints of graphite and cigar box.
Pair With: Grilled Tomahawk steak.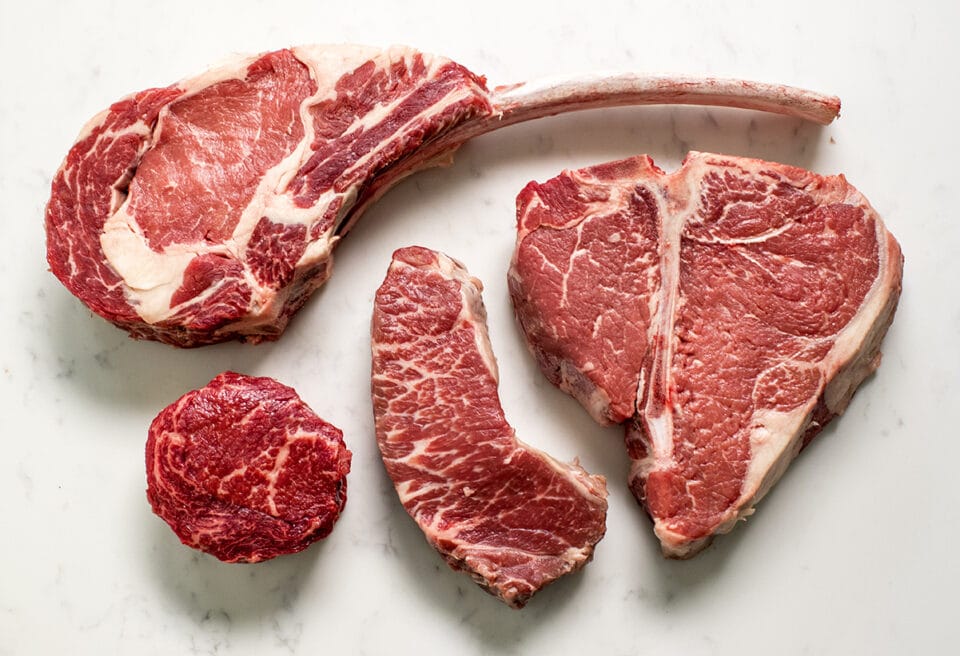 Featured Items
Signature Cuts
Meet our premium Signature Cuts available every day in our Meat Department.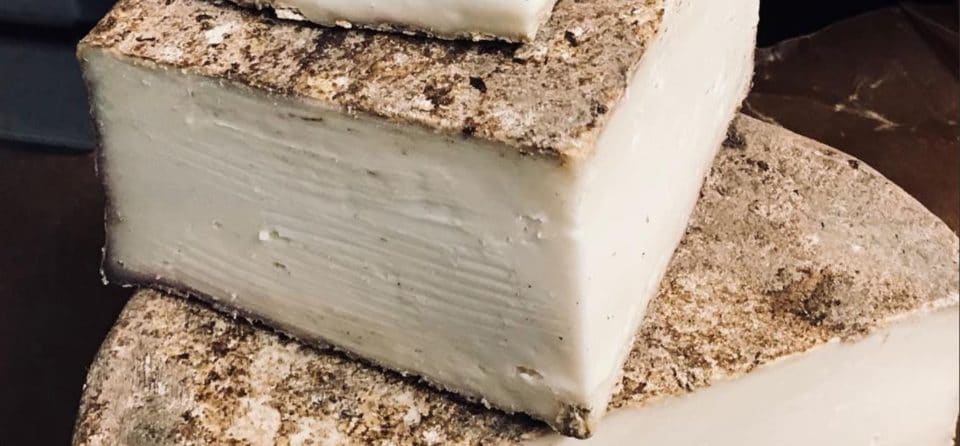 Featured Items, Purveyors
Goldin Artisan Goat Cheese
Located in Molalla, Goldin crafts French-style goat cheese in small batches from the high-quality milk of her resident Alpine herd.