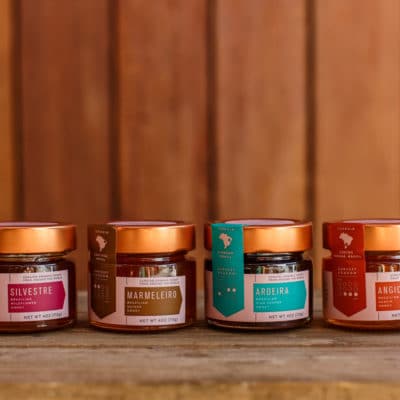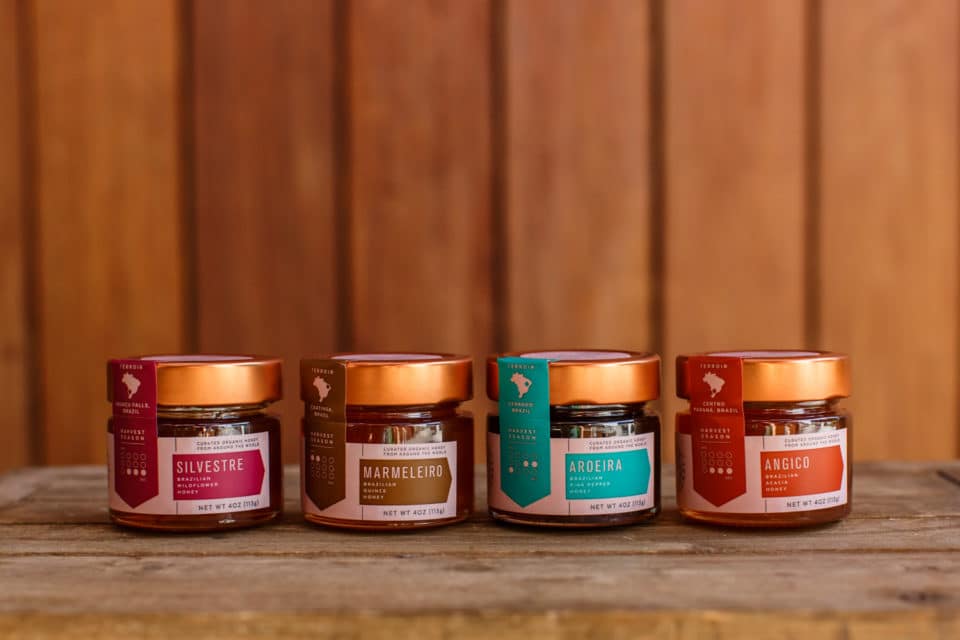 After spending time in Europe and noticing how Europeans consume different varietals of honey, Bee Seasonal's founders Larissa and Thomas Hubbe noticed differences between what was available in the United States and what was available elsewhere. Bee Seasonal is dedicated to educating consumers on how beekeeping as we know it is collapsing and the importance to changing that, so we can obtain honey that is harvested in a transparent and sustainable way. To do this, Bee Seasonal sources organic honeys from beekeepers devoted to their bees, their communities, and the land. Each honey from Bee Seasonal tells a story, with tastes and aromas ranging from tropical fruits to marshmallow and spices, highlighting four specific regions of Brazil. The result: pure, clean honey.
Available in single 4oz jars or a 4-pack gift set.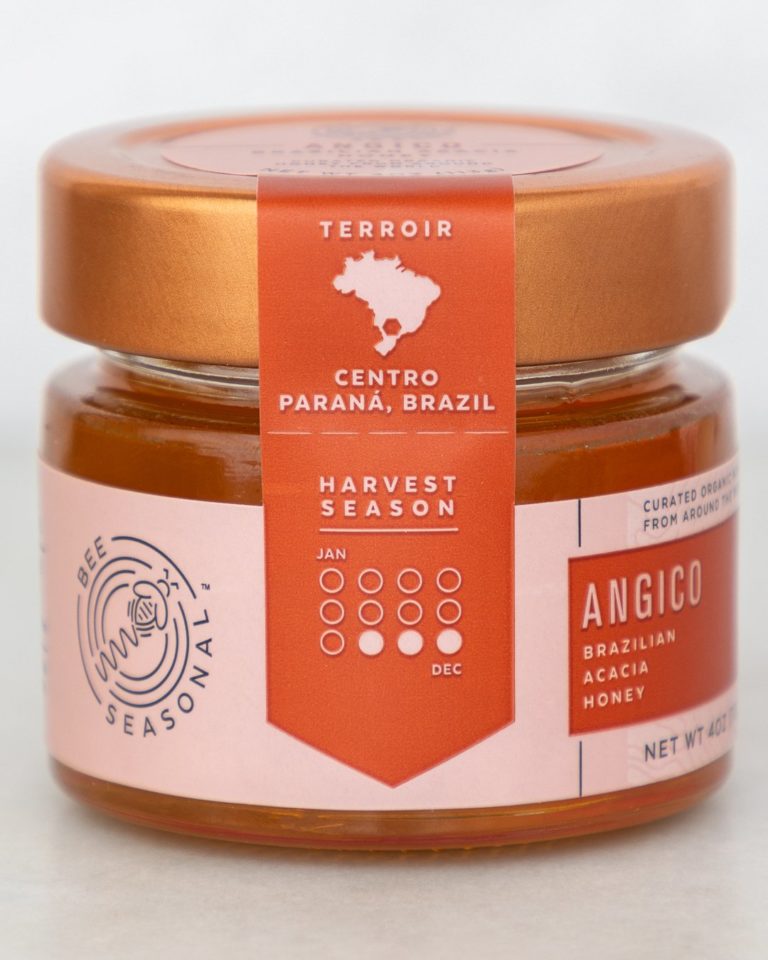 Acacia
Flavor Profile: Tropical fruits, pineapple, mango
Pairing Suggestions: Brie & Camembert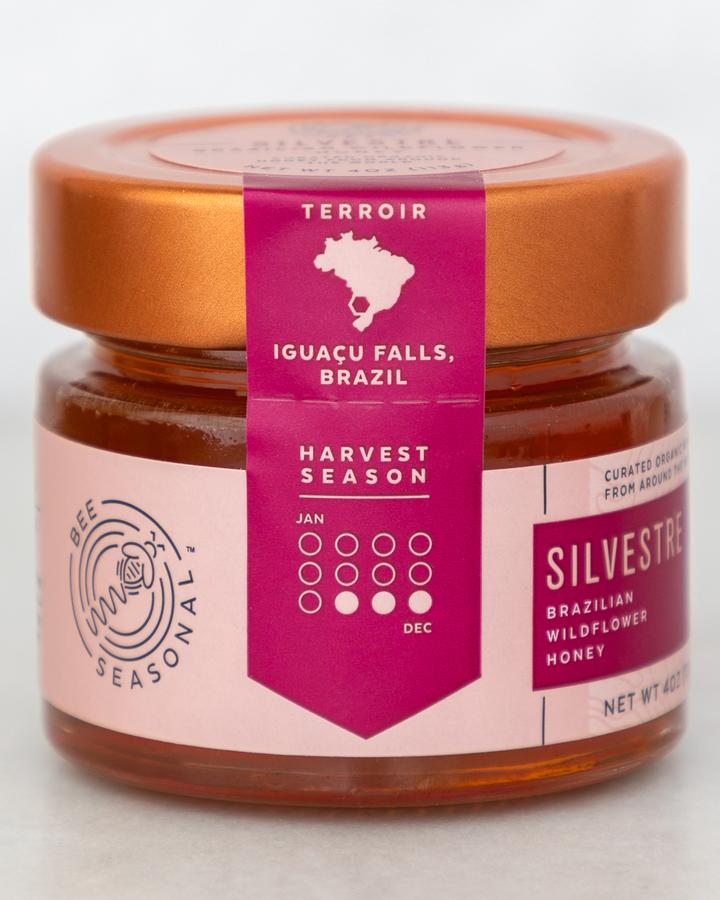 Wildflower
Flavor Profile: Floral, herbaceous, orange peel
Pairing Suggestions: Goat Cheese & Manchego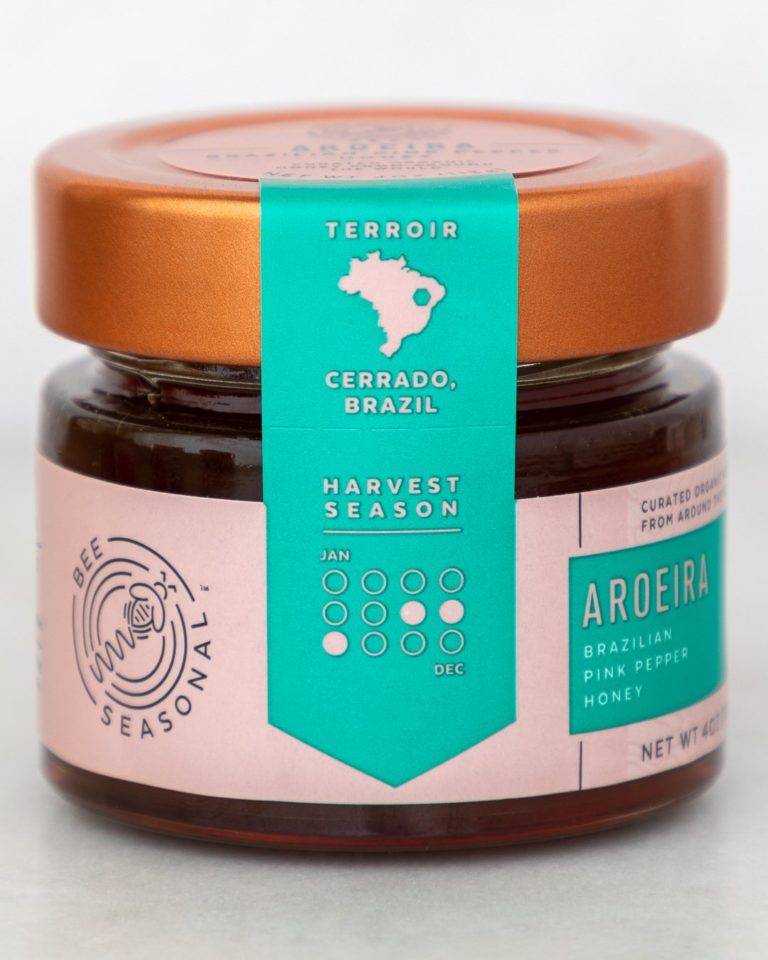 Pink Pepper
Flavor Profile: Marshmallow, rose hip marmalade, dried fruits
Pairing Suggestions: Blue Cheese, Pecorino Romano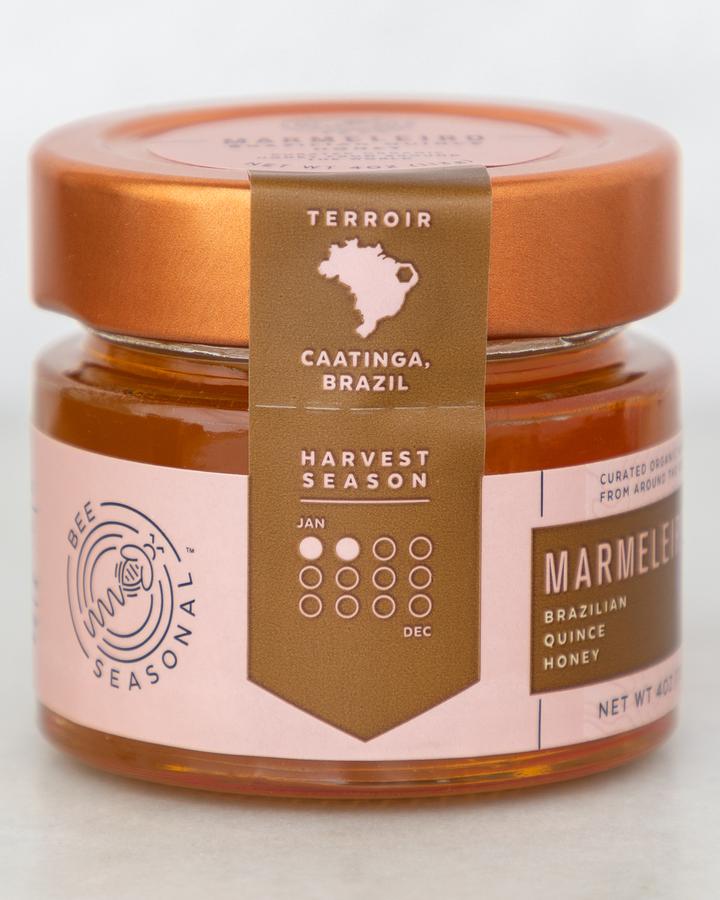 Quince
Flavor Profile: Citrus fruity, tangerine jam, waxy
Pairing Suggestions: Ricotta & Cottage Cheese
Learn more about Bee Seasonal.