Cake Nouveau Asian-Pacific fusion bakery located in Portland creates modern, unique desserts.
Launched in 2018, this female-founded bakery is led by Portland native Helen Nguyen and Hawaii native Makana Jarman. Each with a degree in baking & pastry, both women have held various positions in many bakeries throughout Portland. After working together for four years and bonding over their love of Asian and Hawaiian pastries Cake Nouveau was born.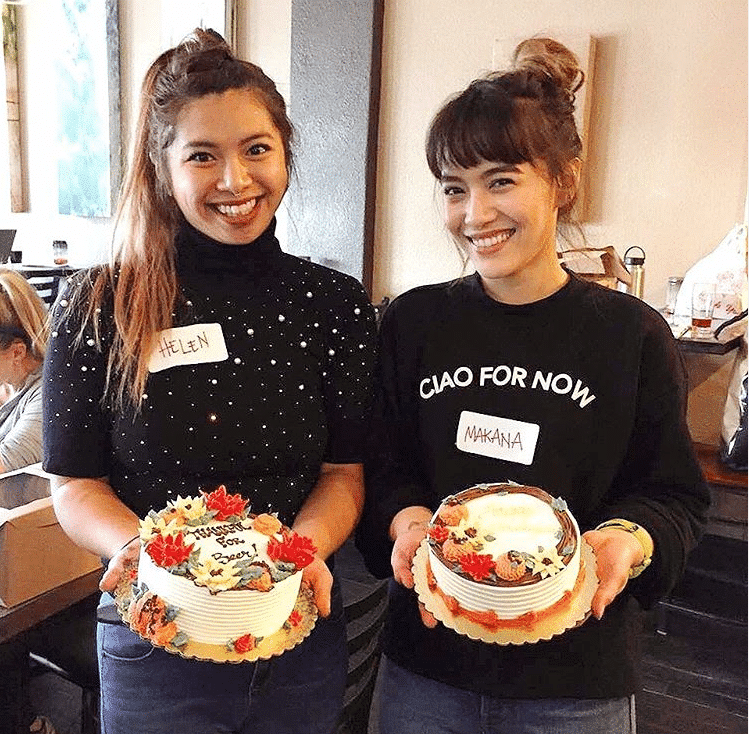 Taking inspiration from both owner's ethnic backgrounds, Cake Nouveau creates modern and unique desserts with Asian-Pacific flavors. Cakes are available in various sizes and feature:
Matcha

Strawberry:

Matcha

chiffon cake filled with strawberry buttercream and frosted in matcha buttercream.

POG (Passion Orange Guava):

Vanilla cake filled with orange buttercream and passion fruit/guava curd and frosted in orange buttercream.

Mango Marionberry:

Vanilla cake filled with marionberry buttercream & mango curd and frosted in marionberry buttercream.

Haupia (Coconut Custard):

Vanilla cake filled with coconut custard and frosted in vanilla buttercream.

Hawaiian Chantilly:

Chocolate cake filled with Hawaiian vanilla custard frosting and frosted in vanilla buttercream.
Zupan's Markets also offer Cake Nouveau's Jumbo Macarons:
Strawberry Matcha: Matcha cookie filled with matcha buttercream and strawberry jam.
Staycation: Vanilla cookie filled with marionberry buttercream and passionfruit curd.
Créme Boujee: Vanilla cookie with a caramelized sugar shell filled with salted caramel buttercream and vanilla pastry cream.
Learn more about Cake Nouveau.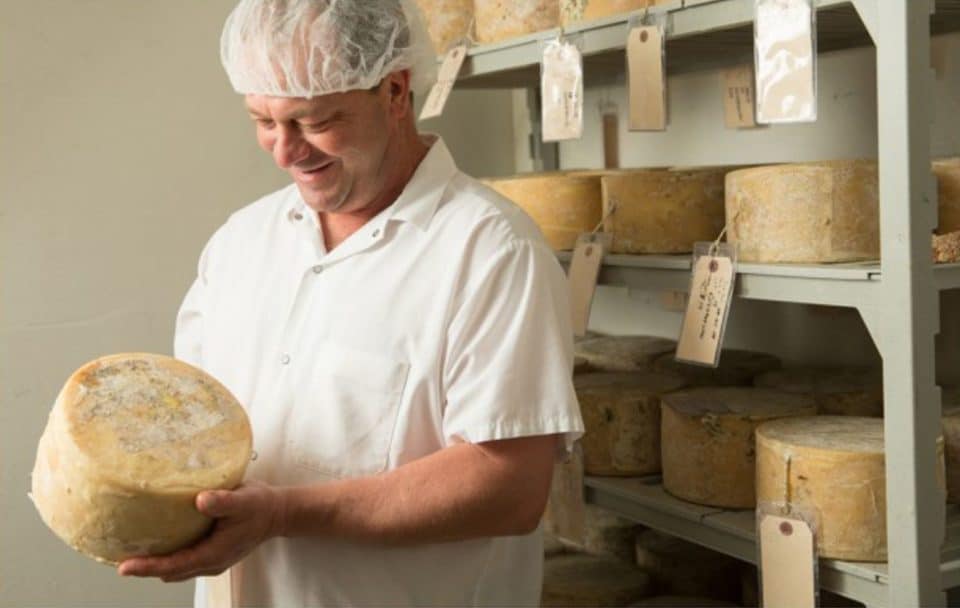 Purveyors, Featured Items
Face Rock Creamery
Proudly made in Bandon, Oregon, Face Rock Creamery features small-batch handmade cheddars.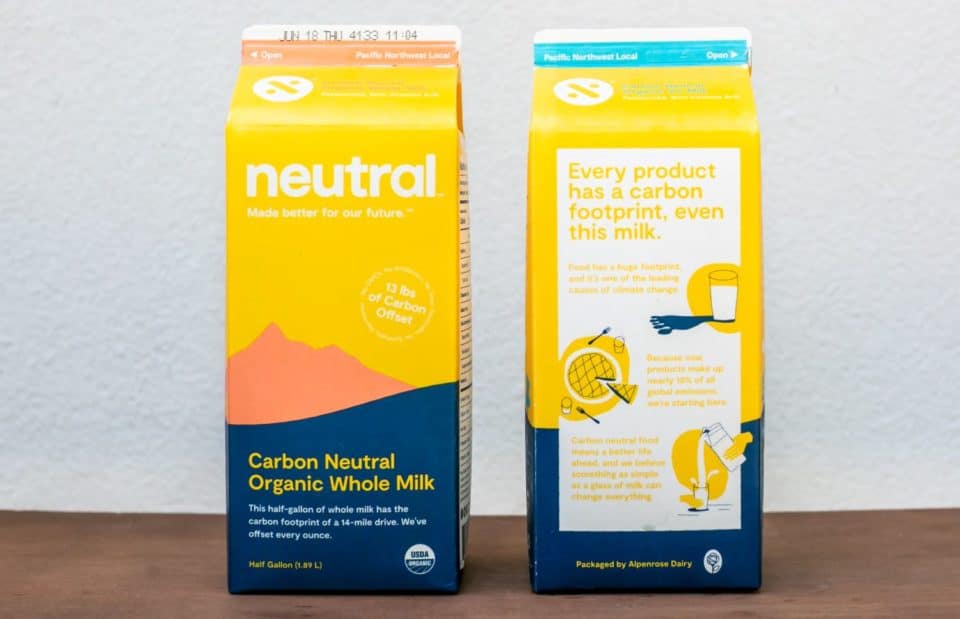 Purveyors, New Items, Featured Items
Neutral Milk
Neutral Milk is organic, local, and sourced from pasture-raised cows in the Pacific Northwest.