With over 2,000 farm acres on
Sauvie
Island, Dave and Diane Kunkel have been harvesting delicious local produce and pumpkins at Columbia Farms, A family-run and operated farm since the mid-1970s.
As summer arrives, so do local berries! From Hood strawberries to the classic Oregon marionberry, Columbia Farms delivers berries that have been harvested just hours before.
Our Berries: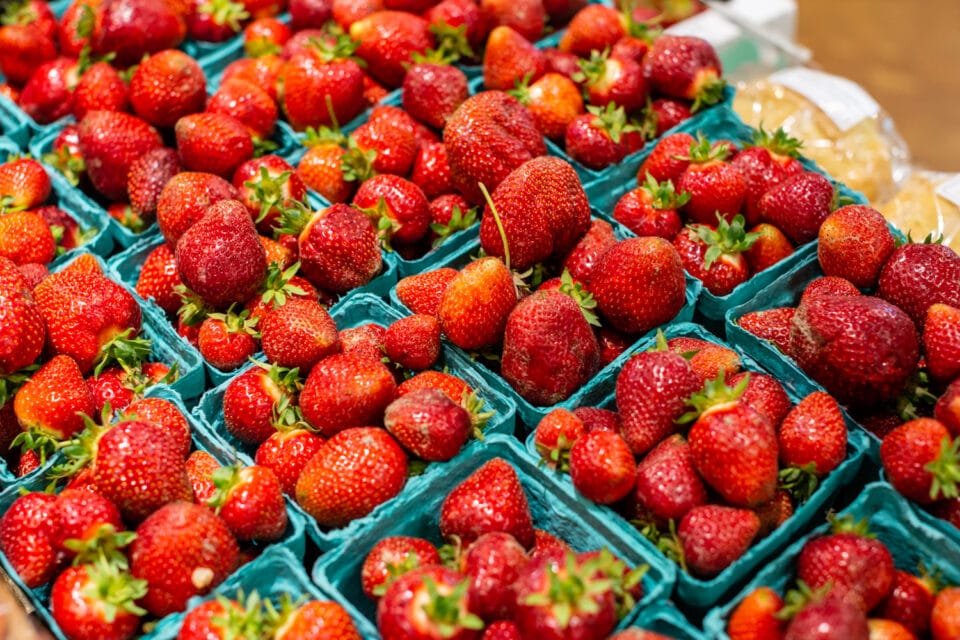 Strawberries: Nothing beats Oregon strawberries at the start of summer! Sweet, juicy and fresh. Oregon strawberries are great in strawberry shortcake, milkshakes, and of course, as a snack! Columbia Farms grows Sweet Sunrise, Mary's Peak, and the gold standard Hood strawberries. Availability varies.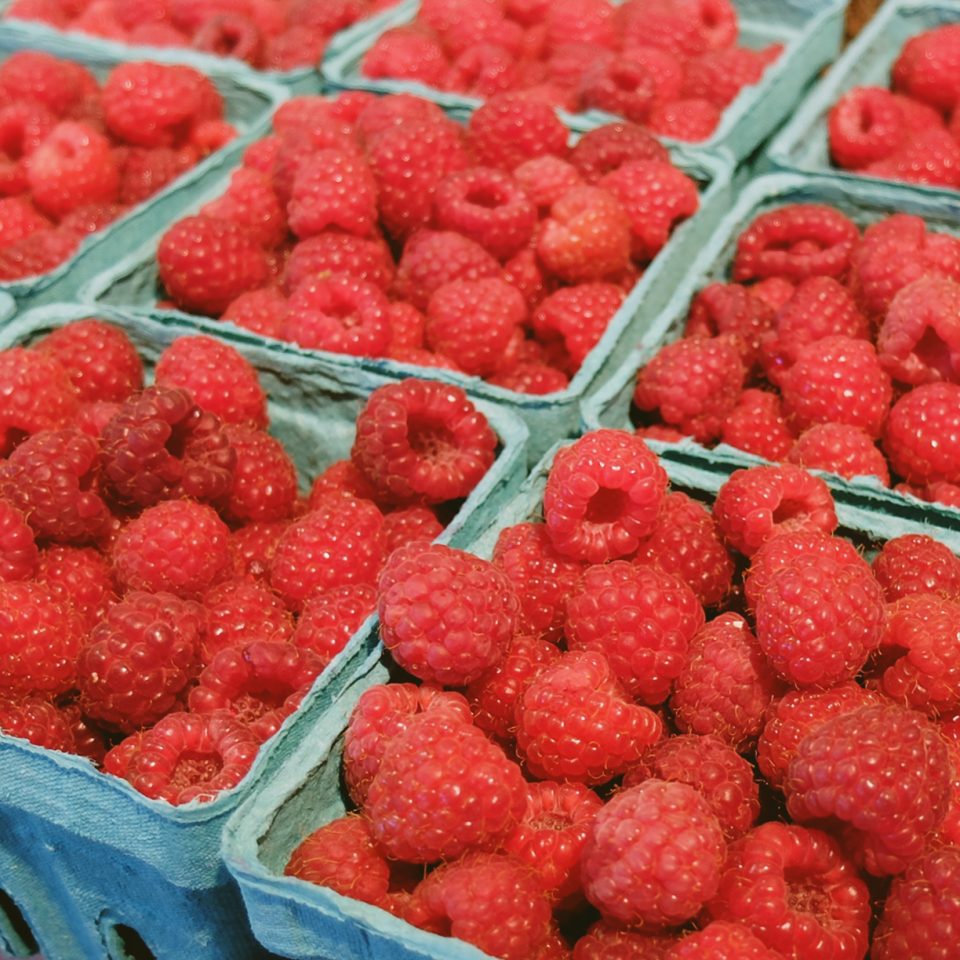 Raspberries: Tender and juicy, raspberries are a great low-sugar snack that satisfies any sweet tooth. Try a handful of raspberries in oatmeal or over ice cream.
Double Gold Raspberries: Deep blush with golden hues, these raspberries have an excellently sweet flavor.
Blackcap Raspberries: Unique and native to the Northwest, these small black raspberries are soft, juicy and sweet.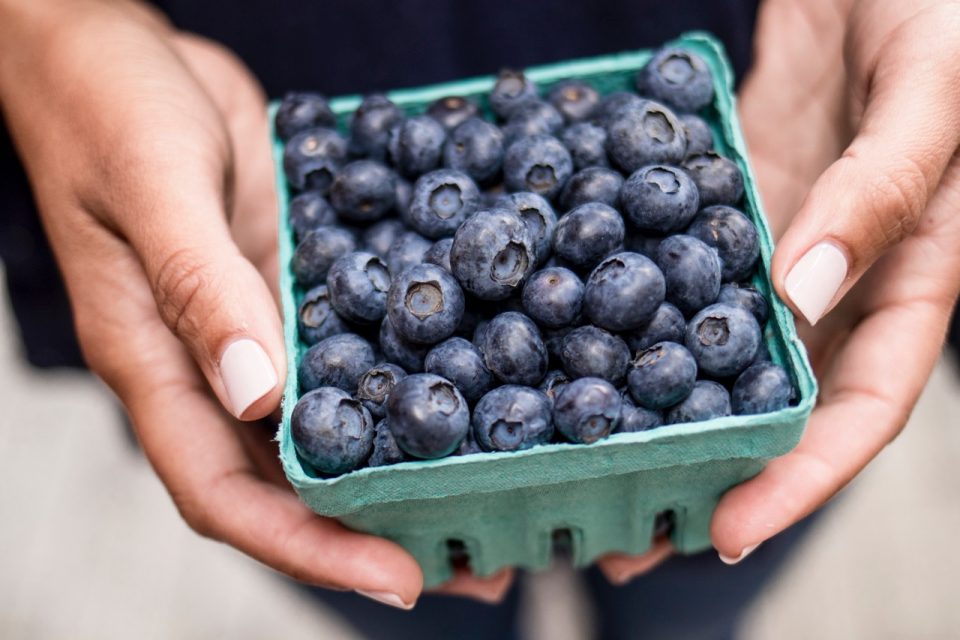 Blueberries: Perfectly sweet yet acidic, blueberries are a superfood! Great for snacking, baking into muffins and cobblers, or blending into smoothies. COMING SOON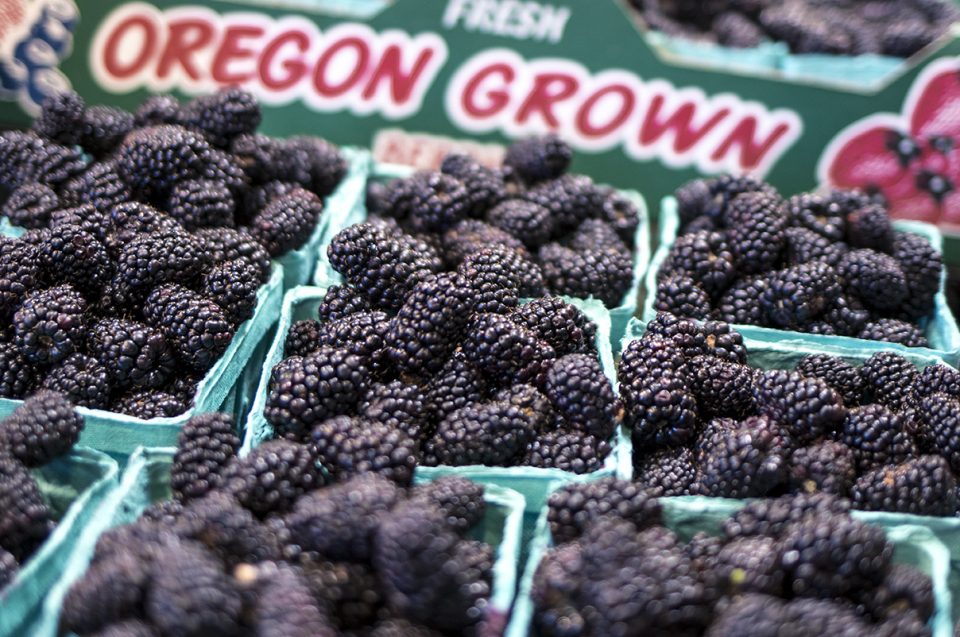 Blackberries: Juicy with the perfect balance of tart and sweet. Blackberries are the last berry of the season. Enjoy blackberries in a cocktail, baked goods, or homemade ice cream! COMING SOON

Fall Produce:
Most notable during the fall season from Columbia Farms are local pumpkins. From classic Jack O Lanterns to heirloom varietals, during the fall we carry perfect carving pumpkins and pumpkins to cook and bake with.