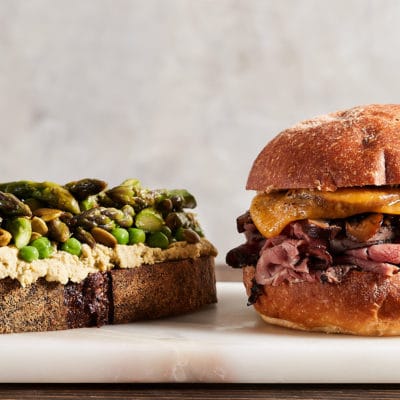 Introducing
New Sandwiches
Introducing two new sandwiches on the menu for spring, made fresh in our deli!
Spring Zoast: This VEGAN open-faced sandwich features pesto hummus topped with peas, roasted asparagus & pumpkin seeds drizzled with Meyer lemon olive oil on Ken's Bakery boule bread.
American Kobe Beef Sandwich: American-style Kobe roast beef, with roasted mushrooms, Tillamook cheddar cheese & creamy horseradish on Grand Central potato bun.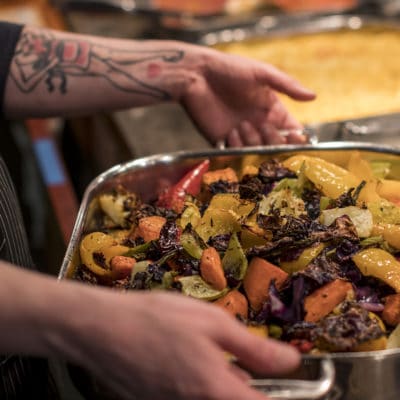 Hungry? In a hurry? Pick up a gourmet bistro sandwich and a fresh salad for lunch, or smoked meats and seasonal veggies for dinner.
Whatever you have in mind, our deli cases are the perfect combination of gourmet and convenience. We have everything you need when it comes to breakfast, lunch, or dinner.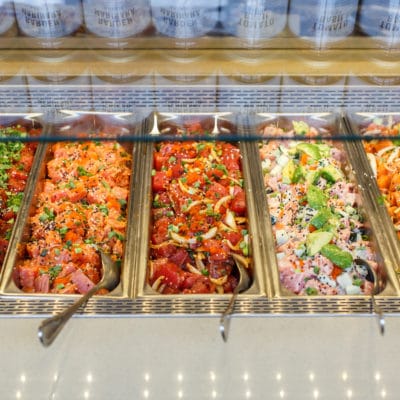 Inspired by the tastes of Hawaii, Zupan's Markets Poke Bar features a wide variety of poke, seafood salads, rice, toppings & sauces. Get a taste of our BRAND NEW items including Creamy Ginger Ahi & Salmon poke, Shoyu Ahi poke, Beet & Macadamia Nut poke and Pineapple & Shiso poke. Build Your Own bowl for a delicious lunch or dinner.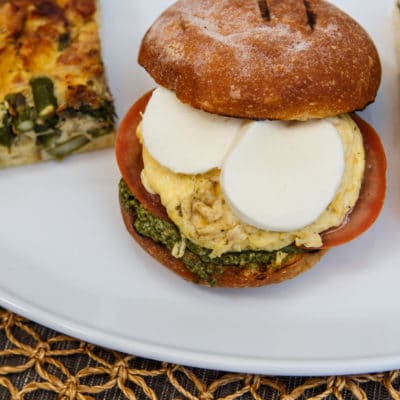 Experts say that breakfast is the most important meal of the day, and we agree. That's why we put out an impressive lineup of hot breakfast items daily. We want to help you get the perfect to start your morning. Menu items include egg burritos, strata, biscuit sandwiches, oatmeal, and more.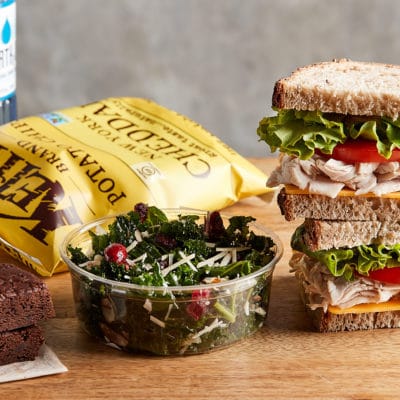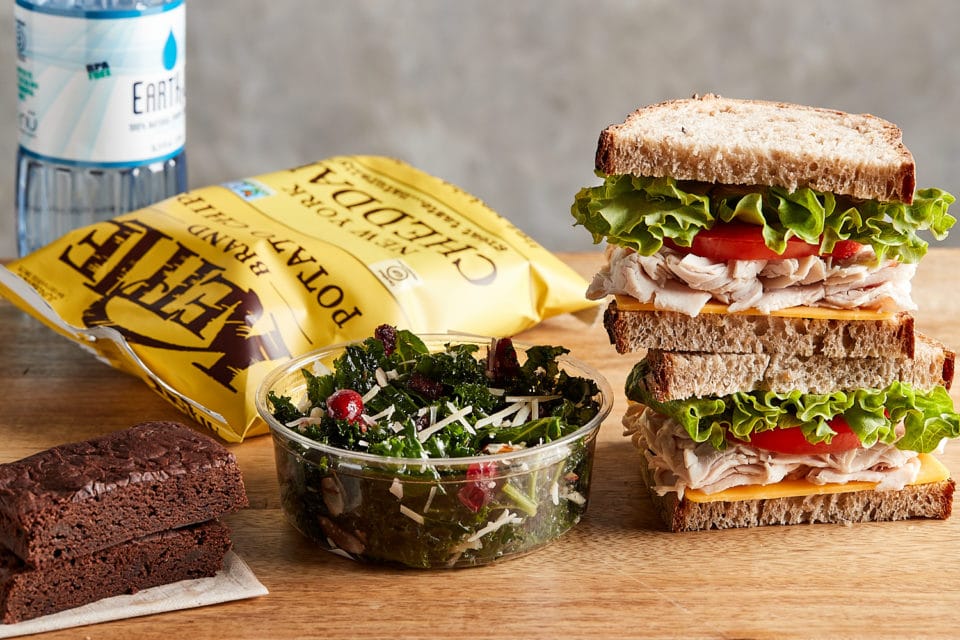 Midday
Sandwiches and Boxed Lunches
Create your own sandwich, or choose one of our bistro sandwiches like the Smoked Tri-Tip or Prosciutto and Brie. Create a meal with our boxed lunch option which includes salad, chips, a brownie, and water.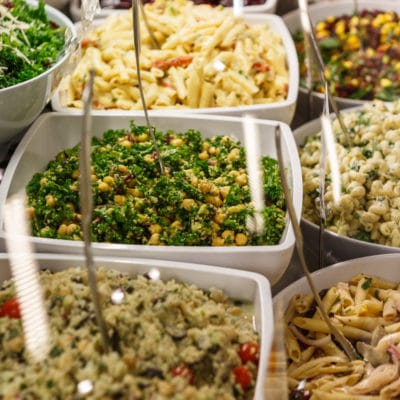 Evening
Dinner in a Pinch
If it's a home cooked meal you're after, but just don't have the time or resources to create it yourself, look no further than our deli department. Here you'll find everything you will need to put a nutritious, scrumptious meal on the table.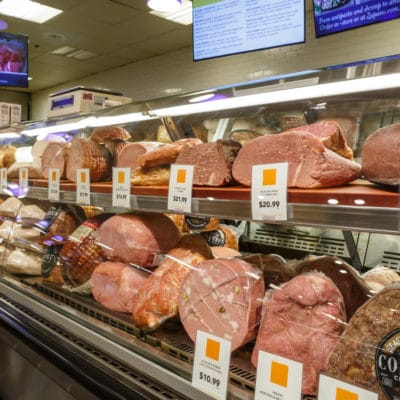 Choose from a wide variety of both local and international products including salami, paté, sausage, and Iberico ham. Featured purveyors include Olympia Provisions, Creminelli, Zoe's Meats, Fermin, Fabrique Délices, Salumi, and Chop.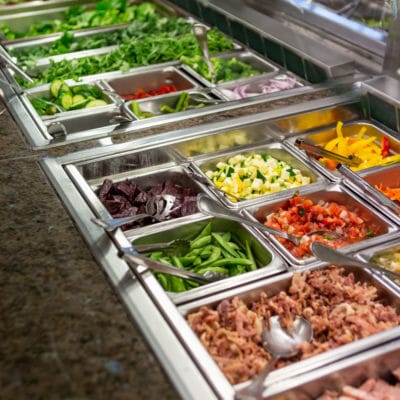 Convenience
Fresh Salad Bar
Stop by our in-store salad bar and create your own delicious salad topped with fresh veggies, tasty add-ons, and your choice of dressing.
View other Departments