Founded in Oregon's Dundee Hills in 1987, this family-owned winery is considered one of the trailblazing establishments of Oregon's wine industry.
In 1986, Don and Wendy Lange began searching for the best place to grow their favorite grape varietals. After trying bottles from Eyrie and Erath, the Langes traveled north from Santa Barbara to scout land and begin their estate in the Dundee Hills. In 1987, the Langes first vintage of Oregon wine was in the works, their vineyard was planted, and they opened their home for direct sales. Through the decades they have increased their distribution and production, acquired new vineyard land, and built a second barrel room and a space for elevated tastings. They have continued their legacy as a family-owned and managed vineyard focusing on artisanal winemaking, creating exceptional wines that achieve nuances of fruit with structure, balance, and texture.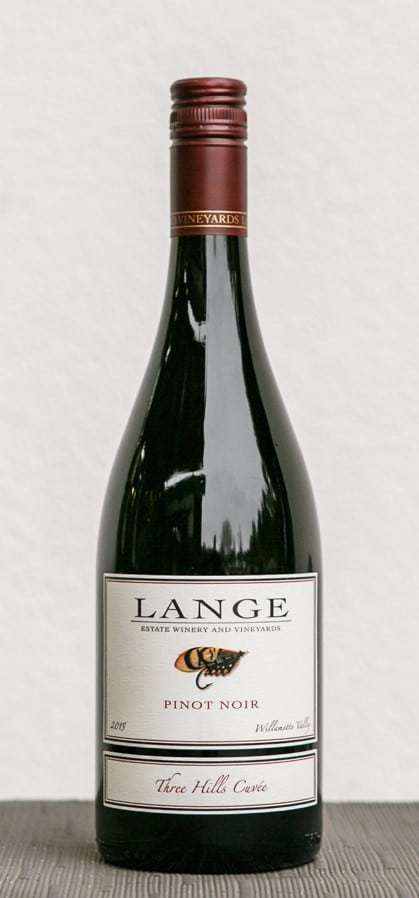 2015 Three Hills Cuvée Pinot Noir
Willamette Valley, Oregon
Sourced from Lange Estate, Freedom Hill & Yamhill vineyards and aged in 40% new French oak. It's packed with a solid mix of blackberry, black cherry, and cola flavors.
Pair With: Tuna, steelhead & salmon.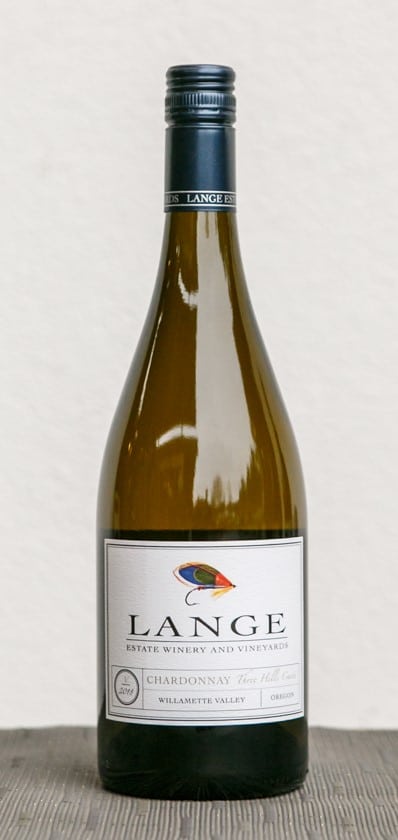 2018 Three Hills Cuvée Chardonnay
Willamette Valley, Oregon
This Chardonnay displays citrus blossom, baked apple, creamy nutmeg, and hints of fennel root, citrus & flint. The round rich palate bursts with green pear, white peach, and mandarin, with notes of almond & anise.
Pair With: Smoked salmon & Dungeness crab.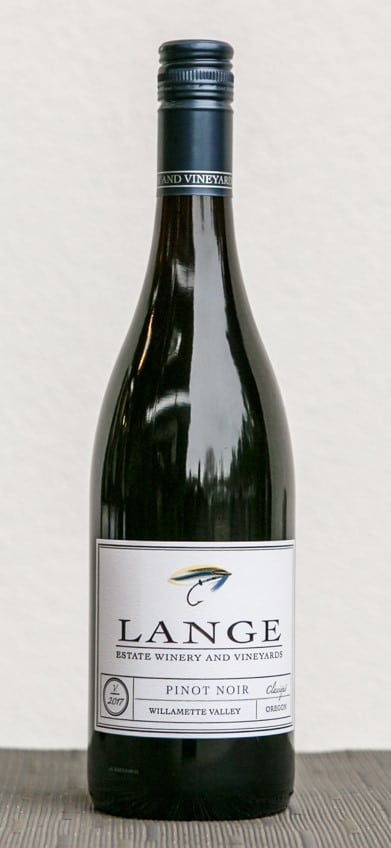 2018 Classique Pinot Noir
Willamette Valley, Oregon
A pure expression of terroir and displays the earthy minerality of the volcanic soils that the Willamette Valley AVA is known for. Beautifully red-fruited with exotic spices, with an elegant structure and balanced tannins.
Pair With: Raw & roasted vegetable dishes, stir-fries, and soy-based flavored dishes.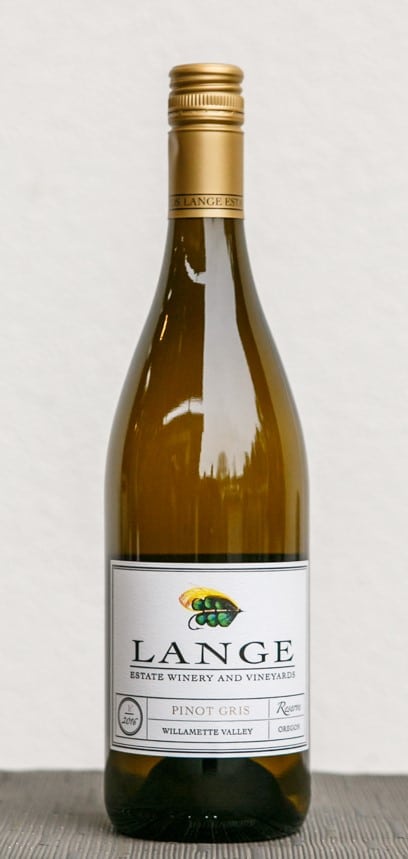 2018 Pinot Gris Reserve
Willamette Valley, Oregon
More serious than the Classique, with less front-loaded fruit and more details of citrus and mineral. Fermented in neutral puncheons and partially aged in concrete egg, it's juicy and tart, with more apple rind than flesh as the principal fruit.
Pair With: Grilled fish & simple oven-roasted chicken.