Cheers to the new year!
The start of a new year often brings resolutions of new exercise routines and eating habits, but this year, we think you can resolve to stay healthy but still indulge in the good stuff every once in a while.
This month, we're featuring bottles from around the world that are half the size but still full of decadent flavor.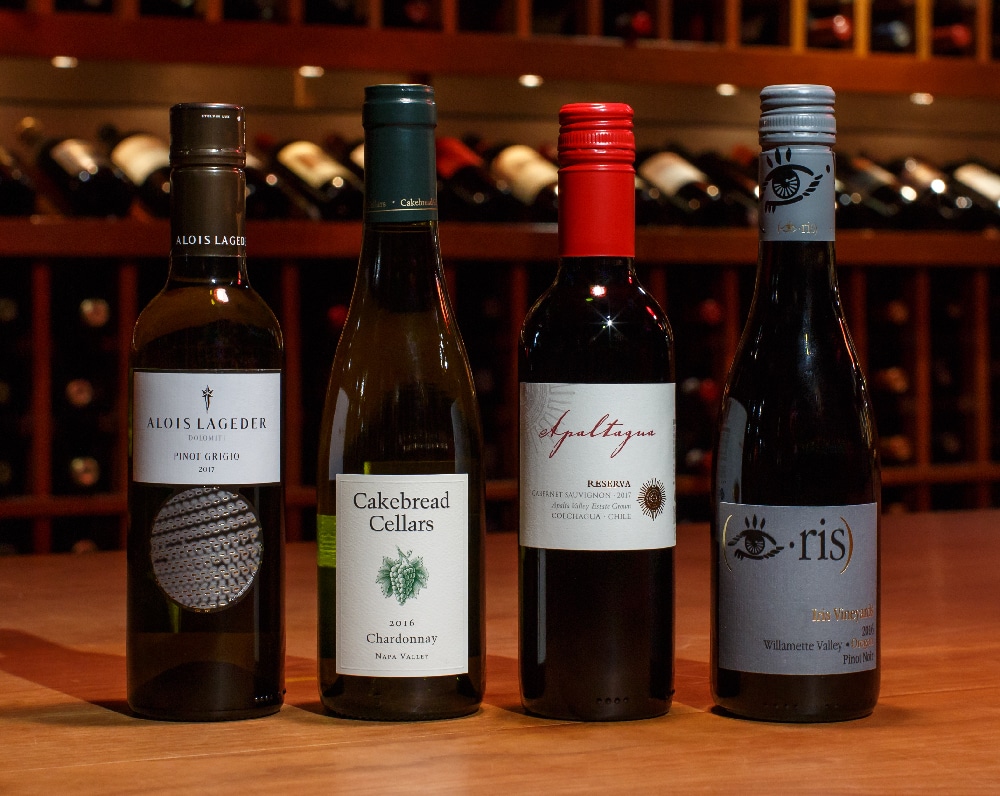 Featured wines
2016 Cakebread, Napa Chardonnay 375ml
Napa, California
$24.99, reg. price $30.97
This Chardonnay opens with notions of lanolin, honey toast and cedar with a core of spiced pears and apple butter. Medium-bodied, the palate delivers appealing freshness with uncomplicated fruit and an oaky finish.
Pair with: Citrus chicken or cedar plank salmon.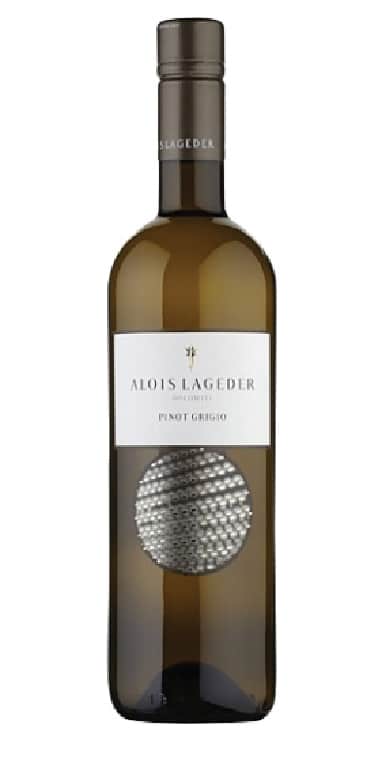 2017 Alois Lageder Pinot Grigio 375ml
Alto Adige, Italy
$9.99, reg. price $11.75
Rich mouth flavor with aromas of flowers and some spicy notes.
Pair with: Sage-brined pork chops or spinach stuffed salmon.
2017 Apaltagua, Cabernet Sauvignon 375ml
Chile
$7.99, reg. price $9.97
The Gran Verano Cabernet Sauvignon possesses a red ruby color of great intensity. It has a rounded taste and sweet tannins, with perceivable red fruit flavors. It ends with a fresh, balanced and persistent finish.
Pair with: Beef & lamb dishes.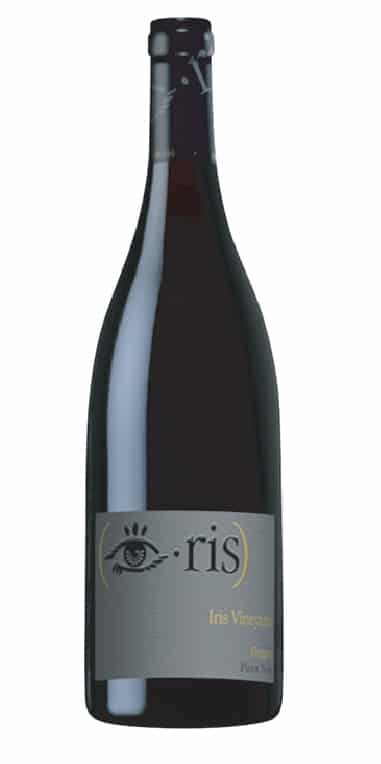 2016 Iris, Pinot Noir 375ml
Willamette Valley, Oregon
$8.99, reg. price $11.75
Already drinking beautifully for such a young a wine, this deep ruby Pinot offers pronounced aromas of toasted oak. Spice and dark fruit notes are also prominent flavors in this wine, with rich plum carrying through to the finish.
Pair with: Lamb chops & grilled vegetables.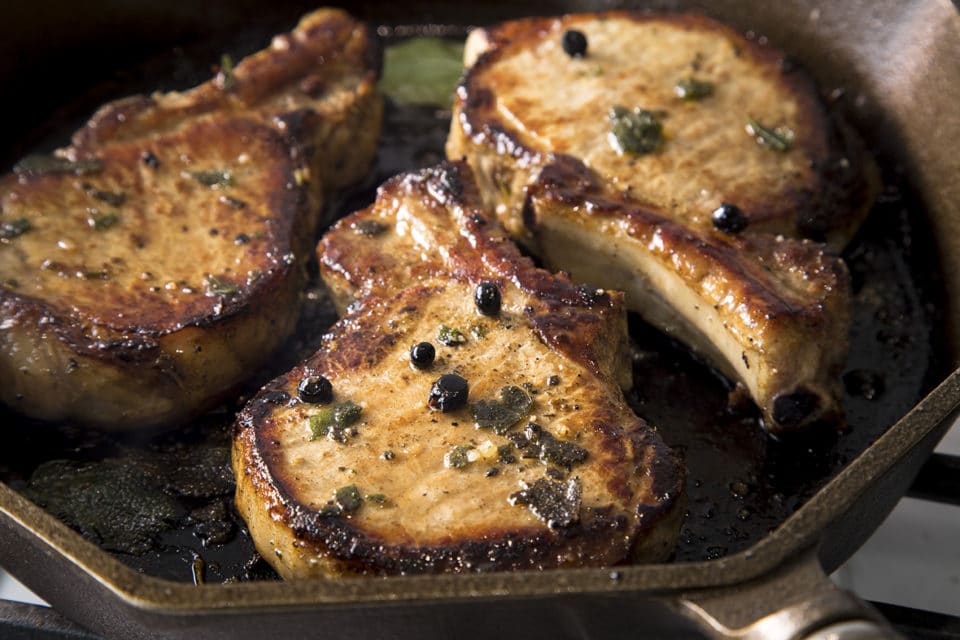 Featured Items
Sage-Brined Pork Chops
Perfect for a quick, weeknight dinner these delicious chops are ready to grill, pan fry or bake - no prep needed.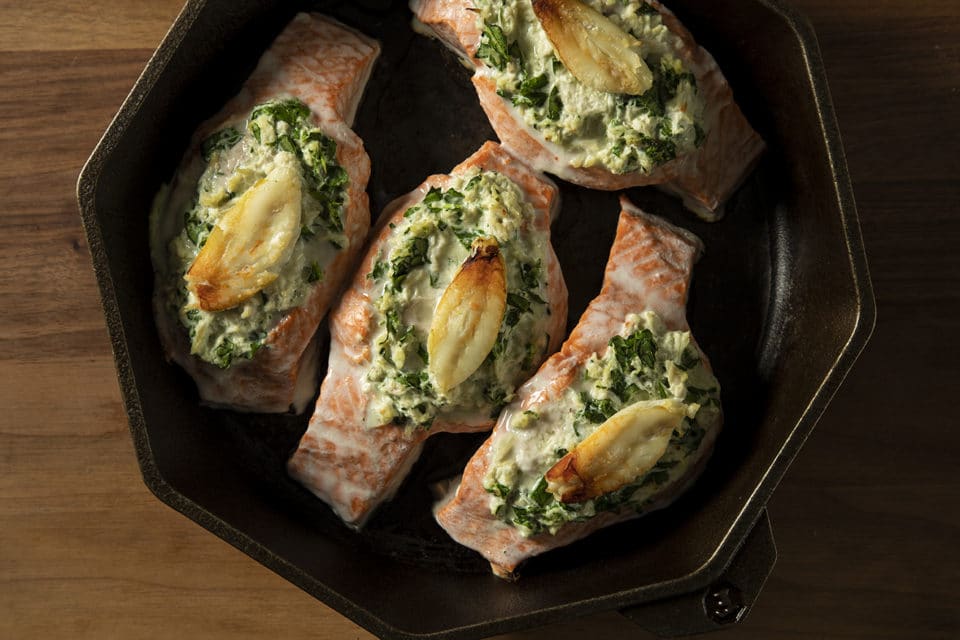 Featured Items
Stuffed Salmon
Prepped and ready to bake, this salmon is ready in just 20 minutes.