This month's wine specials feature Oregon white wines that pair perfectly with the sunshine-filled days ahead.
These four Oregon winemakers together have over 150 years of winemaking experience.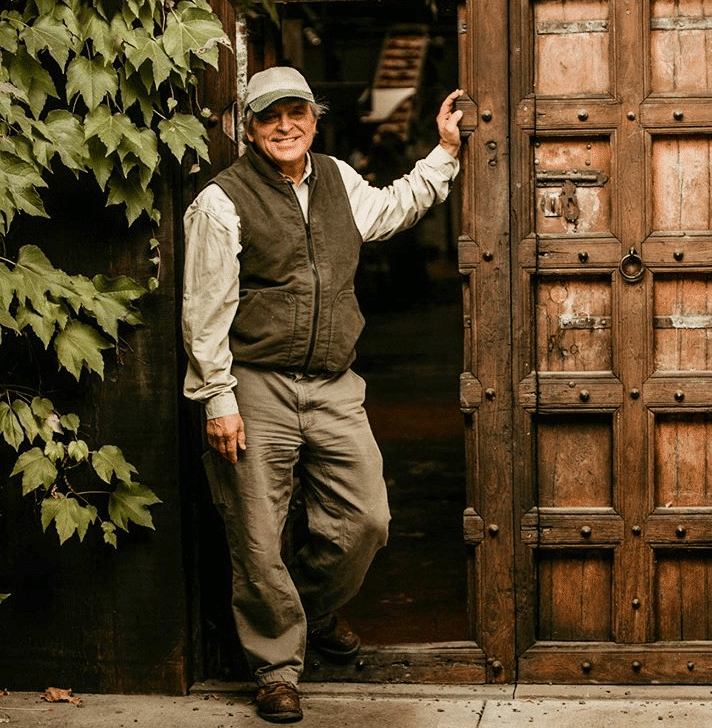 Ken Wright, Ken Wright Cellars
Known for his Pinot Noir, the Pinot Blanc is made with just as much and finesse and quality. Ken brings over 45 years of experience and when we think of Ken, the words "Carlton Community Advocate" immediately comes to mind.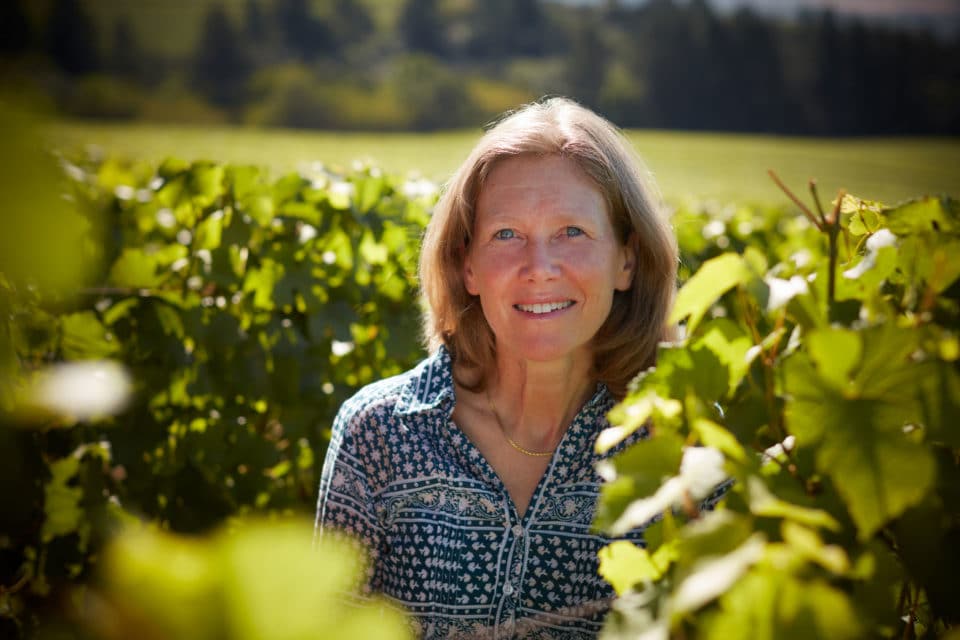 Véronique Drouhin, Roserock Vineyard
The Drouhin family has been making wines for 140 years. Now with the 4th generation at the helm, Véronique is the "guardian" of the Drouhin style. Power and elegance are evident in this featured chardonnay.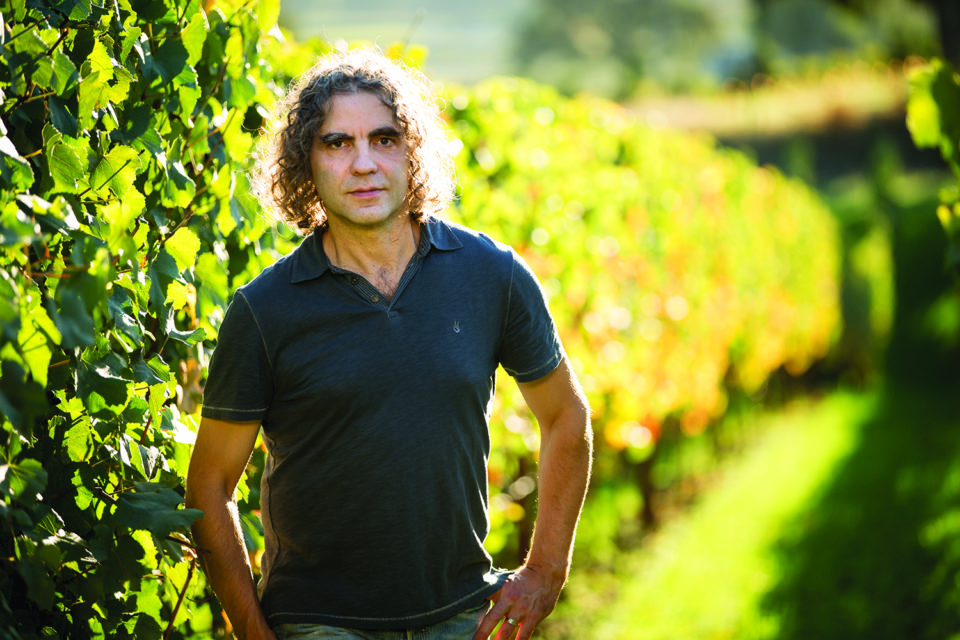 Jay Somers, J.C. Somers Vintner
After working with John Paul at Cameron Wines, Jay and his wife Ronda Newell-Somers successfully built J. Christopher wines, and now, like the New Moon on the label, their winemaking adventure continues.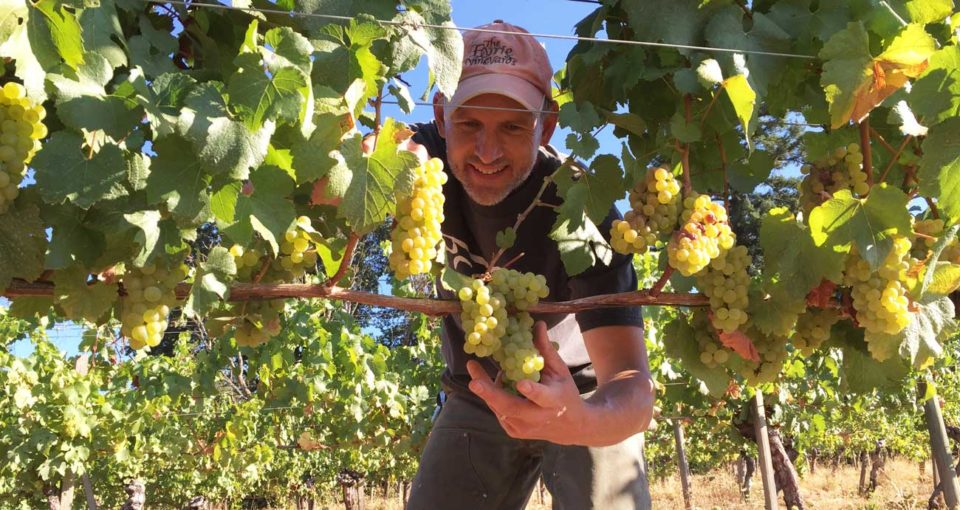 Jason Lett, Eyrie Vineyards
Carrying his father's torch as one of the original founders of the Oregon wine movement, Jason combines a spirit of innovation with respect for tradition continuing his parents pioneering legacy which started in 1965.

2016 Ken Wright, Pinot Blanc
Willamette Valley, Oregon
100% Pinot Blanc, barrel fermented and aged in neutral French oak barrels. Aromatically has bright notes of melon, grapefruit, butterscotch with refreshing acidity. It is very clean and focused on the palate.
Pair With: Pasta with cream sauce, chicken & zucchini salad.

2017 Roserock, Chardonnay
Eoala-Amity Hills, Oregon
This wine is smooth and supple, with medium ripeness. Lemon, peach, and pear fruit flavors combine gracefully, with a toasty wrap pulling the wine into focus.
Pair With: Grilled shrimp skewers, white fish in butter sauce, mac and cheese.

2019 J.C. Somers, Croft Vineyard Sauvignon Blanc
Willamette Valley, Oregon
Fresh and aromatic, the 2019 Sauvignon Blanc Croft Vineyard offers guava, kiwi, and gooseberry with notes of baker's yeast, chopped herbs, and stone.
Pair With: Honey & garlic prawns,
spicy fish tacos.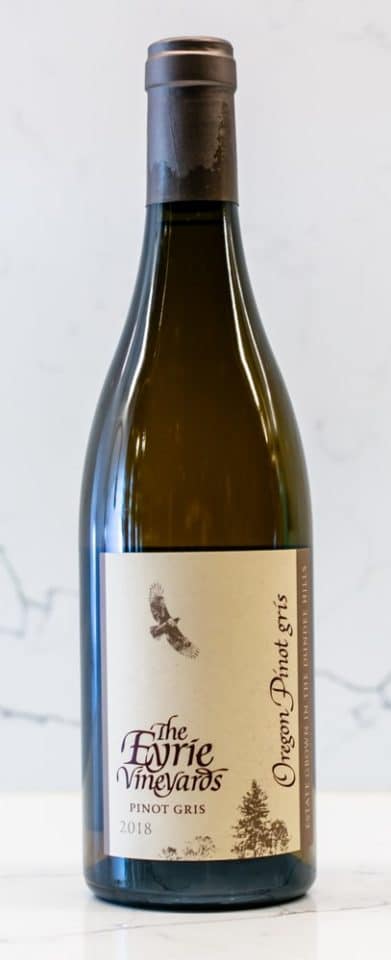 2017 Eyrie Vineyards Pinot Gris
Dundee Hills, Oregon
Highly aromatic, with dense layers of lime, pea shoots, and white strawberry, finishing with a spicy uplift. Hints of ripe lychee and passionfruit. Flavors of dried seagrass, kiwi, and currants.
Pair With: Anything on the grill, veggies, seafood.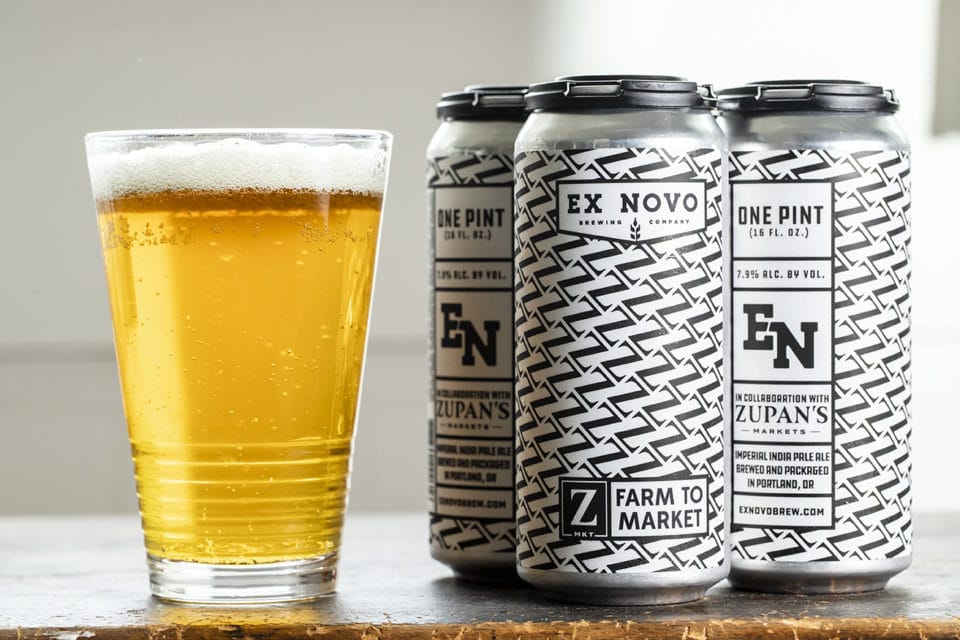 Featured Items, Purveyors, New Items
Farm to Market Imperial IPA
Brewed in collaboration with Ex Novo Brewing Co, this Imperial IPA is bold, crisp, and pairs perfectly with all things grilling.