Rosé from around the world
Travel through European wine country this month as we feature rosès from France, Italy, Germany, and Spain. This month's blush-filled bottles highlight the flavors that are reminiscent from each region and pair perfectly with an alfresco meal or long summer's day. While France is often considered the motherland of traditional rosé, the popularity of the wine – which has doubled in the past two years thanks to better-quality production and improved wine education – has expanded throughout the world. Like white wine, rosé is best served in a medium-sized glass allowing the fresh & fruity characteristics to gather at the top. Best enjoyed chilled, though not too chilled that you can't taste anything. So join us this month, grab your seat in the sunshine, and raise your glass to summer sipping
Featured wines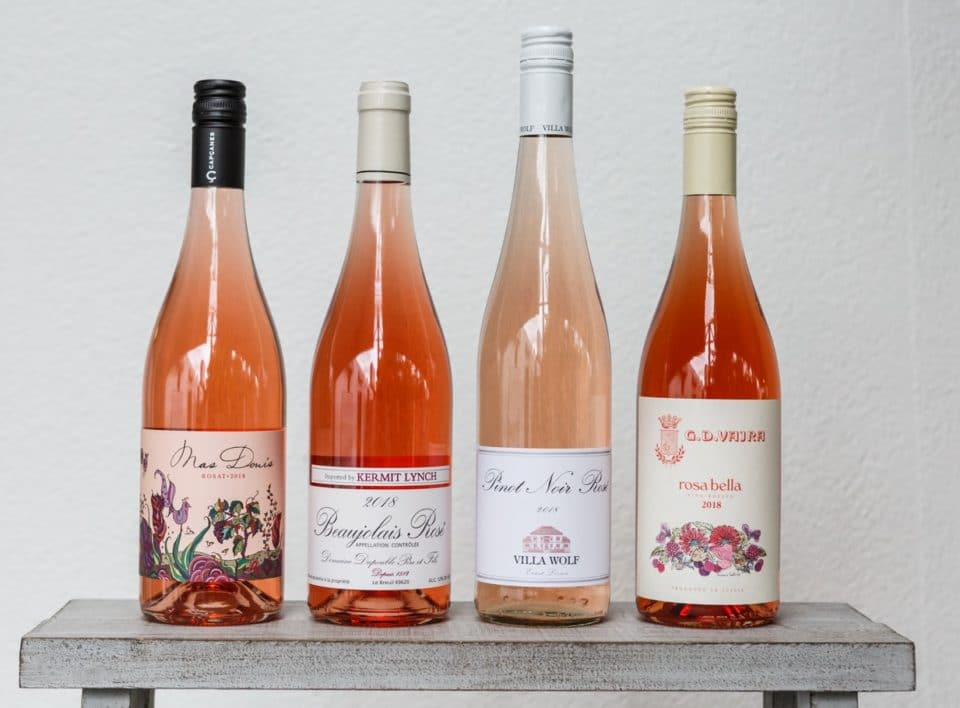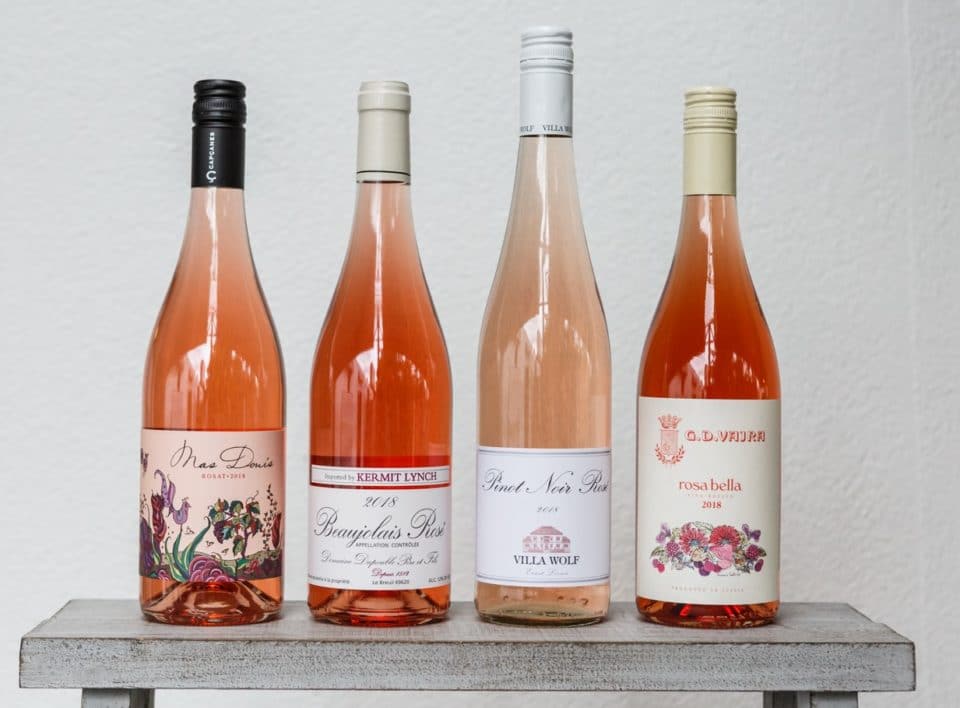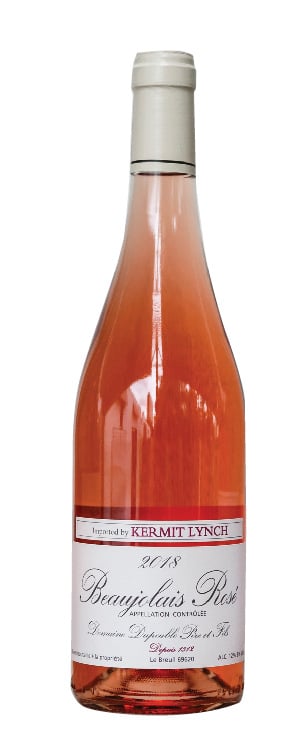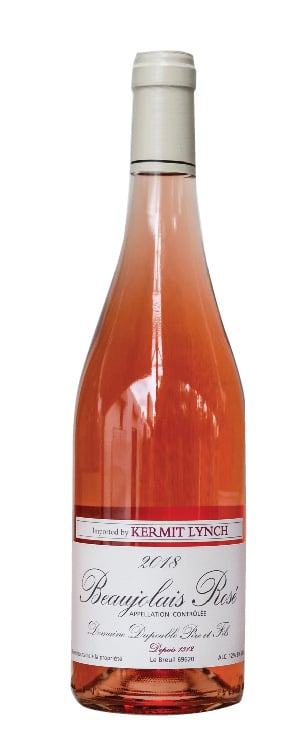 2018 Domaine Dupeuble, Beaujolais Rosé
Beaujolais, France
$16.50, reg. price $19.97
Gamay makes an attractive rosé, crisp and fruity. With red-currant and berry flavors, the wine is light, bright and lively.
Pair with: Fresh melon and prosciutto or Niçoise salad.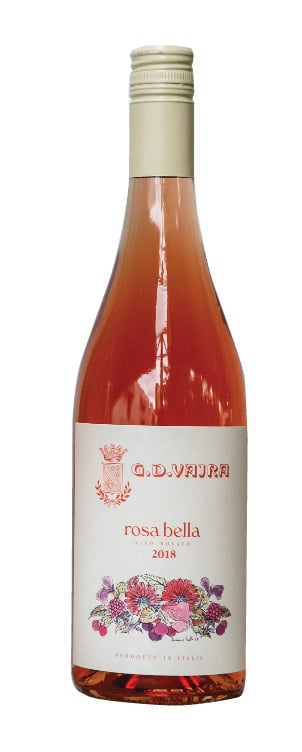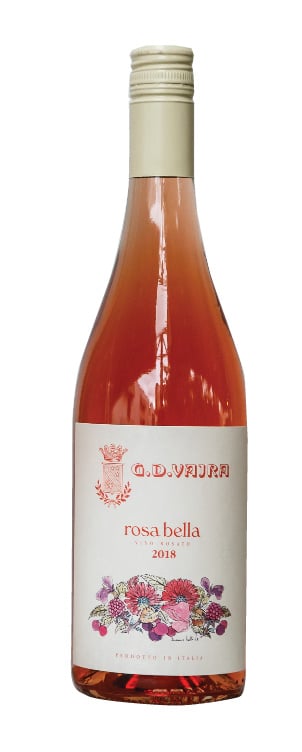 2018 G.D. Vajra, Rosato
Italy
$14.97, reg. price $17.97
A blend of Nebbiolo, Barbera and Dolcetto – aromas of strawberries, pomegranate and just a touch of orange blossom.
Pair with: White meats with basil gremolata or chimichurrI, grilled veggies, mild cheeses & olives.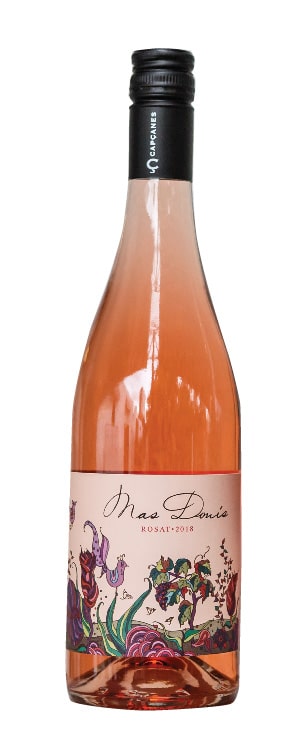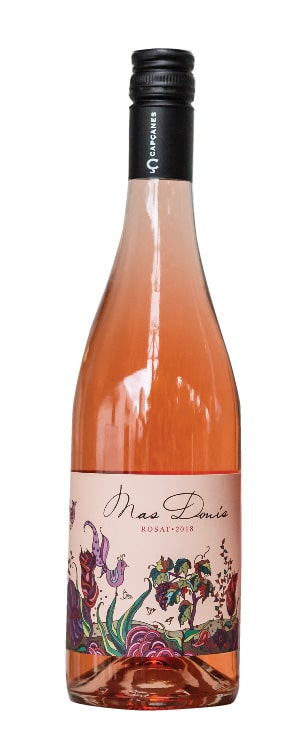 2018 Mas Donis, Rosat
Monsant, Spain
$14.25, reg. price $17.97
Fresh, aromatic, and vibrant strawberry and raspberry with hints of herbs and spice.
Pair with: Black olive tapenade, summer tomato dishes & pasta.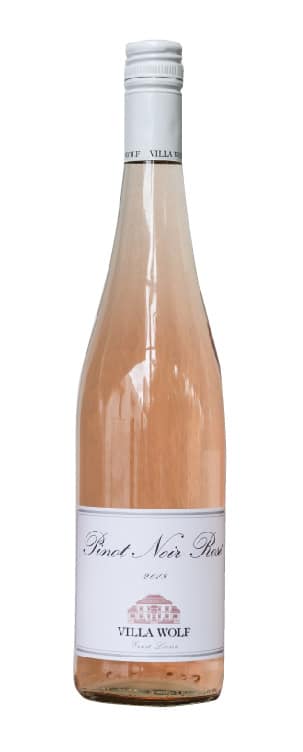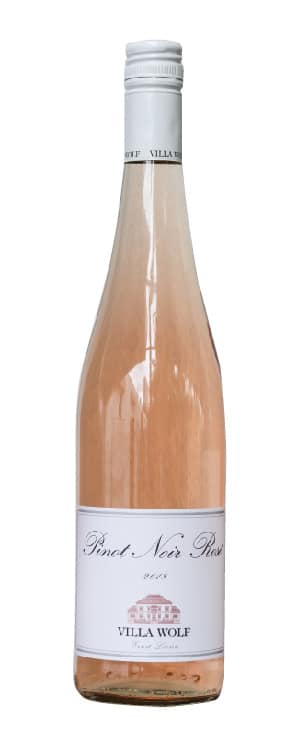 2018 Villa Wolf, Pinot Noir Rosé
Germany
$12.97, reg. price $14.97
The Pfalz is a very warm and sunny region, often called the "Tuscany of Germany," so all of the Pinot varieties do well here. This rose is light and refreshing, with deliciously bright berry and fruit flavors and a clean, zippy finish.
Pair with: Lobster tail grillers & grilled shrimp.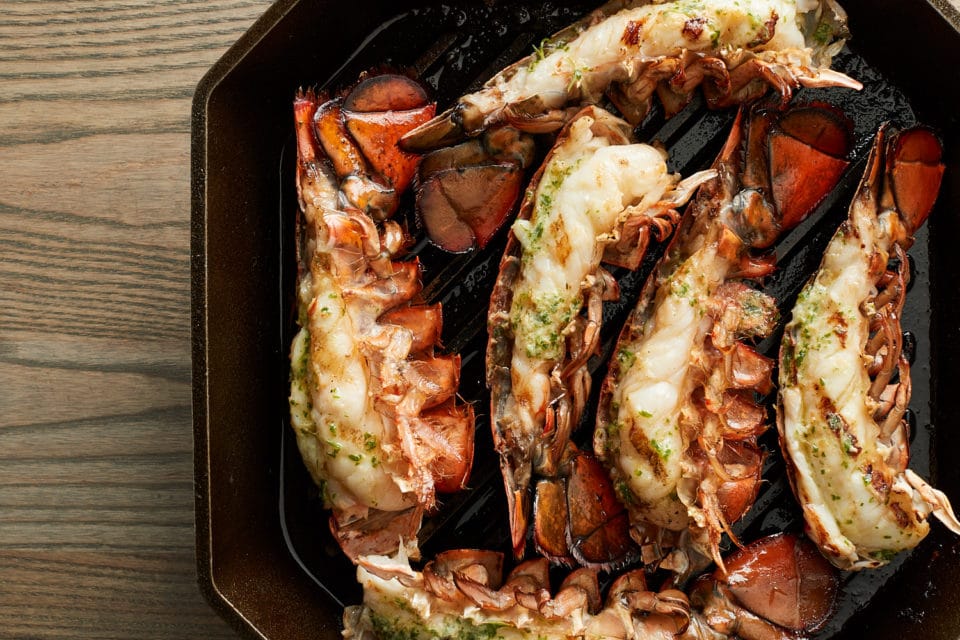 Featured Items
Lobster Tail Grillers
Our Lobster Tail Grillers are split down the middle making them easy to grill and a guaranteed WOW.