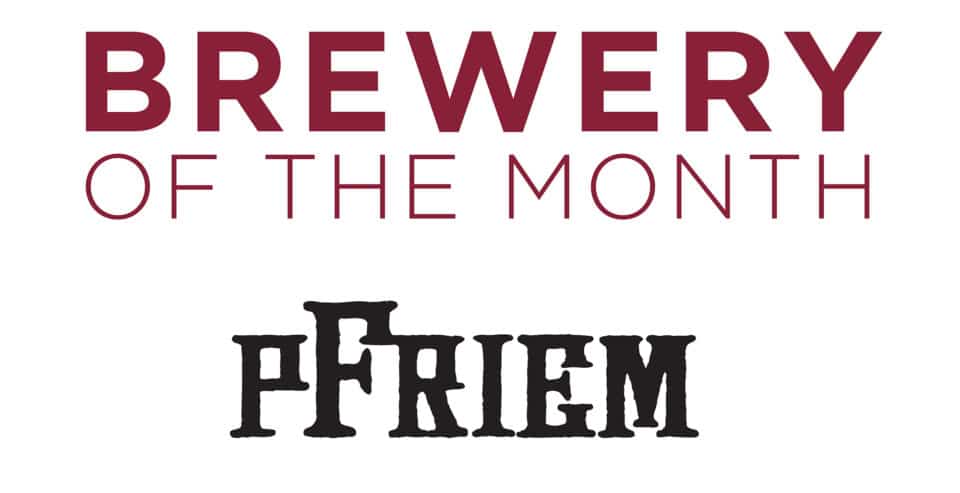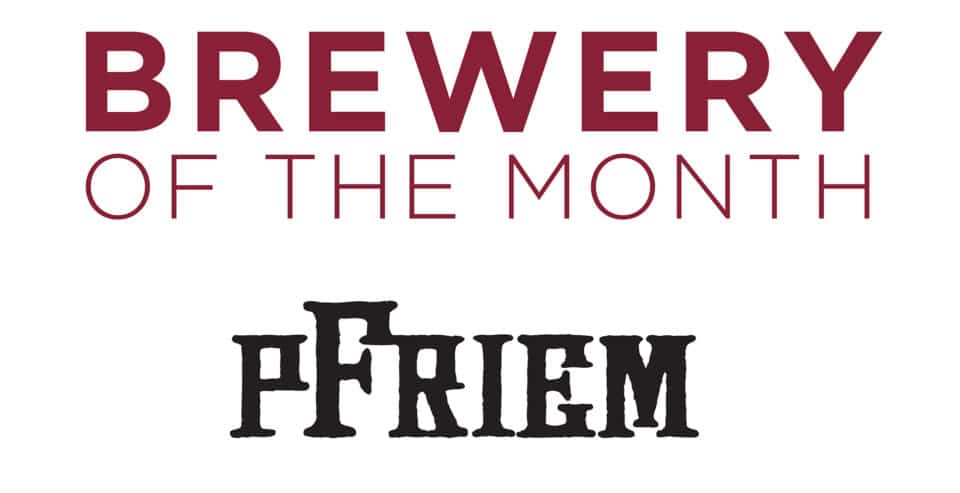 Established in 2012, pFriem Family Brewers (pronounced "freem") is a Northwest and Belgian-inspired 15-barrel brewery and tasting room in Hood River. A brain trust between Josh Pfriem, Ken Whiteman and Rudy Kellner, pFriem was built out of the love for family, the Columbia River Gorge and great beer. Best known for artisanal beers, their beers are influenced by the great brewers of Belgium & stay true to homegrown roots of the Pacific Northwest. pFriem craft brews span the full variety of styles, from toasty Belgian Strong Dark to juicy IPA.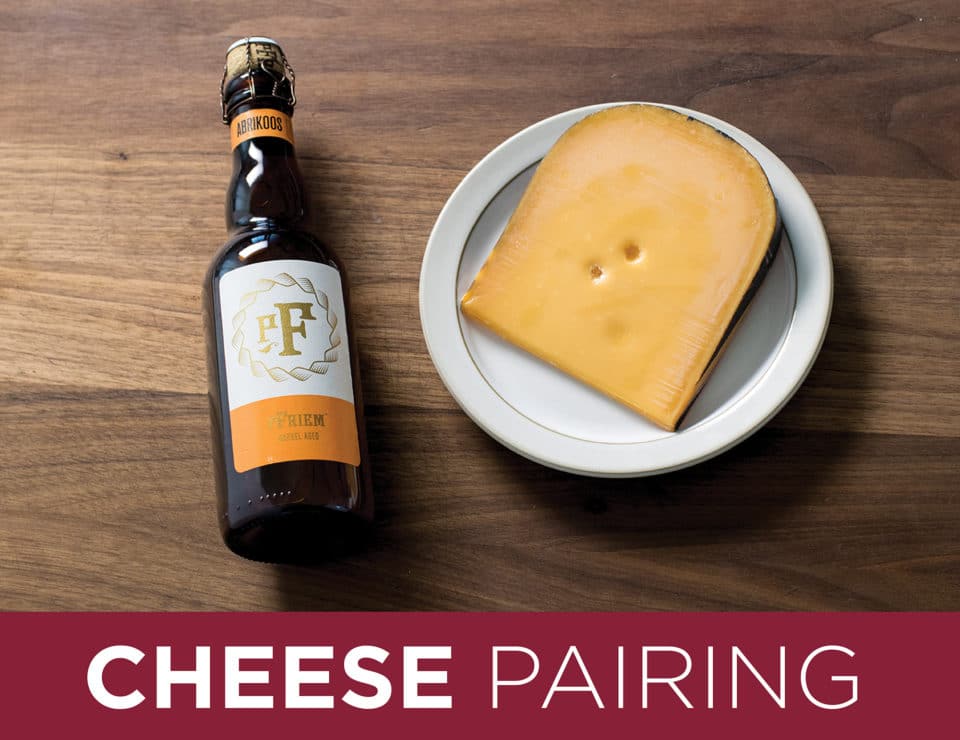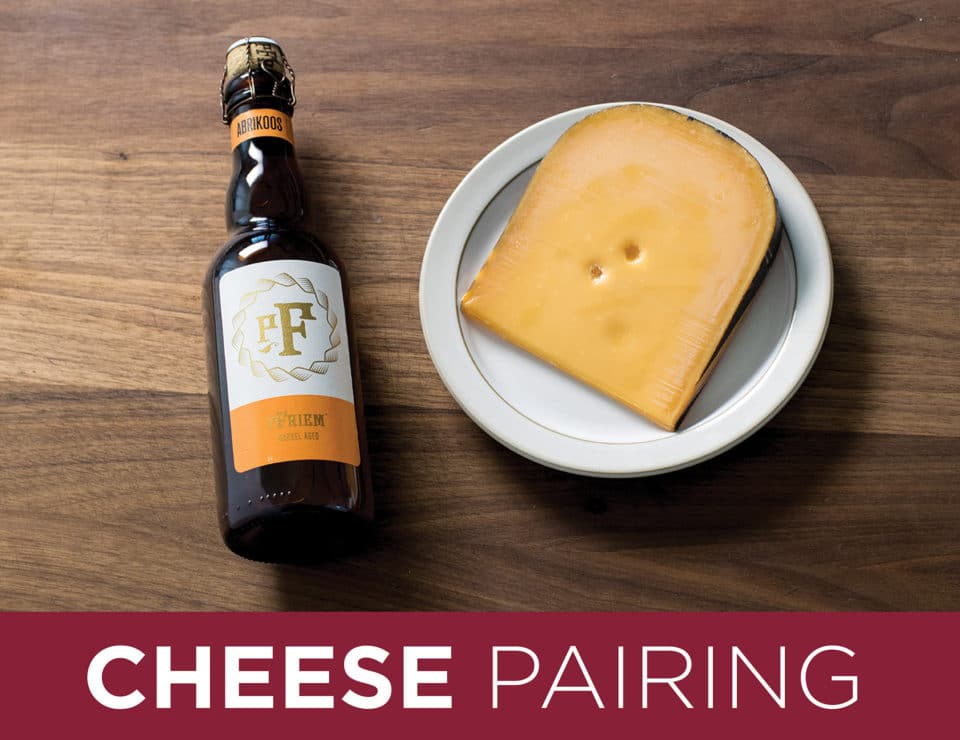 pfriem abrikoos + Old Amsterdam
Meet the might of Abrikoos with the power of Old Amsterdam. Its sweet butterscotch and caramel flavors balance the tart stone fruit of the abundant apricot. Enjoy the crystal crunch of superior aging with the explosion of flavor that only pFriem can provide.