Zupan's Markets bakerIES ARE excited to be serving pies and pastries from one of Portland's most beloved pie shops – Lauretta Jean's Pie Bakery.
Lauretta Jean's started as a farmer's market booth in the spring of 2011 and eventually grew to two shops by the fall of 2012. Kate McMillen, owner of Lauretta Jean's, named the business after her grandmother, Lauretta Jean who taught Kate everything she knows about making pies, and she definitely taught her well. Lauretta Jean's bakes everything from scratch using raw, locally sourced ingredients. They partner with small farms for their fruit, dairy, and grains to capture the best tastes of the Pacific Northwest. We have them available by the slice or as whole pies and featuring a rotating selection of flavors. We also have Lauretta Jean's Salted Caramel Brownies, Oatmeal Fudge Bars, and Rugelach! Get your Lauretta Jean's holiday pies at Zupan's.
Current Pie Menu (will rotate monthly)
Pumpkin: Classic pumpkin pie that is full of pumpkin spice flavor and comes with a layer of gingersnap on the bottom to add spice and keep the crust flaky.
Salted Bourbon Pecan: Classic southern pecan pie made with freshly picked pecans from Ellis Farm in Georgia spiked with bourbon and sprinkled with fleur de sel sea salt. This pie packs a full bourbon flavor.
Chocolate Cream: Decadent classic chocolate cream pie sprinkled with chocolate shavings in the signature Lauretta Jean's butter crust.
Blackberry–Raspberry Streusel Pie: Lauretta Jean's most popular pie at the café! Butter crust filled with Columbia Valley berries and topped with a brown sugar-oat streusel.
Blueberry Victoria: The classic British pie turned into a cake. Begins with signature butter crust and is then layered with blueberry compote, pastry lemon, lemon curd, and sponge cake. Topped with whipped cream and lemon zest.
Chocolate Chess: Classic chocolate custard pie. If you like your brownies a little underbaked, this pie is for you. Butter crust on the bottom and rich brownie-pudding like filling.
Treat yourself to a slice (or a whole pie) today!
Learn more about Lauretta Jean's here.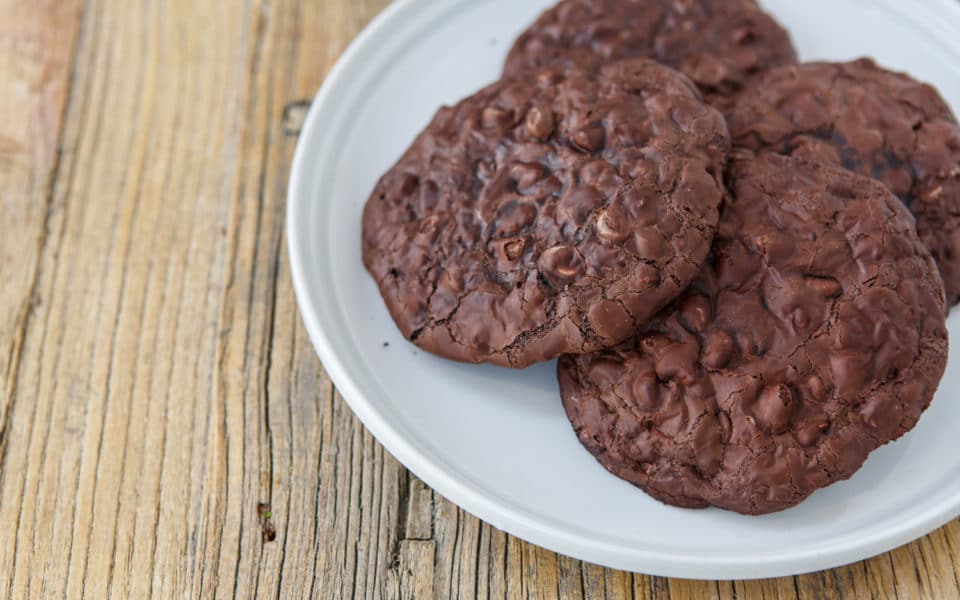 Purveyors
Finales Dessert
This local Portland bakeshop features delicious cookies, pies, and bundt cakes.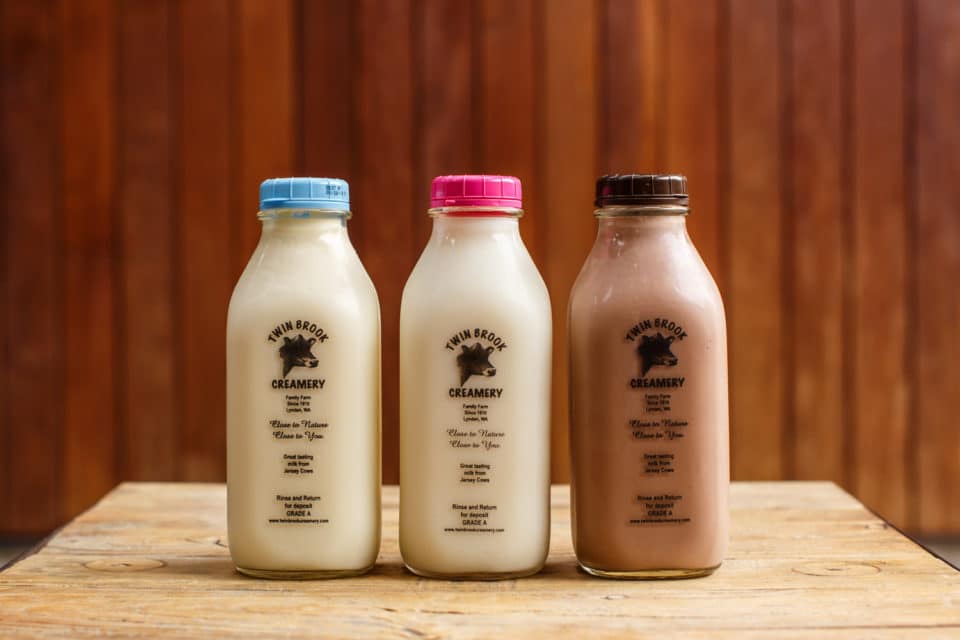 Purveyors, New Items
Twin Brook Creamery
Twin Brook Creamery in Lynden, Washington is a fifth generation family farm & dairy with roots that date back to 1910. Their products are crafted from 100% Jersey milk, produced from their own Jersey cows raised right at the farm. Jersey milk has a higher "solids" content, which makes the flavor unique and rich. Twin […]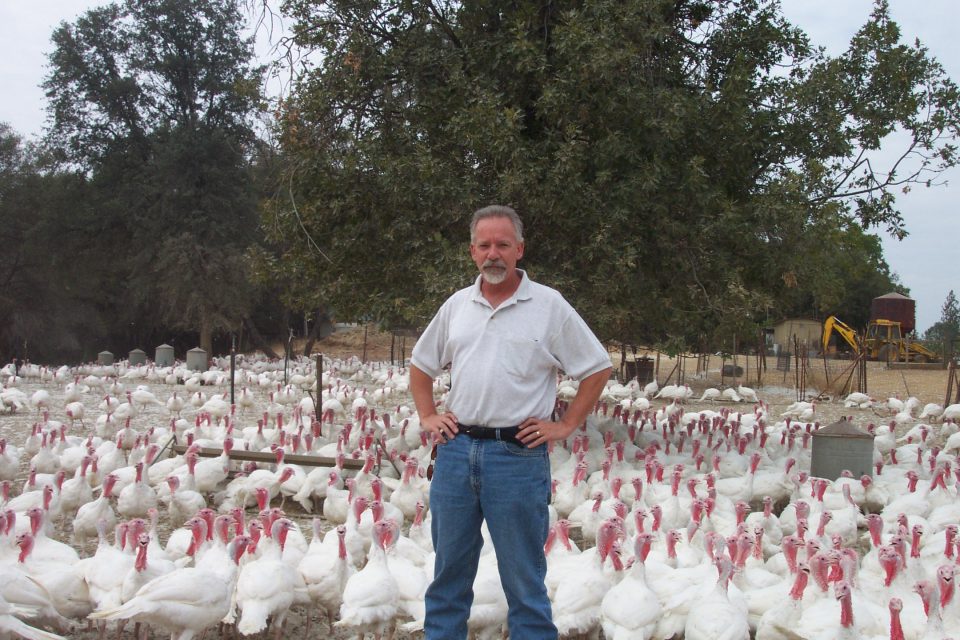 Purveyors
Shelton's Turkeys
Family-owned, Shelton's provides Zupan's Markets with fresh, free range, non-GMO turkeys.