Introducing A new tomato from local grower Liberty Harvest in Dundee, Oregon.

This delicious vine-ripened tomato is the perfect slicing tomato for summer. With a thicker flesh than other tomato varieties, these tomatoes are perfect sliced on burgers and sandwiches, chopped up in salads, or paired with Zupan's fresh mozzarella.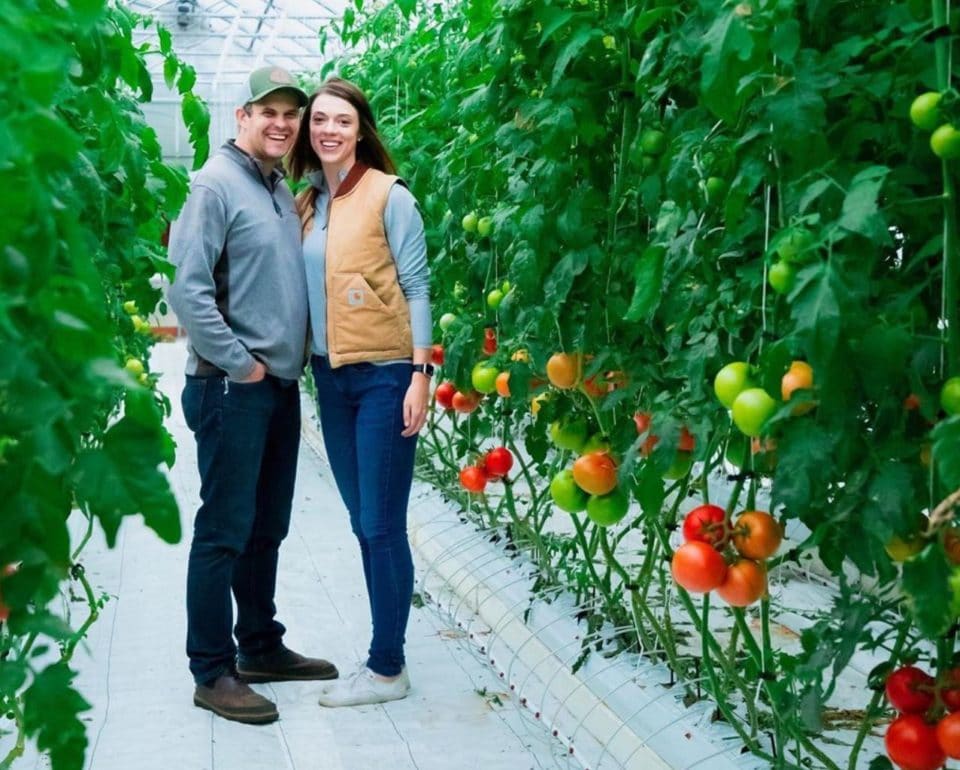 Owned and operated by Colby & Emily Croft since 2016, this farm specializes in tomatoes & microgreens. Grown within a controlled, pesticide-free greenhouse environment their tomatoes are naturally sweet and taste just what you think a garden tomato should taste like. The best news, this tomato will be available 8 months out of the year!
Always store tomatoes on your counter at room temperature. To halt the ripening process or extend shelf-life tomatoes can be stored in the fridge, but are always best eaten at room temperature to experience the full flavor profile.
liberty harvest tomato recipes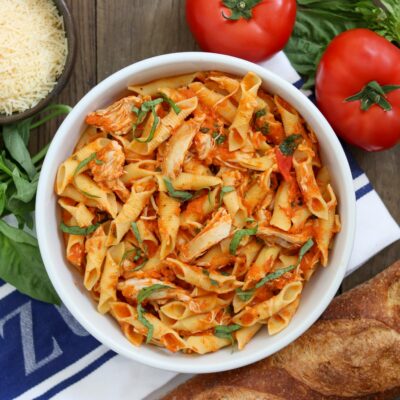 Fresh Tomato Sauce & Chicken Pasta
Make an easy weeknight pasta sauce with fresh tomatoes and a rotisserie chicken.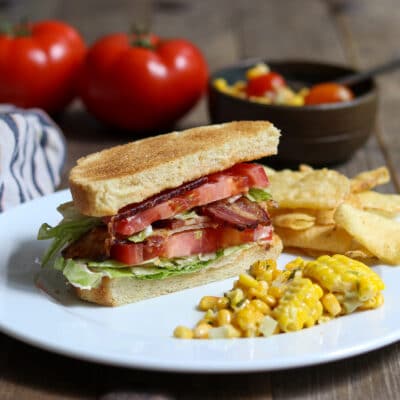 Liberty Harvest BLT'S
Celebrate fresh tomato season with classic BLTs featuring Liberty Harvest Beefsteak tomatoes.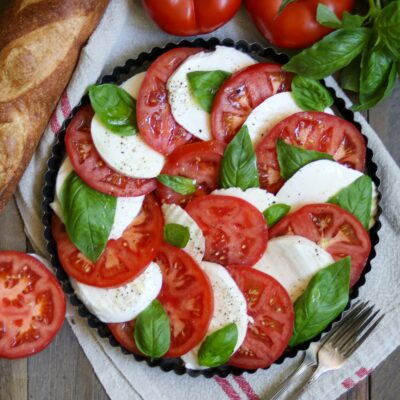 Caprese Salad
Ditch the oven and enjoy a fresh caprese salad, perfect for hot summer days!
Learn more about Liberty Harvest.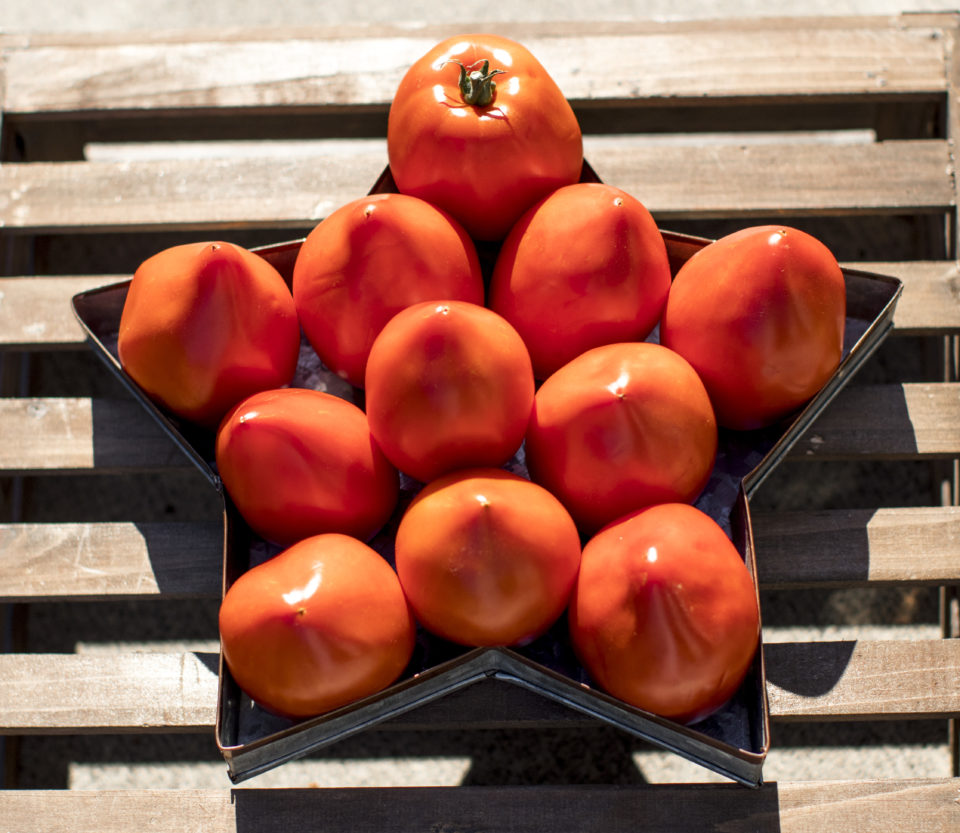 Purveyors
Oregon Star Tomatoes
These seedless summertime beauties are back. Locally grown in Gaston and perfect to pair with our fresh-stretched mozzarella.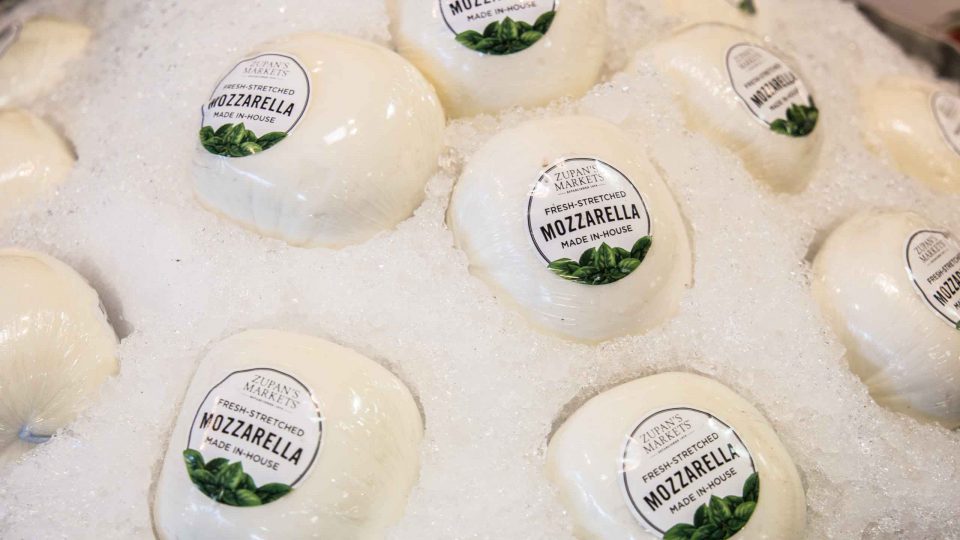 Fresh-Stretched Mozzarella
Zupan's Fresh-Stretched Mozzarella is created in-house by our cheese stewards. Our stewards turn high-quality curd into delicious mozzarella cheese through the process of hand-stretching.