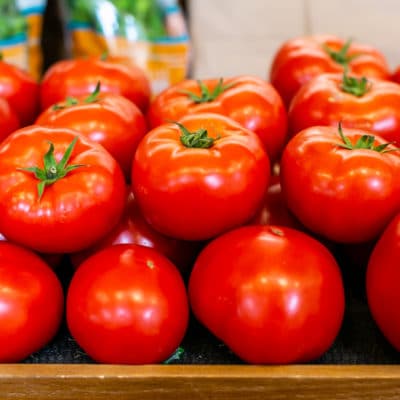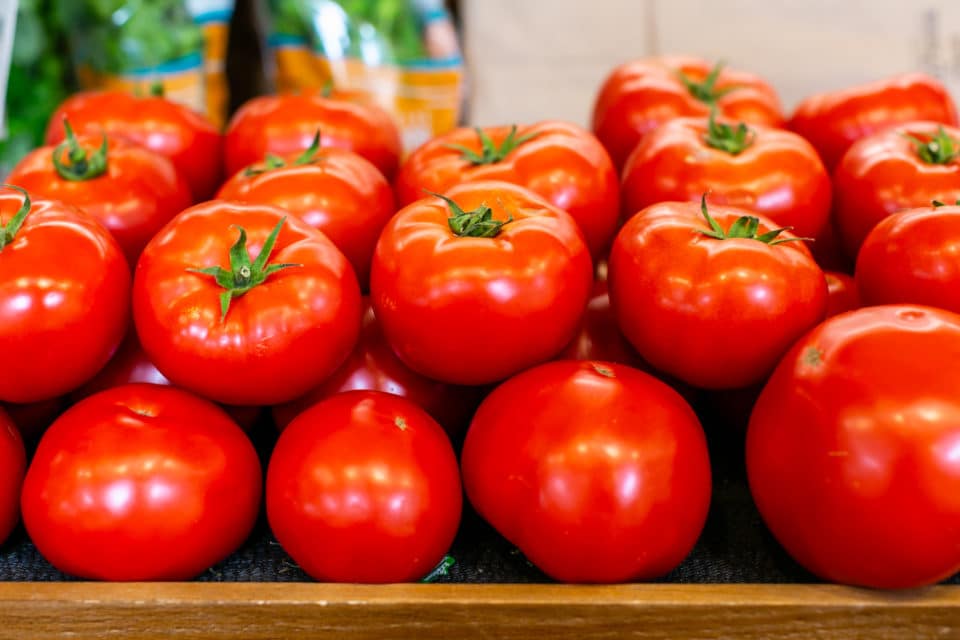 Introducing A new beefsteak tomato from local grower Liberty Harvest in Dundee, Oregon.

This delicious vine-ripened beefsteak tomato is the perfect slicing tomato for summer. With a thicker flesh than other tomato varieties, these beefsteaks are perfect sliced on burgers and sandwiches, chopped up in salads, or paired with Zupan's fresh mozzarella.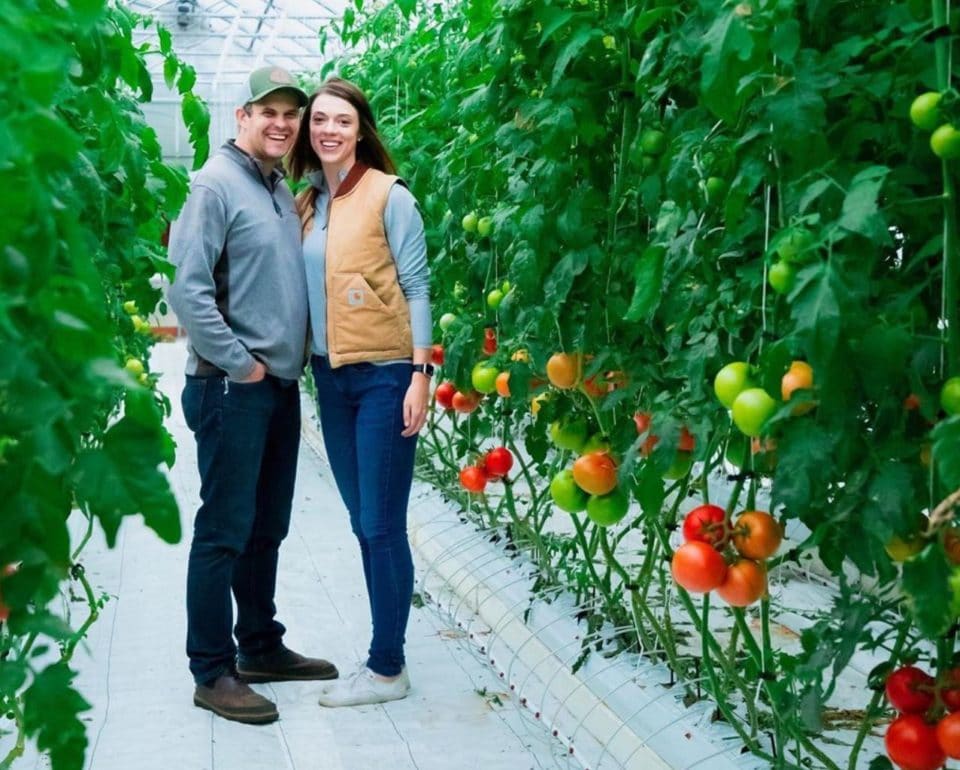 Owned and operated by Colby & Emily Croft since 2016, this farm specializes in tomatoes & microgreens. Grown within a controlled, pesticide-free greenhouse environment their tomatoes are naturally sweet and taste just what you think a garden tomato should taste like. The best news, this tomato will be available 8 months out of the year!
Always store tomatoes on your counter at room temperature. To halt the ripening process or extend shelf-life tomatoes can be stored in the fridge, but are always best eaten at room temperature to experience the full flavor profile.
Learn more about Liberty Harvest.