Wines of France
Explore the rich nuances and unmatched flavor that comes from French wine. This month's selections showcase the best of the country, including a Cuvée that has hints of smoke & spice and a classy white that is perfect with lighter fare. All priced under $25, these wines are a delicious value & the perfect way to celebrate spring.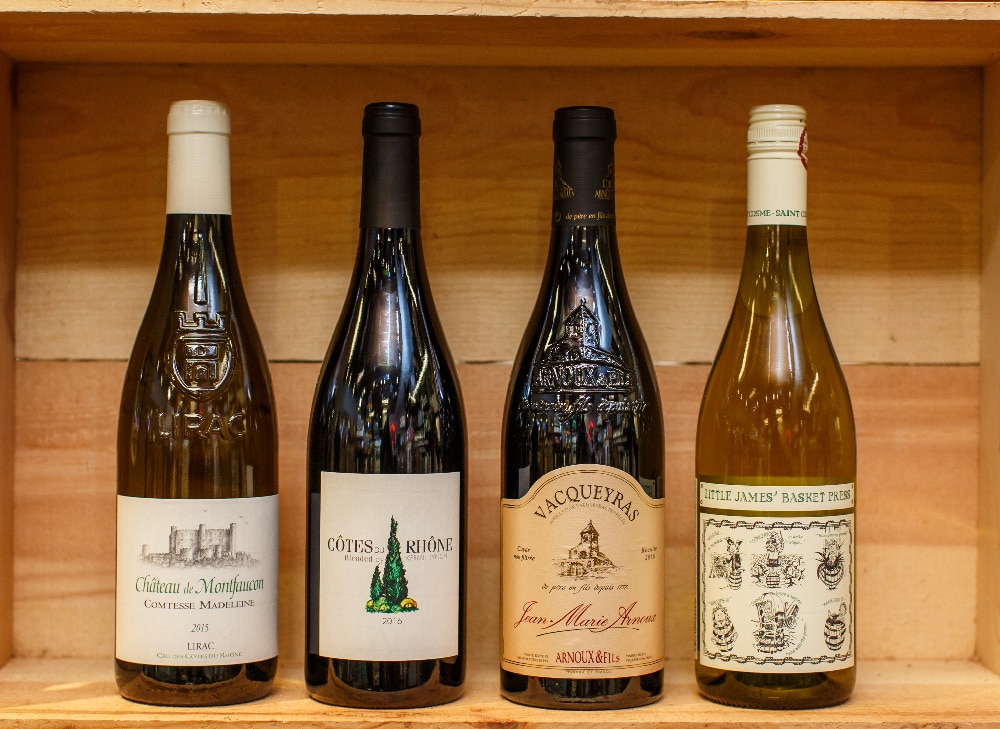 Featured wines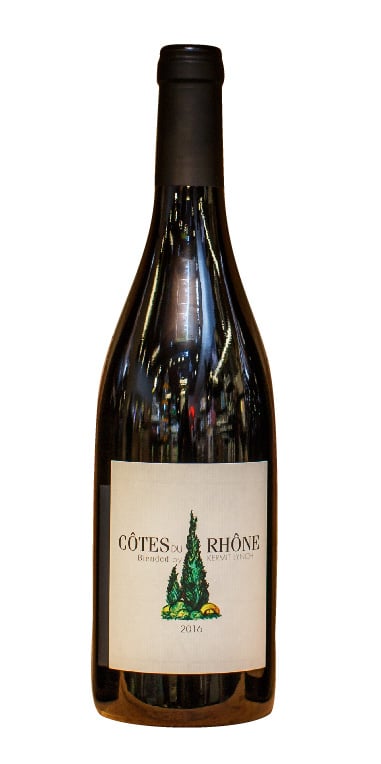 2016 Kermit Lynch, Cypress Cuvée Côtes du Rhône
Côtes du Rhône, France
$15.99, reg. price $18.97
Spicy herb and black raspberry aromas, with a smoky overtone, this wine offers gently sweet dark berry and allspice flavors and picks up a hint of licorice. There's a bit of a grip to the finish, which leaves zesty blackberry & white pepper notes.
Pair with: Lamb stew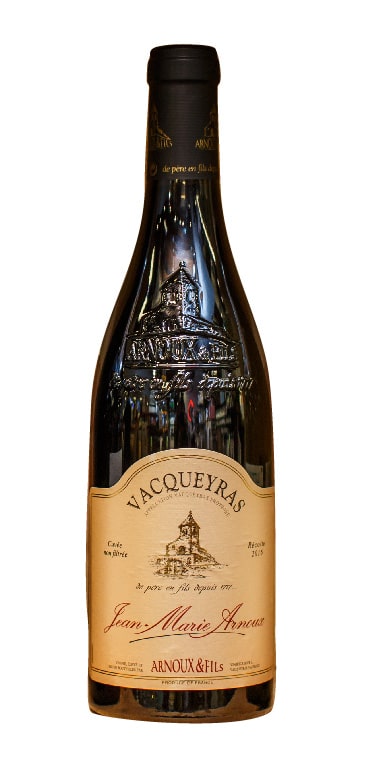 2016 Arnoux & Fils, Vacqueyras "Jean-Marie Arnoux"
Vacqueyras, France
$22.99, reg. price $25.97
Traditional array of underbrush, spring flowers, saddle leather and sweet berry fruit to go with a soft, supple profile on the palate.
Pair with: Hearty French cheeses and roasted or grilled red meats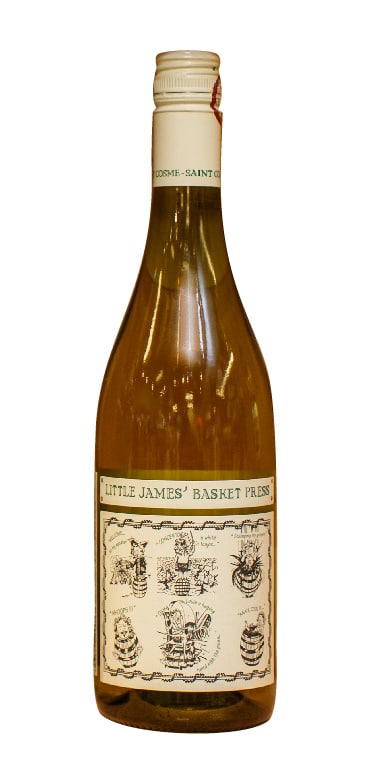 Château de Saint Cosme, Little James' Basket Blanc
Languedoc, France
$11.99, reg. price $15.97
This little white from the Languedoc is a spunky blend of equal parts Viognier and Sauvignon Blanc. Clean and crisp, with bright white citrus, peach and apricot flavors.
Pair with: White fish, poultry, and cow's milk cheeses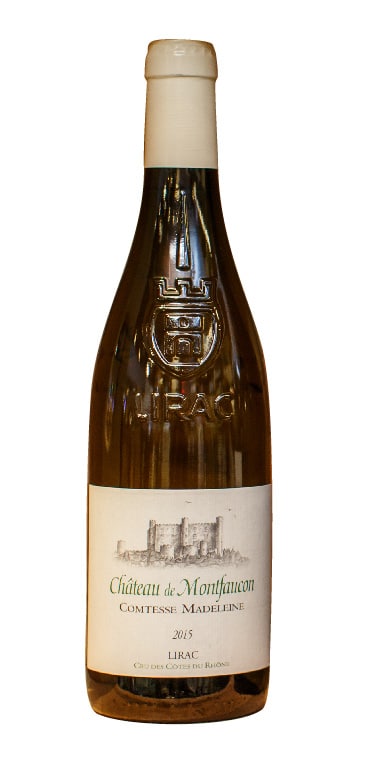 2015 Château de Montfaucon Lirac Blanc
Lirac, France
$19.99, reg. price $22.97
Juicy and fresh with star fruit, plantain, yellow apple, and verbena notes that are well-defined, racing through a honeysuckle-laden finish.
Pair with: White meat roast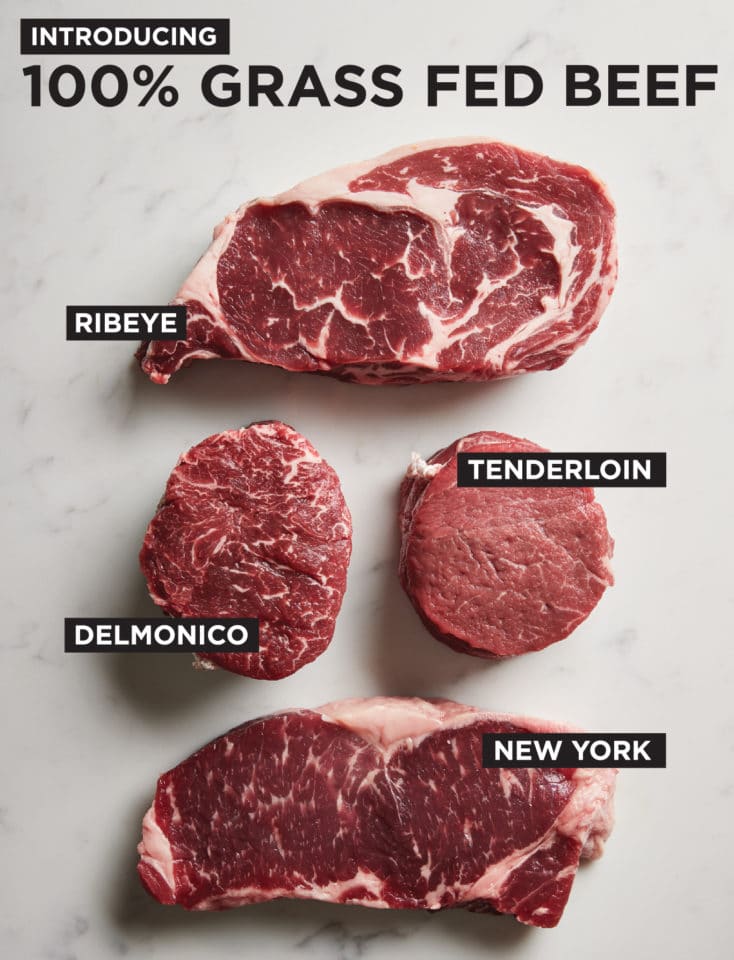 News, Featured Items
100% Grass Fed Beef
Introducing 100% Grass Fed Beef, now available in our Meat Department.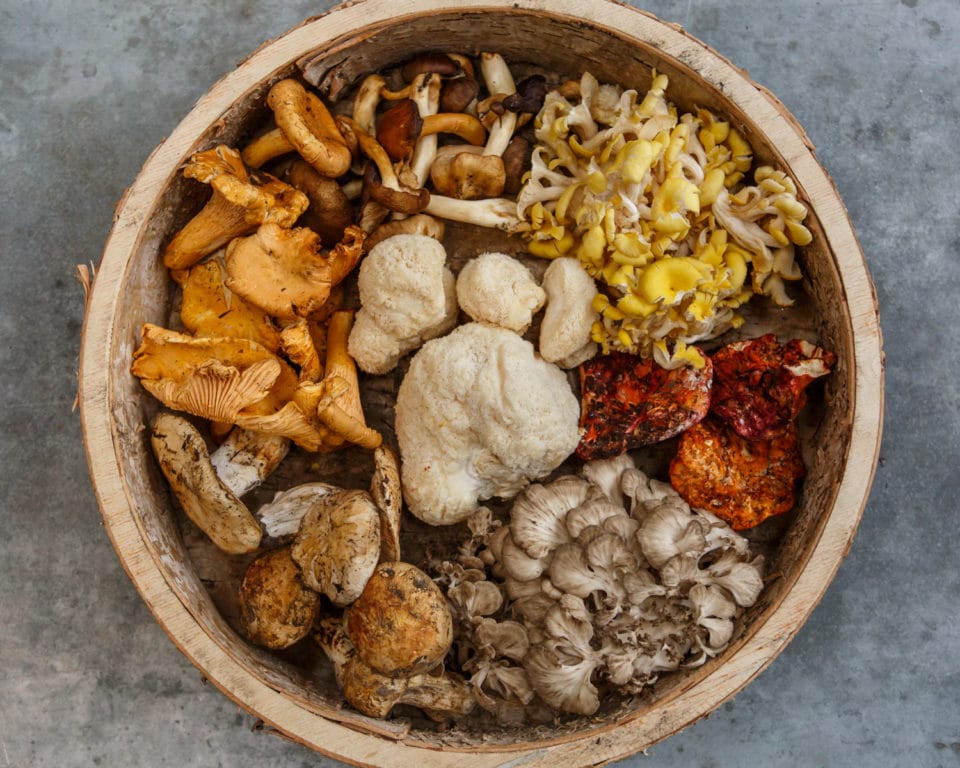 New Items, Featured Items
Wild Mushrooms
Locally foraged in Oregon, learn more about the variety of wild mushrooms in-store. Perfect to add a rich & savory flavor to your fall dishes.