Located in Bend, Natural hound is a distributor of high quality, single-ingredient, 100% digestible dog chews and treats.
Owned by wife & husband duo, Alise & Kyle Greening, Natural Hound is created by Bend's K bar A Pet Products company. As avid dog lovers and owners, the Greenings were tired of seeing poor quality chew toys for dogs on the market. Committed to creating good treats for good dogs, every Natural Hound product is 100% natural made from a single ingredient.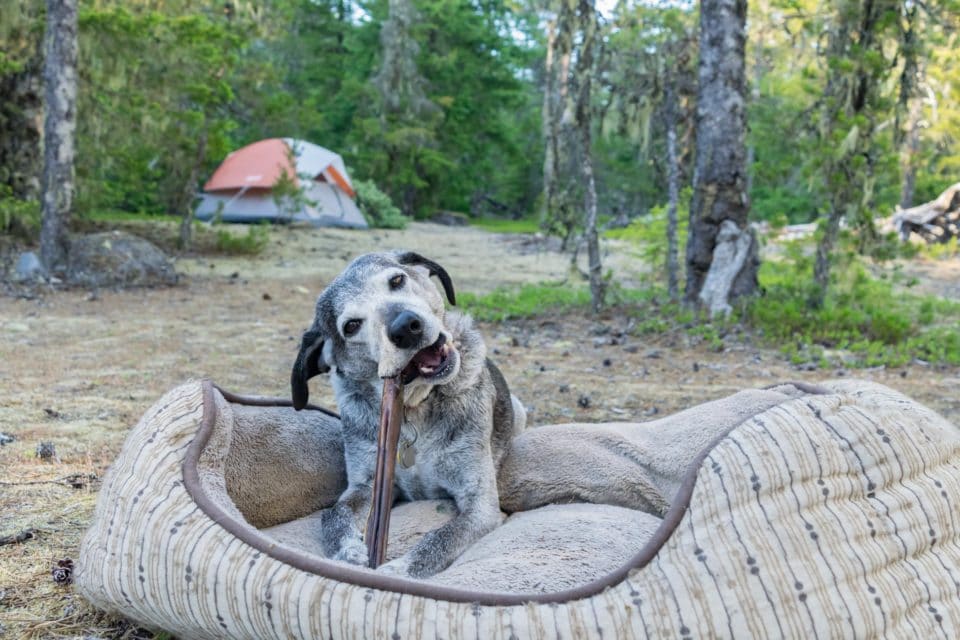 Dog chews are common in curing anxiety, boredom and training your furry friends, while also promoting dental and nutritional health as well.
FEATURED PRODUCTS:
Bully Sticks – 100% beef from free-range cattle and odorless
Doggie Party Mix – packed full of a dog's favorite all-natural treats including cow ears, beef or lamb trachea, pork chins, turkey tendons, lamb lungs & ears
Pork Chins – Baked crunchy treat made from 100% pork hide
Cow Ears – Long-lasting chew, great for dental upkeep. *Owners Choice!*
Learn more about Natural Hound.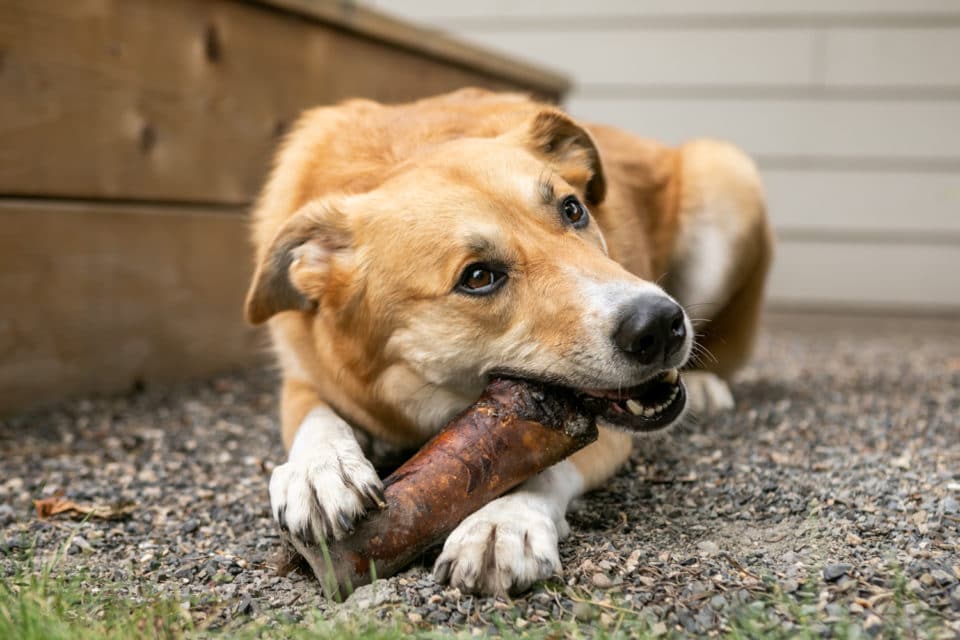 Purveyors, Featured Items
Buddy Bonz
Featuring oven roasted and smoked dog bones made by Zupan's own Mike Klettke, a member of our Lake Oswego team.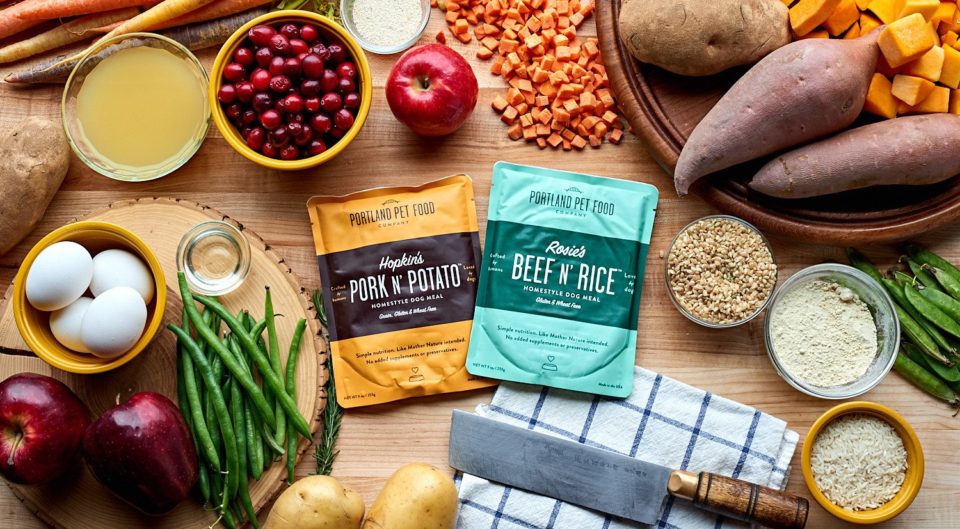 Purveyors, Featured Items
Portland Pet Food Company
Featuring shelf-stable meals and hand-rolled treats for dogs created from local and sustainable ingredients.