Featuring Oregon pinot Noir from Beaux Frères, Brick House Wines, Big Table Farm and Bergström Wines.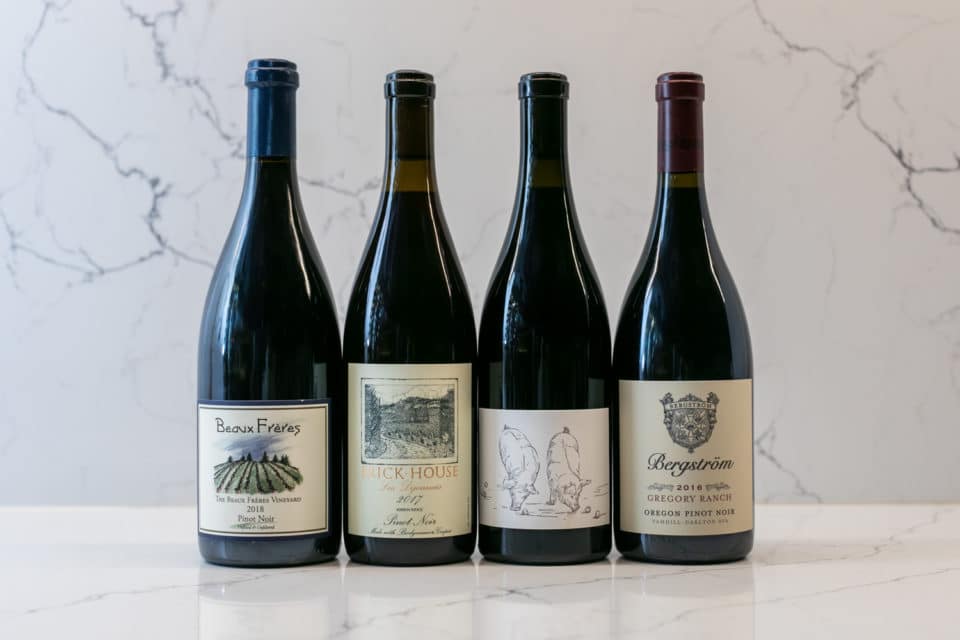 Because of its climate, Oregon is home to an incredible collection of Pinot Noirs. With rainy winters and springs, Oregon has an elongated grape-growing season, which is ideal for Pinot Noir production. Long ago, Oregon's wine country was beneath sea level, until a massive volcanic eruption left the ground rich in clay-like soils. Now, the Willamette Valley provides temperature, humidity, and soil that is said to provide the ideal balance for this complex red wine.
The grapes that make Pinot Noir are stubborn and tough to grow. They grow in tight clusters, like pinecones, with thin skin, leaving them susceptible to the elements easily. They need care and attention, making the work put into Pinot Noir's of higher importance. Oregon's terroir provides ideal growing conditions in partnership with diligent care from Oregon winemakers. This month we are highlighting our "Bountiful B's" – Beaux Frères, Brick House Wines, Big Table Farm and Bergström Wines. With over 100 years of experience, these wine teams are highly lauded and recognizable.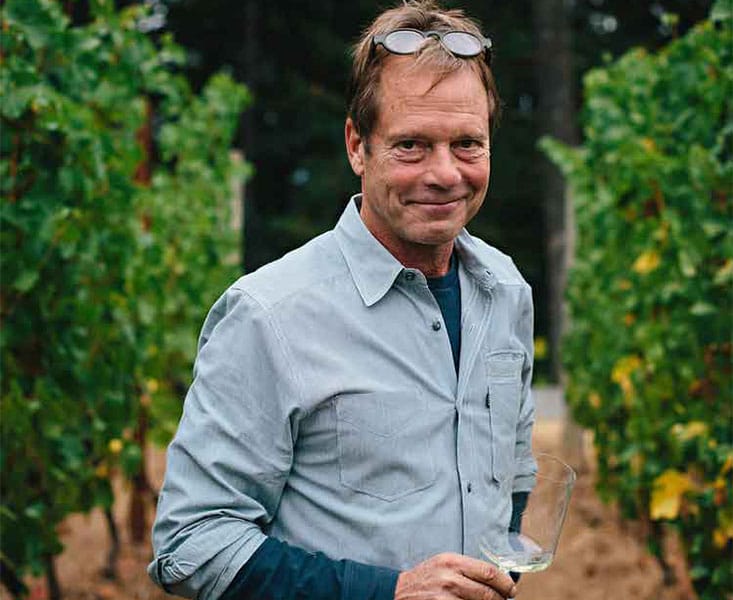 MICHAEL ETZEL, Beaux Frères
With Michael Etzel guiding vineyard, winery and administrative operations and the wine making team of Mike Etzel and Aaron Kendall, the Beaux Freres winery is ready for harvest 2020. We are featuring the Beaux Freres vineyard Pinot Noir 2017 vintage.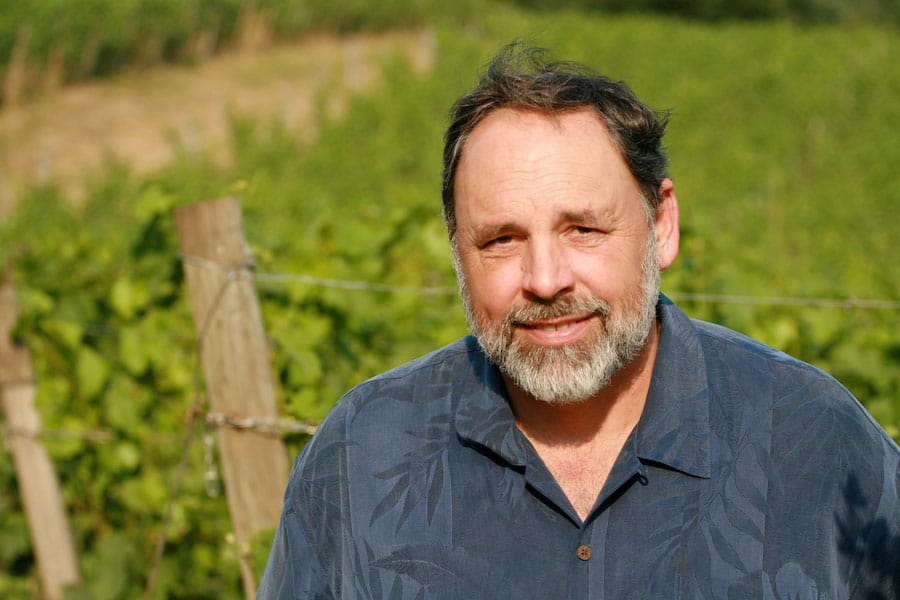 DOUG TUNNELL, Brick House Wines
From his first planting in May of 1990 until today, former CBS newsman Doug Tunnell has relied on the basics. One of the few certified organic, all estate-grown wineries in Oregon. This month's les Dijonnaise Pinot Noir from the Dijon block is the warmest site on the farm, a full south-facing ridge with exposure to both east and west.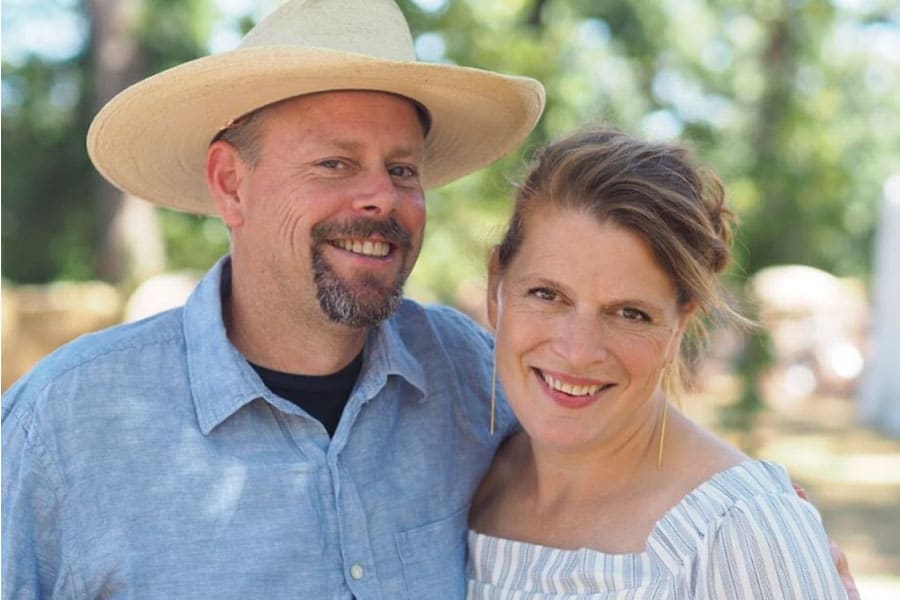 BRIAN MARCY AND CLARE CARVER, Big Table Farm
In 2006 Brian Marcy and Clare Carver moved to Oregon from Napa, where Brian had been working in wine for ten years. They started with a dream and made their first 150 cases in 2006. This month we feature the 2018 Willamette Valley Pinot Noir with Sam and Rick (the little pigs) gracing the label.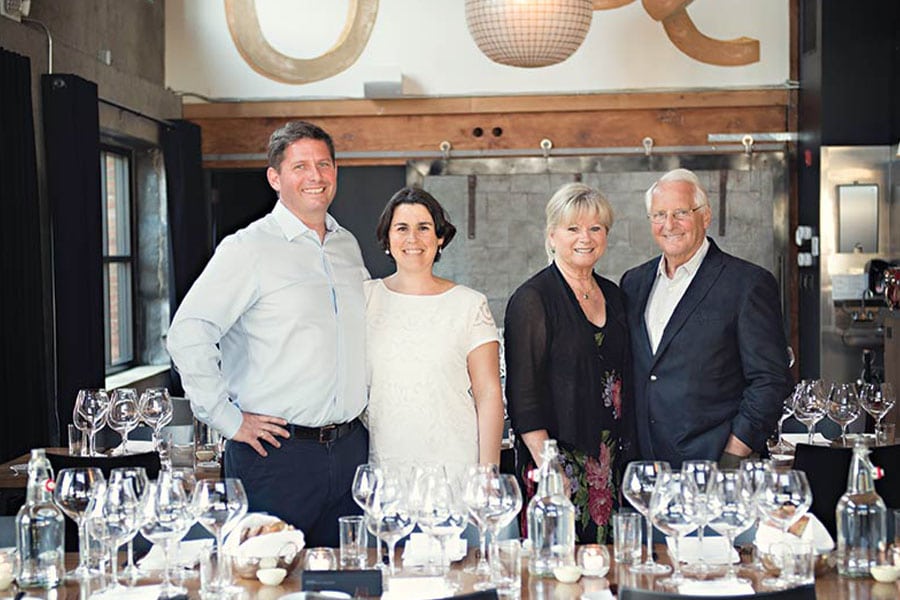 BERGSTRÖM FAMILY, Bergström Wines
Born in 1999 when second-generation winemaker Josh Bergström returned home to Dundee from a postgraduate program in Viticulture and Enology. Consisting of five estate vineyards each farmed without the use of harsh chemicals, systemic or fertilizers. Each Bergström wine takes three years to farm, ferment, age, and finish every before it is brought to market. This month's Gregory Ranch Pinot Noir is traditionally one of the most robustly earthy and structured Pinot Noirs.
FEATURED WINE
2017 Beaux Frères, Beaux Frères Vineyard Pinot Noir
Ribbon Ridge, OR
The Beaux Frères Vineyard opens with aromas of cinnamon stick, citrus peel, warm earth and dried leaves over a core of fresh cranberries, red currants and blackberries with hints of amaro and crushed raspberries. It is medium-bodied with slowly blossoming fruits, gaining amplitude with those nuances of earth, spice and amaro.
Pair with: Duck breast with pomegranate-citrus glaze.

2017 Brick House, Les Dijonnais Pinot Noir
Ribbon Ridge, OR
The "Les Dijonnais" Pinot Noir represents the best barrels from this warm site. "Les Dijonnais" Pinot Noir offers more floral interpretation of the grape, often displaying hints of rose petal and meadow flowers.
Pair with: Grilled salmon with honey mustard & brown sugar glaze.

2018 Big Table Farm, Willamette Valley Pinot Noir
Willamette Valley, OR
This wine has generous fruit on the nose showing classic black cherry, cranberry and a touch of cedar. There is a umami-like minerality in the mid palette that is like a frame on which the bright jolly rancher-like berry character hangs. The finish is opulent with both fruit and cola with soft tannins that linger.
Pair with: Roast pork with cranberry glaze.

2016 Bergström, Gregory Ranch Pinot Noir
Yamhill-Carlton, OR
Dark cranberry in color with a lovely bouquet of wild mushrooms, pipe tobacco, ripe strawberries, and dark raspberries. A lot of charm now with serious spice box, tobacco, earth, fruit flavors and copious fine ripe tannins for aging.
Pair with: Risotto with Taleggio cheese and stewed tomatoes.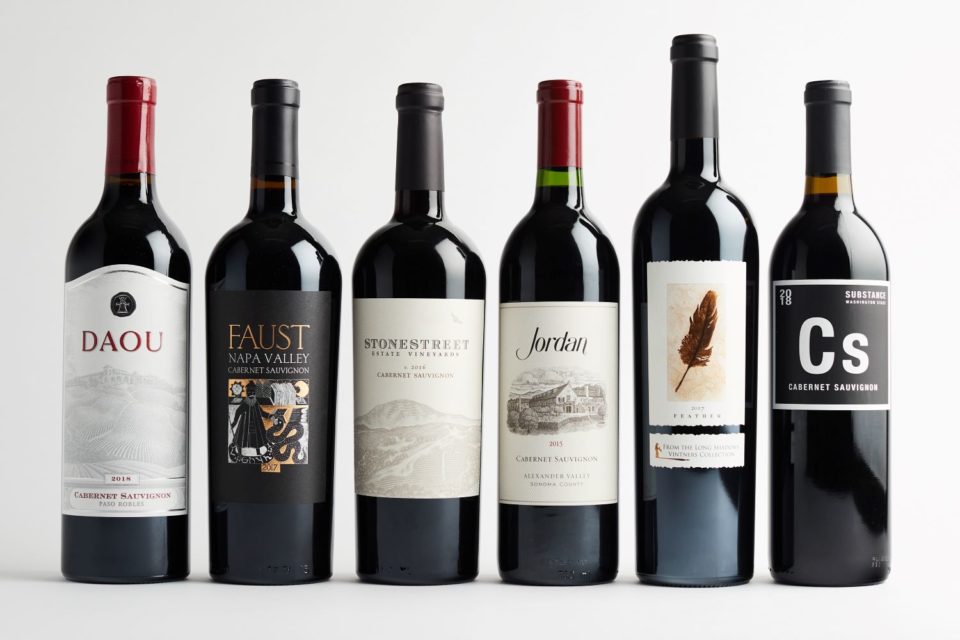 News
20% off Domestic Cabernet Sauvignon
Often referred to as the King of wine grapes, Cabernet Sauvignon is arguably the world's most popular wine. Stock up on your favorites or discover a new selection from Washington, California or Oregon this weekend.