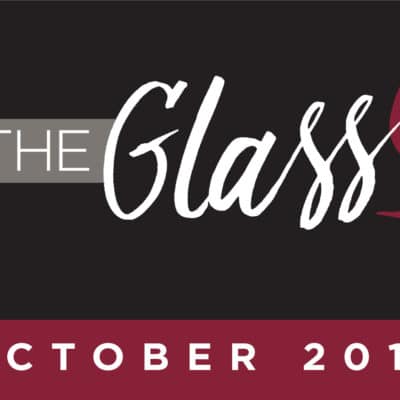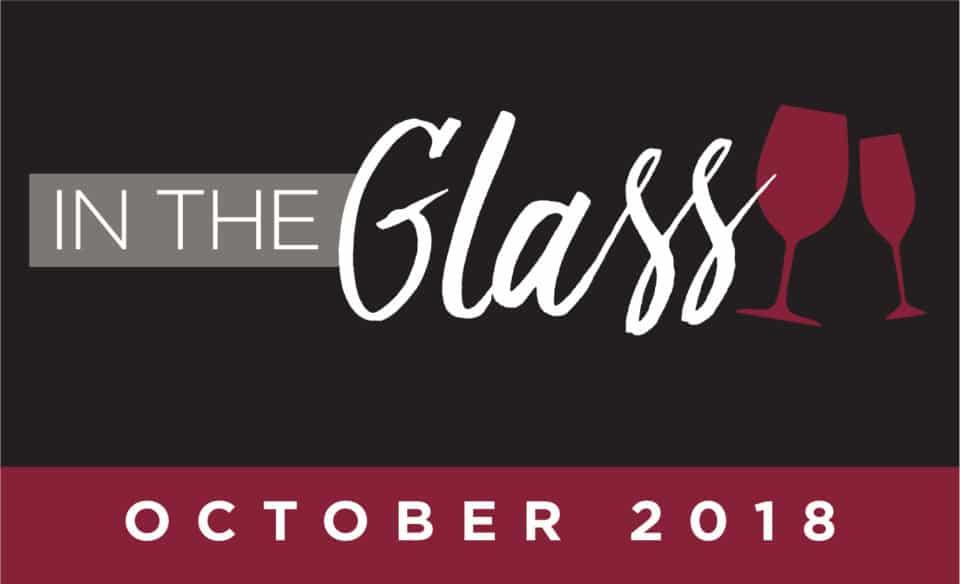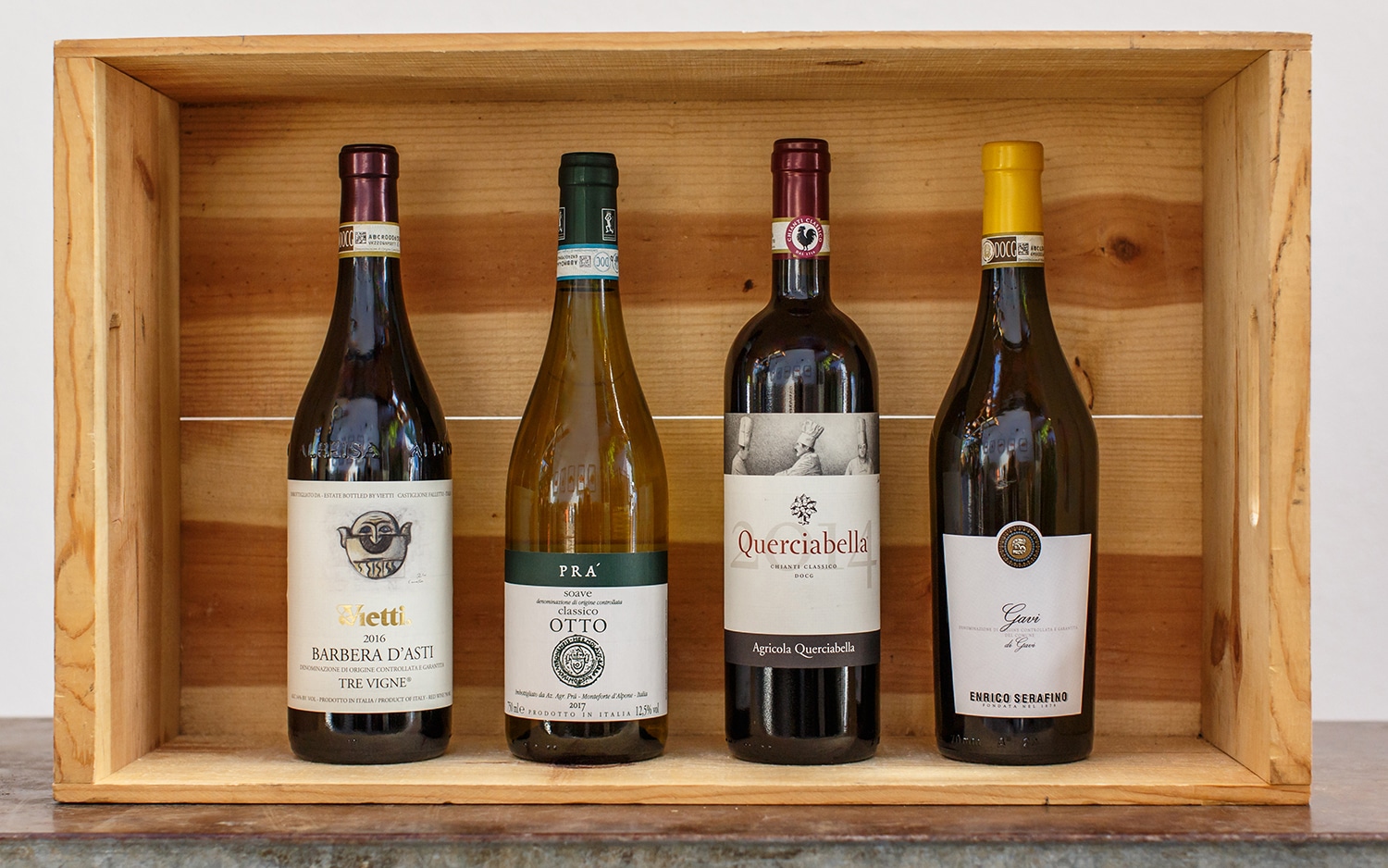 Take a trip to Italy with this month's featured wines that make a perfect addition to any autumn dinner party. Whether it's a light-bodied white or a classic Chianti, our wines this month will delight palates of all kinds and pair wonderfully with Zupan's marinara and pasta, or a crusty baguette with Zupan's balsamic vinegar & olive oil.
Featured wines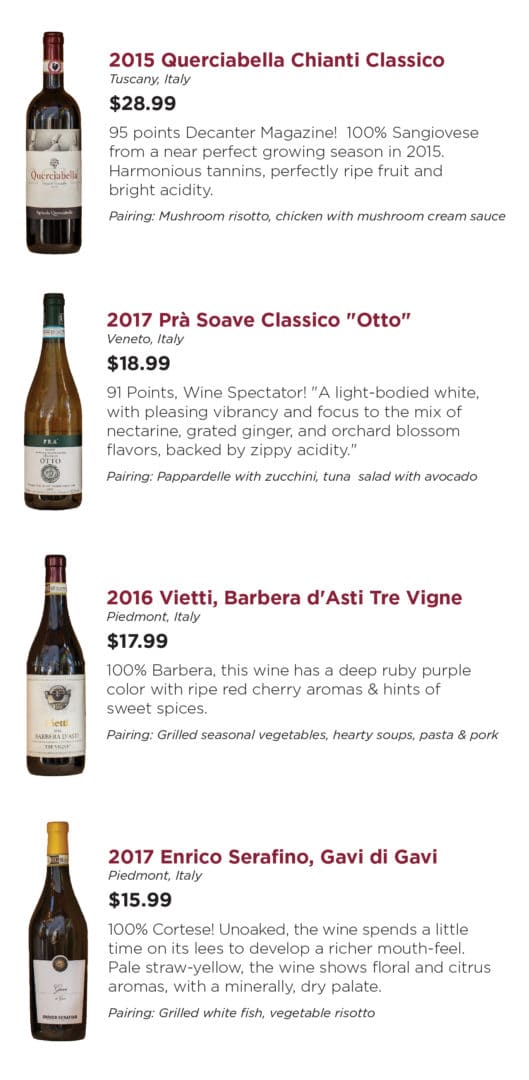 A Perfect pairing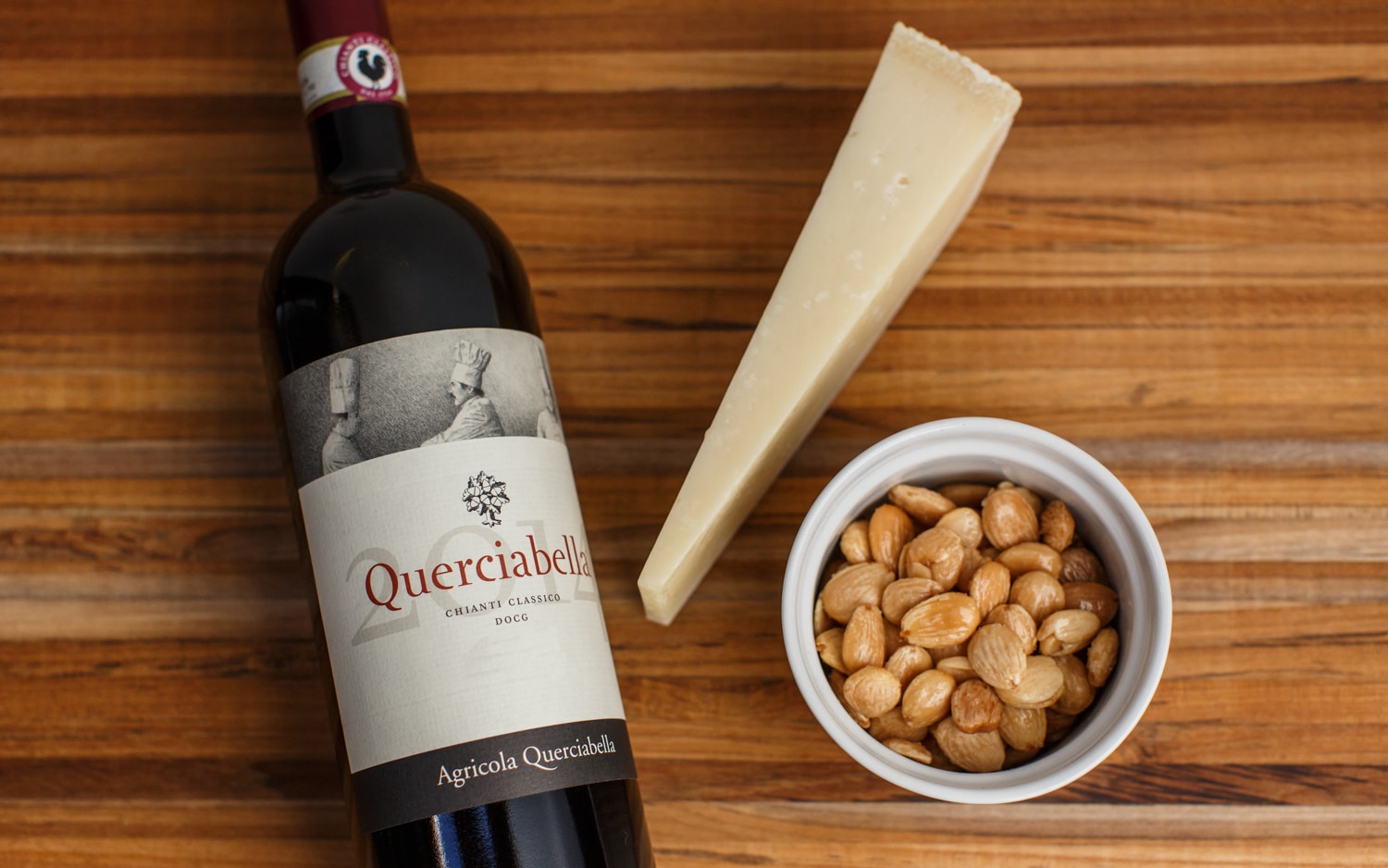 Querciabella Chianti + Grana Padano
Not just for our pasta, Grana Padano is fantastic for risotto or other dishes that you don't want to overpower. For a perfect Italian experience, pair it with the Querciabella Chianti. Slightly nutty and fruity flavors balance the tart cherry flavor of the wine. The dry, flaky texture of the cheese satisfies and yearns to be joined by thin slices of Prosciutto and buttery Castelvetrano olives.