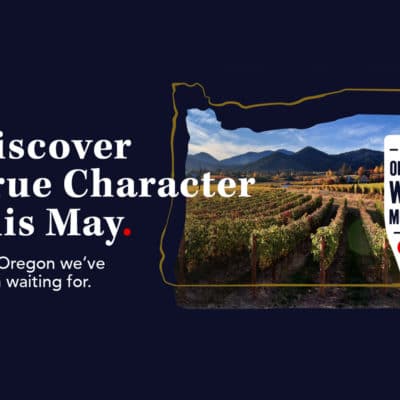 Discover true character this may during oregon wine month.
We're celebrating the diversity and collaboration of the Oregon wine industry by highlighting the history of the Willamette Valley. Taste the character of Oregon wine with our weekly wine special featuring Willamette Valley wines rounded out with a delicious Oregon cheese. Or join us for a virtual tasting highlighting some of the pioneering vineyards.
weekly wine special
2019 Violin, Willamette Valley Pinot Noir
$24.97, Save $9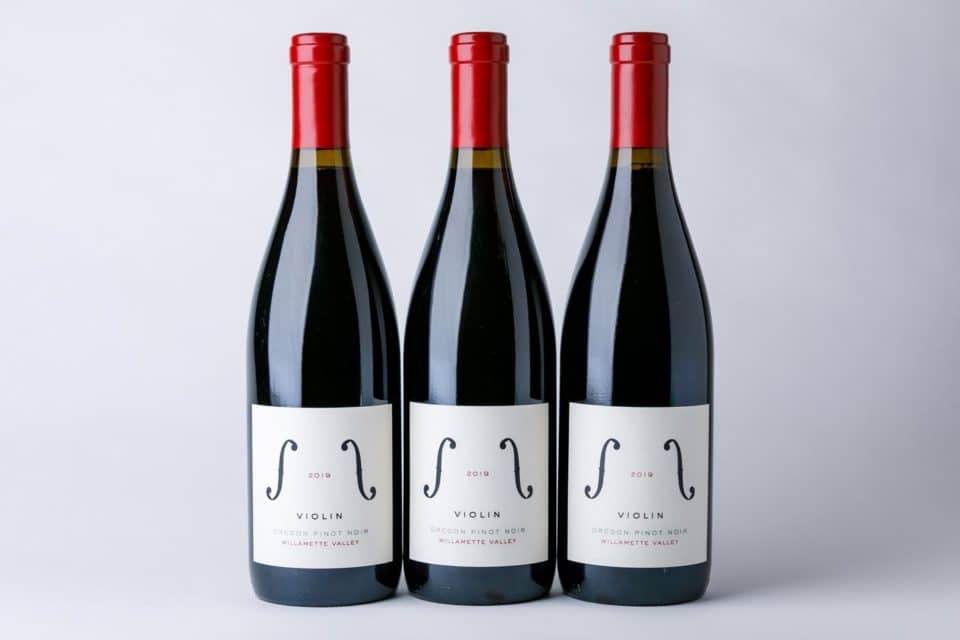 Exuberantly perfumed, this pinot has exotic and fresh aromatic expression with an edginess that broadens the landscape. A generous spiced component compliments the array of fruits, providing sweetness and depth.
Perfect Pairing: Rogue Creamery Oregon Blue
Celebrate Oregon's bounty with two of the state's signature provisions: Rogue Creamery's original blue cheese and pinot noir. Bright and bold, this cheese adores the fruity complexity of Oregon's signature grape.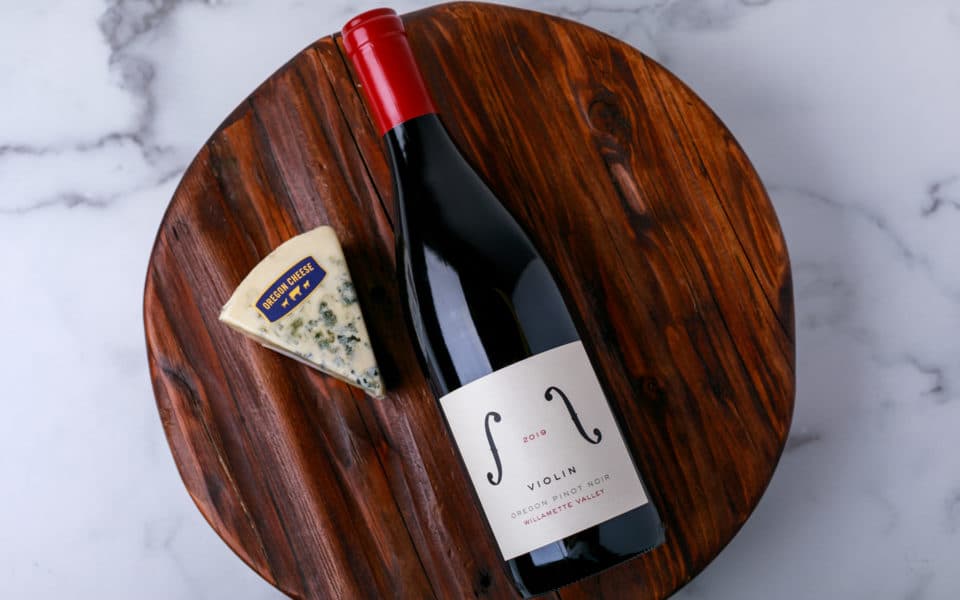 featured virtual wine tasting events

Adelsheim & erath Wine Tasting
May 20th | $75
Virtual Class Information
Class will be held online via Microsoft Teams.
Participants will need to pick up wine tasting kit on Wednesday or Thursday, prior to class.
Tasting is limited to 24 participants.