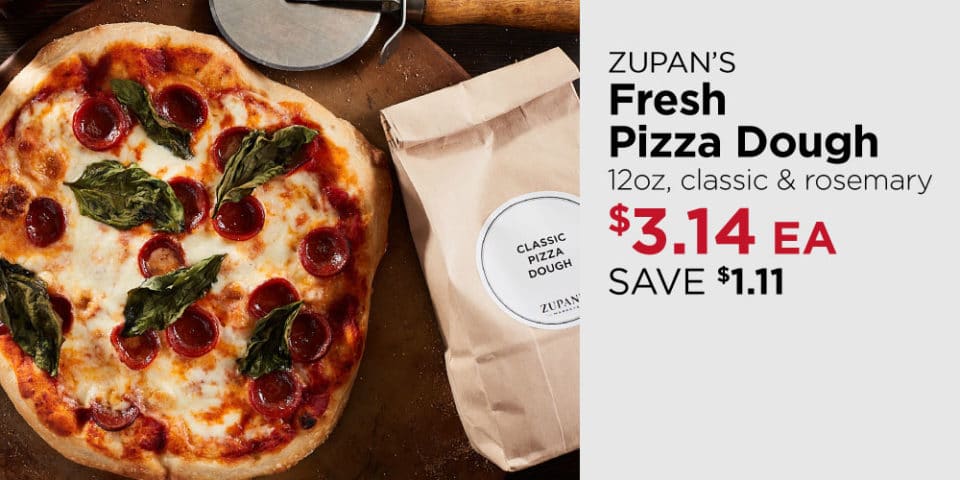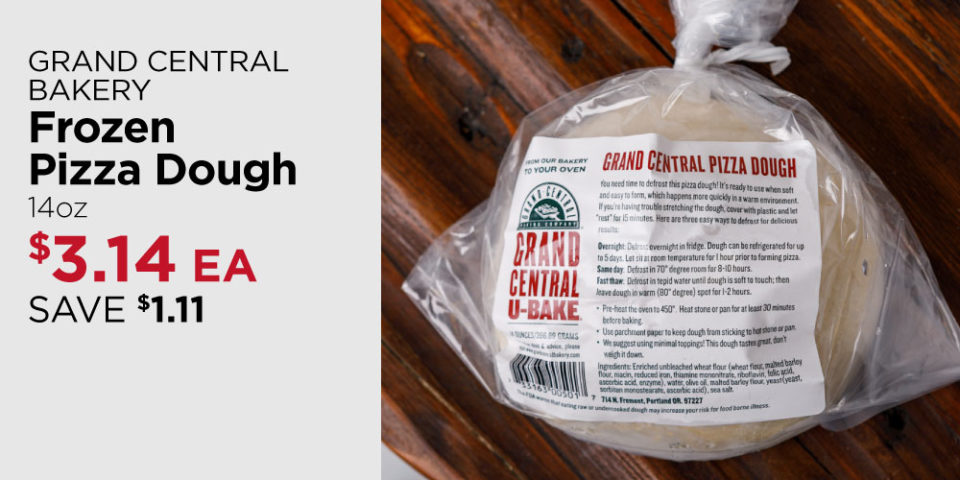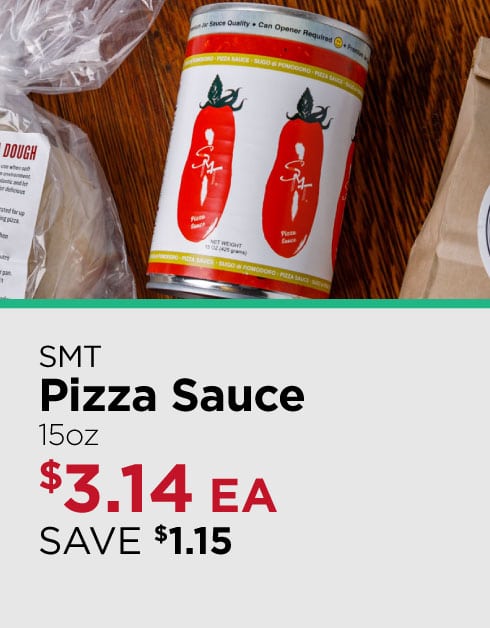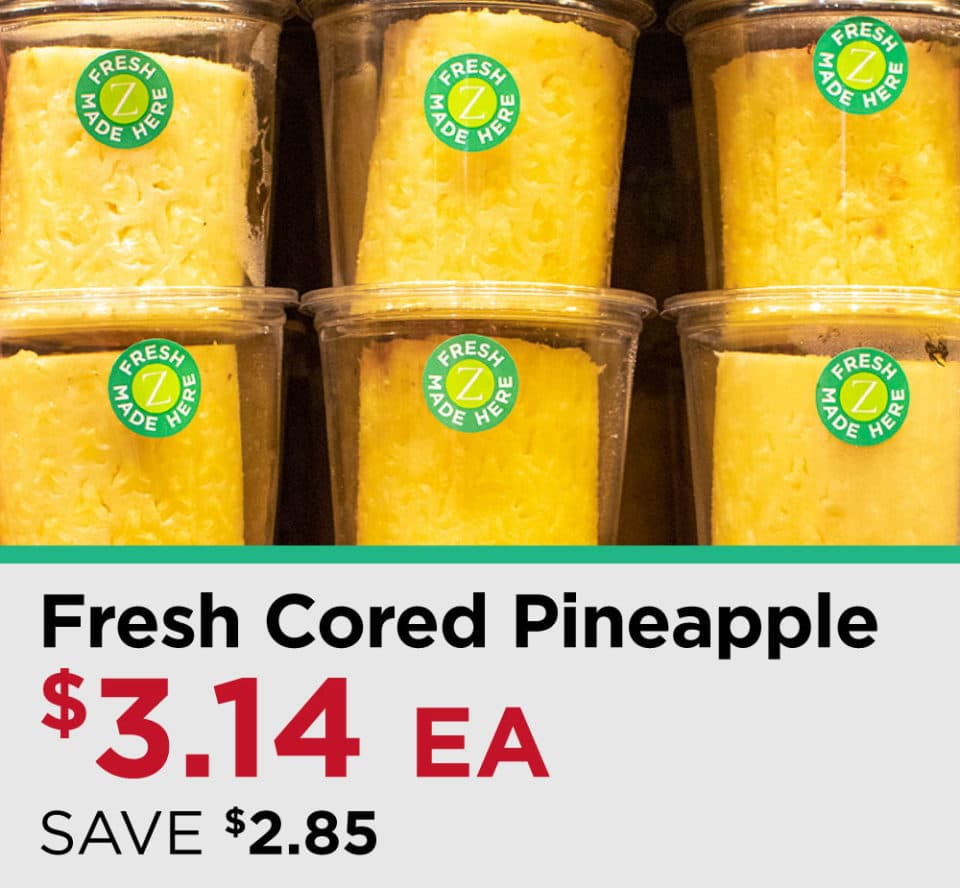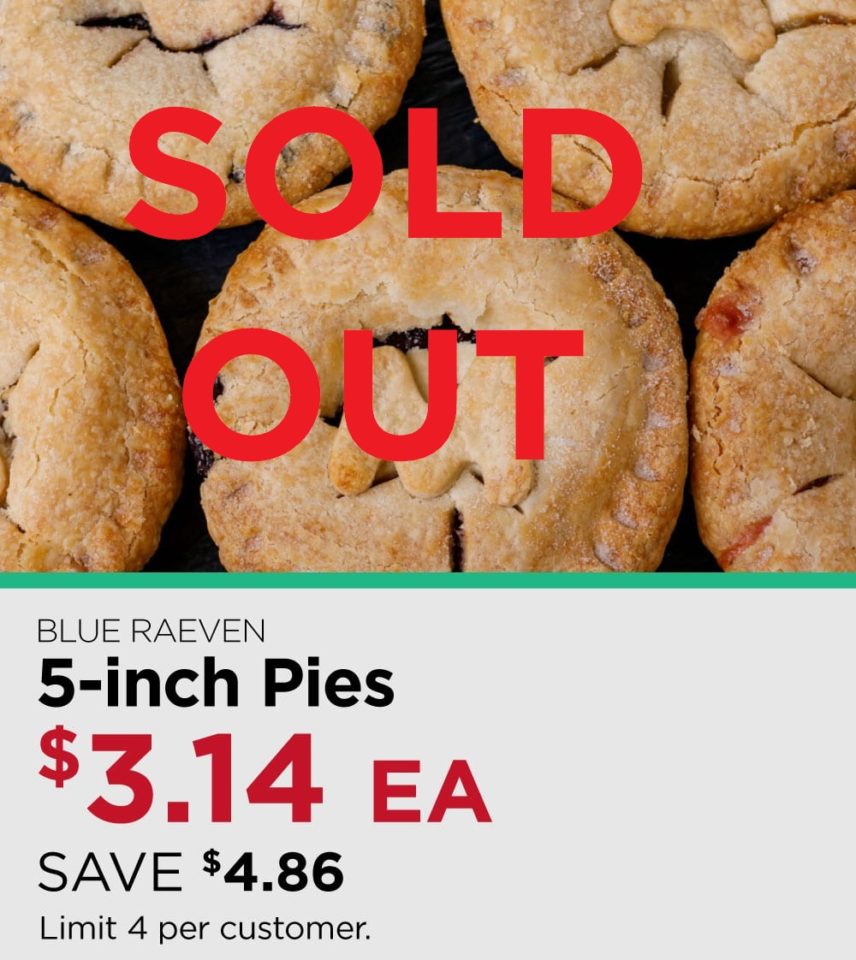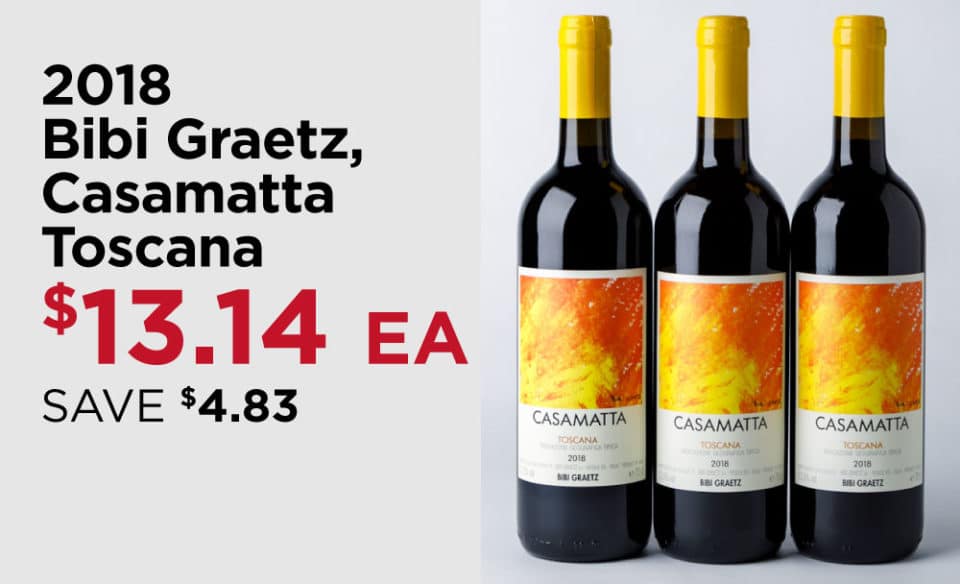 Prices valid March 12-14, 2021. While supplies last.
More Fresh Content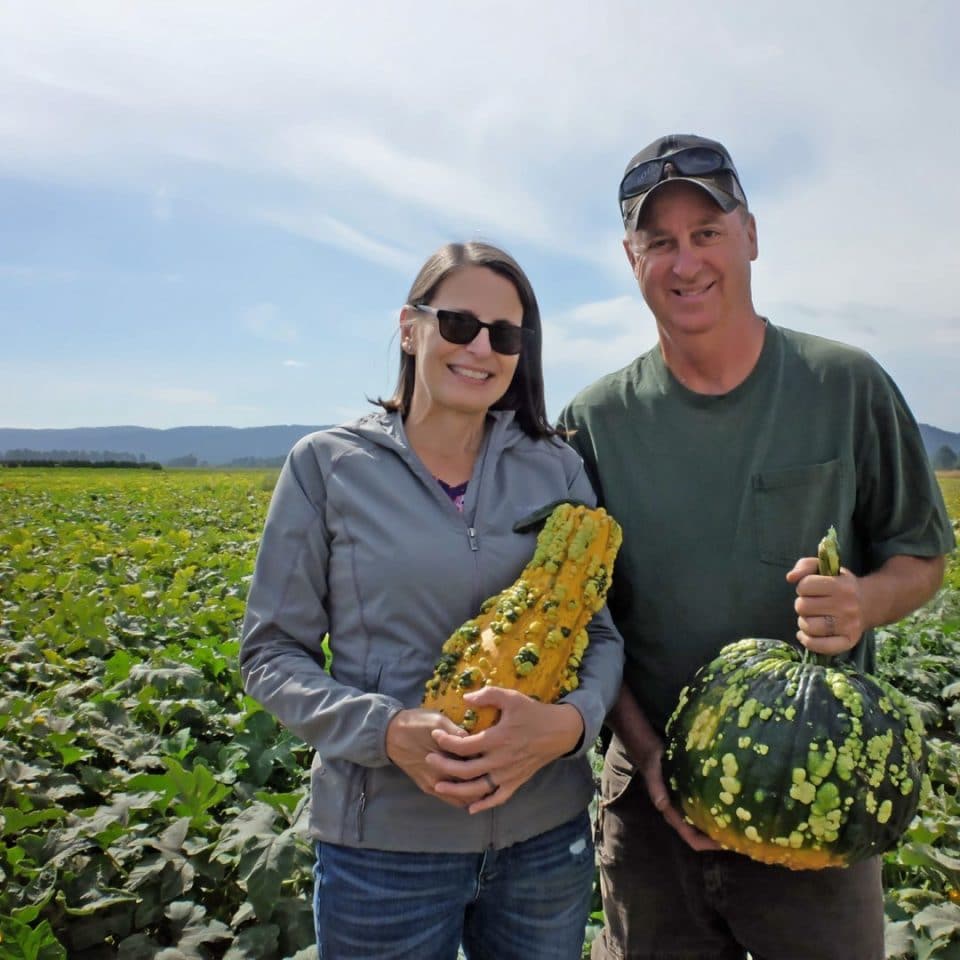 Featured Items
Columbia Farms Pumpkins
Dave and Diane Kunkel grow our beautiful pumpkins on their family-run farm, Columbia Farms, on Sauvie Island.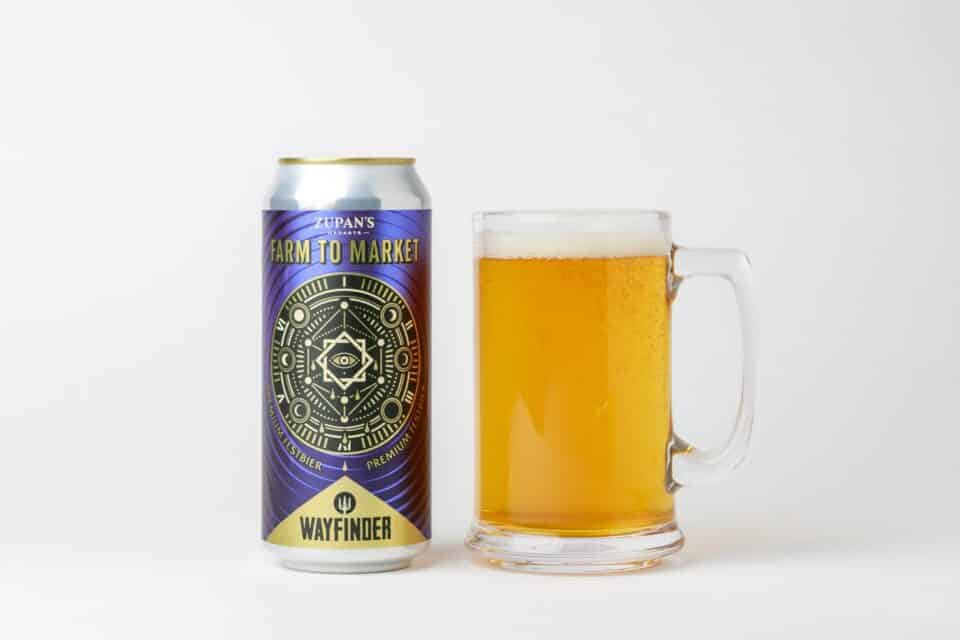 News, New Items, Beer Newsletter
Farm to Market Festbier
Brewed in collaboration with Wayfinder for our 20th Farm to Market beer!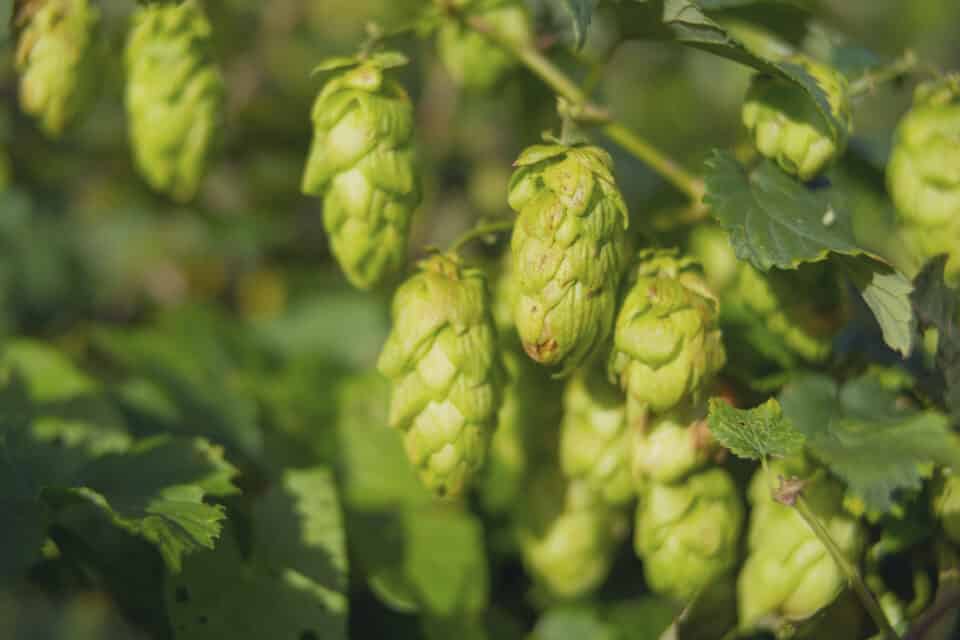 Featured Items
Fresh Hop Beers
It's fresh hop season! Learn about what makes fresh-hopped beers so special.