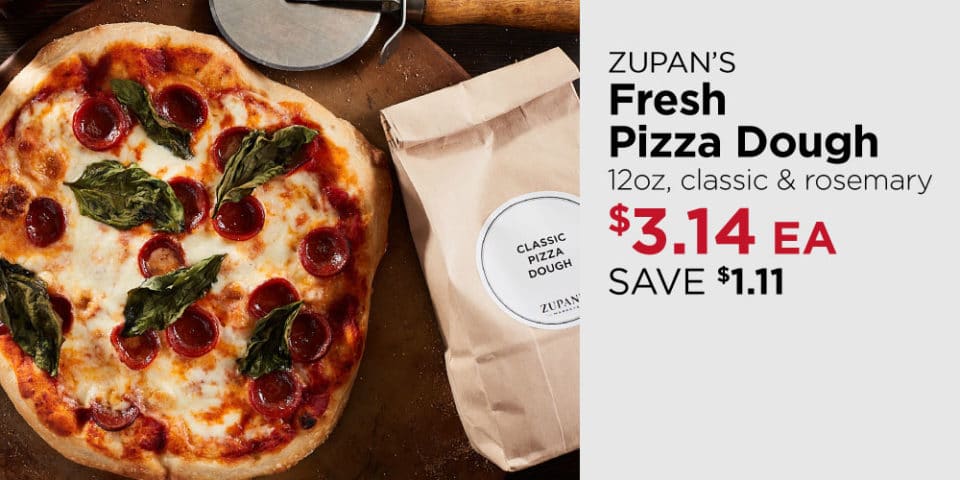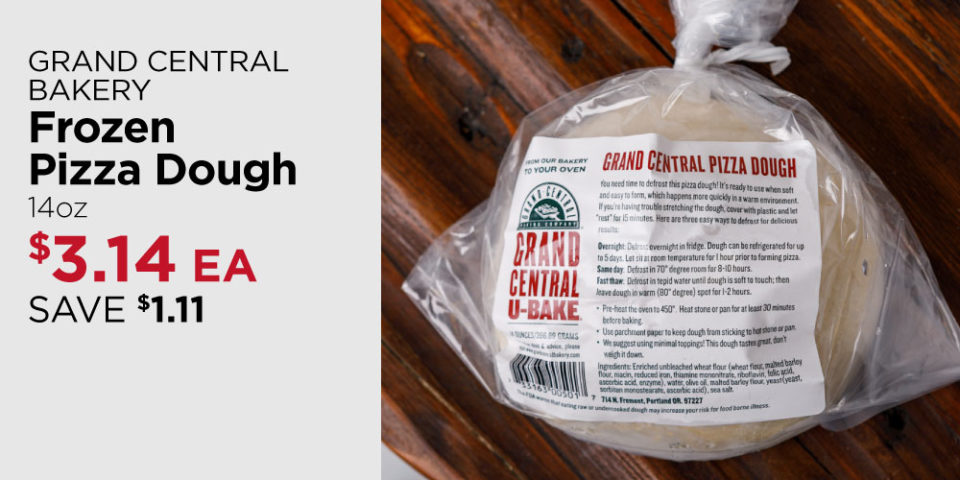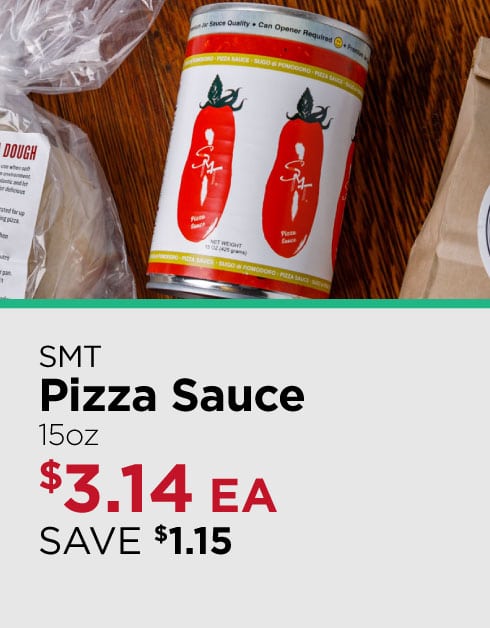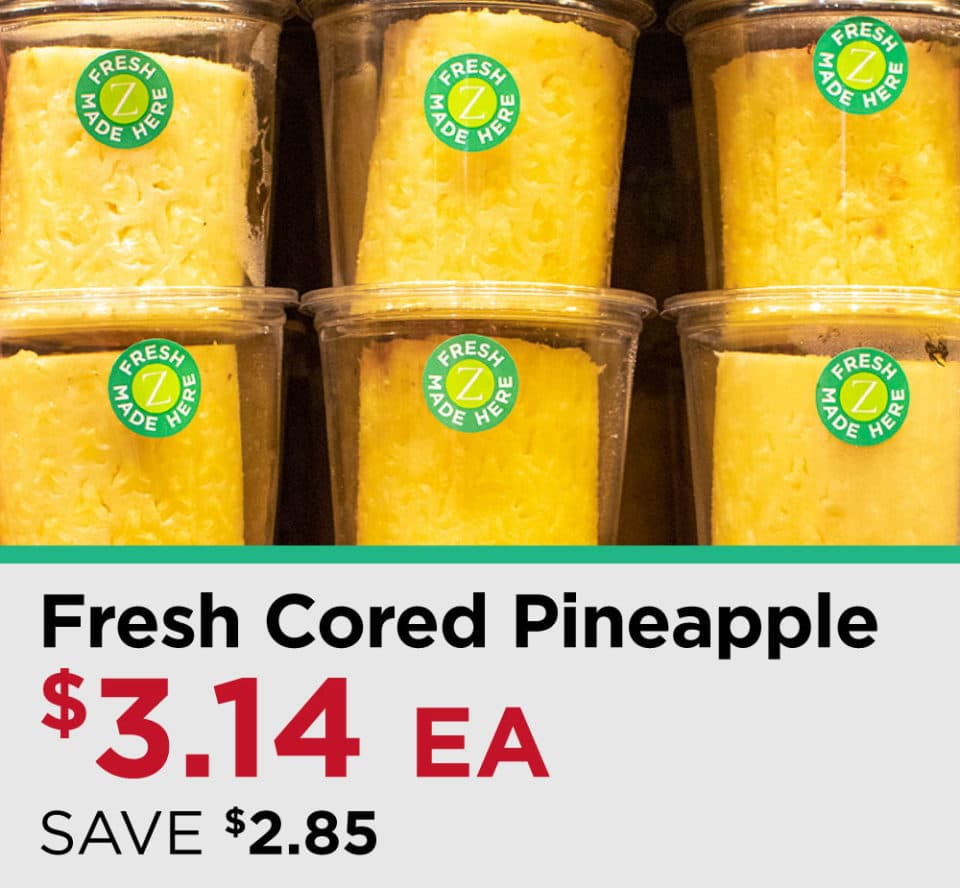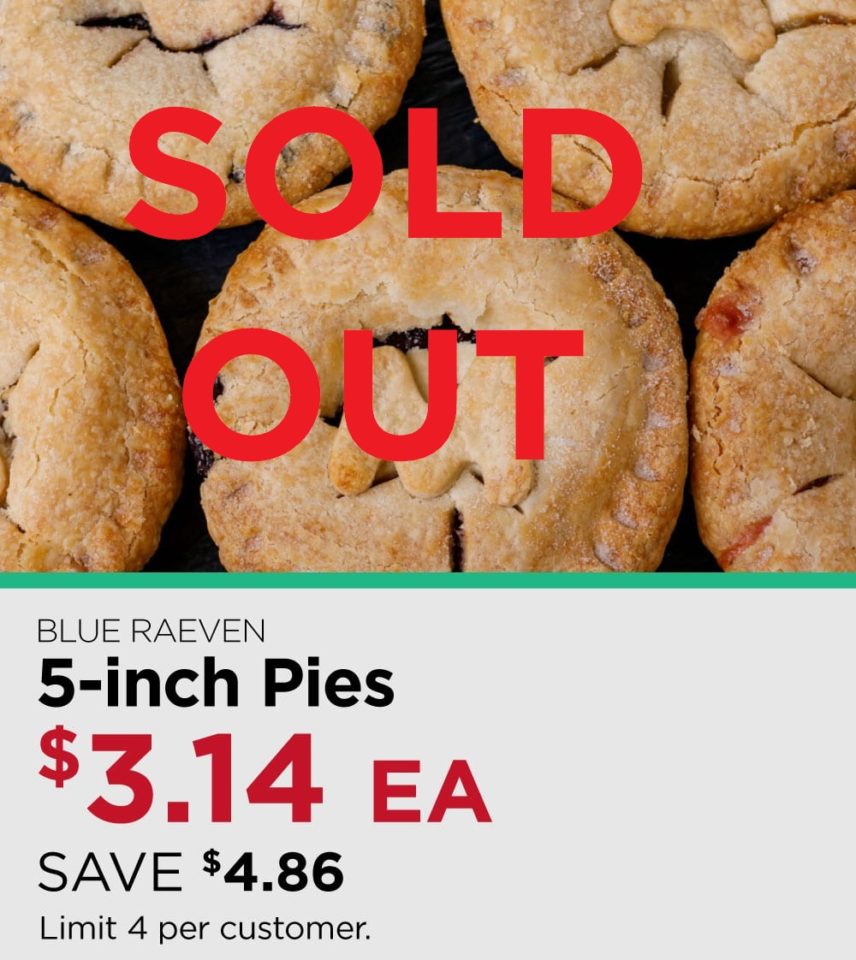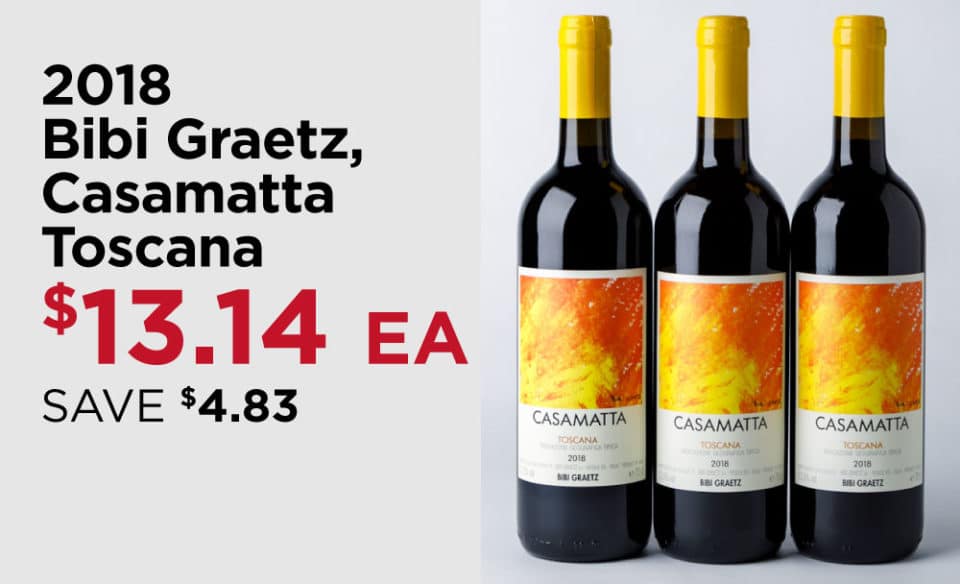 Prices valid March 12-14, 2021. While supplies last.
More Fresh Content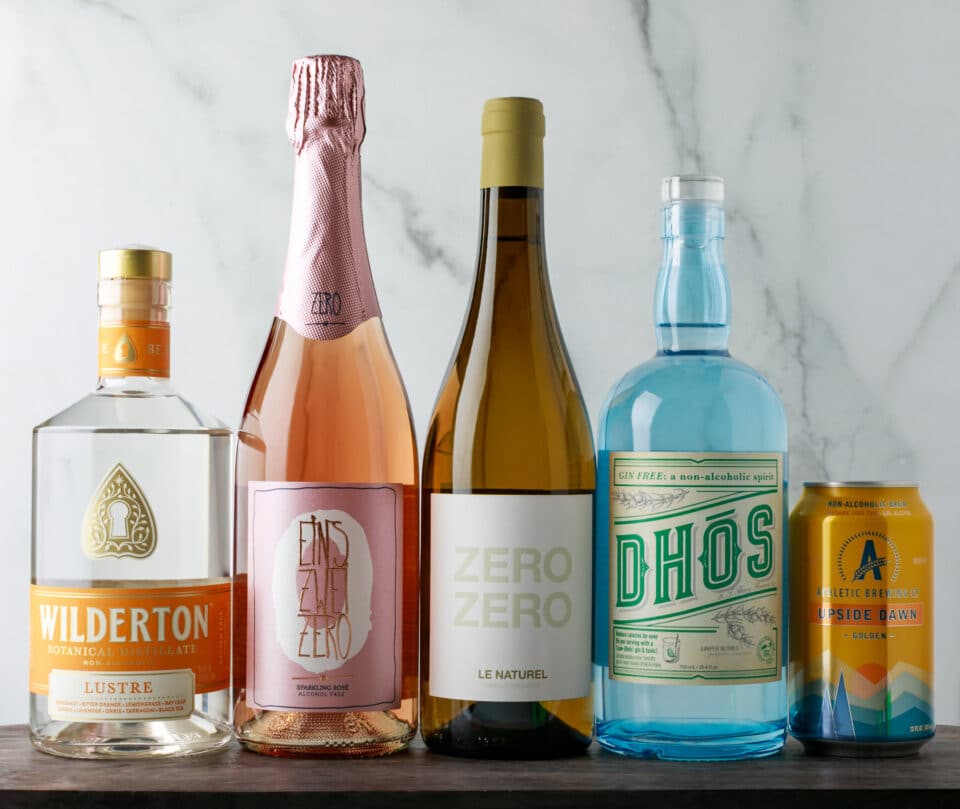 News
Non-Alcoholic Drinks
Find a new non-alcoholic beverage to sip on, featured in our wine & beer department to kick off the year!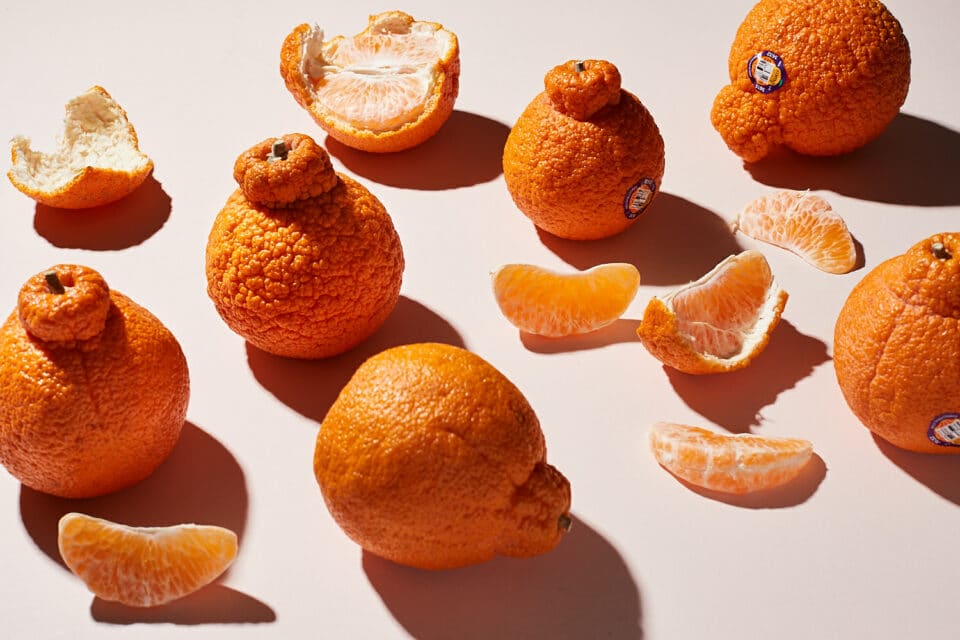 Purveyors, Featured Items
Sumo Citrus
Beloved Sumo Citrus have arrived in our produce departments! These easy to peel citrus are big, juicy, and super sweet!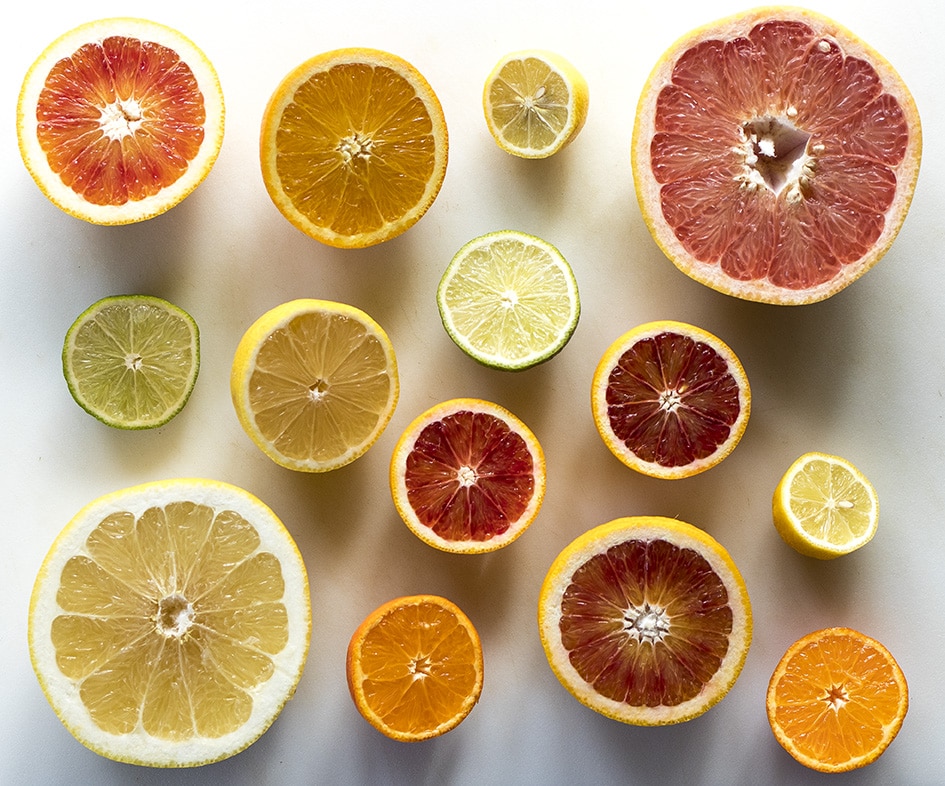 Featured Items
Get to Know Your Winter Citrus
January can be cold, dreary, and rainy. Luckily, Zupan's has an abundance of winter citrus to bring a taste of sunshine into this darker time of year!