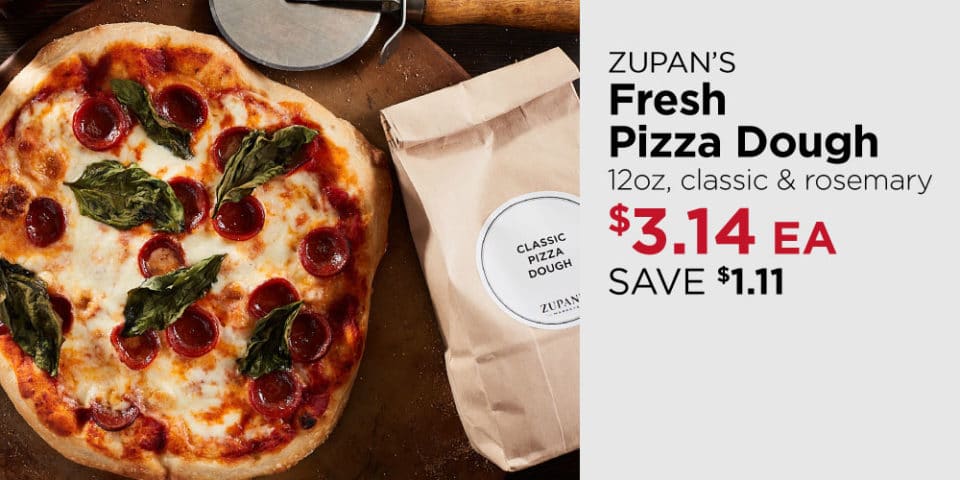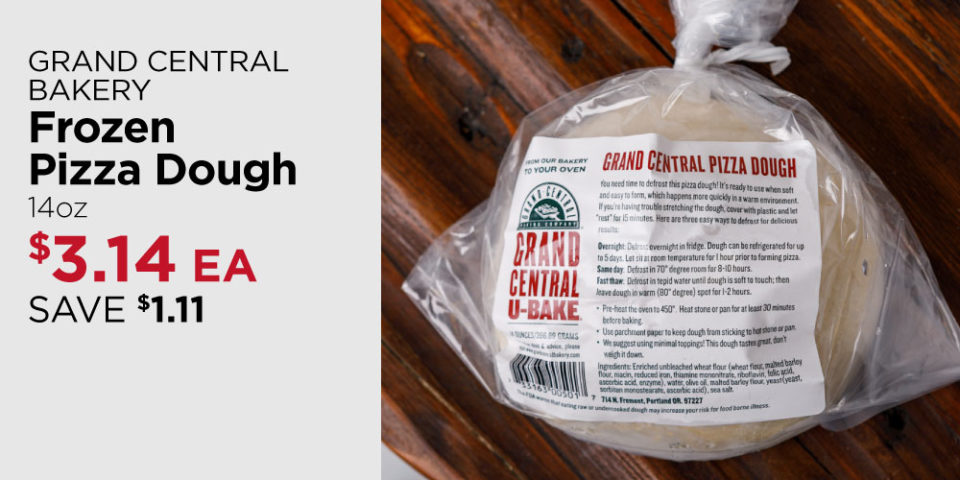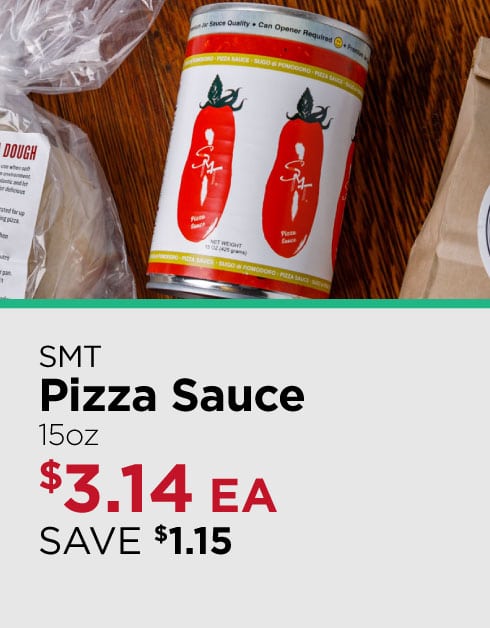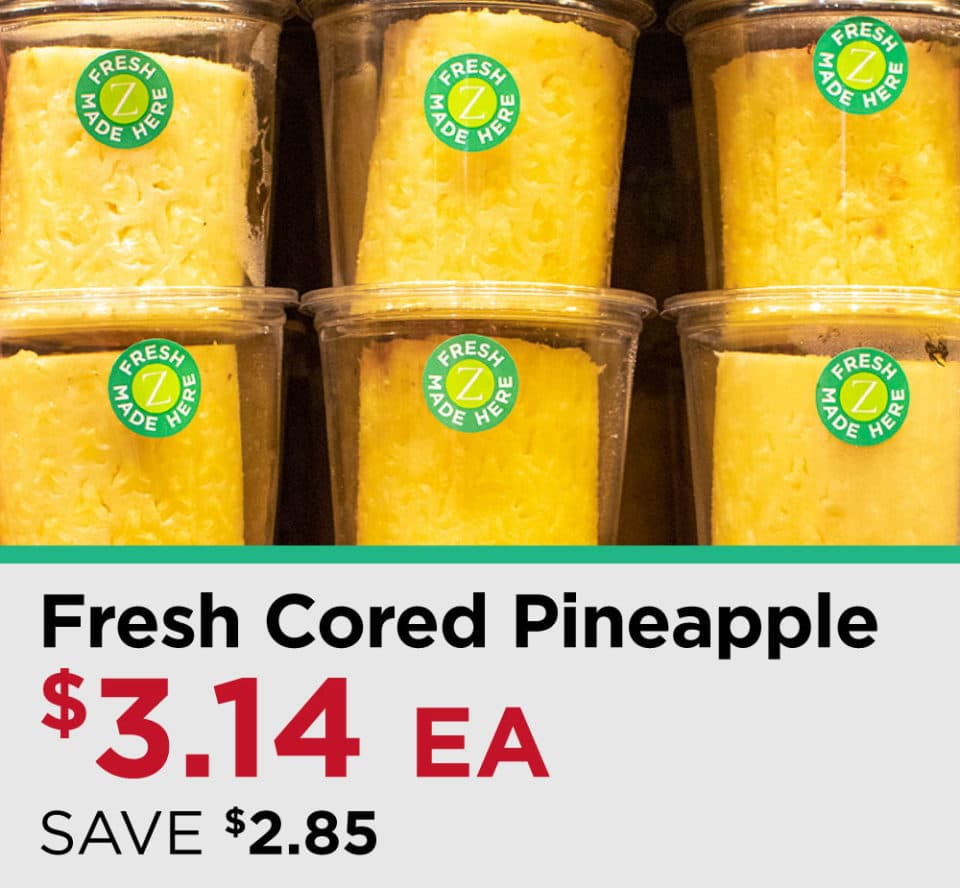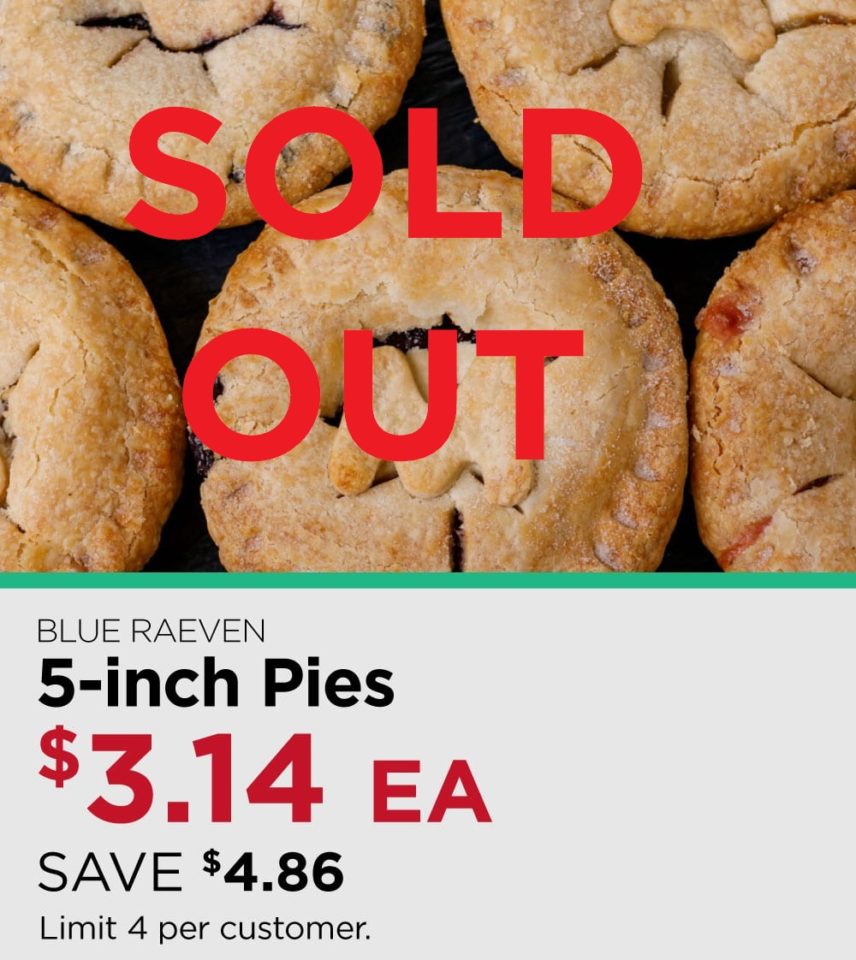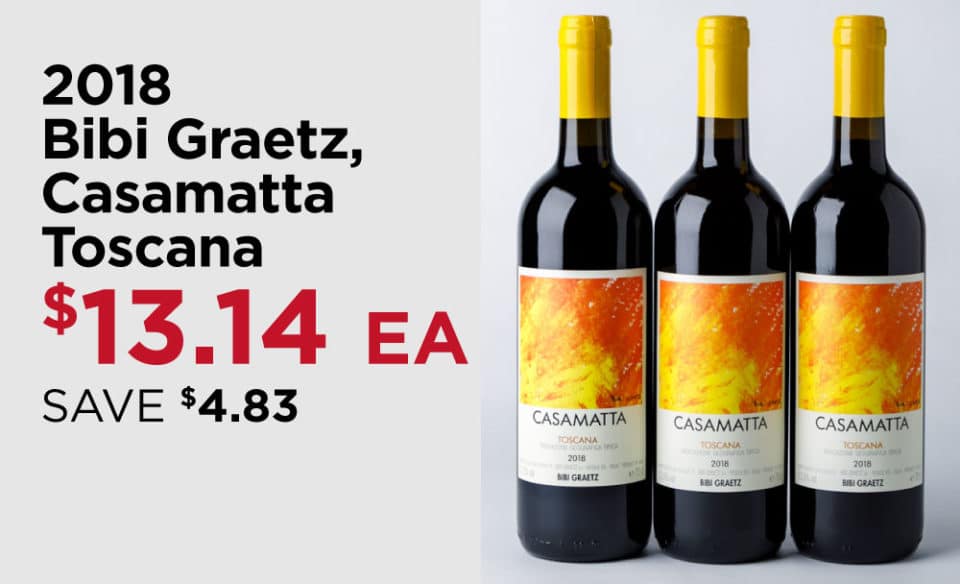 Prices valid March 12-14, 2021. While supplies last.
More Fresh Content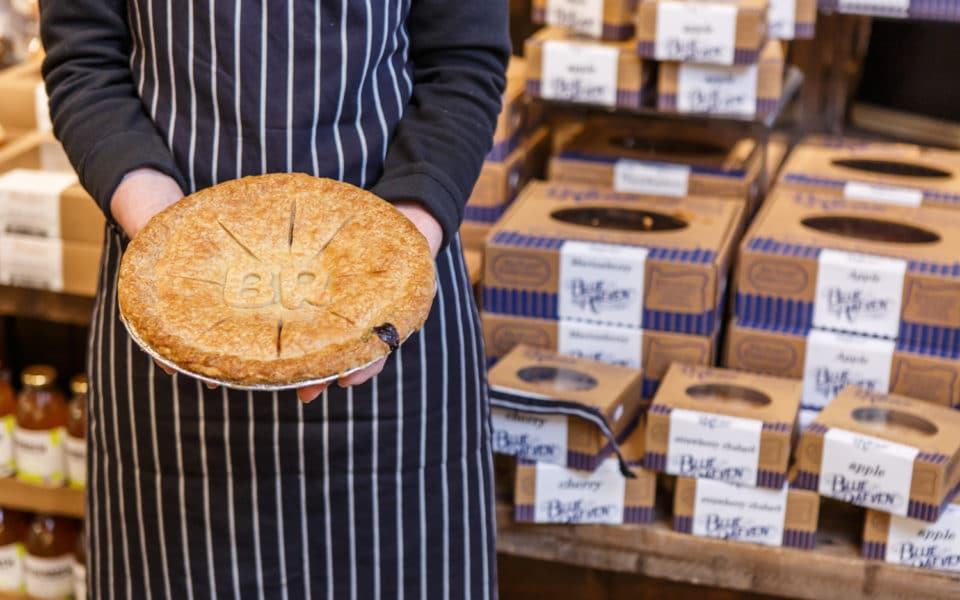 Purveyors, Featured Items, Must Try
Blue Raeven Pies
Celebrate Pi Day with handmade pies from local Blue Raeven Farmstand!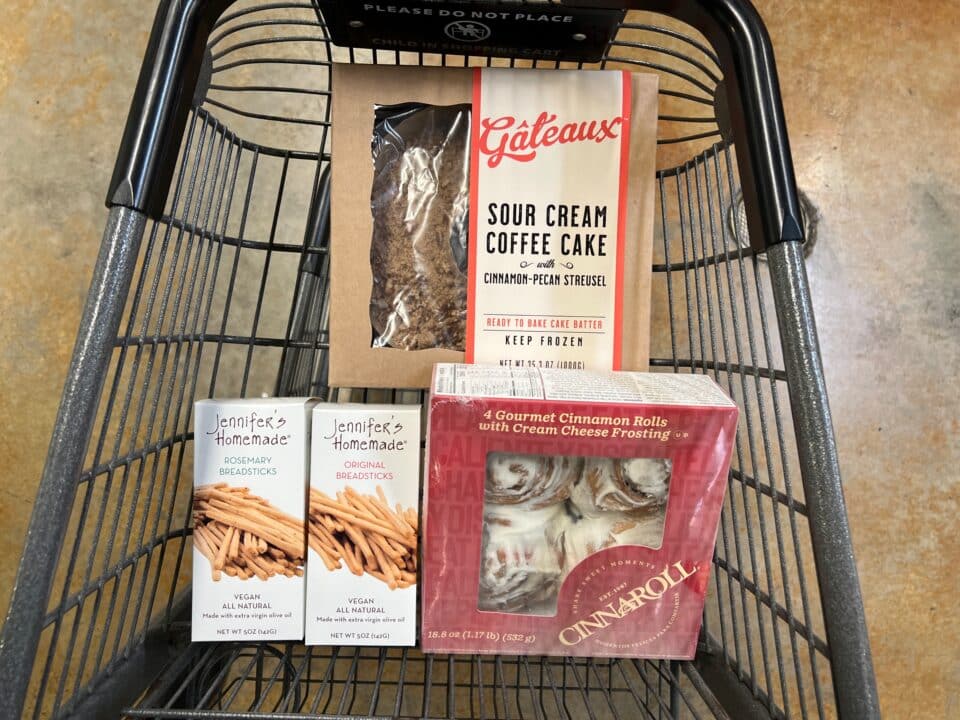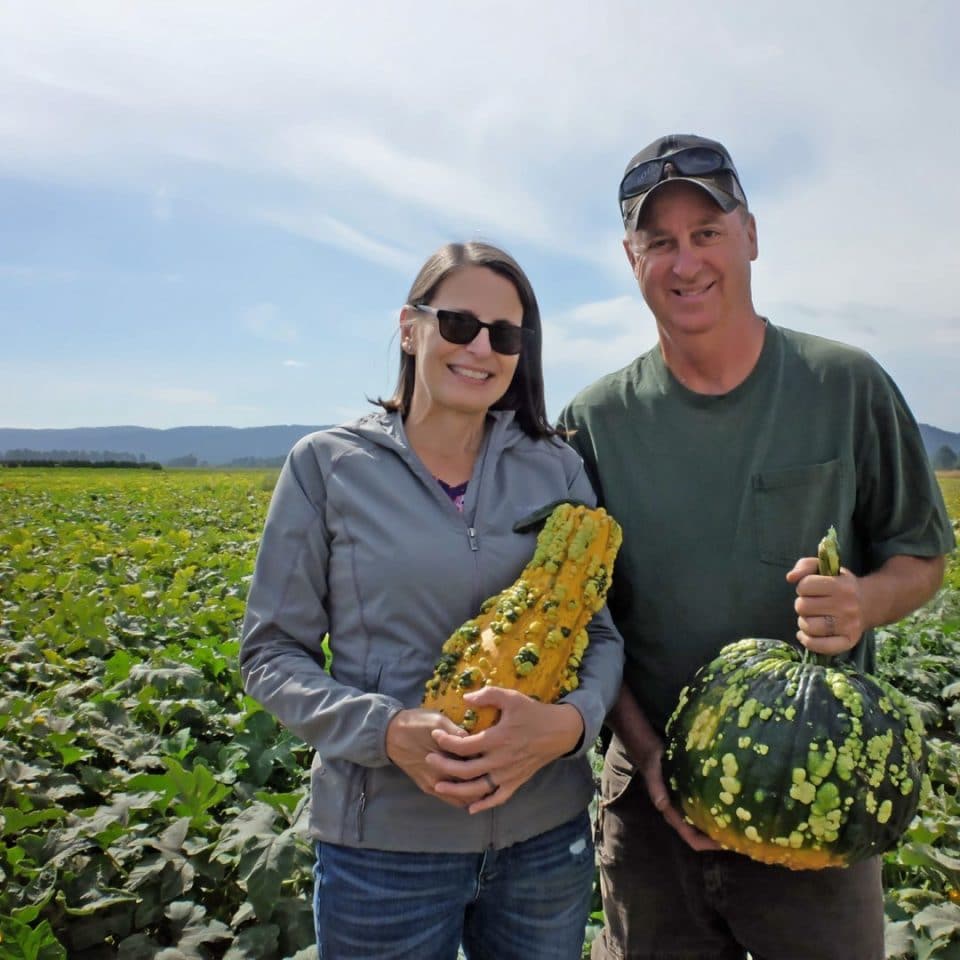 Featured Items
Columbia Farms Pumpkins
Dave and Diane Kunkel grow our beautiful pumpkins on their family-run farm, Columbia Farms, on Sauvie Island.