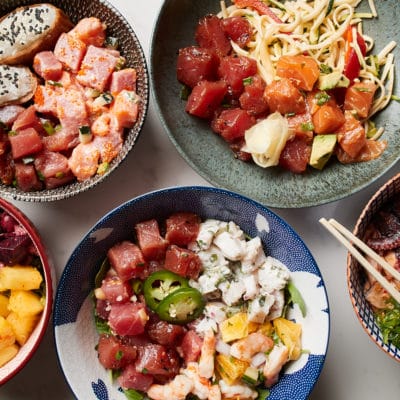 Inspired by the tastes of Hawaii, Zupan's Markets Poke Bar features a wide variety of poke, seafood salads, rice, toppings & sauces.
Get a taste of items including Creamy Ginger Ahi & Salmon poke, Shoyu Ahi poke, Beet & Macadamia Nut poke and Pineapple & Shiso poke.
How To Build Your Own Poke Bowl
Step 1: Choose Base
Choose from warm rice, greens, quinoa & sesame ginger noodles.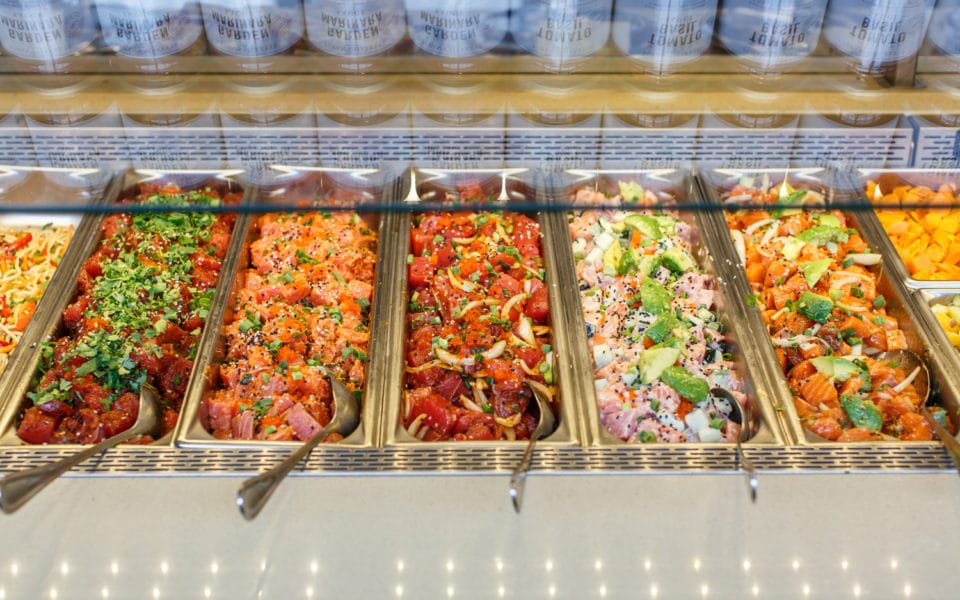 Step 2: Choose Poke
Our poke options include a variety of Ahi & Salmon pokes, Octopus poke, plus two VEGAN options – Pineapple & Shiso poke or Beet & Macadamia Nut poke.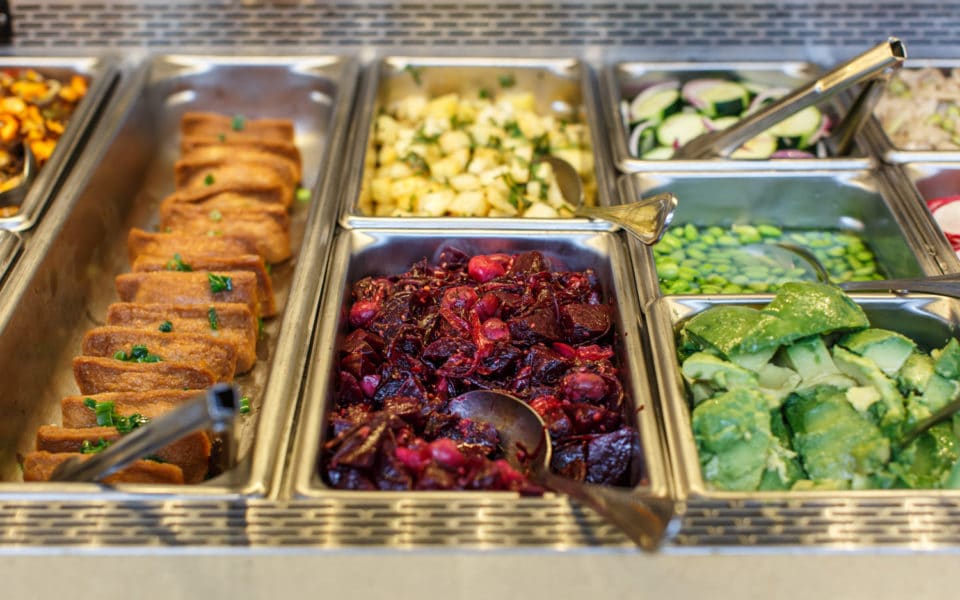 Step 3: Choose Toppings
Choose from a variety of seafood salads including Calamari salad, Seaweed salad, & Wasabi Mushroom salad. Plus, traditional toppings including avocado, kimchi, ginger, edamame & more!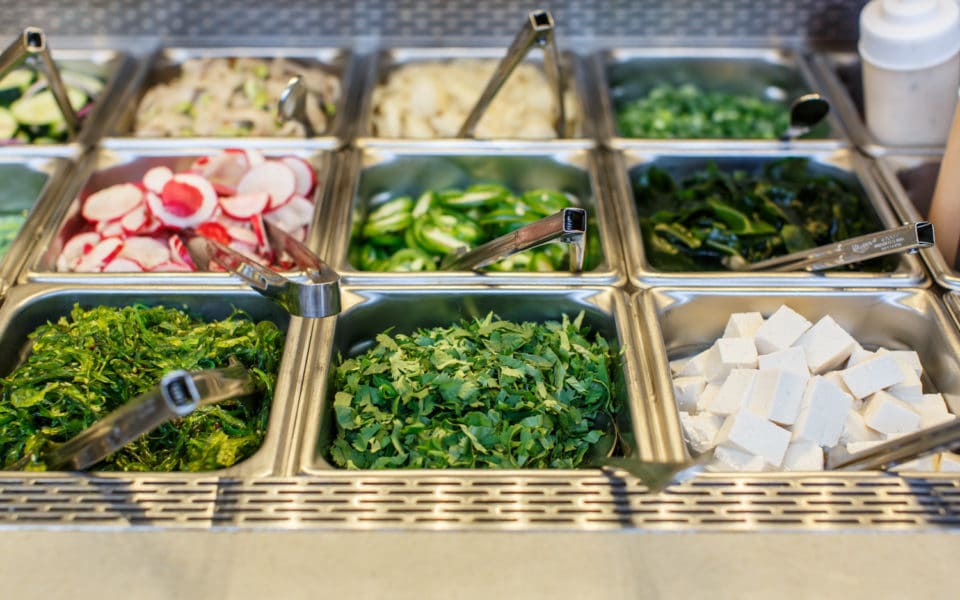 Step 4: Choose Sauce
Creamy & spicy Togarashi, Creamy Cilantro, Unagi sauce & more!