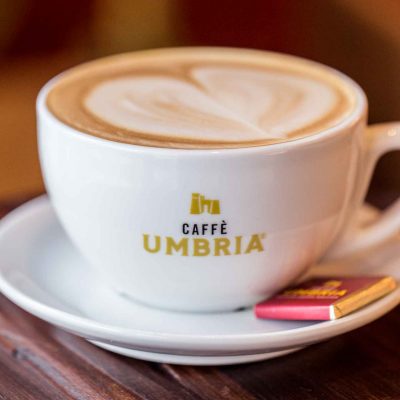 On special this week, we have chicken dinner link sausage, sturgeon fillets, fresh-made rustic potato salad, and more! View our What's On Sale flyer to see the full list of specials.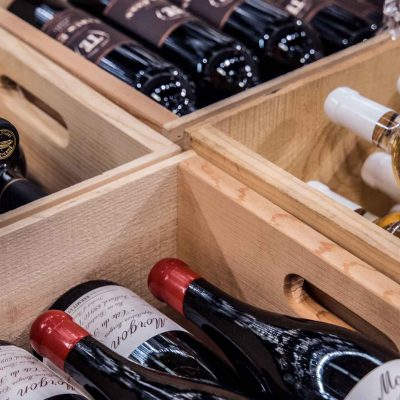 Winter weather is fading and we're excited about the coming bounty that the springtime season has to offer. This month, our wine stewards have looked to the bistros and cafés of Paris for inspiration and are very delighted to present a selection of wines that offer equal parts elegance, power, depth, and value.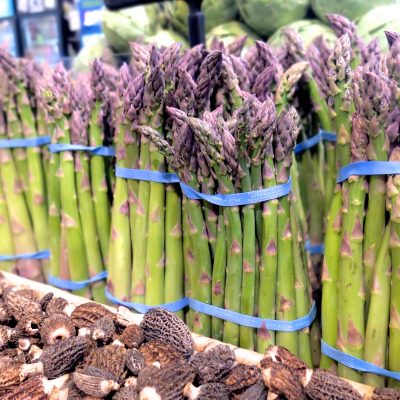 Fresh This Week
Local Asparagus
Local asparagus from Snow & Sons Produce in Yakima, WA is here!