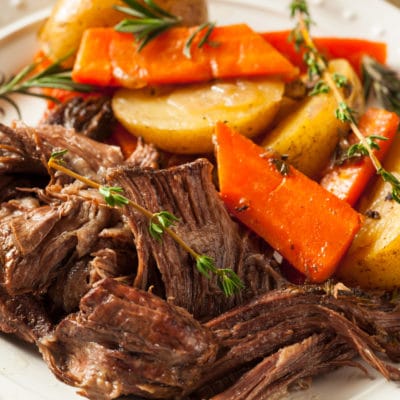 Harris Ranch PRIME Chuck Roast, Classic Meatloaf, Parmigiano Reggiano & more! View our What's on Sale flyer to see the full list of specials.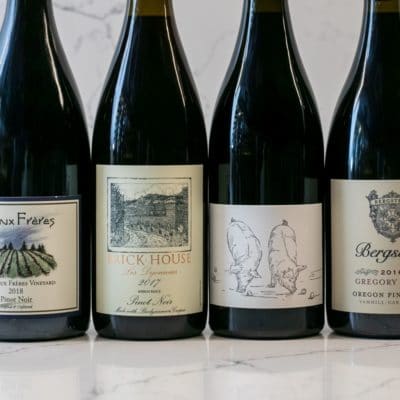 October Wine Specials
Oregon Pinot Noir
This month we are highlighting our "Bountiful "B's" – Beaux Frères, Brick House Wines, Big Table Farm, and Bergström Wines. With over 100 years of experience, these wine teams are highly lauded and recognizable.