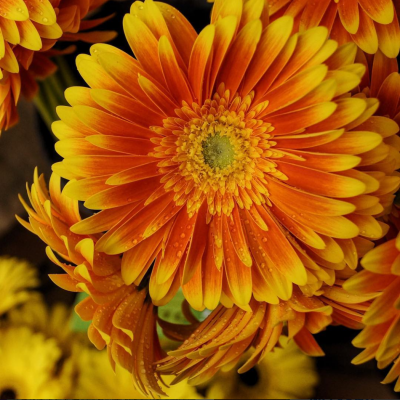 This week we have fresh-cut Gerbera daisies, fresh-made macaroni salad, wild & previously frozen cooked shrimp, and more on sale! View our What's On Sale flyer to see the full list of specials.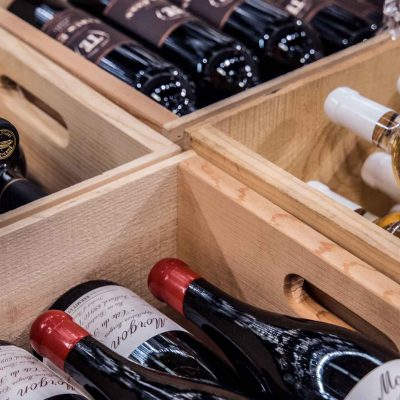 May is Oregon Wine Month! With the wonderfully mercurial nature of Oregon in spring in mind, we are proud to present a selection of wines that channel the many moods of our whimsical Northwest home.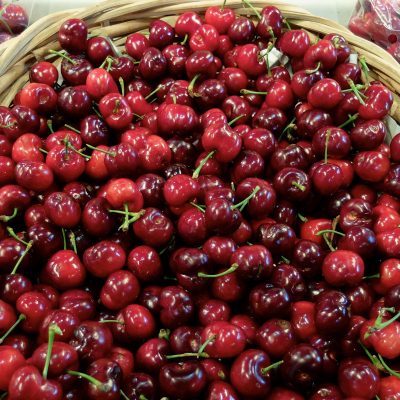 Fresh This Week
Bing Cherries
Cherry season is here. Bing cherries from California have arrived!