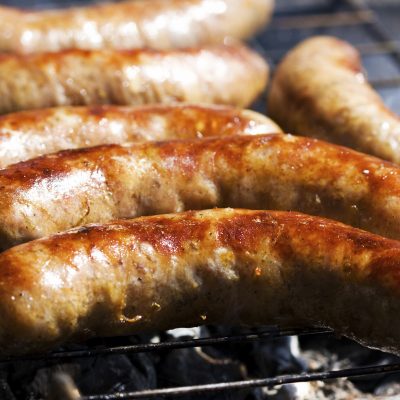 This week, we have all-natural pork dinner link sausage, wild cold water sea scallops, fresh 5-stem poms, and more on special! View our What's On Sale sheet to see the full list of specials.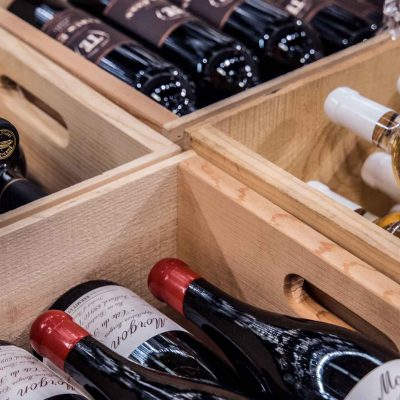 Spring is in the air & these delicious wines are ready to be enjoyed on picnics, patios, and in cozy kitchens. Whether it's a crisp Sauvignon Blanc or an aromatic Oregon Pinot Noir that speaks to you, our wine selections this month are the perfect way to welcome springtime.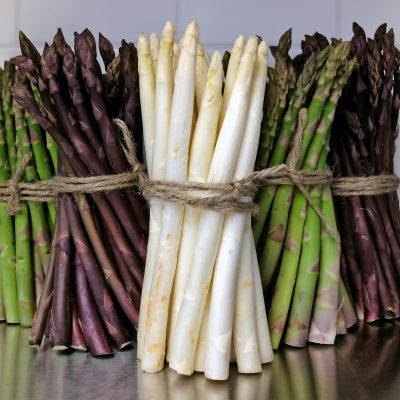 Fresh This Week
Spring Asparagus
Celebrate the beginning of Spring with fresh asparagus, available in white, purple & green.