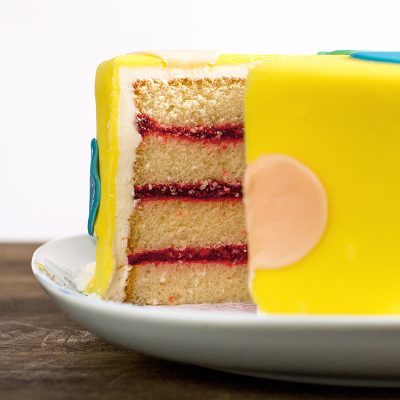 This week we have fresh blue cheese & applewood bacon burger patties, fresh & wild Ahi tuna loin steaks, Marsee Baking's polka dot cake, and more on sale! View our What's On Sale flyer to see the full list of specials.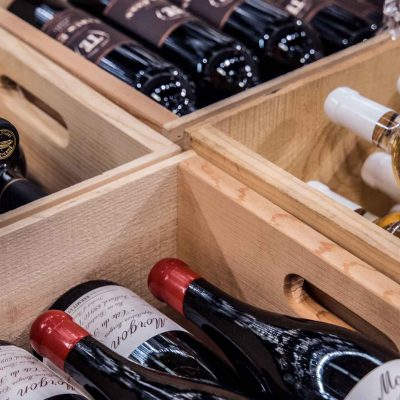 Nothing celebrates the Pacific Northwest summer more than sipping a bit of Rosé outside on the porch. This month, we've found the best blush-filled bottles for your buck, so you'll be sure to find something that suits your taste & budget.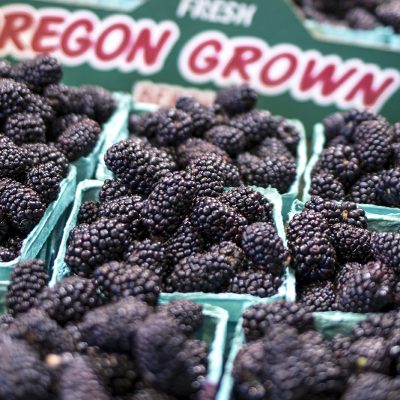 Fresh This Week
Local Blackberries
The summer produce excitement continues with freshly picked Oregon-grown blackberries in stores now. In season for a limited time!