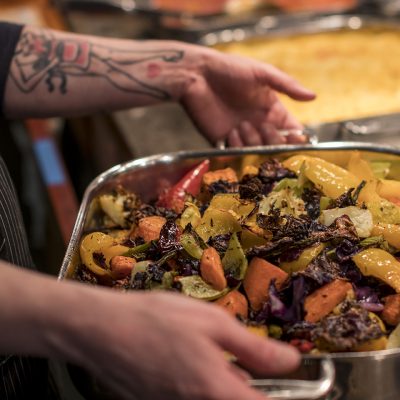 This week, we have fresh-made roasted vegetables, artichoke jalapeño dip, crumbled goat cheese, Pearl Bakery seasonal vegan muffins, and more on special! View our What's On Sale flyer to see the full list of specials.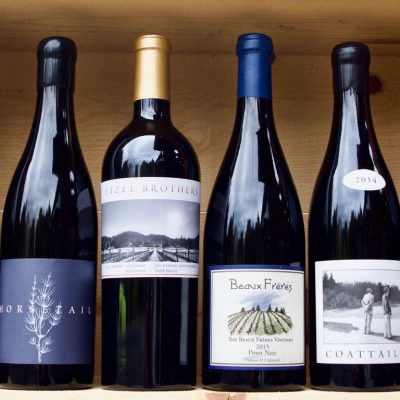 As we head into the season of family and food, we're celebrating the Etzel Family & their legacy of great Northwest wines. This month, we have select bottles from Etzel family winemakers on sale, just in time for Thanksgiving.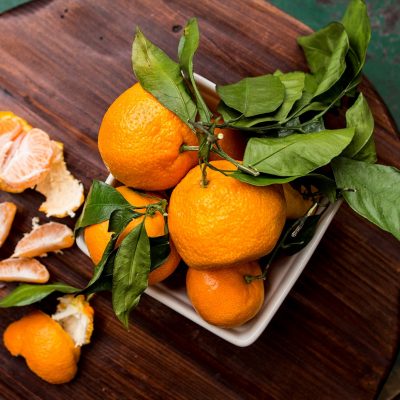 Fresh This Week
Stem & Leaf Satsumas
Theses mandarins are sweet, juicy & easy to peel!