Zupan's chicken & pork dinner sausage links, Sarah's Cookies hatch cornbread muffins, Zupan's hatch chile mac & cheese, Umpqua Ice Cream & more!  View our What's On Sale flyer to see the full list of specials.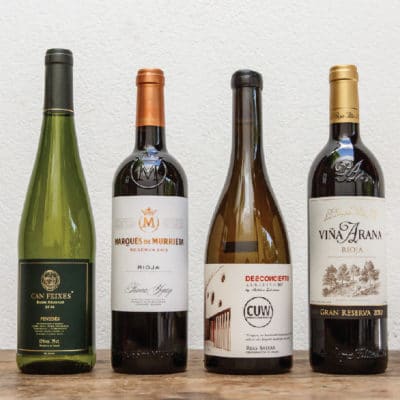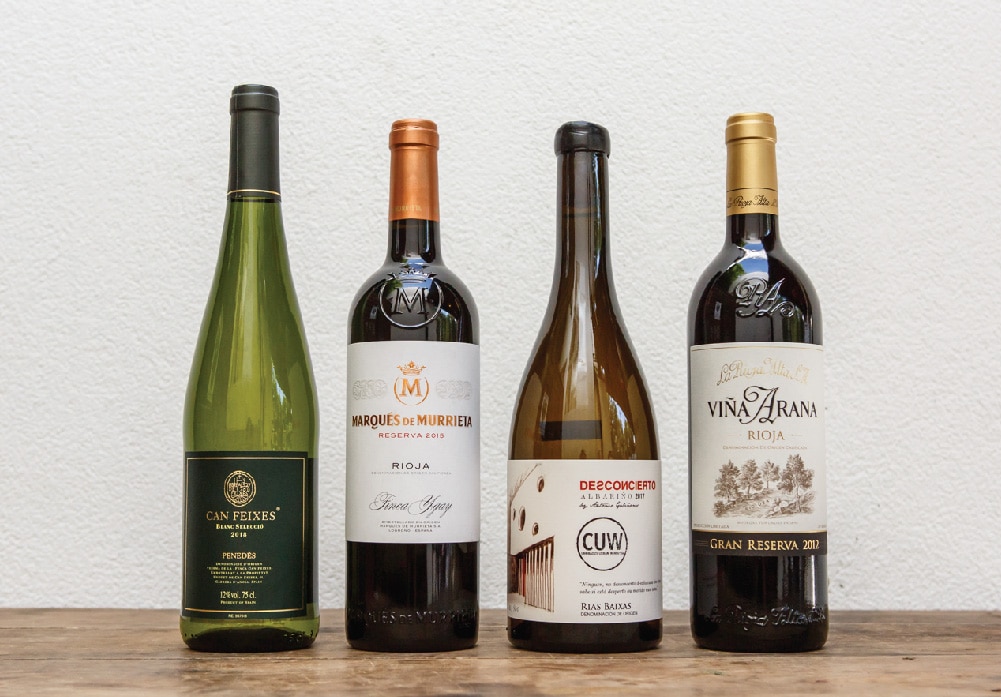 August Wine Specials
Spanish Wines
Discover the exciting world of Spanish wine, these Old World selections are perfect for sipping in the shade, backyard grilling, or a beautiful sit-down dinner.
Fresh this Week
Last Call for Local Cherries
Don't miss out on the last of these big & juicy local cherries before the season comes to a close!