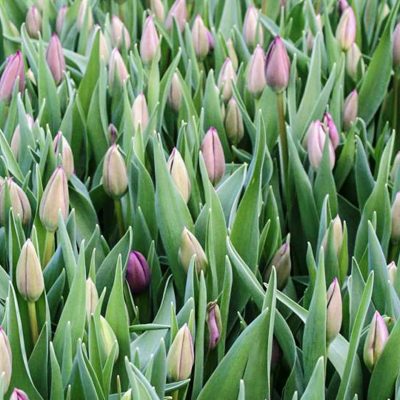 Brighten up a cold winter day with fresh-cut tulips, on special this week. View our What's On Sale sheet to see the full list.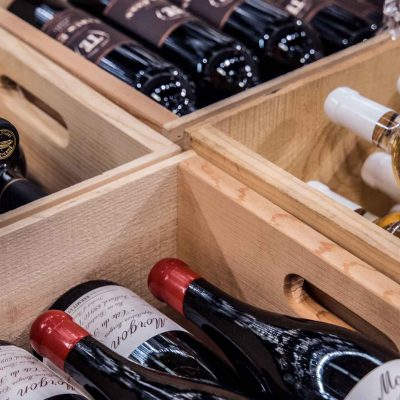 After months of big celebrations, big meals, and big wines it is nice to remember those every day bottles that bring both value and quality together. January's wine specials reflect some of our favorite go-to value wines for the new year.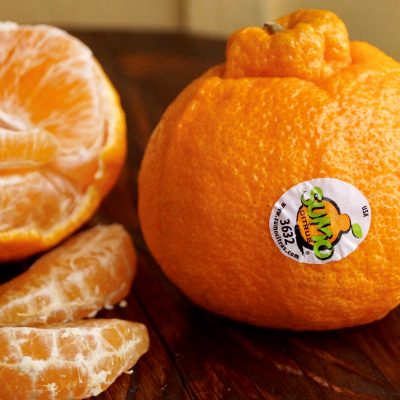 Fresh This Week
Sumo Mandarins
California grown Sumo mandarins are here. These large mandarins originally developed in Japan are seedless, exceptionally juicy, and easy to peel.