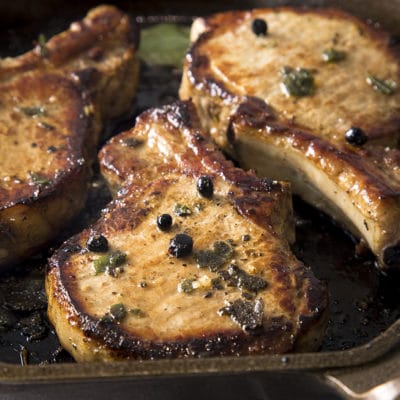 Sage brined pork chops, Beecher's Handmade Cheeses, Runamok maple syrups, colossal scallops & more! View our What's on Sale flyer to see the full list of specials.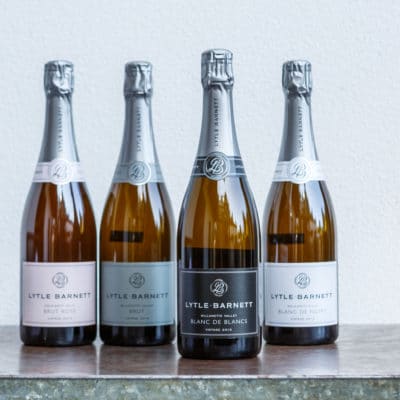 November Wine Specials
Lytle-Barnett
Created locally from grapes hand-picked in the Willamette Valley, these wines are made with the exact specifications of vintage French Champagne.