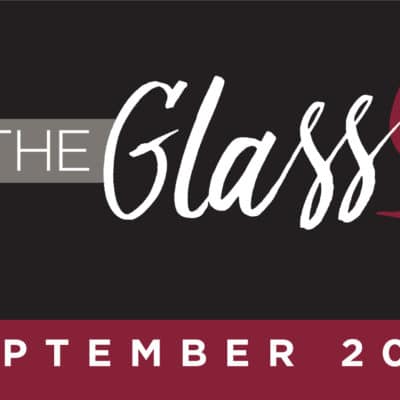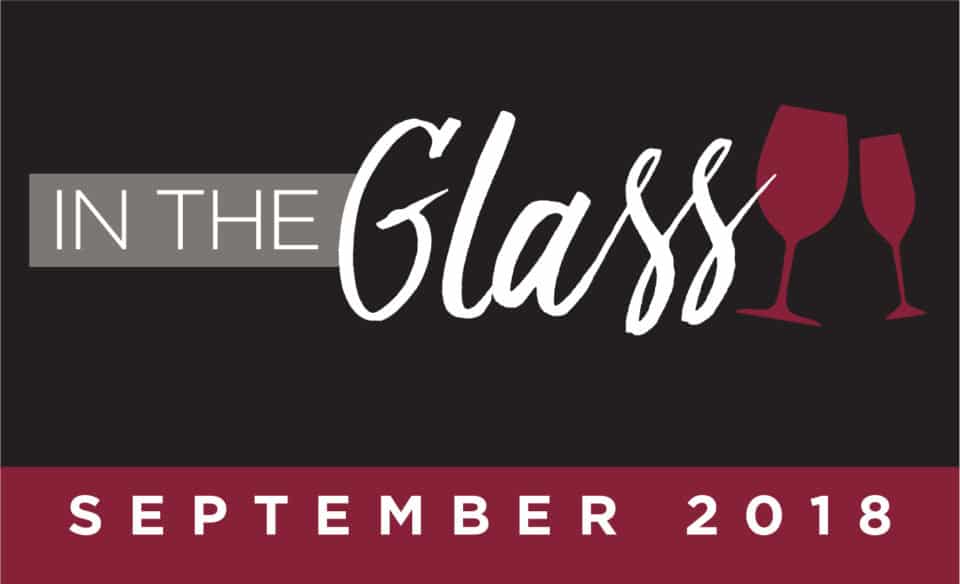 Winery of the month

Soter Vineyards, founded by Tony & Michelle Soter in 1997, is a sustainable grower and producer of Oregon Pinot Noir and sparkling wines. Located in the heart of the Willamette Valley on the 240-acre Mineral Springs Ranch in Carlton, Oregon, Soter Vineyards is comprised of 40 acres of Pinot Noir and Chardonnay which are biodynamically farmed and handled with care. Michelle and Tony Soter are passionate about creating the highest caliber of wine in a way that treads softly on the earth. The combination of respectful farming, ancient marine soils, and temperate climate, results in wines that are layered, nuanced, and captivating while expressing their singular origin of place. In addition, Soter Vineyards also produces regional blend wines under the North Valley Vineyards label and sustainably grown Oregon Pinot Noir that is responsibly produced under the Planet Oregon label. $1 from the proceeds of every Planet Oregon bottle is pledged to the Oregon Environmental Council.
Featured wines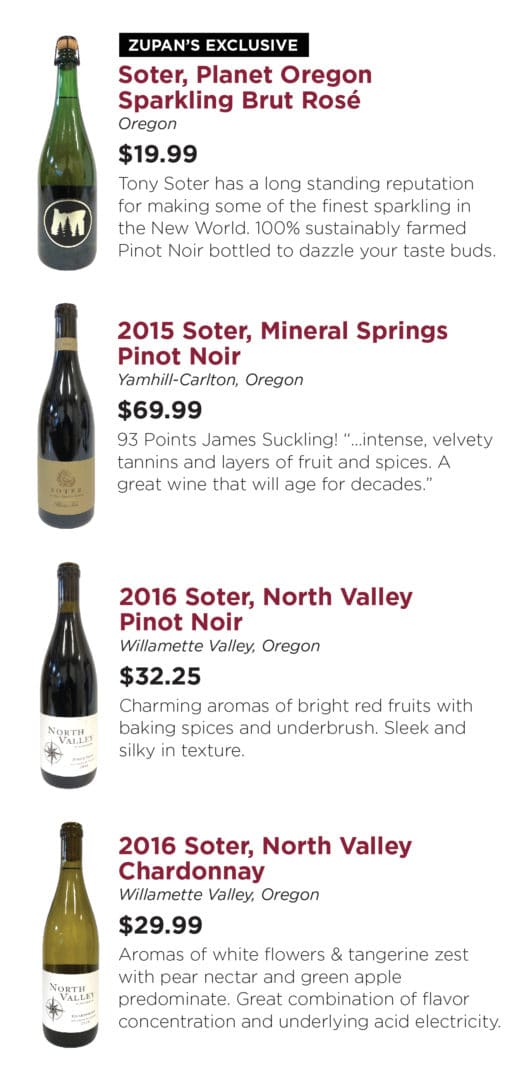 A Perfect pairing
Planet Oregon Sparkling Rosé & Perail
This soft-ripened sheep's milk cheese is produced in Aveyron in the Midi-Pyrénées region of France. The sheep graze on a limestone plateau full of lush grass and flowers imparting subtle earthy undertones that make every bite memorable. Pair this thick and fudgy cheese with Soter's Planet Oregon Sparkling Rosé, perfect for an afternoon lunch or appetizer. For a pairing worth sharing, have some fun and top the cheese with cherry jam and serve alongside warm bread.