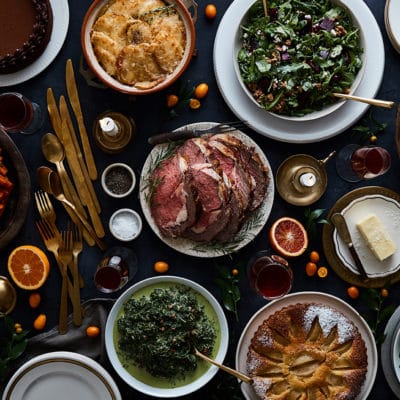 Order Online
Holiday Reservations
Online holiday reservations are now closed. Please visit our stores and we would be happy to help you put together your holiday meal.
All stores close at 6pm on Christmas Eve.
View a PDF menu of our Holiday Menu.
Do you have questions?
Are you interested in ordering holiday food items, but have questions about how much to purchase, how to purchase, when to purchase, where to pick up, etc.? Review our frequently asked questions page prior to your holiday ordering to see answers.
Go to the holiday ordering FAQ