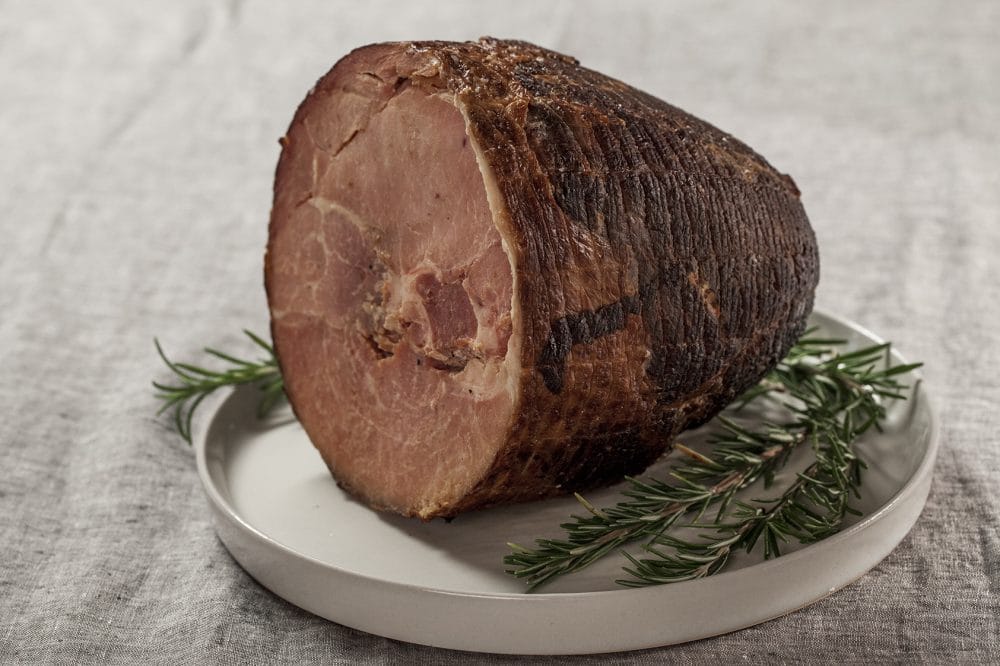 Zupan's Honey-Glazed Boneless Half Ham
Price listed is an estimate. Actual price by weight will be paid at pickup time.
Product Description
Made especially for Zupan's Markets by Carlton Farms, Oregon's finest all-natural pork producer, each boneless ham is hand-selected, hand-glazed, and perfectly hand-trimmed. This is the best ham we've ever tasted.
Details
Ham is fully cooked and is best served at room temperature.
Average weight: 5-7 lbs