Online Ordering is closed for this item.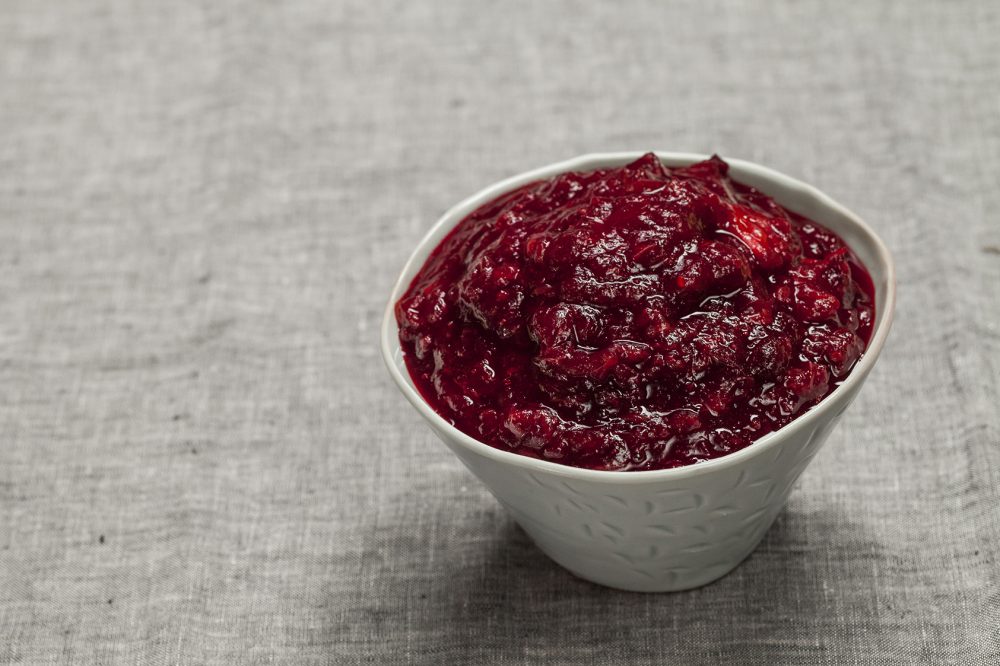 Cranberry Sauce
You will be charged for this item at the time of pickup.
Product Description
Zesty cranberries simmered with a hint of orange zest & cinnamon.
*Gluten-free & Vegan
Details
Price is listed per pound. Item is available in 8oz or 16oz containers. Select your size and number of containers below. We recommend 2 oz (1/4 cup) per person.
*Gluten-free items are created with no gluten, but are not made in a gluten-free environment.