Online Ordering is closed for this item.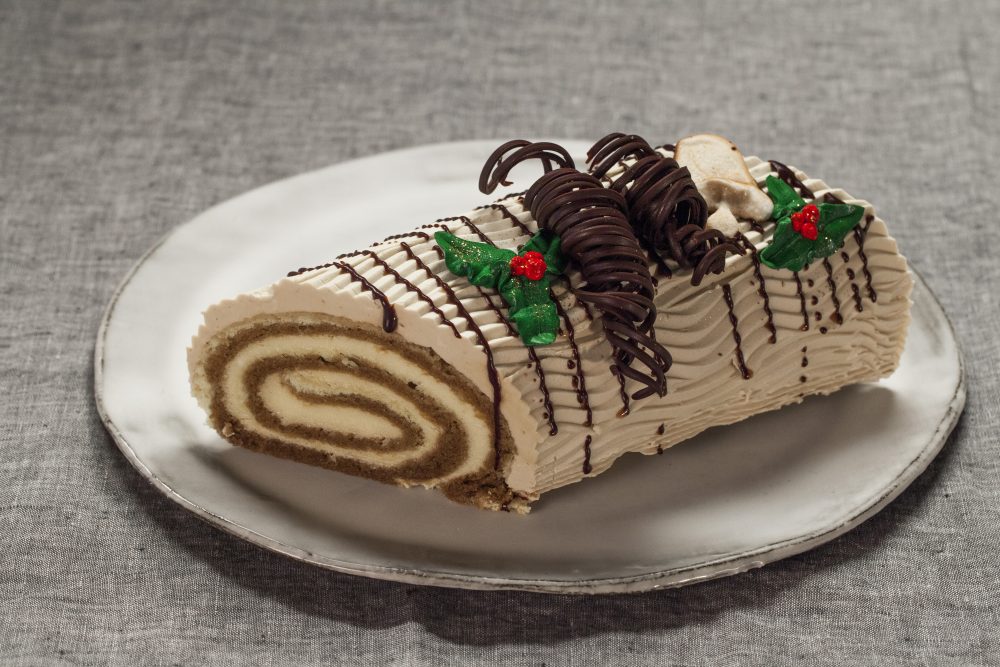 Espresso Praline Yule Log
You will be charged for this item at the time of pickup.
Product Description
Espresso syrup soaked sponge cake rolled with Praline buttercream, then iced with a rich coffee buttercream and finished with traditional holiday decoration. Created by Marsee Baking Co.
Details