Online Ordering is closed for this item.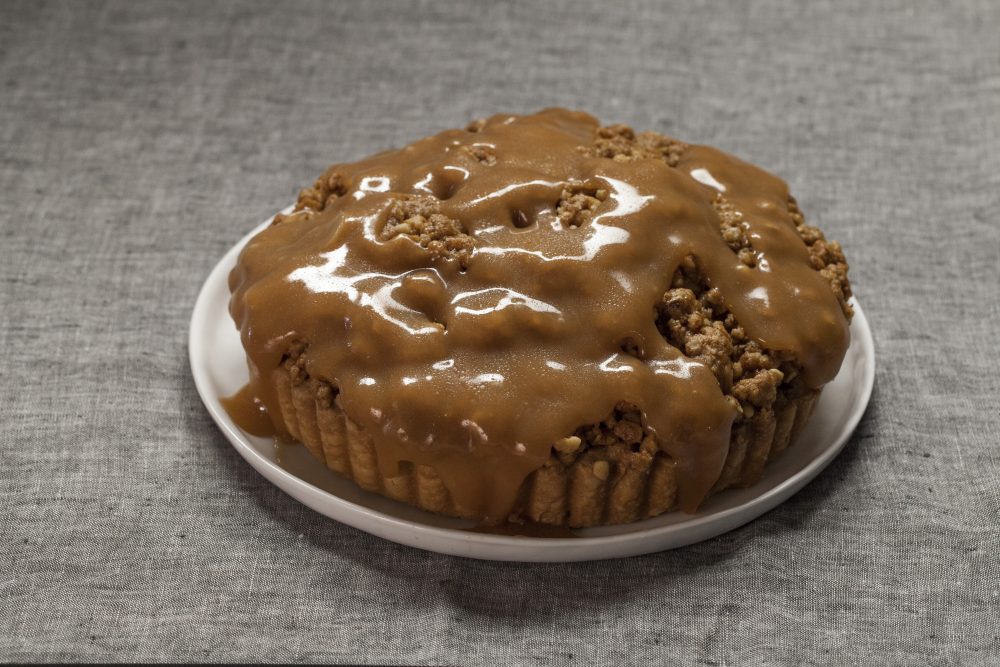 Granny Apple Caramel Tart
You will be charged for this item at the time of pickup.
Product Description
Northwest Granny Smith apples mixed with cinnamon, sugar and brandy in a short dough crust and topped with an oatmeal walnut streusel and house-made caramel created by local Marsee Baking Co.
Details