John Eisenhart serves as the Chef for Cellar Z at Zupan's Markets. Originally from Nebraska, he graduated from San Francisco's California Culinary Academy and honed his cooking skills in San Francisco and New York. After a yearlong culinary tour through Italy, John discovered the desire for a slower pace of life and relocated to Portland. Describing his style as "clean and simple," John is passionate about using high quality ingredients in an intelligent way and loves to highlight Oregon's fresh, local produce.
Featuring the best of what's in season, we are proud to partner with the top purveyors in the Northwest and around the world.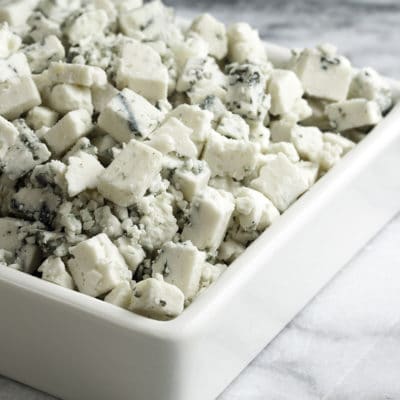 burnside Cellar Z Event
Beloved Blues – $35
All blues are not created equal! Learn all about these distinct cheeses and the various regions in which they are produced. Cheesemonger Evan Higgins will explain the techniques used to create these exceptional cheeses.