Cellar Z at Burnside was created as a place to enjoy the best of food and wine. The space is ideal for private tastings, business meetings, or small and intimate receptions. Learn more with our brochure.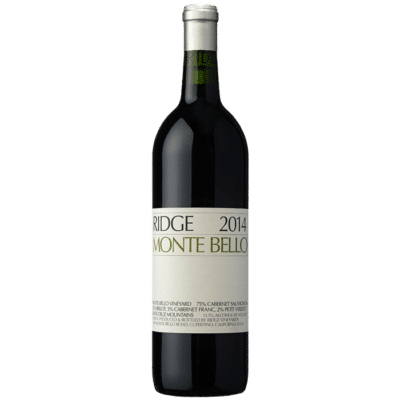 Featured Wine: 2014 Ridge Vineyards Monte Bello
Ridge Vineyards, Santa Cruz Mountains
$169 | 98 Points 
"Unique aromas of blackberry, black currant, dark chocolate and walnut. Full body, very powerful and tannic. Incredible depth and power. Precise and so focused. Muscular. Great structure…" James Suckling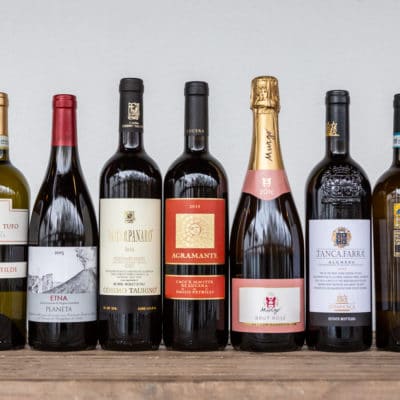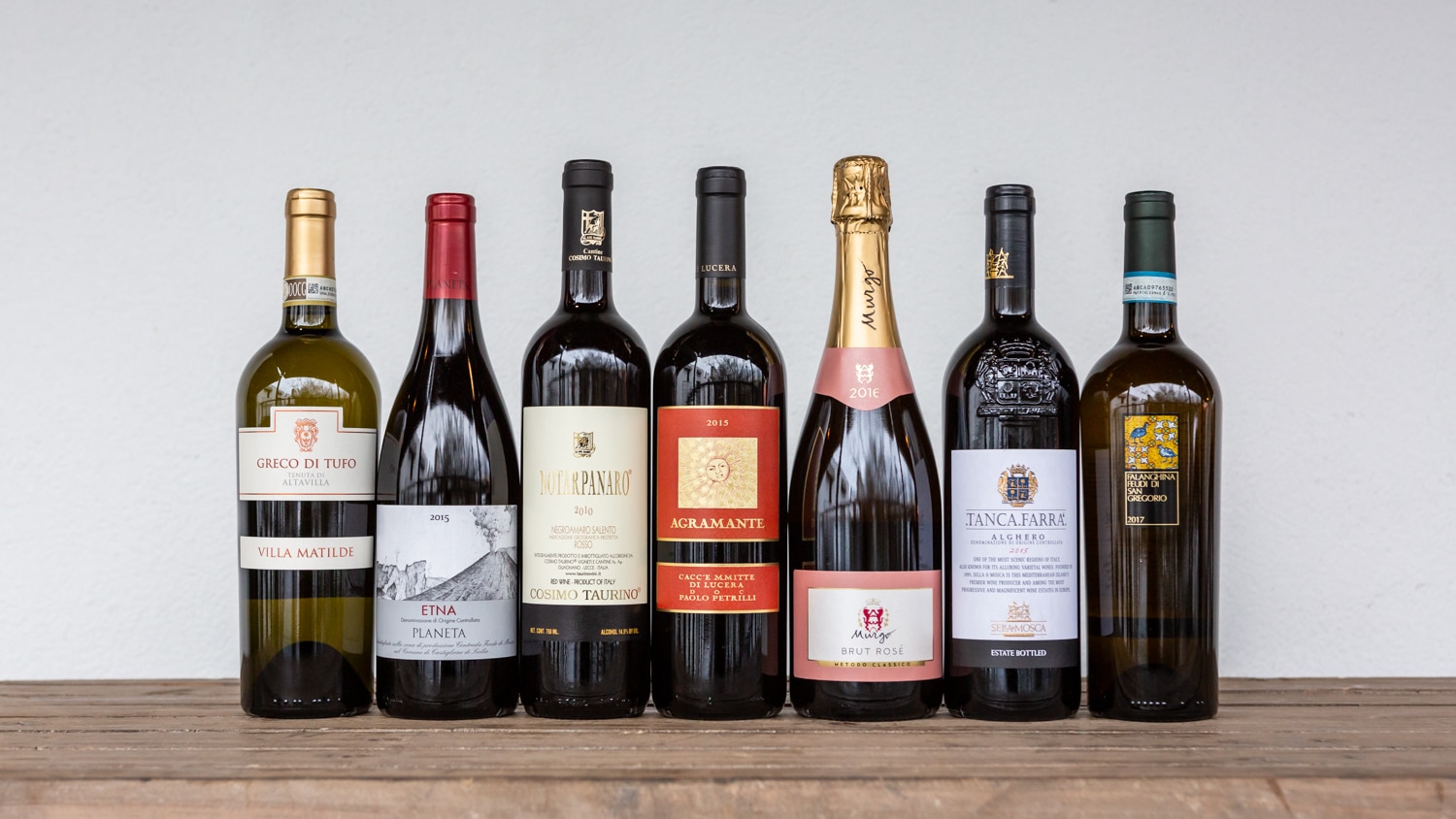 burnside Cellar Z Event
Southern Italy Wine Dinner – SOLD OUT
Featured Menu: Murgo Etna Brut Rose 2016, Sicily Swordfish Brochette with Anchovy & Caper  Feudi di San Gregorio Falanghina 2017, Campania Villa Matilde Greco di Tufo 2018, Campania Prawns alla Busara Endive & Pugliese Bread  Cosimo Taurino Notarpanaro Salento 2010, Puglia Paolo Petrilli Cacc'e Mmitte di Lucera Agramante 2015, Puglia Coniglio di Gragnano  Planeta Etna Rosso …
Renting Cellar Z
at

burnside

Cellar Z at Burnside is one of Portland's hidden gems and most unique private dining rooms. Inspired by 25 years of Mike Zupan's experiences in the world of gourmet food, Cellar Z was created as a place to enjoy the best of food and wine. This location is ideal for intimate receptions, celebratory meals, and business meetings.

John Eisenhart serves as the Chef for Zupan's Markets. Originally from Nebraska, he graduated from San Francisco's California Culinary Academy and honed his cooking skills at San Francisco's Aqua and Masa's, and New York's La Grenouille and Babbo. After a yearlong culinary tour through Italy, training with top chefs in Lucca, Venice and Alba, John discovered the desire for a slower pace of life. He left Manhattan and relocated to Portland, most recently serving as the Executive Chef at Pazzo. Describing his style as "clean and simple," John is passionate about using high quality ingredients in an intelligent way. He loves to highlight Oregon's fresh, local produce, which was one of the factors in his move to Portland.

No matter what the occasion our team will work with you to create a delicious and memorable event.