Get a taste of these brand new items on our shelves featuring Tia Lupita Cactus & Cassava Chips, Red Boat Salt, Happy Eggs, Paysan Breton French Butter with Sea Salt, and Outer Aisle Gourmet Cauliflower Thins!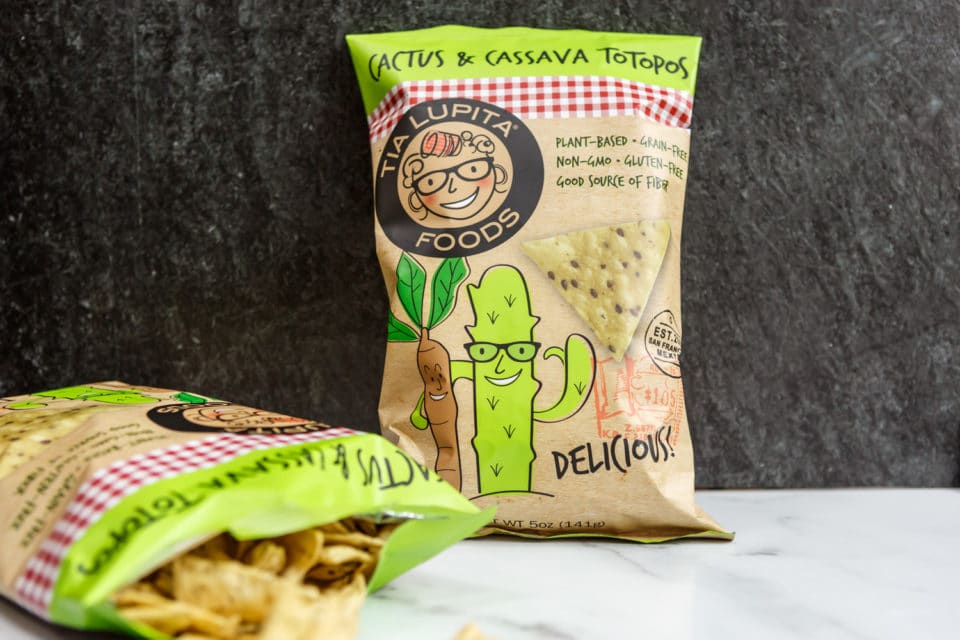 Tia Lupita Cactus & Cassava Chips
This Bay Area maker of hot sauces now has a new item on the shelf – Cactus & Cassava Totopos. Totopos is the original word for tortilla chips from its Aztec origin. Made from roots and plants including Nopales (cactus), cassava flour, coconut flour, and chia seeds, these chips are 100% grain-free with no corn, wheat, or gluten. Try pairing them with guac, hummus, queso, or of course, Tia Lupita hot sauce!
Learn more about Tia Lupita.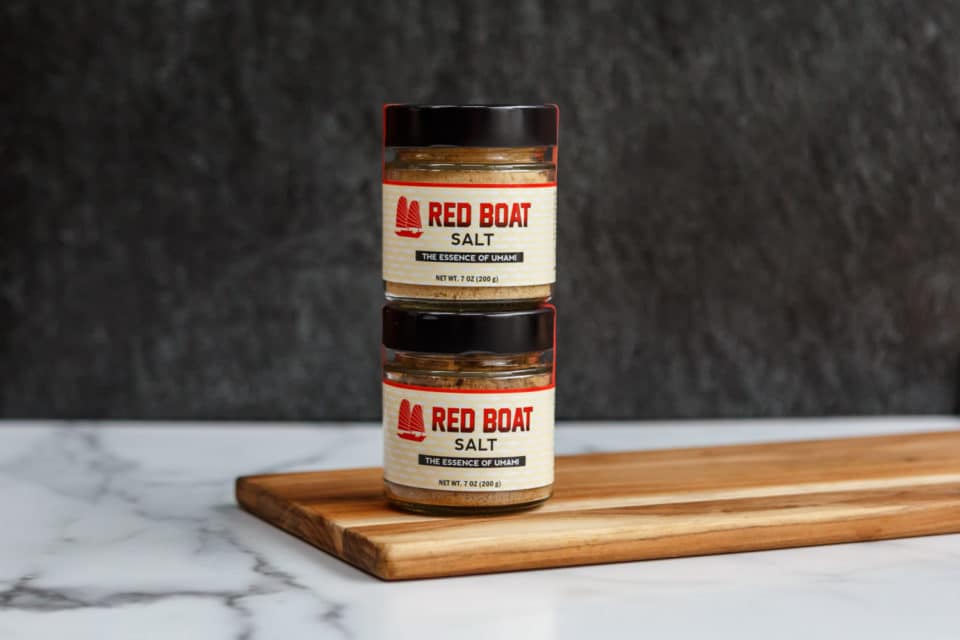 Red Boat Salt
Infused with their famous fish sauce, Red Boat sale adds a natural flavor of umami to any dish. Cuong Pham wanted to recreate the tastes and smells of his childhood in Saigon, specifically, first-press fish sauce, nước mắm nhi, from Vietnam. In 2006, Cuong decided to make it himself and started Red Boat Fish Sauce. He returned to Vietnam and expanded a small, family-run facility on the island of Phú Quốc partnering with fishermen and reviving an old fermentation tradition. Today Red Boat is one of the best-known fish sauces committed to quality ingredients and tradition.
Learn more about Red Boat.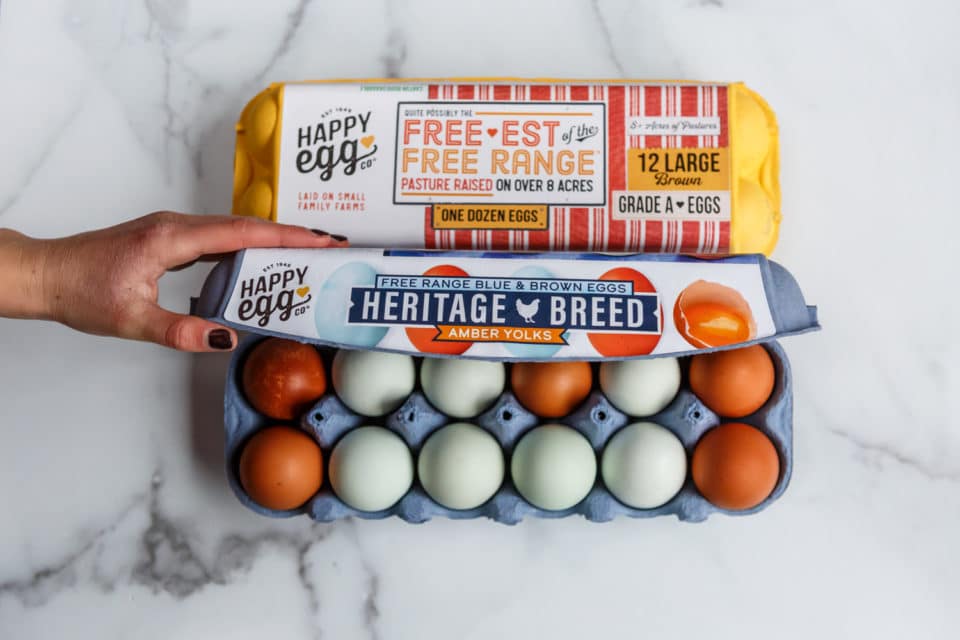 Happy Egg
In 1949 Margaret and Clifford Kent got married and began renting a farm in a village in Cornwall, England. Margaret, who grew up in a farming household, received 50 chickens for her wedding present. They began selling eggs to the community and started an egg business along with growing their flock of chickens to 2,000 in just ten years. The Kents provided their birds with clean air, good lighting, space, and a calm environment, and were passionate about raising their hens free range. After they retired, their son Michael took over and expanded the business and migrated the company to the United States.
The Happy Egg farms are located in the Ozark Woodlands of Arkansas and Missouri. This region with its gently rolling hills and mild climate makes for a perfect environment for the hens. The Woodlands have fresh water supply, are close to the grain fields that supply ingredients for the hens' feed and are no more than a two-day drive to anywhere in the country which means the eggs always farm fresh.
Learn more about Happy Egg.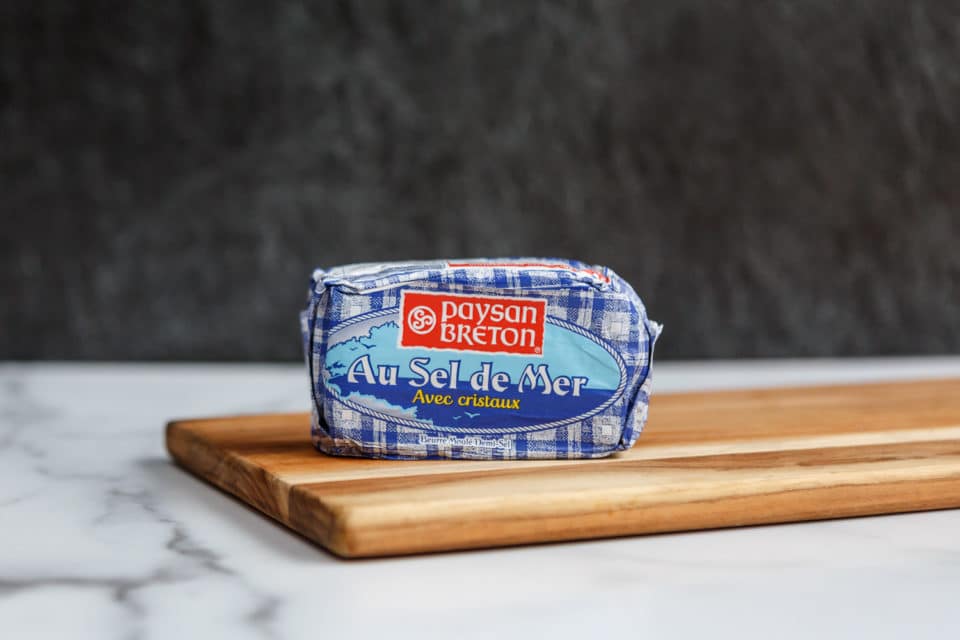 Paysan Breton French Butter with Sea Salt
Made from high-quality cow's milk using age-old traditions, Paysan Breton butter is created in Wester France and is creamy in texture with coarse grains of sea salt.
Learn more about Paysan Breton.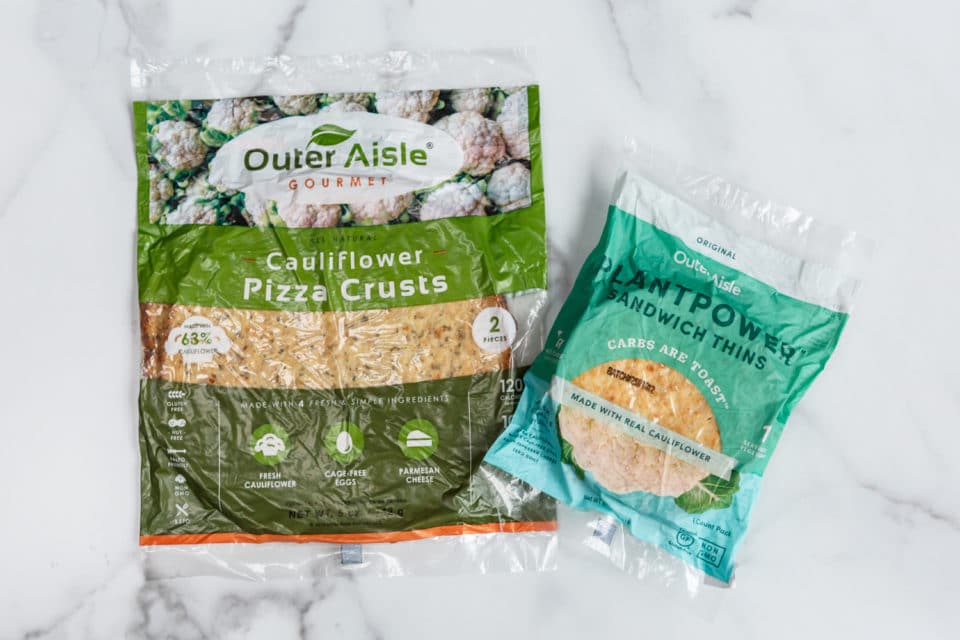 Outer Aisle Gourmet Cauliflower Thins
Available in sandwich thins and pizza crust, Outer Aisle is on a mission to remove sugar and processed carbs from your diet and use plants to feed the world. Created from vegetables and eggs, this bread-like alternative is grain and gluten-free.
Learn more about Outer Aisle.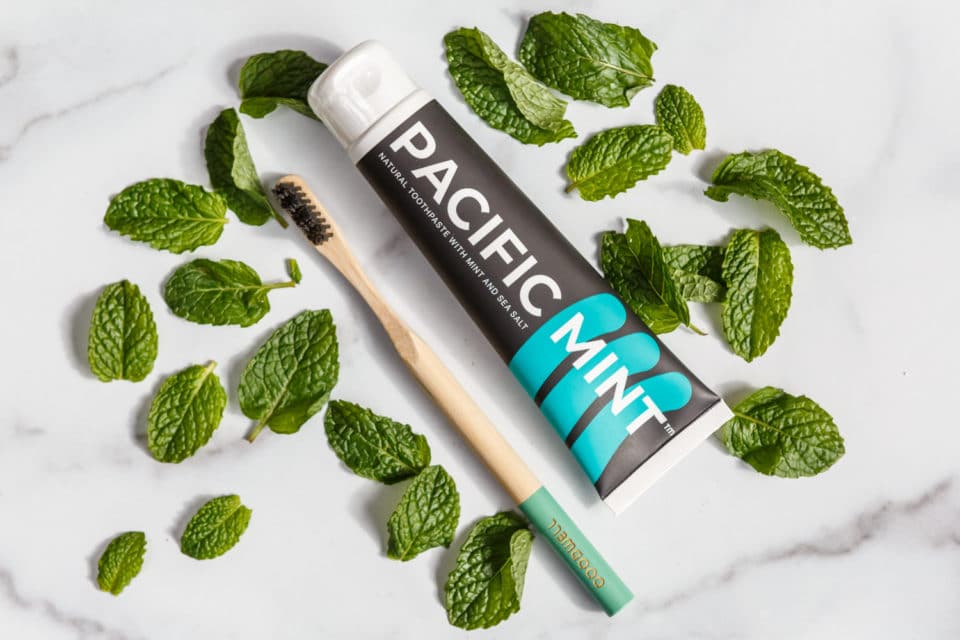 Purveyors, New Items, Featured Items
Goodwell Co.
A new sustainable choice in oral care, Goodwell Co. bamboo toothbrush and all-natural toothpaste with Jacobsen salt!