Wine for the Weekend, January 16 – January 19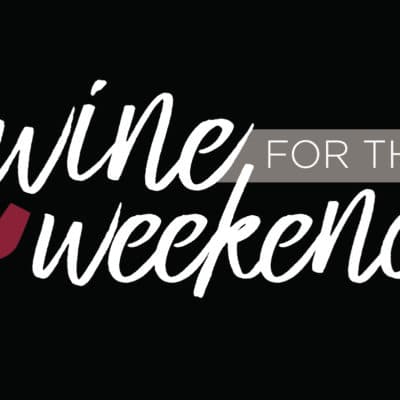 Save $9 this weekend on this NEWTON SKYSIDE CABERNET SAUVIGNON!
Born in Newton Vineyard in 2007, previously known as "Red Label", and known today as Skyside, these wines have evolved as a result of consumer trends and feature the highest quality grapes. A Moët Hennessy Estates & Wines brand, Skyside winemaker Anne Dempsey has a passion for wine that stems from her grandfather who migrated from Tuscany in 1920 and unique expertise for identifying the best terroir. This wine is made from the finest grapes sourced from 5 counties that make up the North Coast AVA.
2017 Newton, Skyside cABERNET SAUVIGNON

$18.25, SAVE $9*
Newton Skyside Cabernet Sauvignon is made for today, and perfect for casual entertaining. Smooth and round with aromas and flavors of black fruit, fragrant flowers, and a dusting of earth.
Pair With: Braised beef short ribs, hanger steak, trip-tip & rosemary roasted potatoes.
*Price valid January 16 – January 19, 2020