Wine for the Weekend, December 12-December 15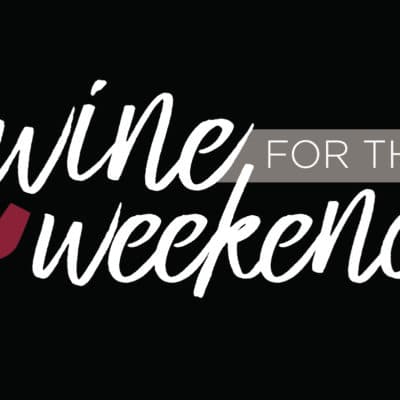 Save $7 this weekend on This Sonoma County Chardonnay that pairs perfectly with seafood.
There is always a Chardonnay enthusiast in the group and this Sonoma County Chardonnay will not disappoint. The perfect wine to accompany this Saturday's One Day Seafood Sale to pair with your favorite crab, lobster & shrimp dishes.
2018 Flowers, Sonoma Coast Chardonnay
$34.97, SAVE $7*
"91" Robert Parker: The 2018 Chardonnay Sonoma Coast offers up subtle lemongrass, grapefruit, and nectarine notes with touches of chalk dust and fresh ginger. Medium-bodied with well-played freshness accenting the creamy texture and quiet intensity of stone fruit flavors, it delivers a long, minerally finish.
Pair With: Lobster, shrimp, roasted pork & chicken.
*Price valid December 12-December 15, 2019