Wine for the Weekend, October 17-20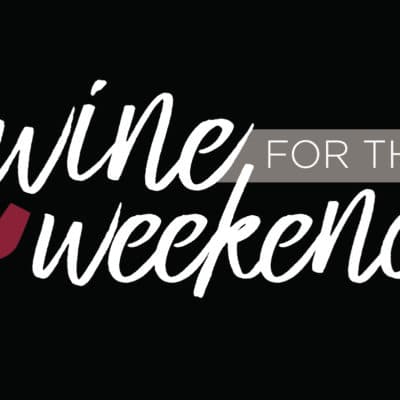 Save $5 this weekend on  THIS ITALIAN WHITE WINE, Battistelle, Soave Classico
Change of seasons brings the longing to try new white wines and Soave is a wonderful choice. This dry, white, Italian wine from the Veneto features the Garganega grape and pairs perfectly with this weekend's BOGO Colossal Shrimp Sale.
Battistelle, Soave Classico
$13.97, SAVE $5*
A well-balanced wine with an enchanting sensory mixture of aromatic herbs, white flowers, and citrus fruits. A beautiful structure and important mineral note that testifies to the volcanic soil matrix.
Pair With: Shrimp, fresh pesto & seafood pasta, white meats such as pork or turkey.
*Price valid October 17-20, 2019