Donation Request Form
If you feel like your organization meets the criteria outlined in our Neighborhood Support Program, please fill out the form below.
All organizations requesting support must be within 5 miles of one of our store locations and be focused in one of three areas: supporting our schools, improving health, and fighting hunger within our communities.. Because of the high volume of requests, please allow us 30 days to get back to you.
"*" indicates required fields
Giving Back
John J. Zupan Foundation
The John J. Zupan Foundation was created in 2012 by the Zupan family to honor the memory of patriarch John J. Zupan, the founder of Zupan's Markets, and serves to support trauma facilities, services and medical research of local hospitals and other healthcare providers in and around Portland.
Every September Zupan's hosts an Annual "Remembering Our Founder" campaign at all market locations. Throughout the month customers and associates are invited to donate to the foundation and matched by Zupan's Markets. Since 2012, we've raised over $620,000 for trauma services throughout Portland.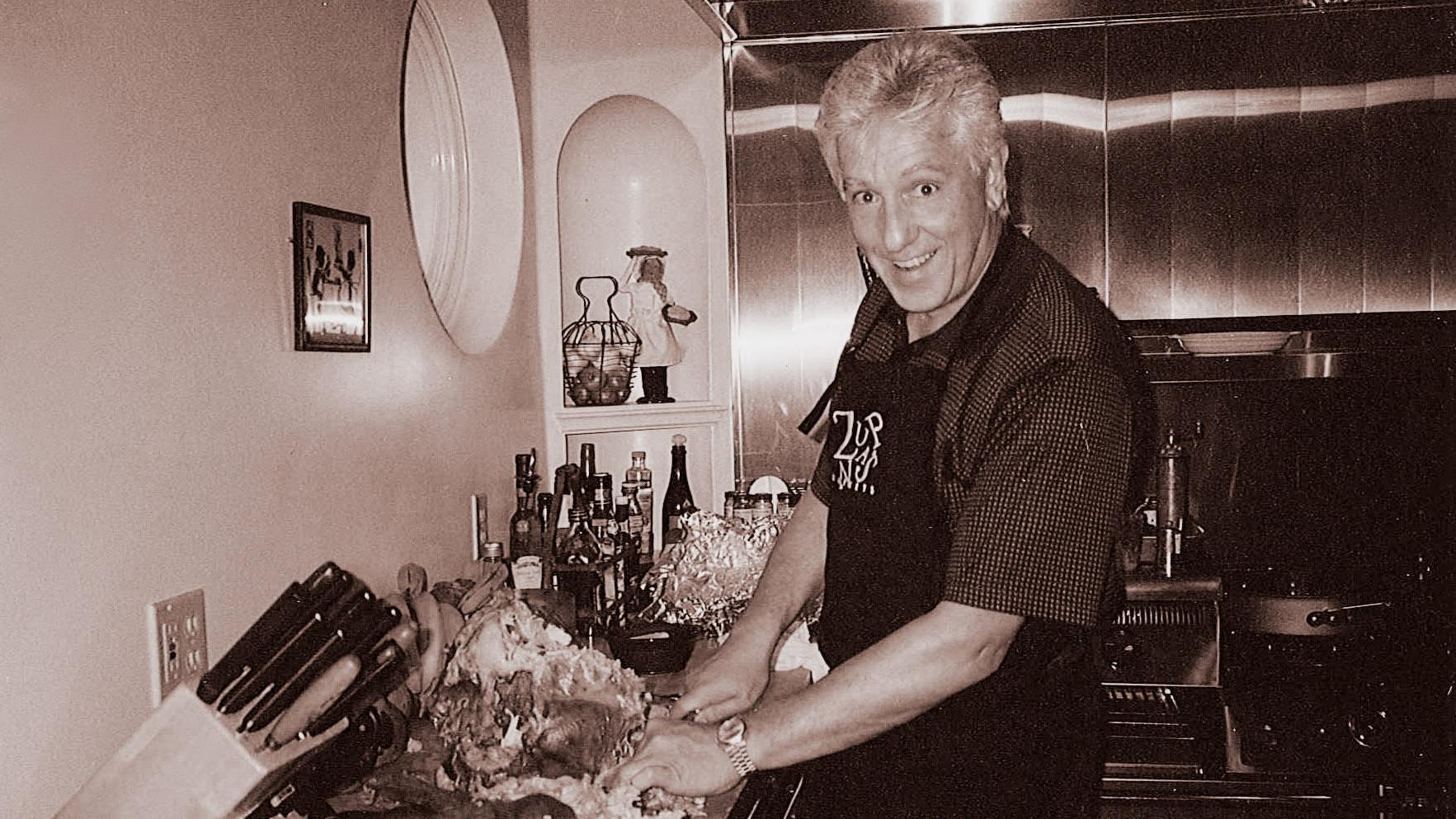 Giving Back
Sunshine Division
The Sunshine Division offers emergency food assistance six days a week at their warehouse as well as 24/7 through their partnership with the Portland Police Bureau who store food boxes at each police precinct that can be dispatched to those in need at any time. In addition to food relief, they also offer new and gently used clothing to those in need. Zupan's partners with the Sunshine Division every holiday season. Donations raised in store fully support their Thanksgiving Box Program, providing families in need with a Thanksgiving meal box. In addition, money raised throughout December goes to purchase food to supply their warehouse throughout the year.
Learn more about The Sunshine Division.
Giving Back
Urban Gleaners
Urban Gleaner's mission is to help alleviate hunger by collecting surplus food that would otherwise be thrown away and redistribute it to agencies that feed the hungry. Zupan's donates all product that is unable to be used in our stores to Urban Gleaners. In addition, Zupan's also sells Tracy's Small-Batch Granola, created by Urban Gleaners founder Tracey Oseran. All proceeds from granola sales support Urban Gleaners. Learn more here.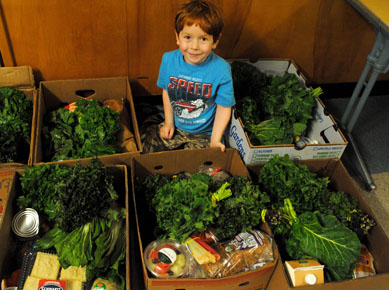 Giving Back
The Bloom Project
The Bloom Project provides fresh floral bouquets to hospice and palliative care patients throughout Portland. Zupan's donates all floral that is unable to be sold to The Bloom Project.
Learn more about The Bloom Project.