Gifts, Home & Beauty Department
Zupan's is a cornucopia of original finds, which makes for excellent gift-giving any time of year. We carry hand-crafted accouterments, unique scents, and hard-to-find originals, all of which are part of what makes our stores a pleasure to browse and explore. Here you'll find wood-carved cutting boards, curious kitchen gadgets, handmade scented candles, all-natural beauty products, and Oregon-made originals.
Some of our favorite items include:
Jelly Cat plush animals, one of a kind locally handmade tutus for kids and Top Malibu sparklers for all occasions.
Insulated mugs and bottles from Corkcicle.
Serving paper products from Kitchen Papers.
Crafty, funny, and artistic greeting cards from a multitude of artists, local and beyond.
Ceramics and kitchenware by Le Souk, Europe 2 U, and Be Home.
Wonderfully scented candles from LAFCO, Illume, Voluspa, Mer Sea, Barr Co and more.
In addition, we also carry bath and beauty products including items made by Michel Design, Mario Badescu, Barr-Co., Dr. Bronners, Swedish Dream, and Marvis. And we have gift wrapping accessories and a rotating selection of special holiday gifts and décor.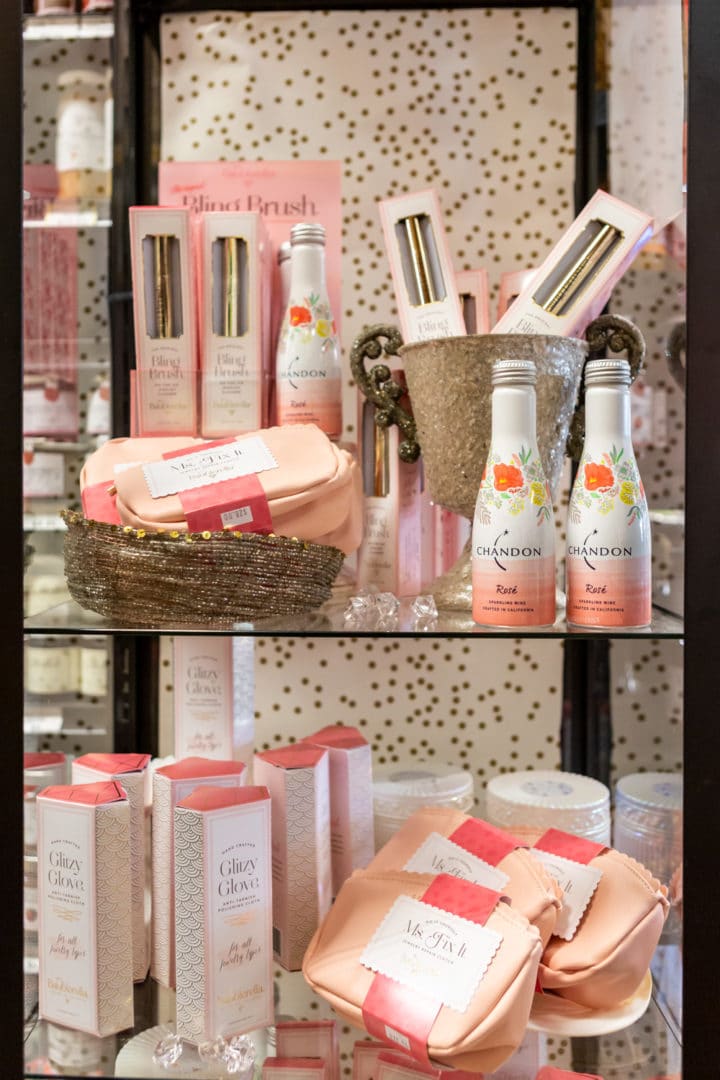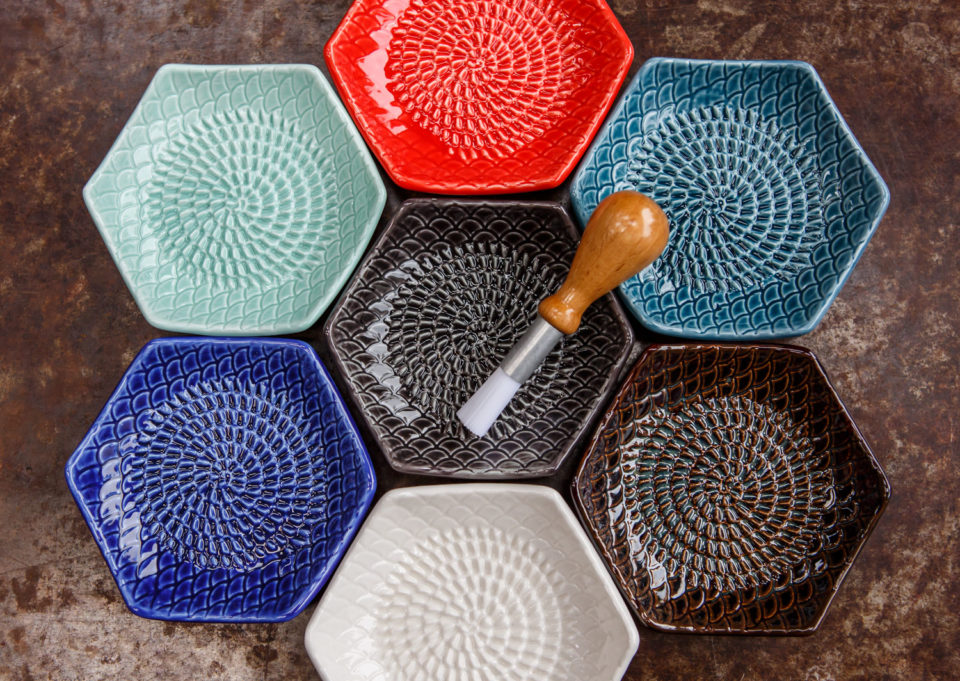 Featured Item
The Grate Plate
Handmade in Portland by a mother daughter duo, The Grate Plate makes cooking quick, easy and fun.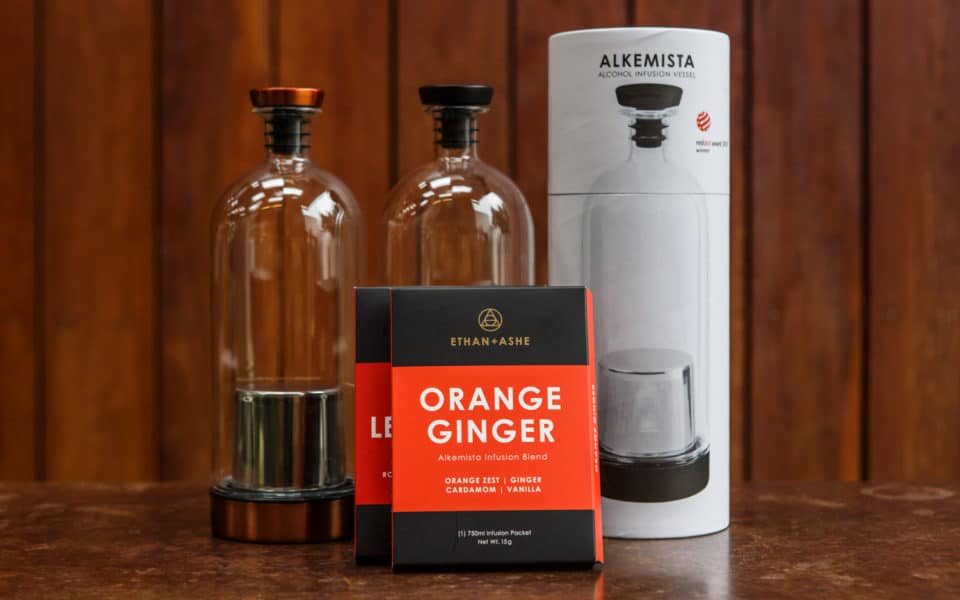 Featured Item
Alkemista Infuser
Take your at-home cocktail crafting skills to the next level.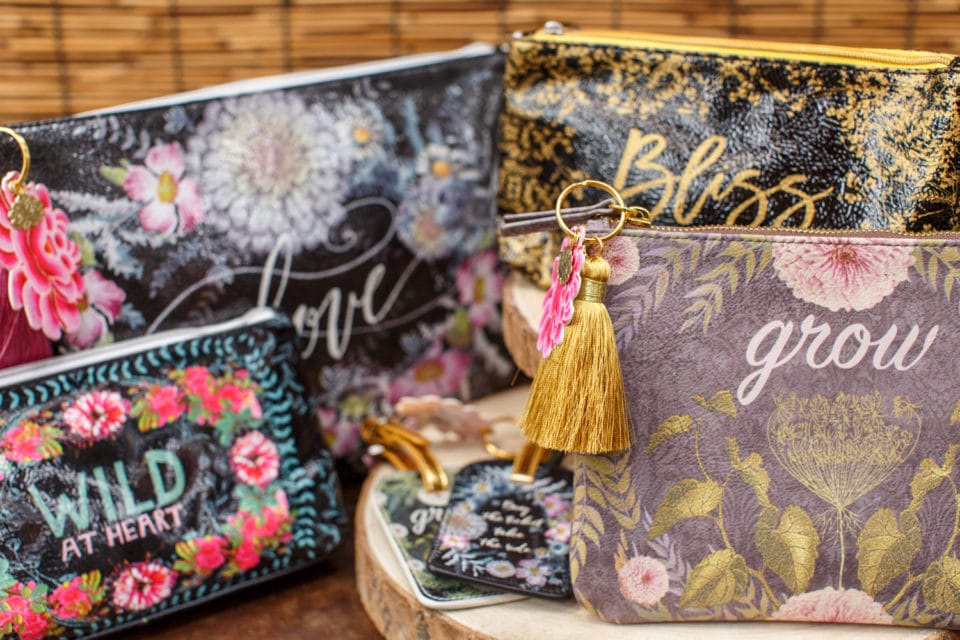 New Item
Papaya Pouches
Pretty enough to use as an everyday clutch and durable enough for organizing makeup, jewelry, art supplies and more. Tassel Pouches come in a variety of sizes and made using a durable oilcloth-like material and have shimmering, illustrated satin linings.