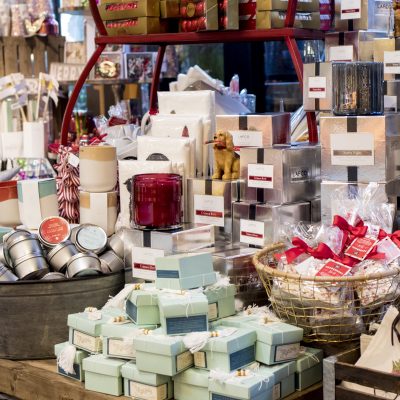 Gifts, Home & Beauty Department
Zupan's is a cornucopia of original finds, which makes for excellent gift-giving any time of year. We carry hand-crafted accouterments, unique scents, and hard-to-find originals, all of which are part of what makes our stores a pleasure to browse and explore. Here you'll find wood-carved cutting boards, curious kitchen gadgets, handmade scented candles, all-natural beauty products, and Oregon-made originals.
Some of our favorite items include:
Jelly Cat plush animals, one of a kind locally handmade tutus for kids and Top Malibu sparklers for all occasions.
Stainless steel bottle lines from Corkcicle and Hydro Flask.
Freezable Lunchbags from PackIt Cool & Goodbyn Bento Boxes.
Partyware and decor from Meri Meri.
Serving paper products from Kitchen Papers.
Crafty, funny, and artistic greeting cards from a multitude of artists, local and beyond.
Ceramics and kitchenware by Le Souk, Europe 2 U, and Be Home.
Wonderfully scented candles from LAFCO, Illume, Voluspa, Mer Sea, Barr Co, Simpatico and more.
Chilewich runners, placemats, coasters, and indoor-outdoor rugs.
FINEX cast iron cookware.
In addition, we also carry bath and beauty products including item made by Michel Design, Mario Badescu, Barr-Co., Rinse, Swedish Dream, Marvis, and Wild Carrot. And we have gift wrapping accessories and a rotating selection of special holiday gifts and décor.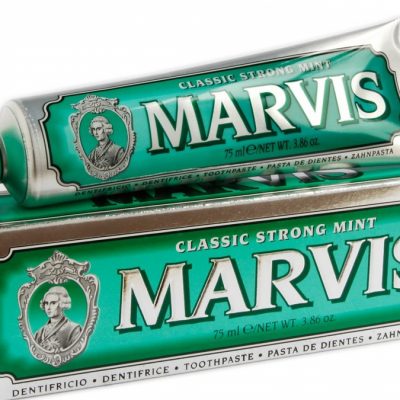 Created in Italy, this luxury line of oral care products has been loved by Italians for generations. Experience all day minty freshness with their line of mint toothpaste flavors in both regular and travel size, plus mouthwash.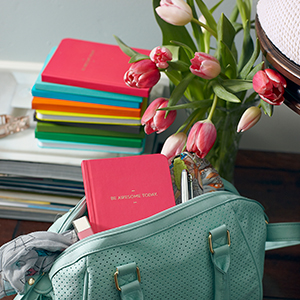 New Year
Journals & Books
Live inspired this year with our new line of journals, cards & gift books from Compendium including:
Motto journals
Believe pop up cards
NY Times best seller illustrated book 'What Do You Do With An Idea?' & 'What Do You Do With A Problem?'
The Girl Who Ran – The Story of Bobbi Gibb
The 1 Book: How Many People Does It Take To Make a Difference?
The 5 Book: Where Will You Be 5 Years From Today?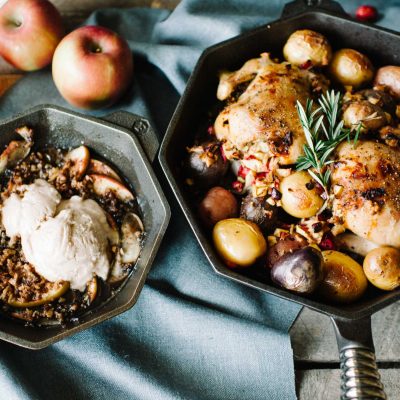 New Item
FINEX Cast Iron Cookware
Take your cooking to a new level with this premium cast iron cookware handcrafted in Portland, Oregon. Available in a variety of styles and sizes.
View other Departments