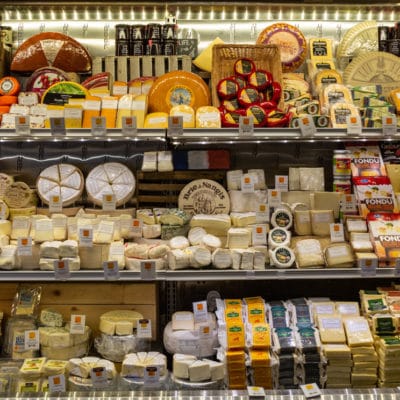 Zupan's Markets is proud to carry hundreds of cheese varieties from all over the world. From fresh mozzarella and nutty alpine cheeses to pungent washed-rind varieties and aged sharp cheddars, our selection is constantly changing, so there's always something new to discover.
With our fresh cheeses, our department also has a wide variety of crackers, confits, preserves, and artisan salts to pair with your favorite selections.
Hand-cut and Wrapped
Whether it's a larger piece for a party or just a small sampling for a picnic, we're happy to cut and wrap any piece to order.
Try Before You Buy
For the opportunity to try something new, help yourself to our rotating samples (available daily in the cheese department), or ask our cheesemongers for a taste of anything you're curious about.
Custom Cheese BOARDS
Looking to create something unique for your next dinner party? Let our cheesemongers help curate the perfect cheese board to match your event.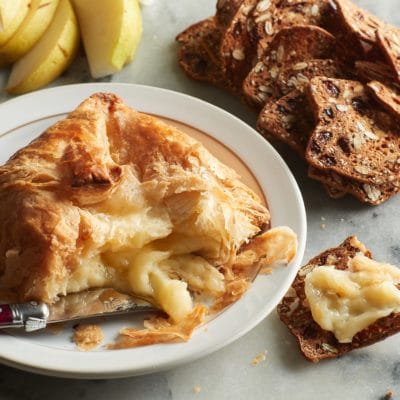 The star of your holiday gathering, featuring Marin French brie wrapped in puff pastry. Just bake till ooey-gooey and serve alongside your favorite honey or jam. This item comes packaged in a gift box and also makes a beautiful hostess gift.
View other Departments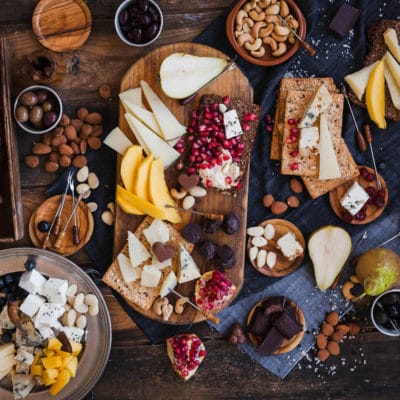 burnside Event
Cheeses of Spain – $35
Take a tour of Spain with cheesemonger Evan Higgins. He will lead a lesson and tasting of cheeses from various milks from around this exciting food mecca.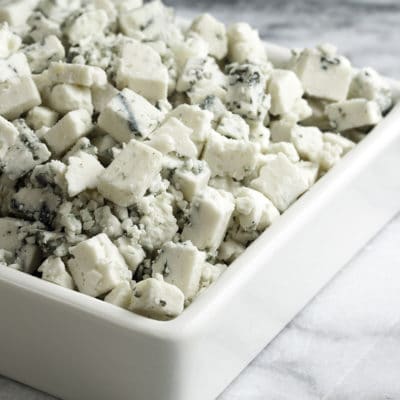 burnside Event
Beloved Blues – $35
All blues are not created equal! Learn all about these distinct cheeses and the various regions in which they are produced. Cheesemonger Evan Higgins will explain the techniques used to create these exceptional cheeses.