In addition to our impressive collection of standard bottles (750ml), we also have one of the biggest selections of large format bottles–like the "Magnum" (1.5 Liters, or 2 bottles of wine) and the "Nebuchadnezzar" (15 Liters, or 20 bottles of wine)– in Portland. Large format bottles are perfect for special celebrations and for making a brilliant impression on co-workers, friends, and family.
Looking for a suggestion? Our wine stewards are available every day to help you pair the perfect bottle with your next meal.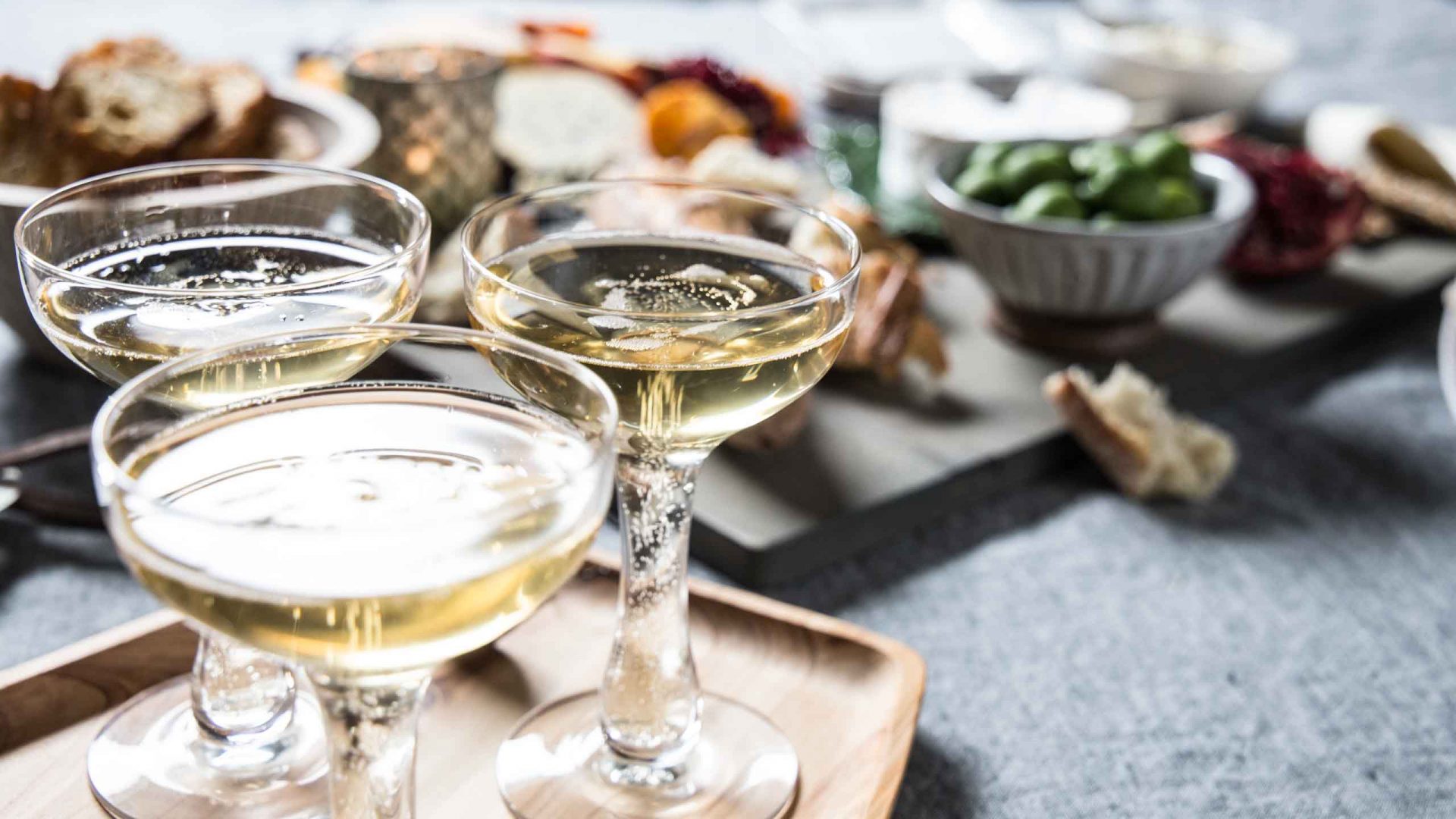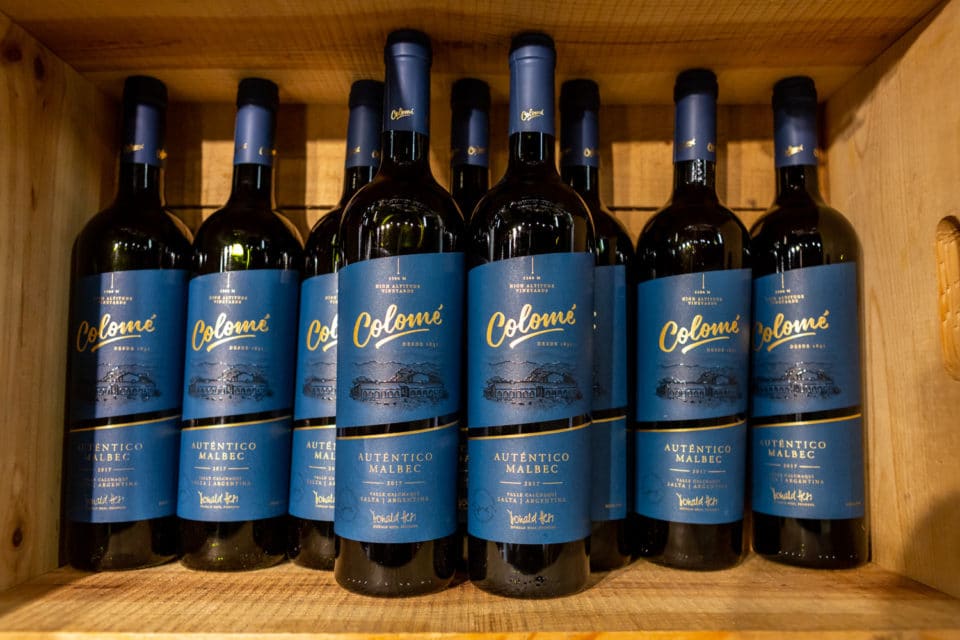 WINE DISCOUNT
Mix and match any 6 bottles and receive 10 percent off your total purchase. Whole-case purchases receive 15 percent off. (Exceptions include wines that are already at case price and a few selected limited edition and super premium wines. Please ask your Wine Steward for details.)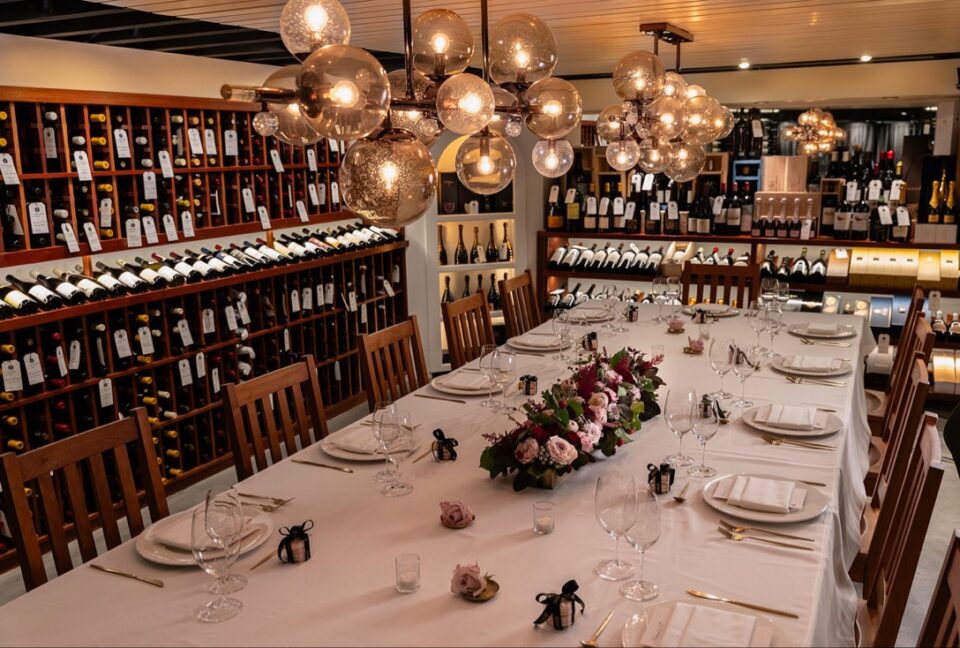 Cellar Z
We invite you to experience Cellar Z, our private dining room-cellars situated in the basements of both our Burnside and Lake Grove stores.
Both cellars house a collection of rare and fine wines and are ideal locations for hosting intimate parties and special events.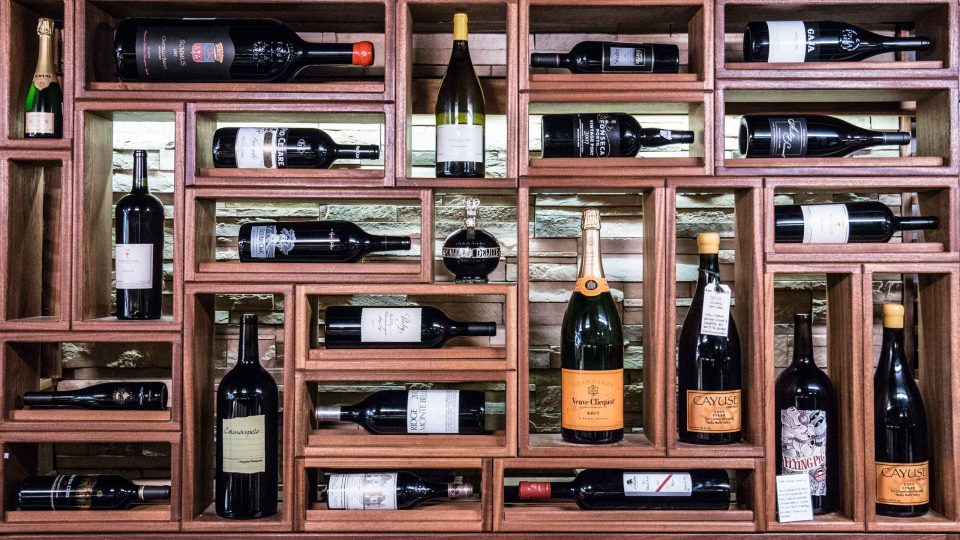 Wine Tastings
Join us for weekly wine tastings and events at each of our stores. Check out what's happening near you.