Store features:
An outdoor seating area
Poke bar
Salad bar
Floral delivery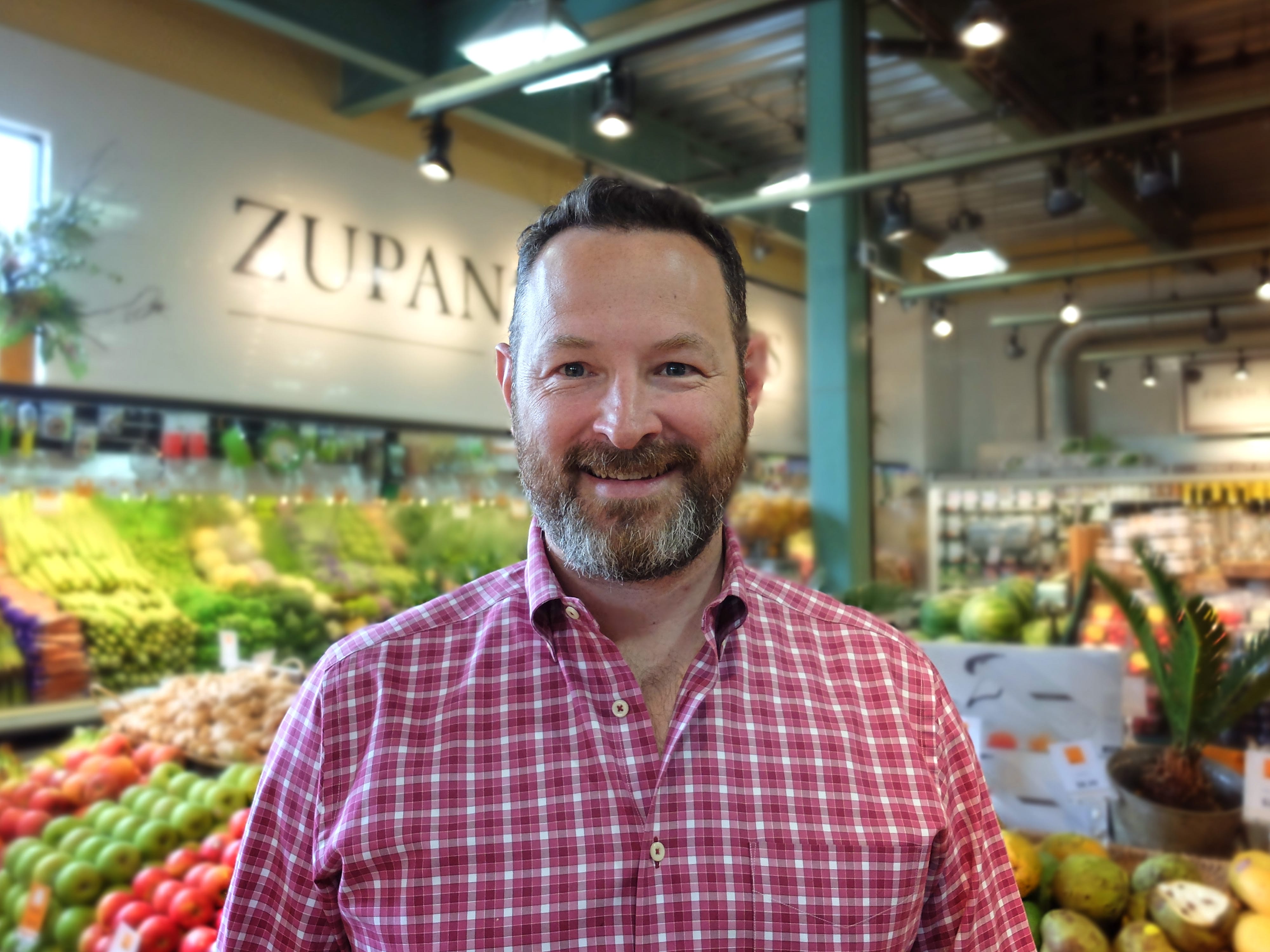 Store Director
Jeremy Alcatraz
Macadam Store
7221 SW Macadam
Portland
,
OR
97219
View Map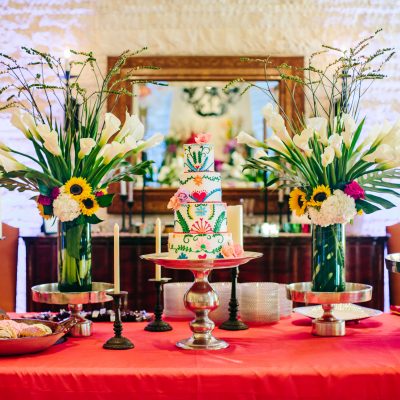 Floral Department
Wedding Floral
Work with our talented floral design team to create beautiful arrangements to perfectly match the vision and style for your big day!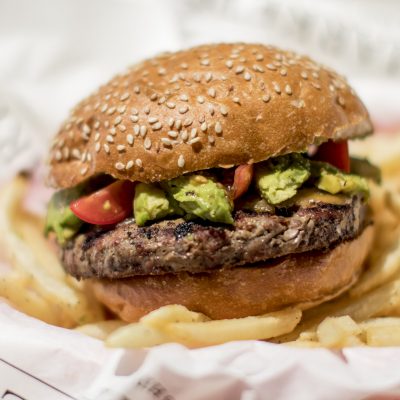 Thank you to everyone who joined us for Burger Friday this season! We will see you next year!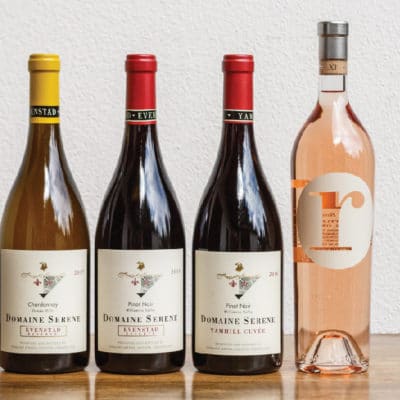 Macadam Event
Domaine Serene Wine Tasting
Join us for a tasting of our October Wine Specials from Domaine Serene. Featuring: 2017 Domaine Serene, Evenstad Chardonnay 2015 Domaine Serene, Evenstad Reserve Pinot Noir 2016 Domaine Serene, Yamhill Cuvee Pinot Noir Domaine Serene, "R" …