Store features:
An outdoor seating area
Poke bar
Salad bar
Floral delivery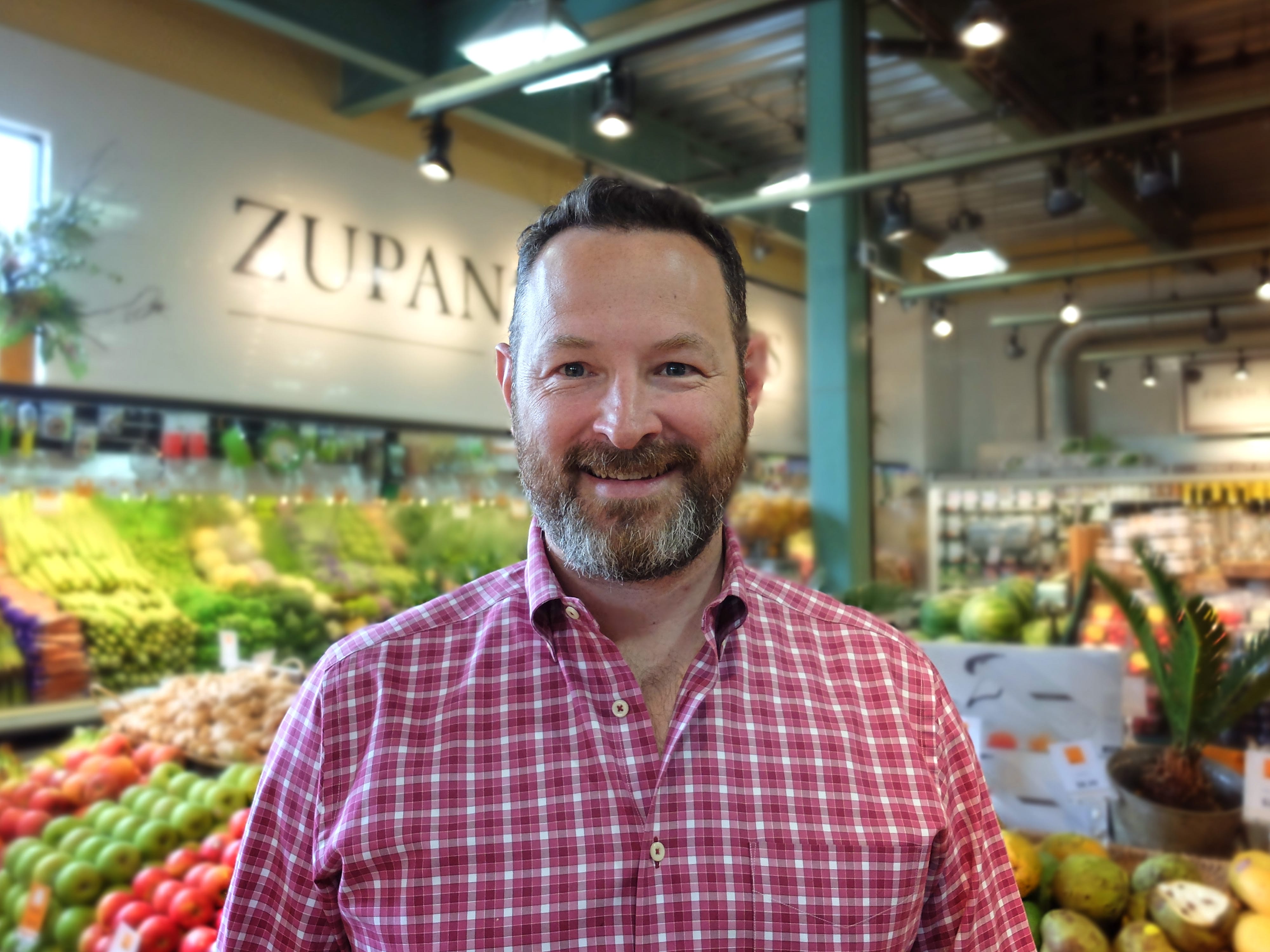 Store Director
Jeremy Alcatraz
Macadam Store
7221 SW Macadam
Portland
,
OR
97219
View Map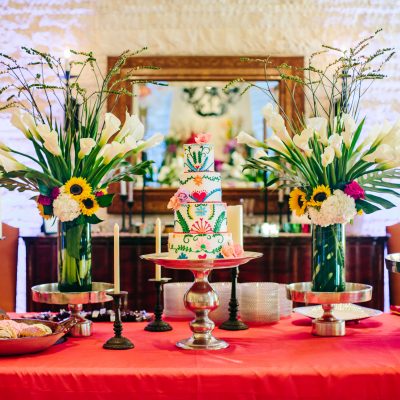 Floral Department
Wedding Floral
Work with our talented floral design team to create beautiful arrangements to perfectly match the vision and style for your big day!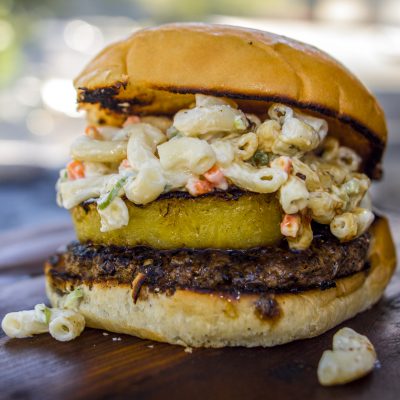 Weekly burger specials, fries, gourmet toppings & more! 11:30 am – 6 pm starting May 26.