Store features:
An outdoor seating area
Poke bar
Salad bar
Floral delivery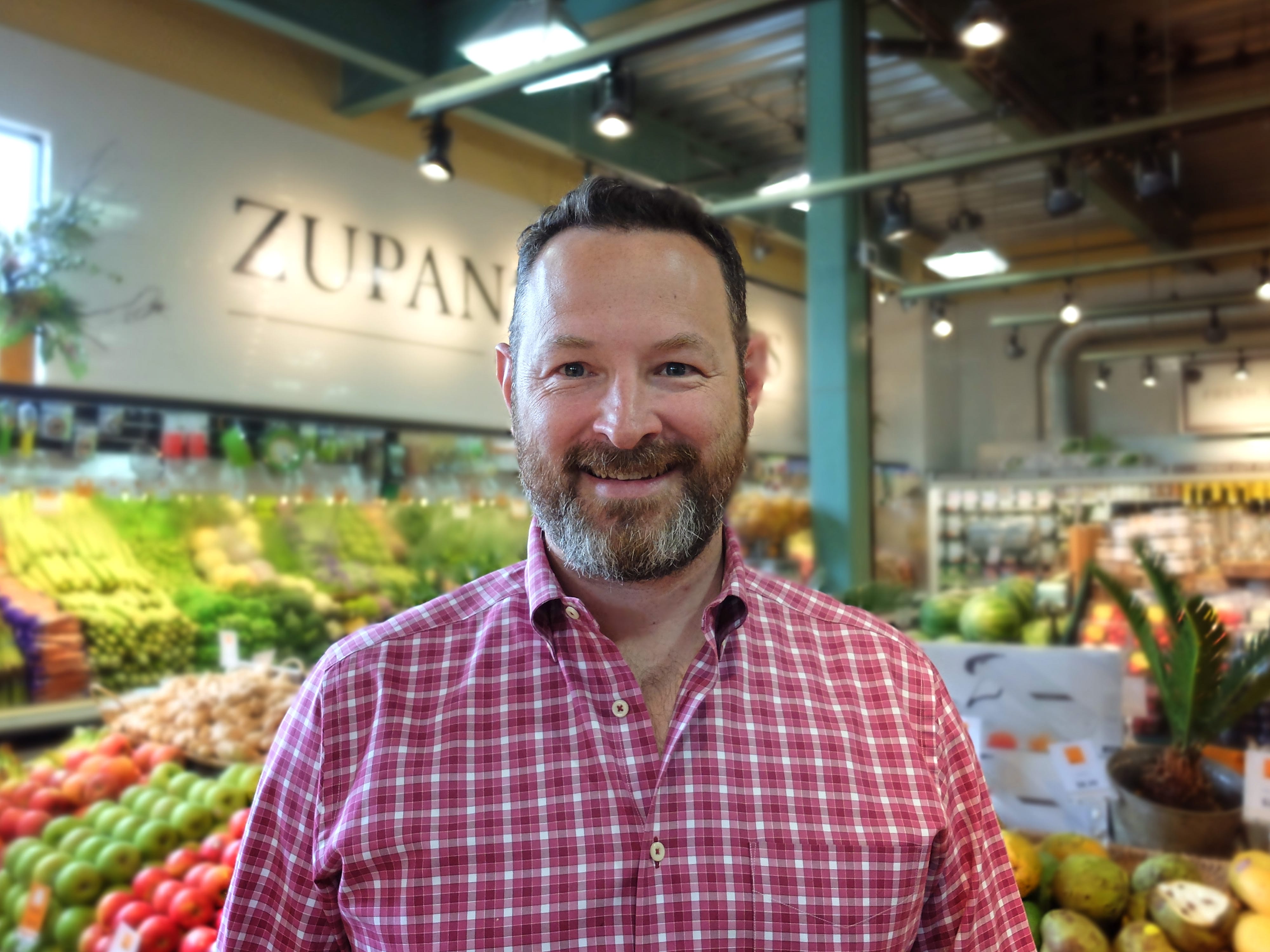 Store Director
Jeremy Alcatraz
Macadam Store
7221 SW Macadam
Portland
,
OR
97219
View Map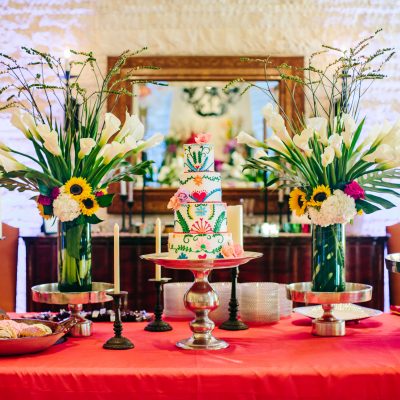 Floral Department
Wedding Floral
Work with our talented floral design team to create beautiful arrangements to perfectly match the vision and style for your big day!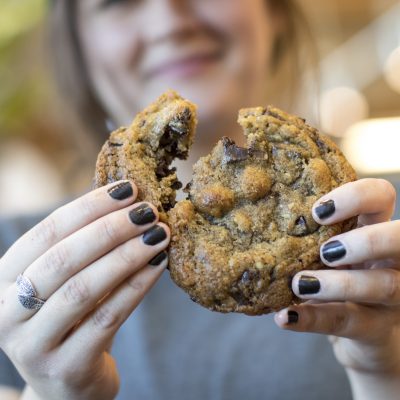 Our fresh baked Z cookie features huge chunks of Belgian chocolate and a finishing of sea salt. Created by Bluebird Bakers, served warm & gooey all day long.
Macadam Event
Etzel Family Winestravaganza
The Etzel Family is one of Oregon's most iconic and beloved producers, and we have them pouring just about everything they have a hand in.  This tasting will include not only most of the Beaux Freres …