Deli Department
Hungry? In a hurry? Pick up a gourmet bistro sandwich and a fresh salad for lunch, or smoked meats and seasonal veggies for dinner.
Whatever you have in mind, our deli cases are the perfect combination of gourmet and convenience. We have everything you need when it comes to breakfast, lunch, or dinner.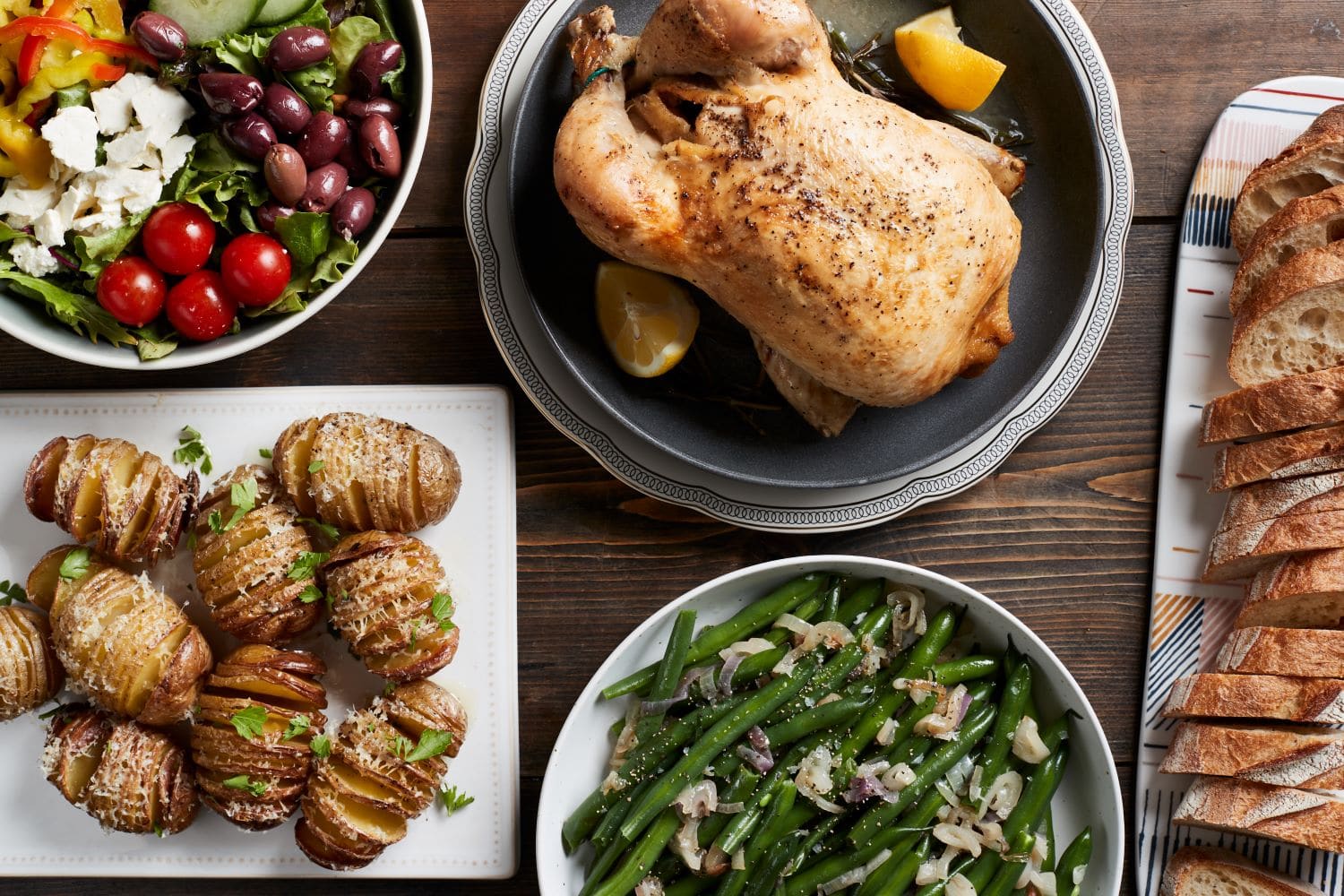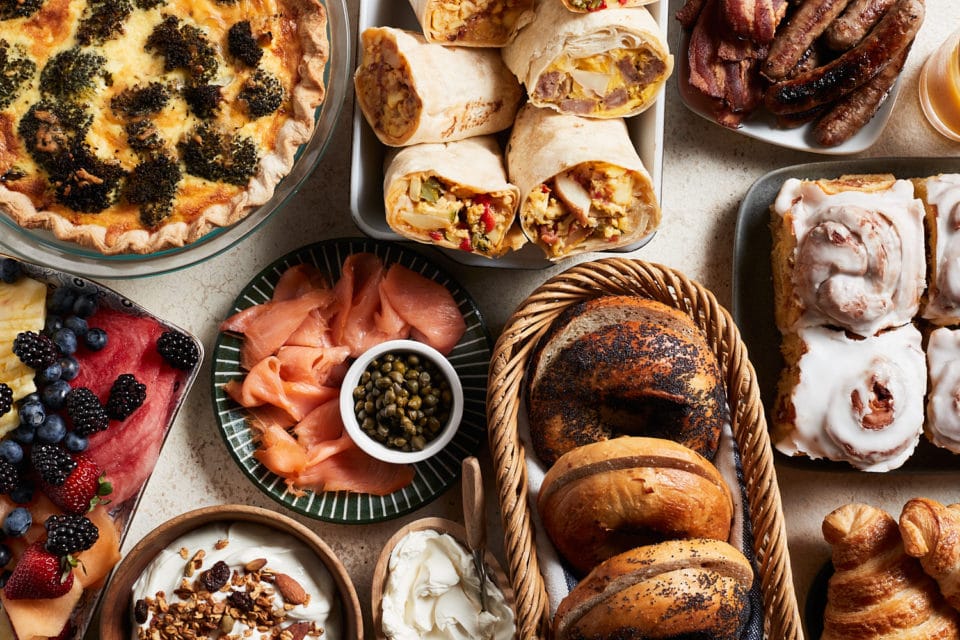 Morning
Breakfast Menu
Experts say that breakfast is the most important meal of the day, and we agree. That's why we put out an impressive lineup of hot breakfast items daily. We want to help you get the perfect to start your morning. Featuring breakfast burritos.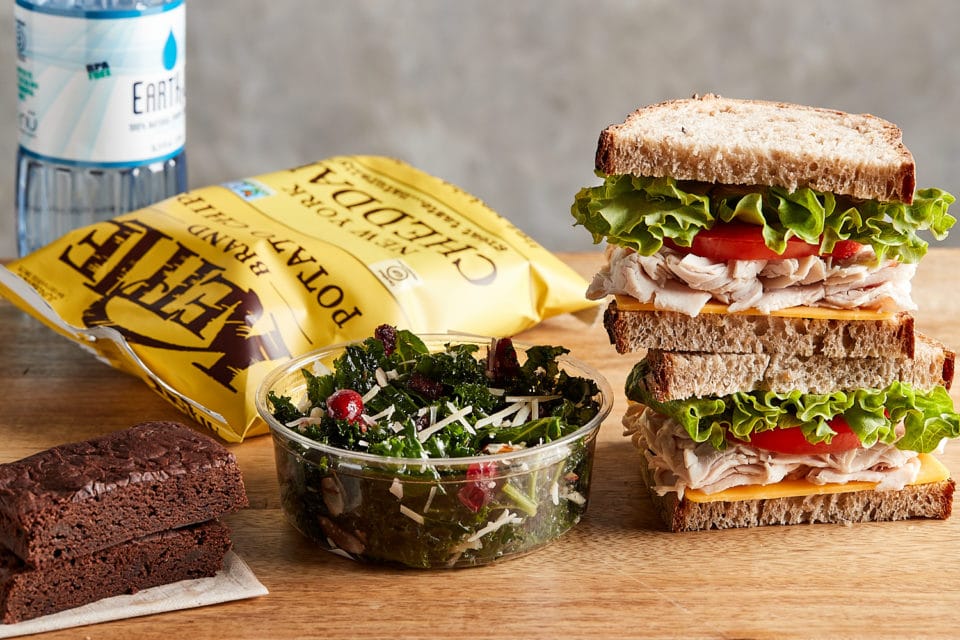 Midday
Sandwiches and Boxed Lunches
Create your own sandwich, or choose one of our bistro sandwiches like the Smoked Tri-Tip or Prosciutto and Brie. Create a meal with our boxed lunch option which includes salad, chips, a brownie, and water.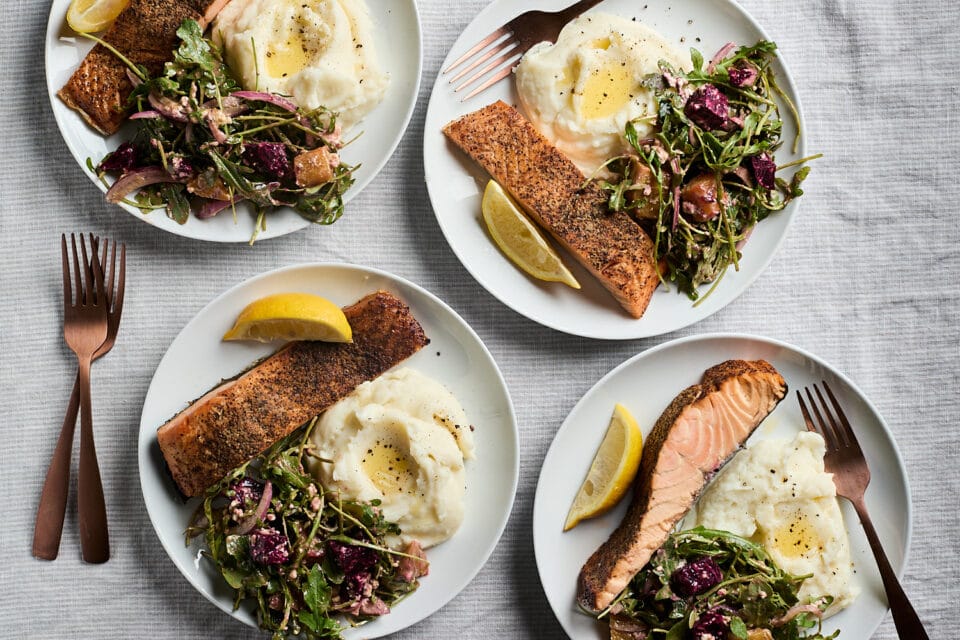 Evening
Dinner in a Pinch
If it's a home cooked meal you're after, but just don't have the time or resources to create it yourself, look no further than our Ready-to-Heat Meals. Featuring an assortment of meal options complete with sides and the option to add wine & desserts.
Taste
Charcuterie
Choose from a wide variety of both local and international products including salami, paté, sausage, and Iberico ham. Featured purveyors include Olympia Provisions, Creminelli, Zoe's Meats, Fermin, Fabrique Délices, Salumi, and Chop.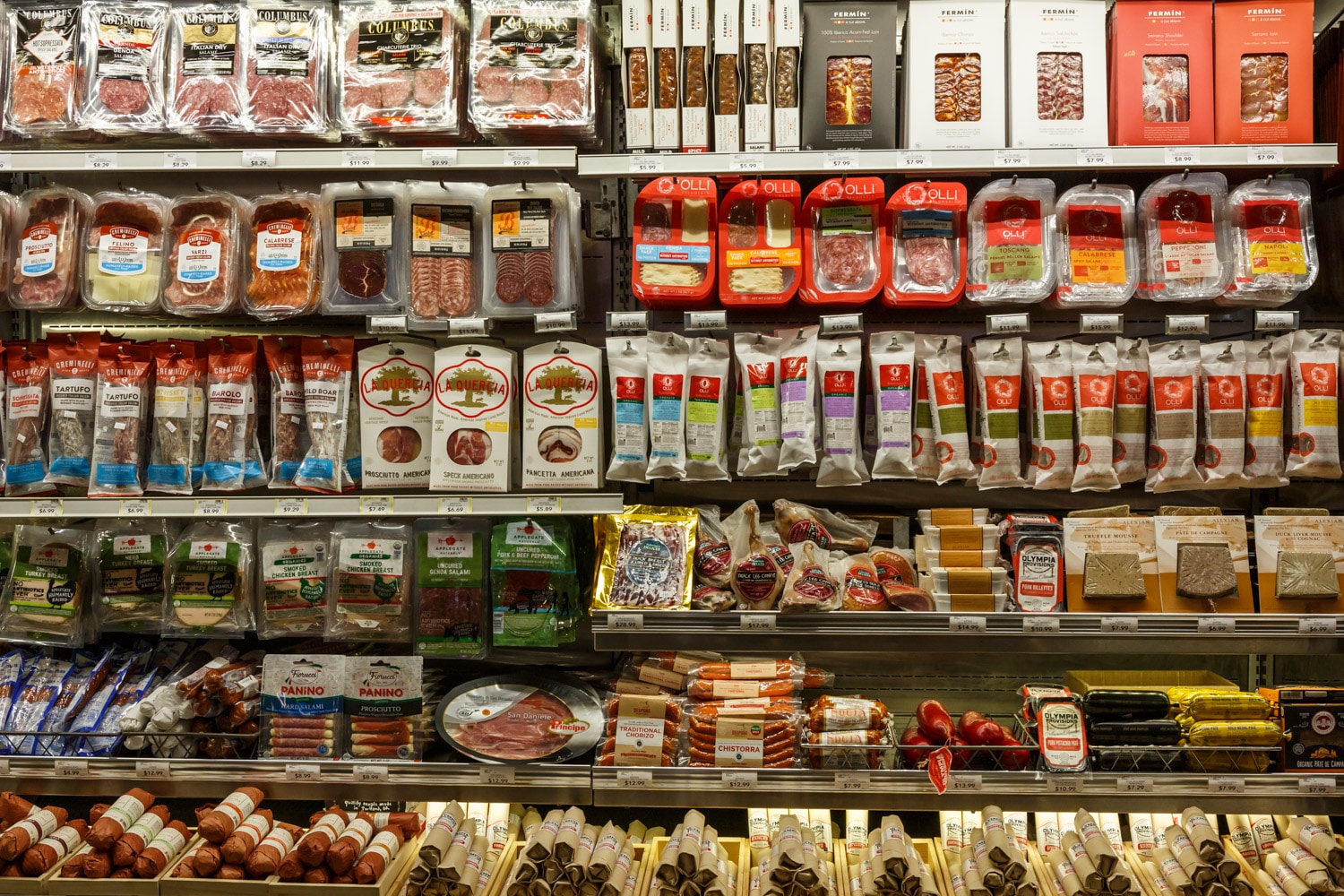 Convenience
Grab & Go
Stop by our Grab & Go wall for quick and easy lunch or dinner. Featuring ready-to-eat salads, entree dishes, poke bowls & more!