All our fish is hand filleted in-store for the ultimate freshness. Our department is built around sustainable varieties, and we always offer hook-and-line caught fish whenever available because of its freshness and low impact on the environment.
Our fishmongers are always available for prepping, cooking, or recipe ideas and they will gladly help with special orders and requests.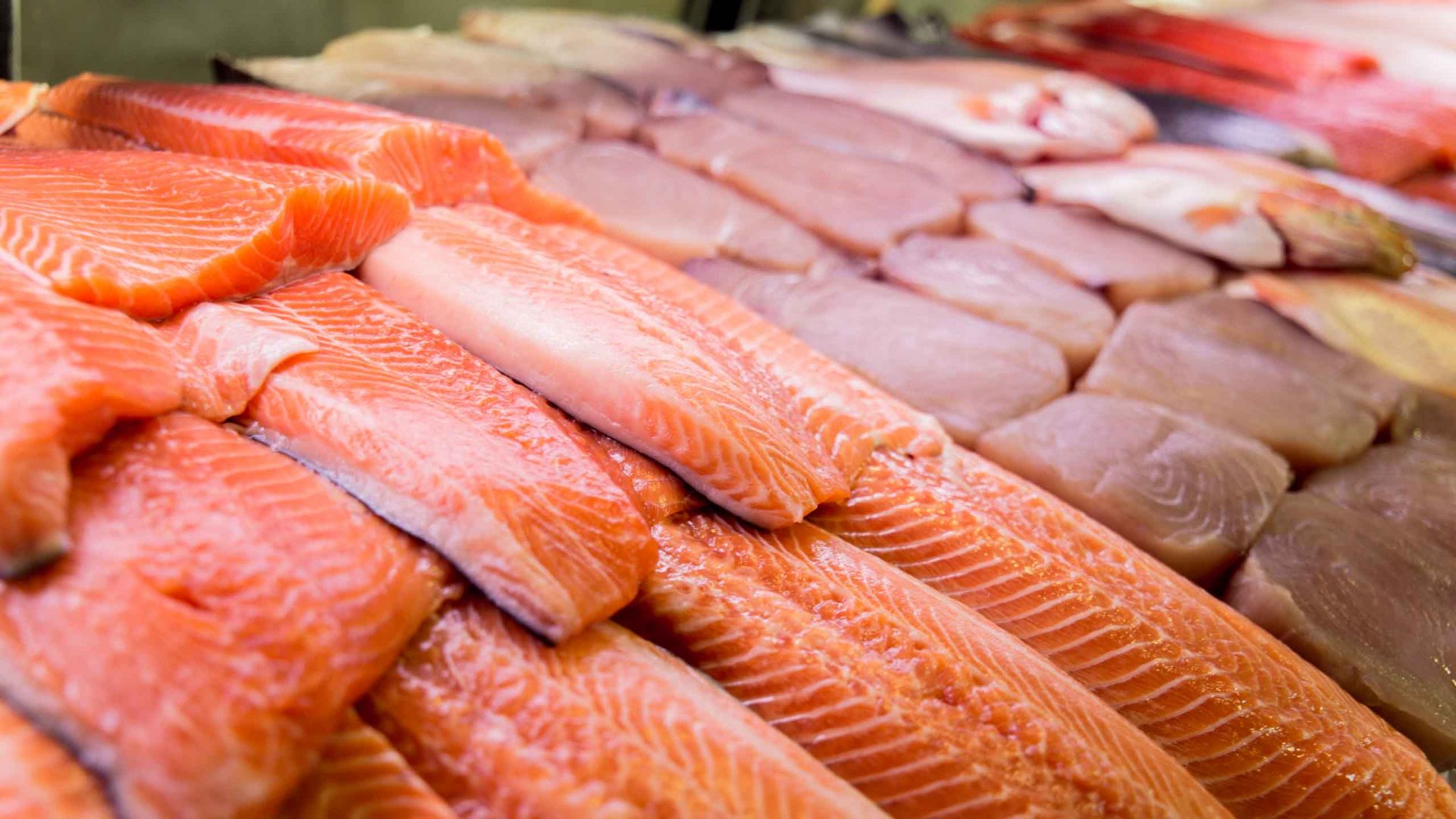 What we have
Our Seafood Department features:
When in-season: Alaskan Halibut that is flown in, not trucked in, for the best possible freshness.
Wild Mexican shrimp from the nutrient rich waters of the Sea of Cortez and the Pacific Ocean. These shrimp have the best flavor, texture, and consistency of any shrimp on the market.
Lobster tails, mussels, steamer clams, and oysters in the shell are available throughout the year.
Housemade fish patties, crab cakes, poke, and ceviche created in-store from our own Zupan's recipes.
Large selection of smoked fish and lox.
Full range of quality caviar both imported & domestic.
Zupan's own cocktail sauce, tartar sauce, and smoked salmon spread.