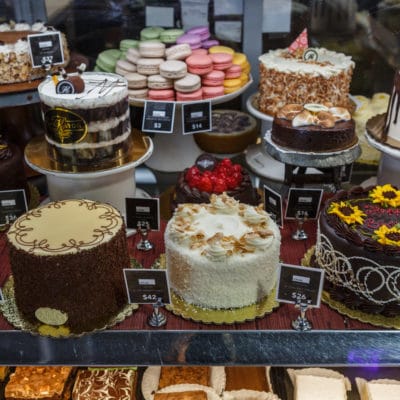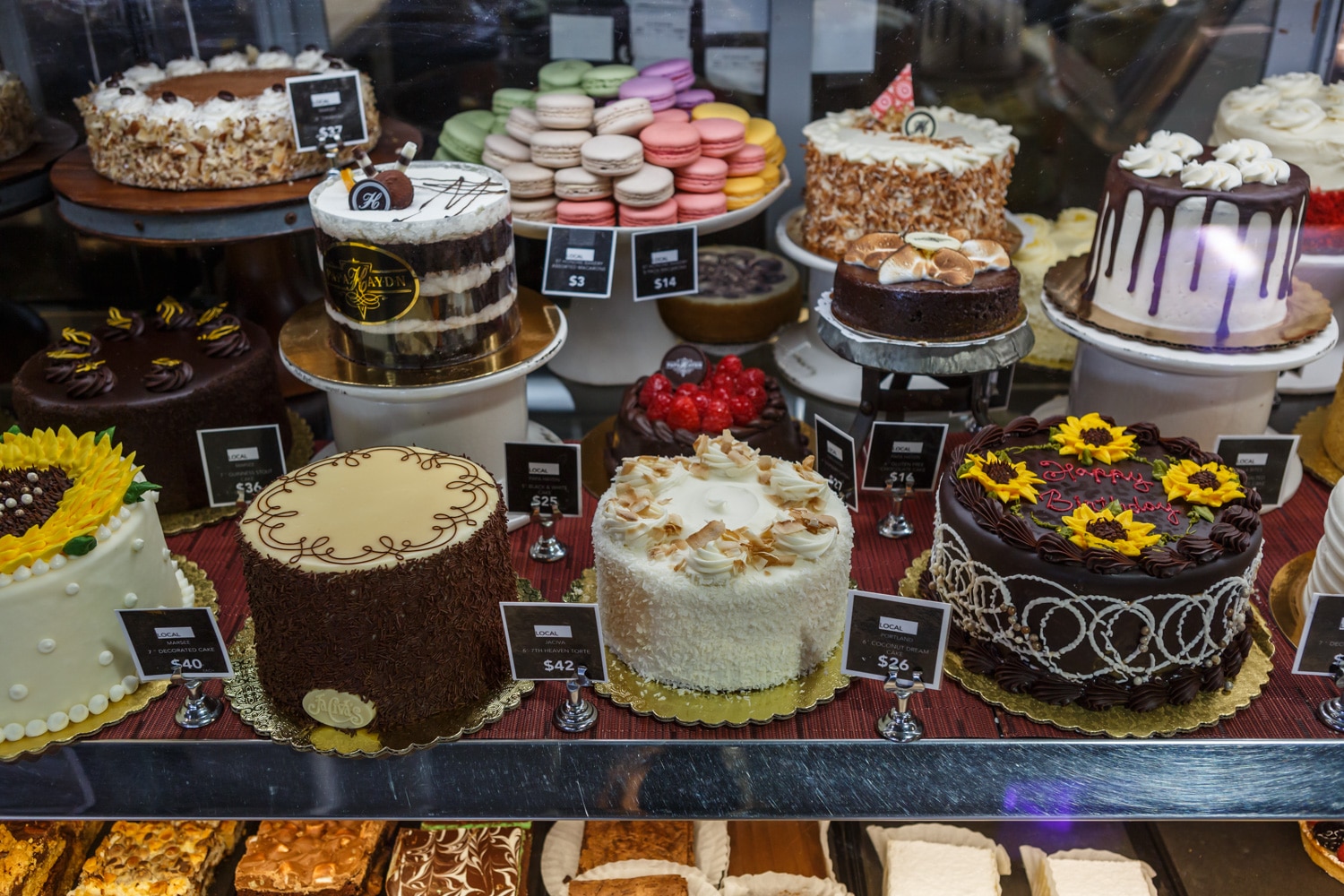 We've partnered with Portland's most premier bakeries to bring you the best the City of Roses has to offer. We carry sweets and savories, cakes, pastries, bread, biscuits, cupcakes, and more from over 30 different local vendors.
Due to COVID-19, product availability is limited. Please contact our bakery department for a complete list of options.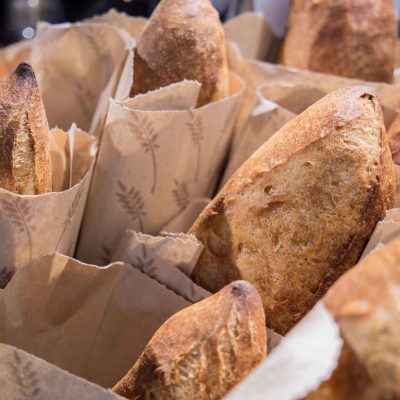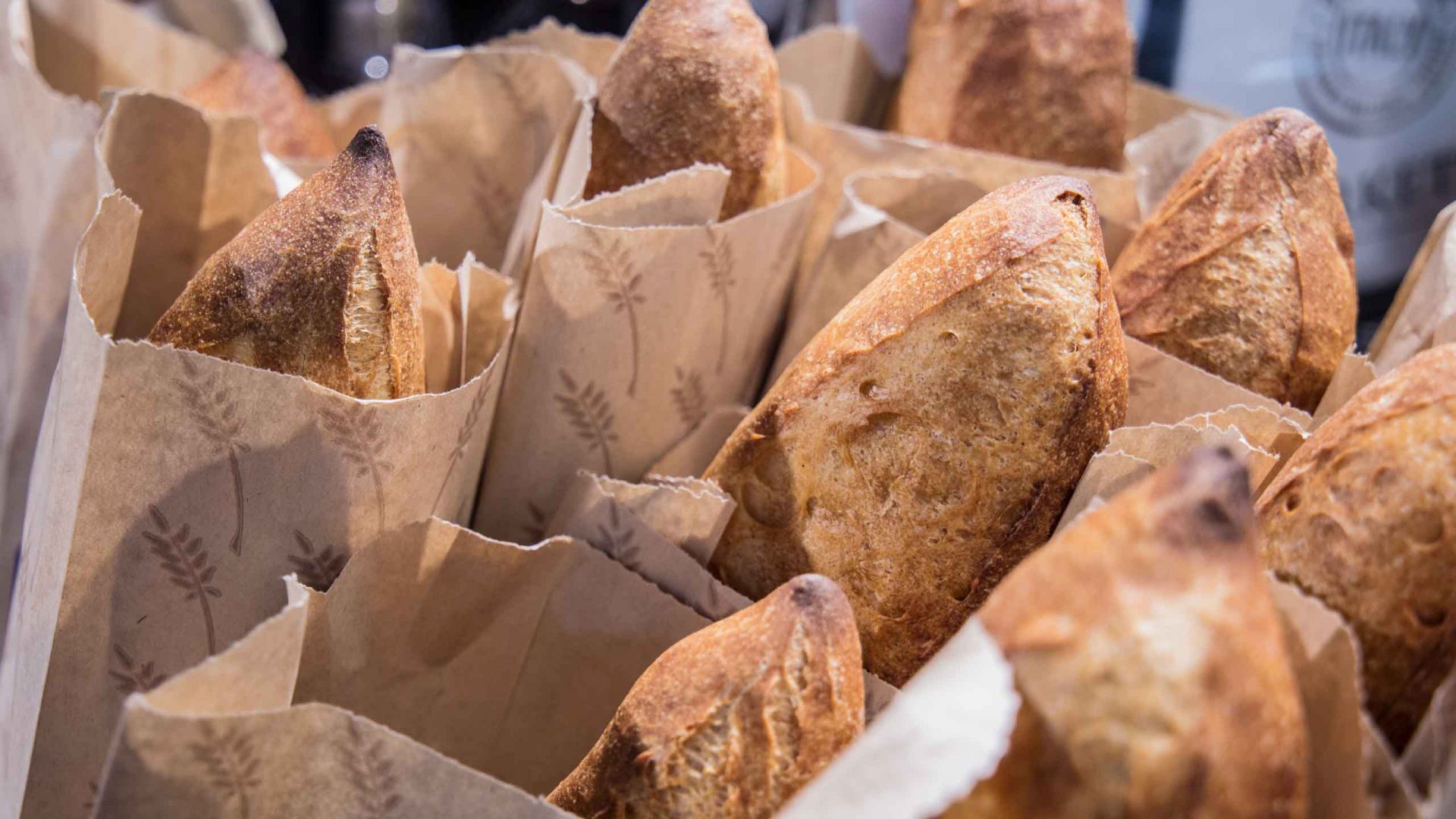 Perfect for the passionate "panivore," our wide selection of artisan bread is created from simple, quality ingredients. We carry crusty French-style baguettes, Italian ciabatta, brioche rolls, olive batards, homemade croutons, and more. Our bakery department features items made locally by Ken's Artisan Bakery, Pearl Bakery, and Grand Central Bakery.
Don't forget: you can custom slice any loaf of bread at our Burnside or Lake Grove store with our in-store bread slicer.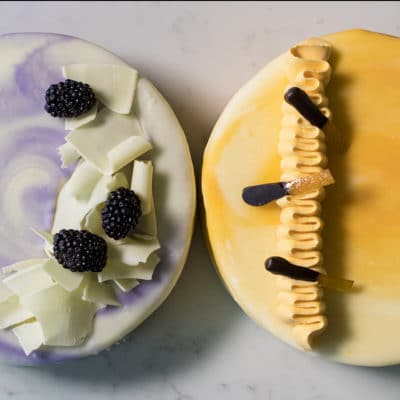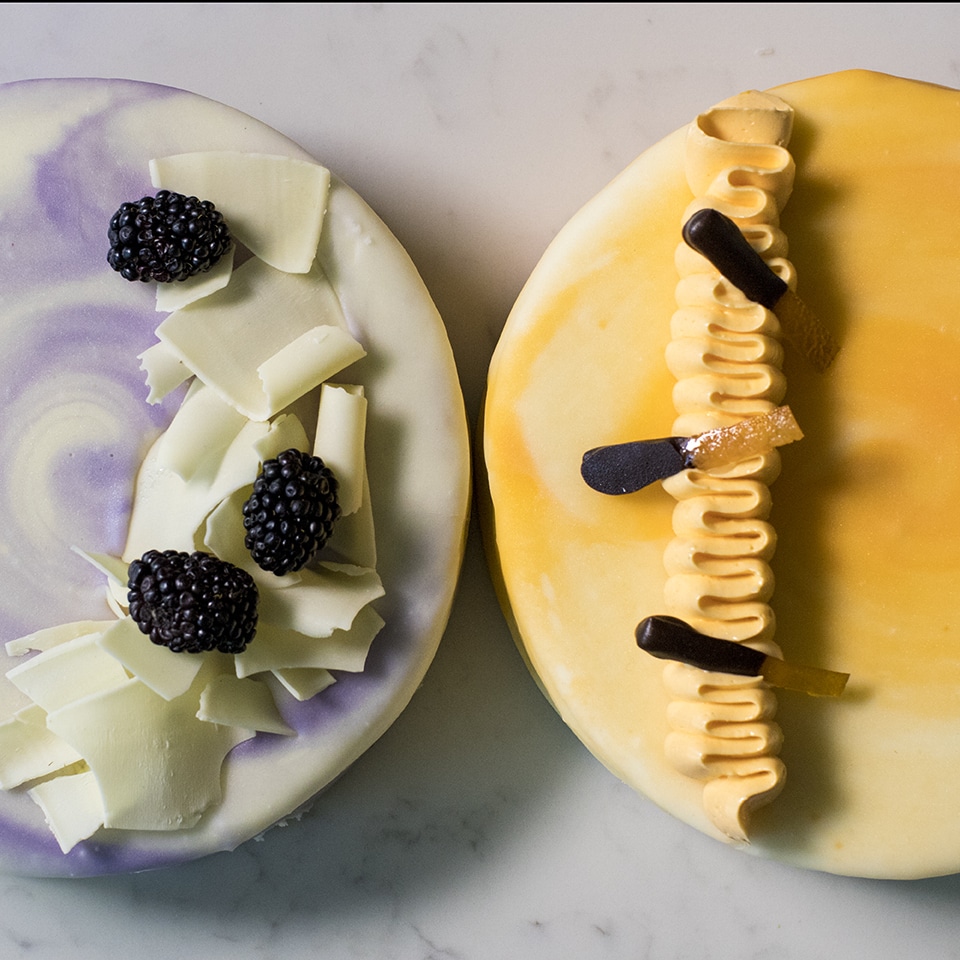 Choose from freshly baked cakes in a variety of flavors and sizes. Our selection is continually changing, highlighting the best of what's in-season. Looking for a custom cake? We can help. Contact our bakery department for details. Featured bakeries include JaCiva's Bakery, Papa Haydn, Marsee Baking Co., Killa Bites, Portland Style Cheesecake & Dessert Co., and The Dessert Tray.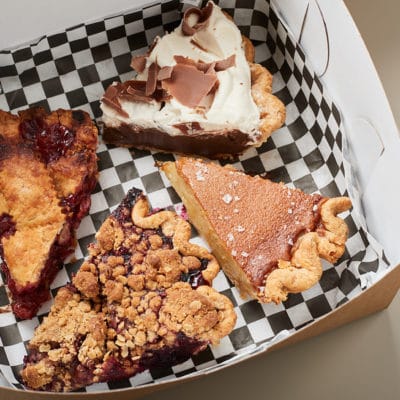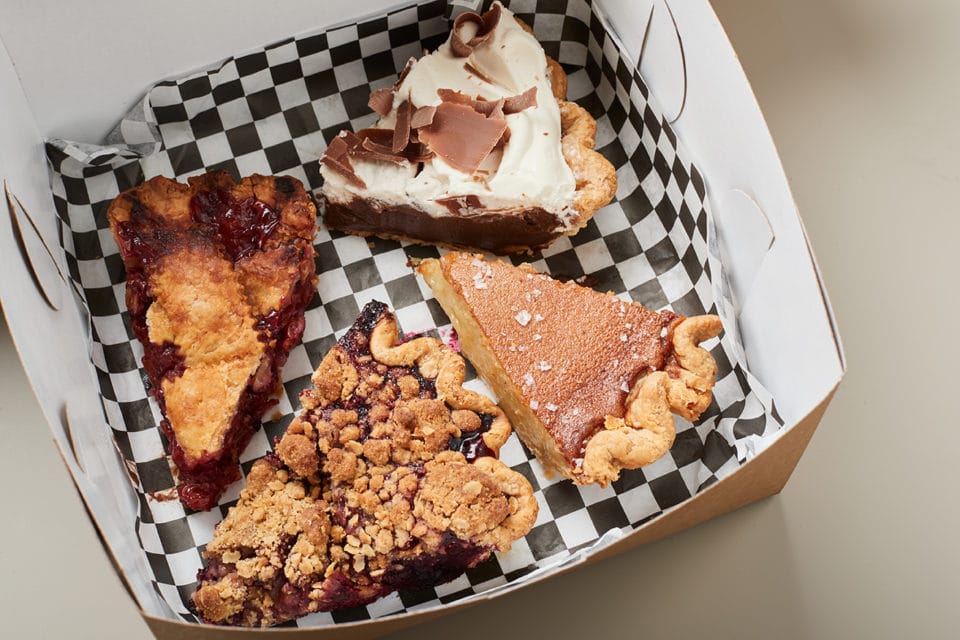 Our fresh baked pies highlight the best ingredients of the season. Featured bakeries include Finales Desserts, Lauretta Jean's (Burnside & Lake Oswego only), JaCiva's Bakery, The Dessert Tray, Blue Raeven and Gluten-Free Gem Bakery.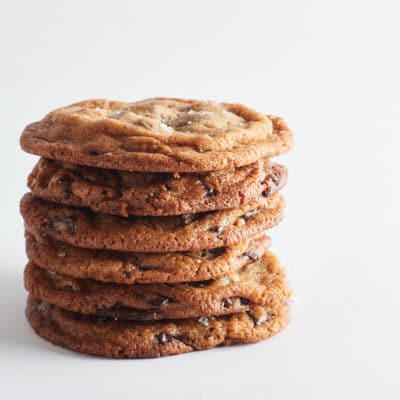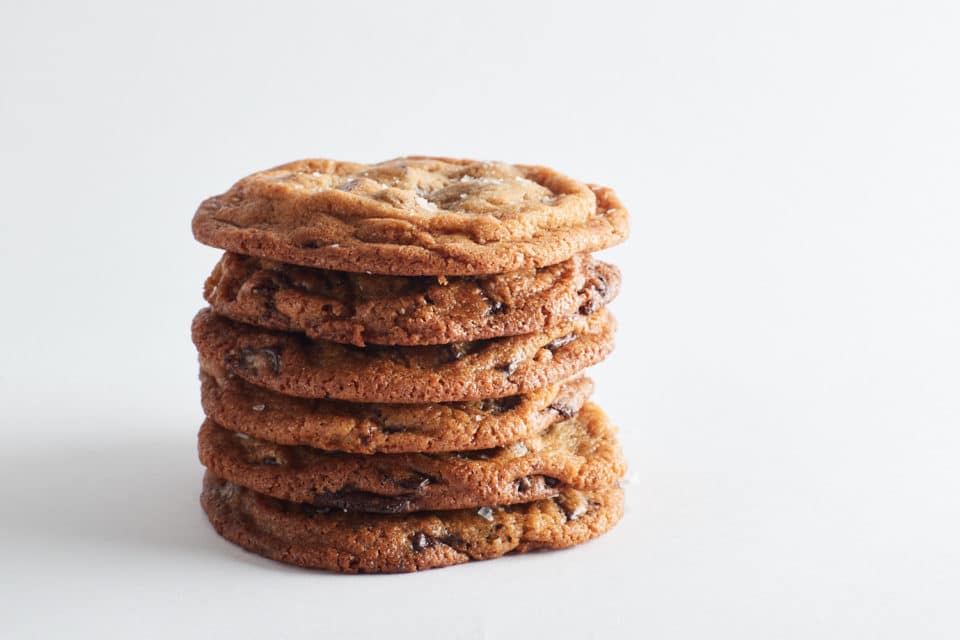 From your classic chocolate chip to hand-frosted shortbread, brown butter oatmeal, and macarons, we have a wide selection of individual cookies as well as cookie packs. Our featured bakeries include Sarah's Cookies, Bluebird Bakers, Shoofly Vegan Bakery, St. Honoré Boulangerie and Marsee Baking Co.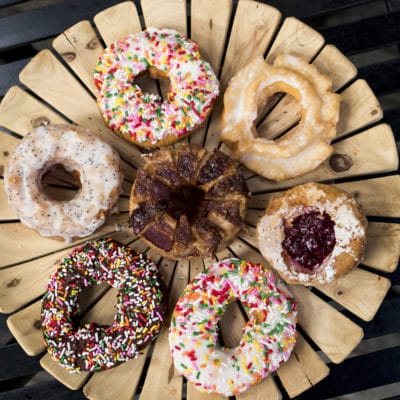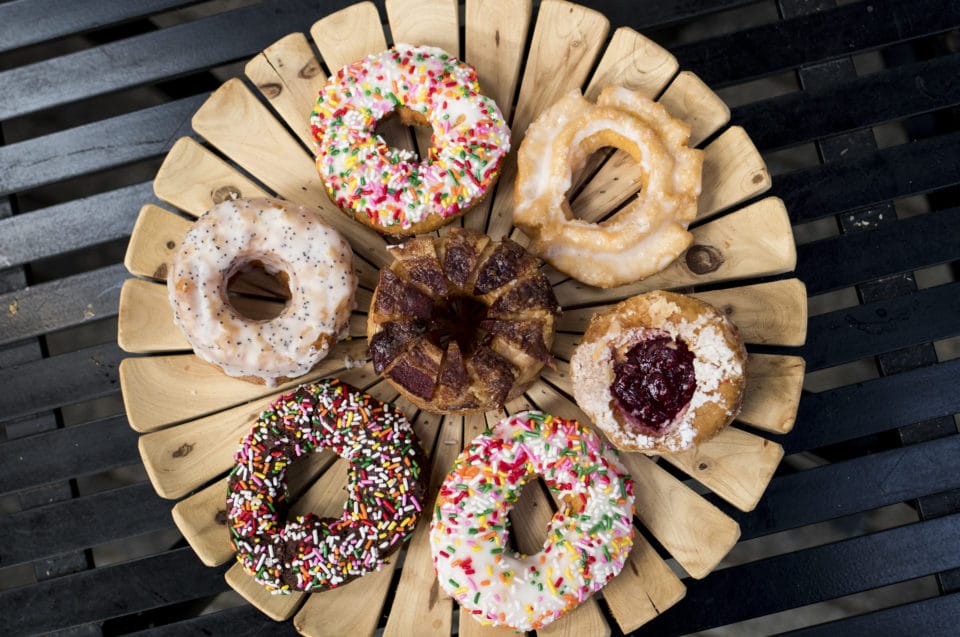 Pastries, Muffins, And More
Chocolate croissants, La'ssant doughnuts, New York style bagels, fresh muffins, and more! We've got everything you need to satisfy your sweet tooth. Featured bakeries include St. Honoré Boulangerie, Nola's Doughnuts,, Bluebird Bakers, Shoofly Vegan Bakery, Bowery Bagels, Gluten Free Gem Bakery and more.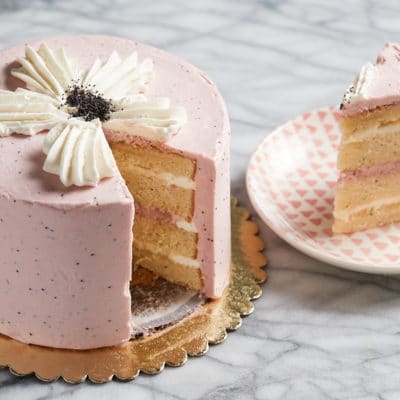 Make It Your Own
Custom Cakes
Contact the bakery department of your nearest Zupan's Markets for more information.
View other Departments