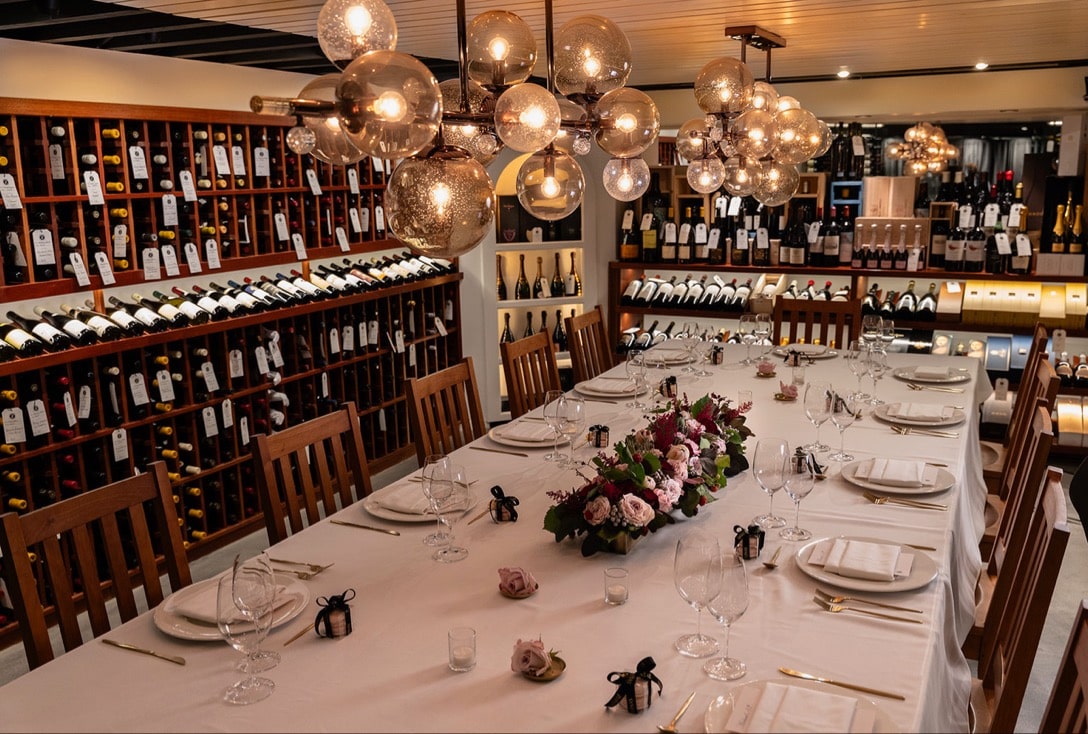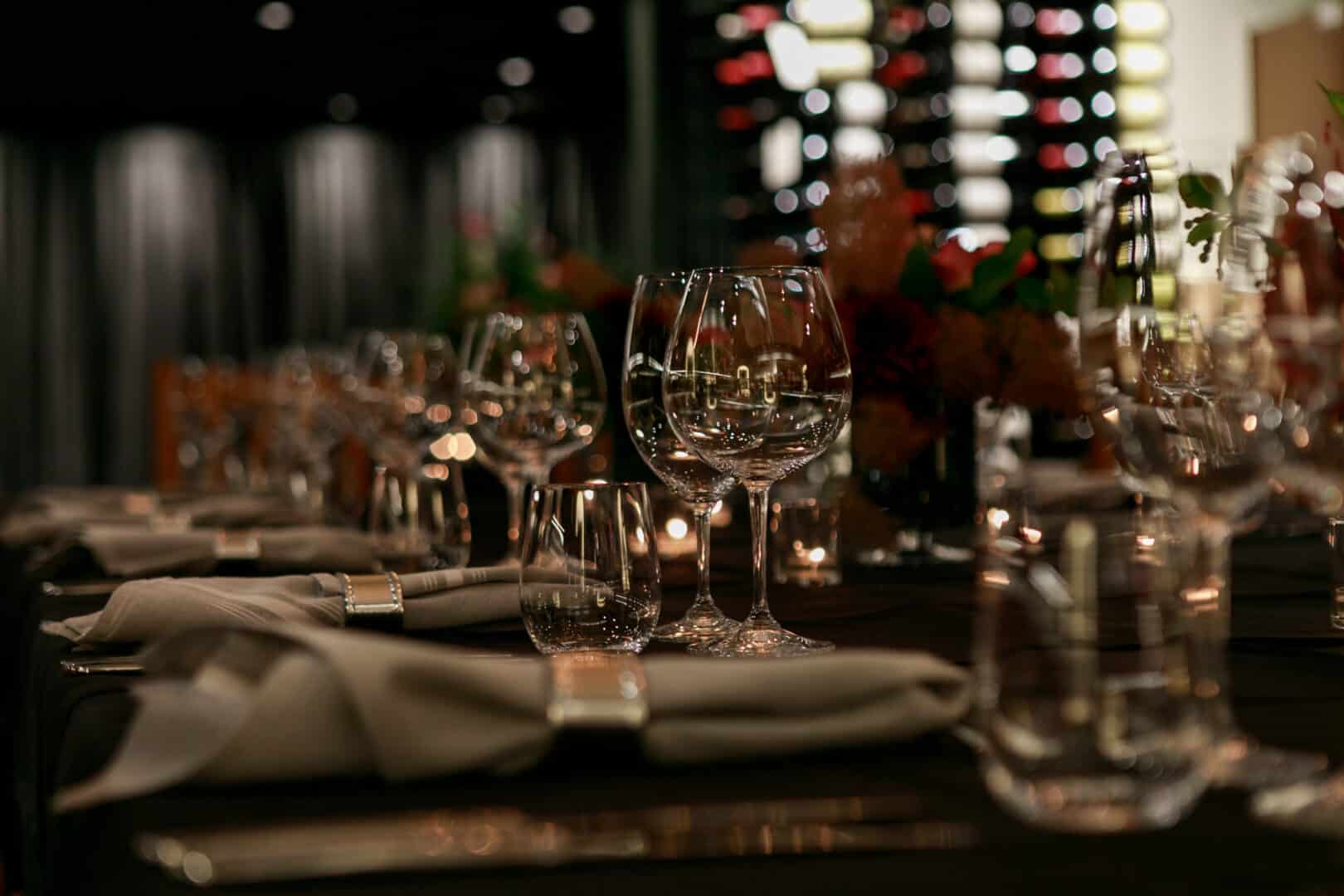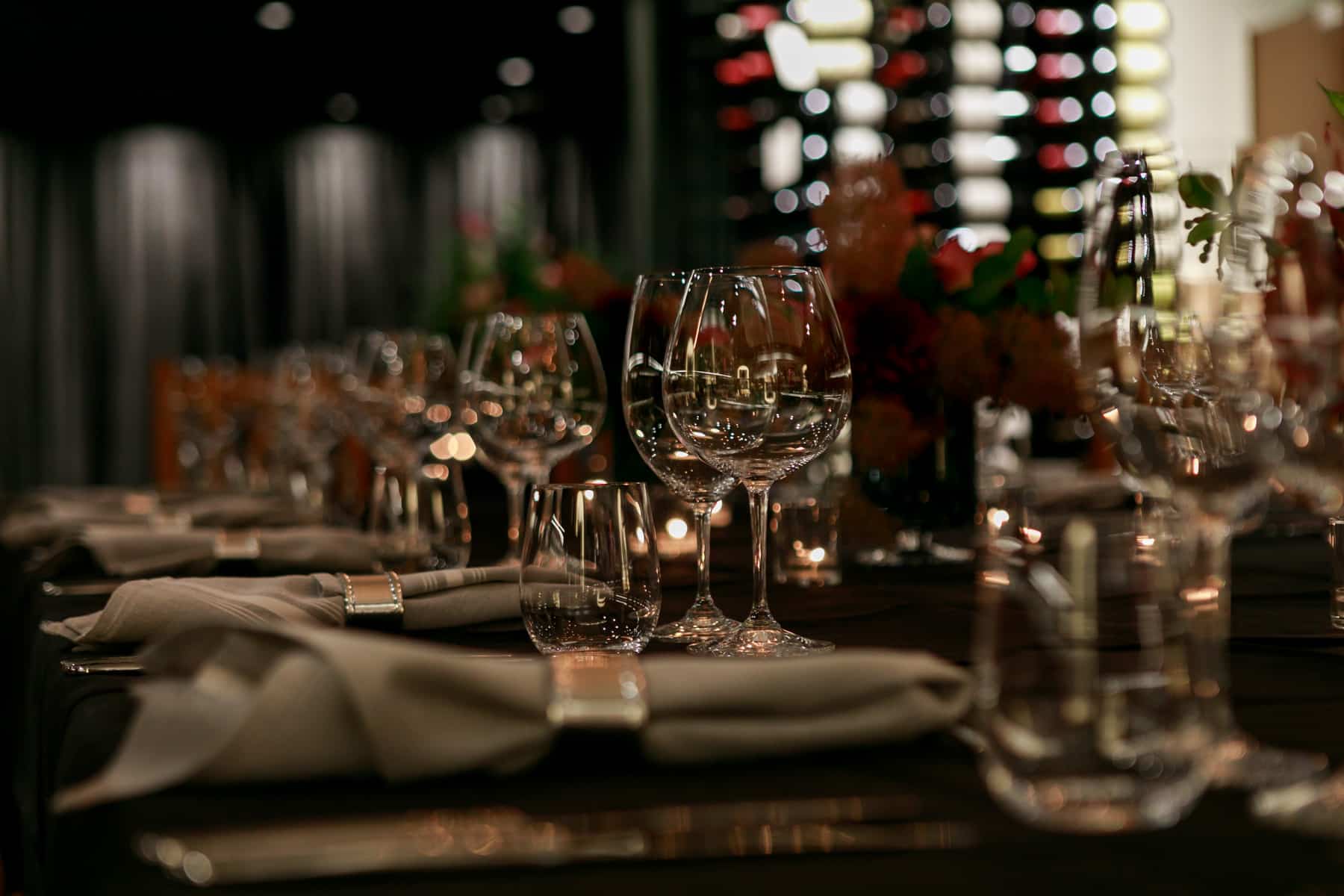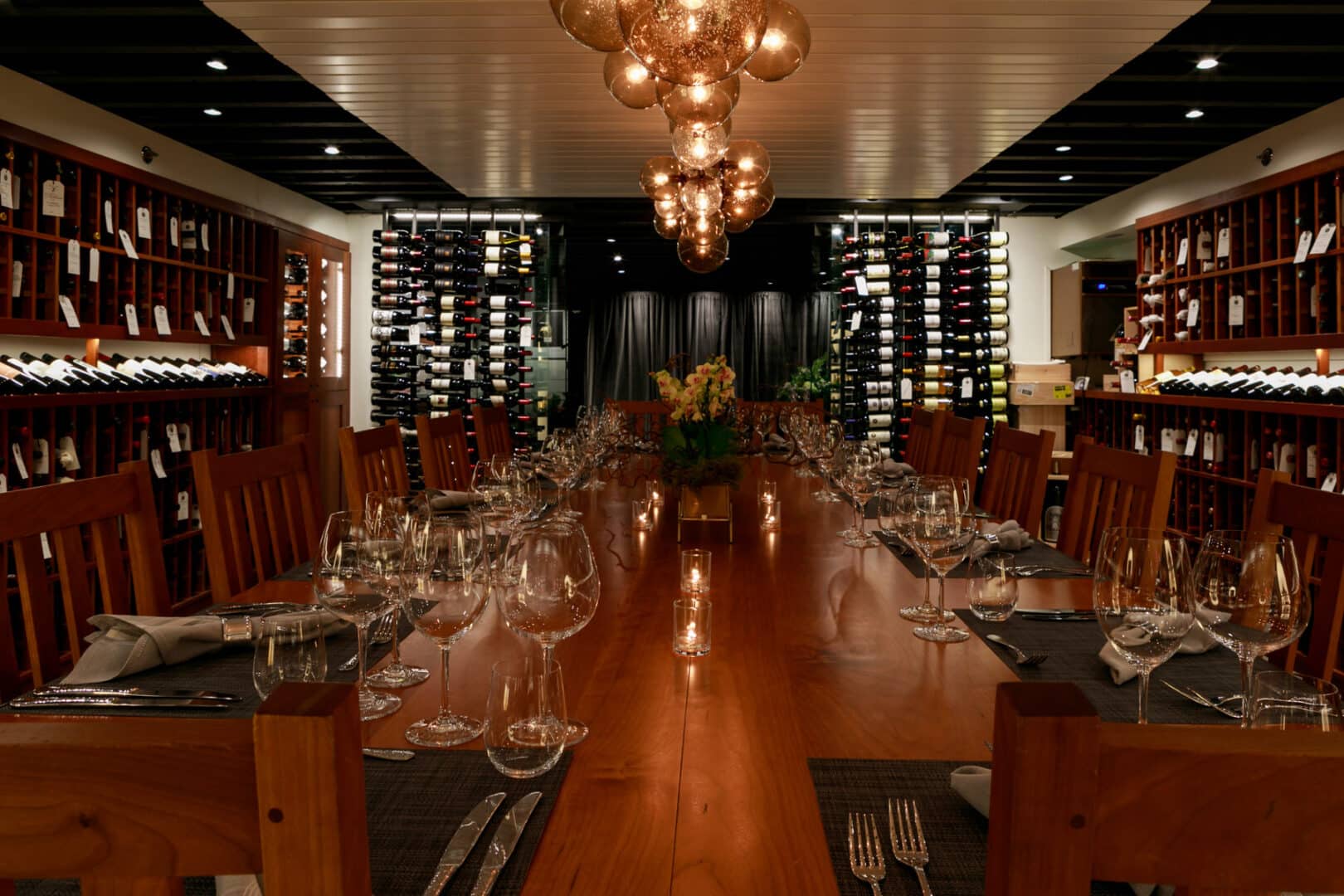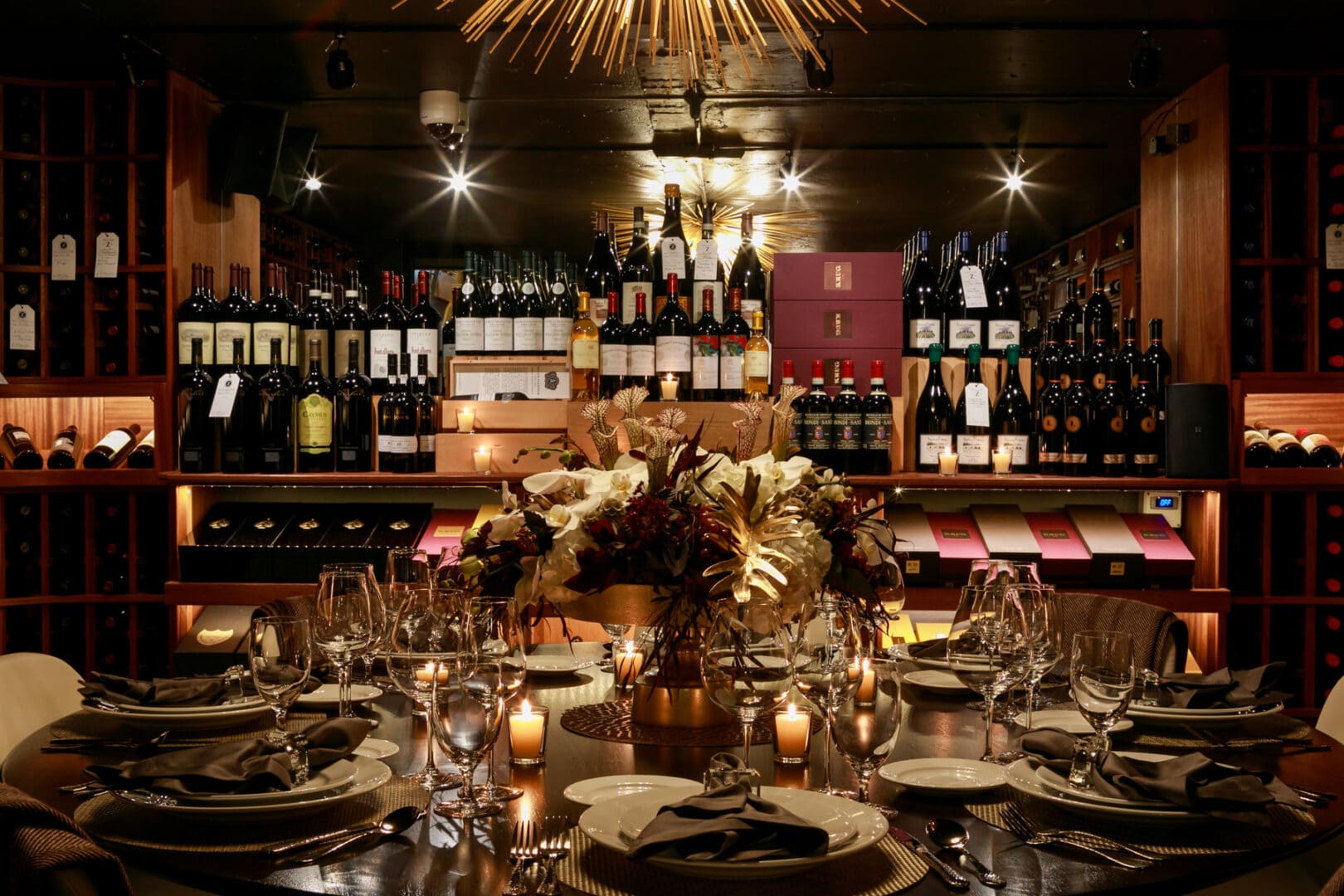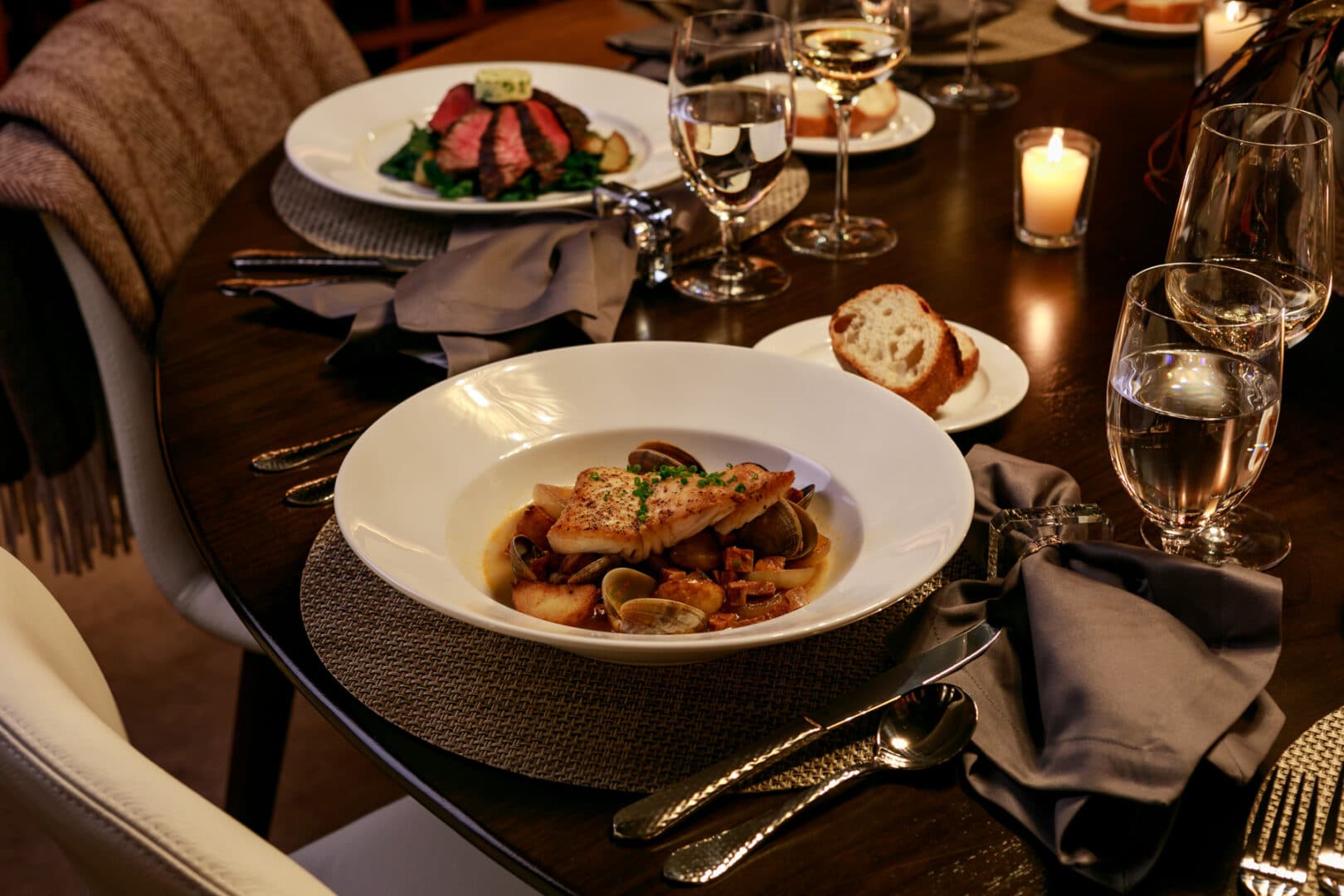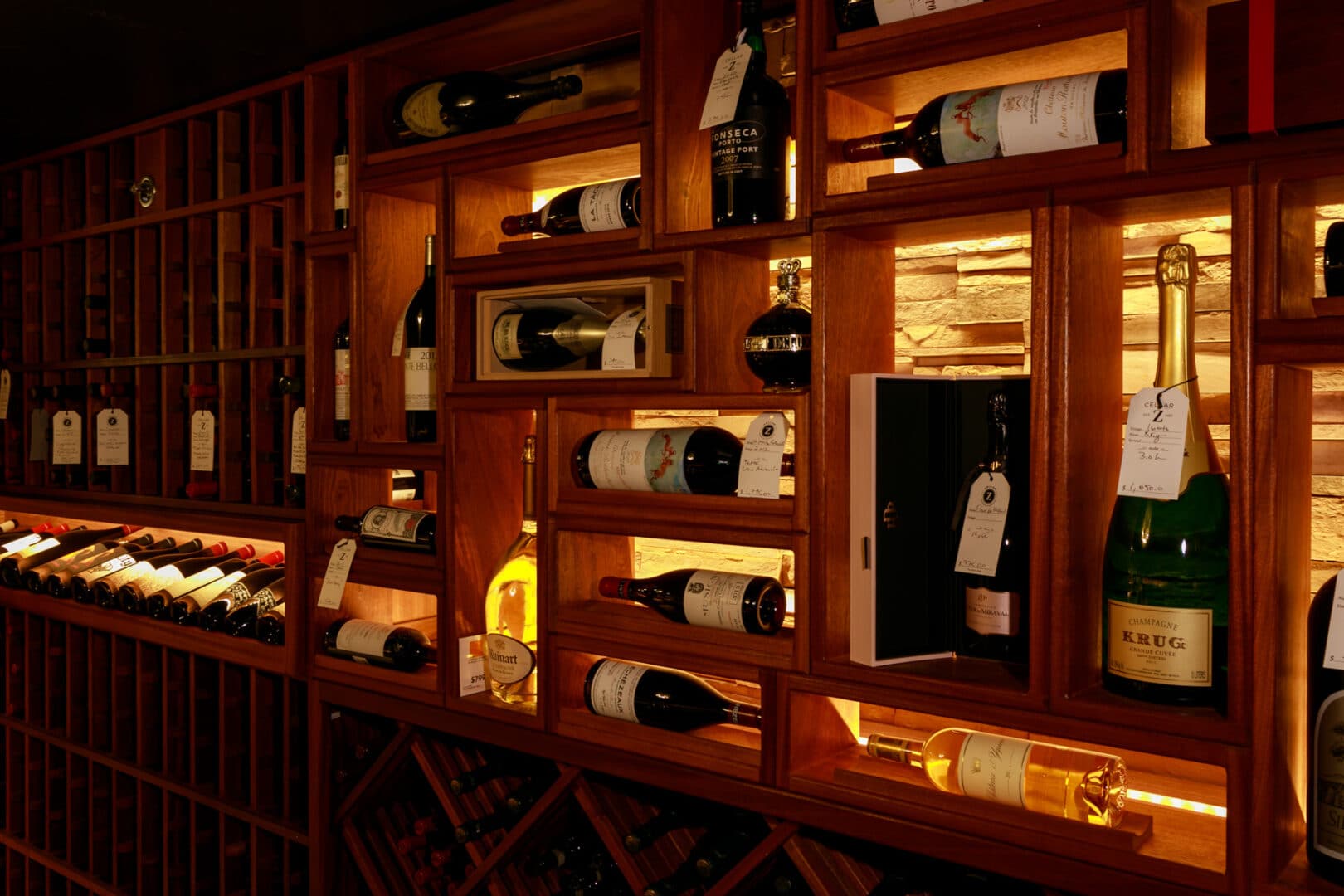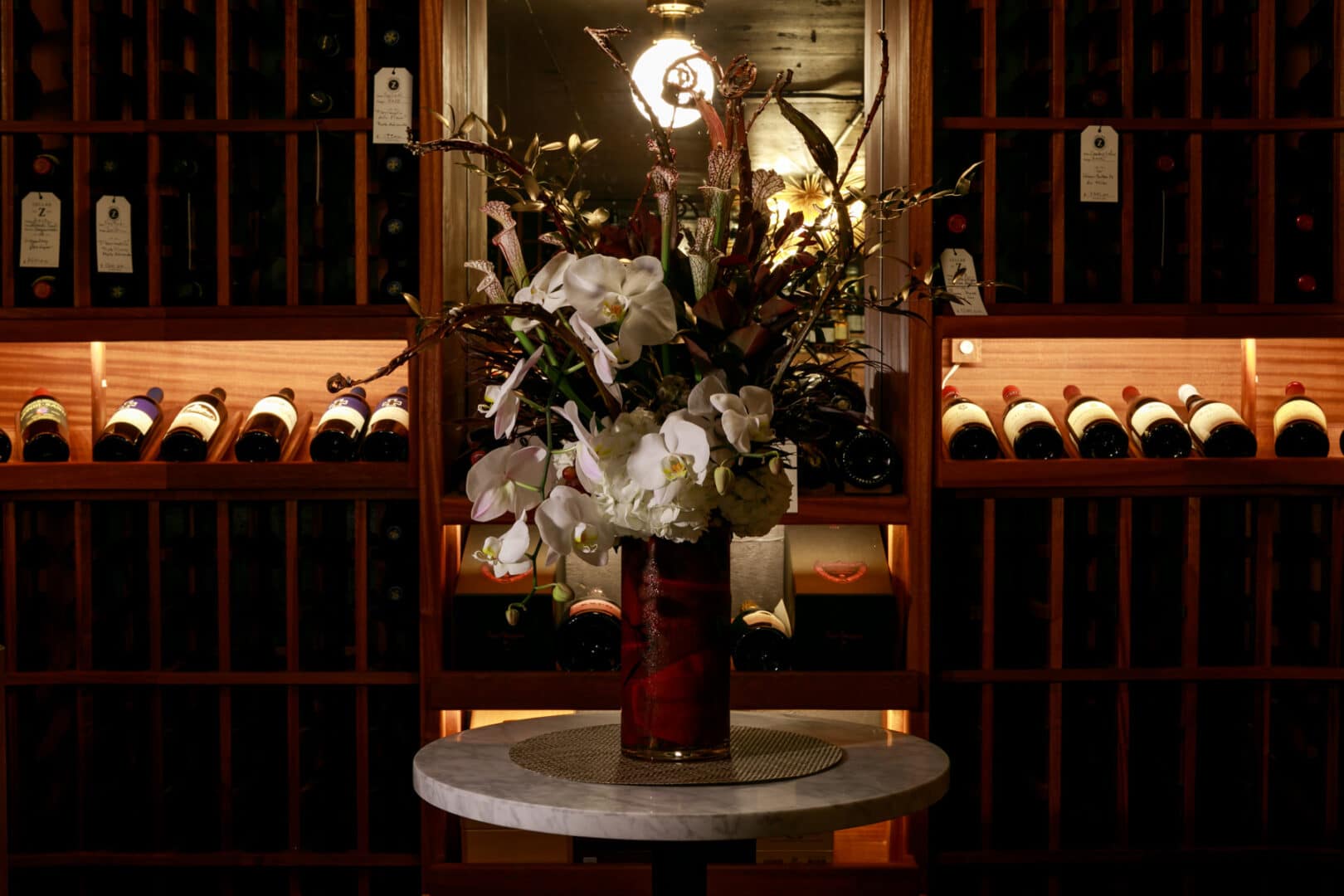 Our Cellars
One of Portland & Lake Oswego's hidden gems and most unique private dining rooms.
Inspired by 25 years of Mike Zupan's experience in the world of gourmet food, Cellar Z was created as a place to enjoy the best of food & wine. These private dining rooms, situated in the basement of each store, house a collection of rare and fine wines and are ideal for corporate dinners, wine receptions, celebratory meals, or Thanksgiving and Christmas parties. No matter what the occasion, our team will work with you to create a delicious and memorable event.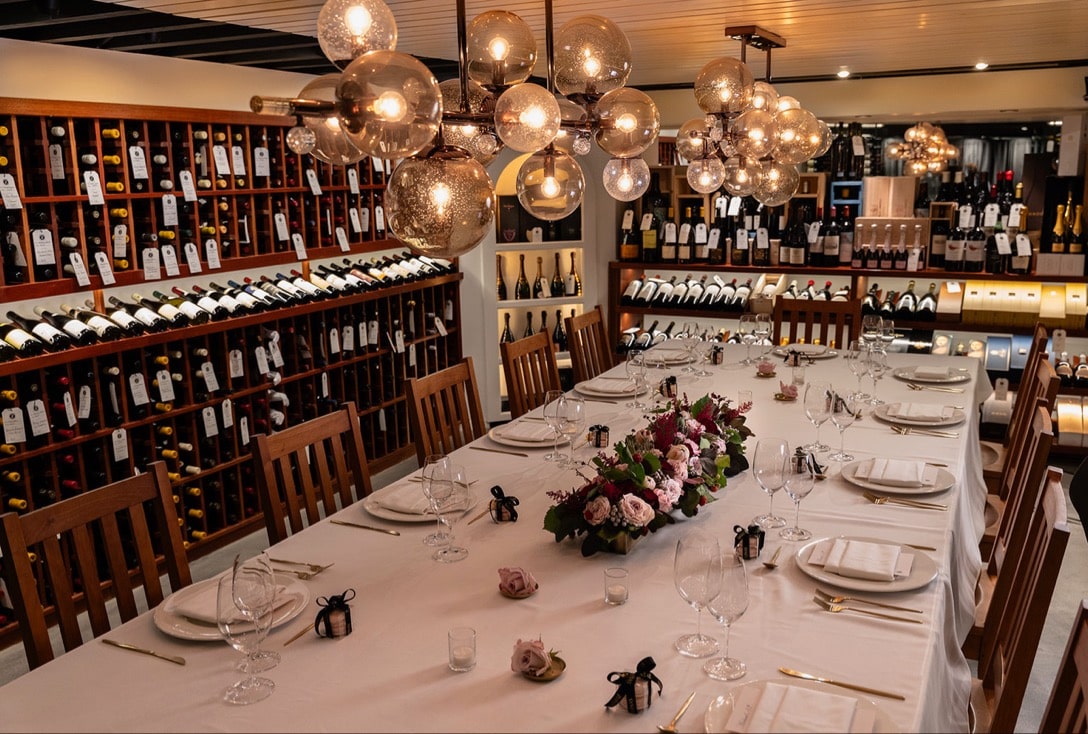 Our Chef
John Eisenhart serves as the Executive Chef for Cellar Z at Zupan's Markets. Originally from Nebraska, he graduated from San Francisco's California Culinary Academy and honed his cooking skills in San Francisco and New York. After a yearlong culinary tour through Italy, John discovered the desire for a slower pace of life and relocated to Portland. Describing his style as "clean and simple," John is passionate about using high quality ingredients in an intelligent way and loves to highlight Oregon's fresh, local produce.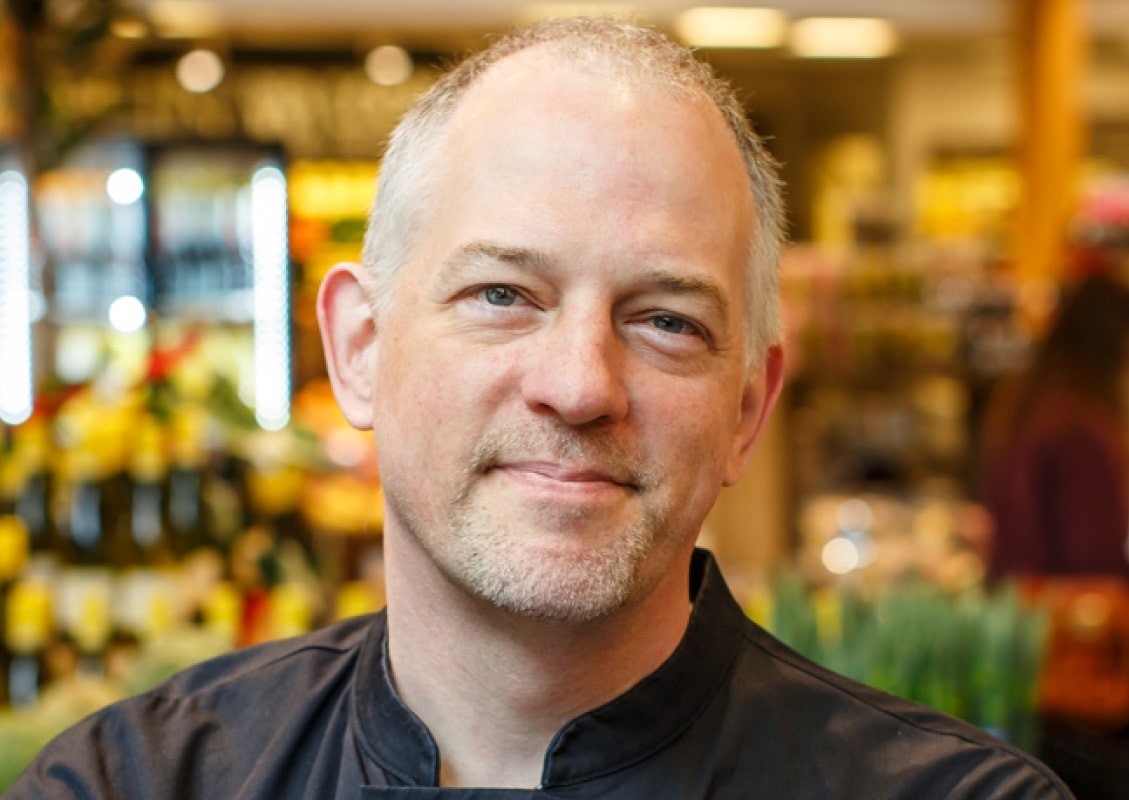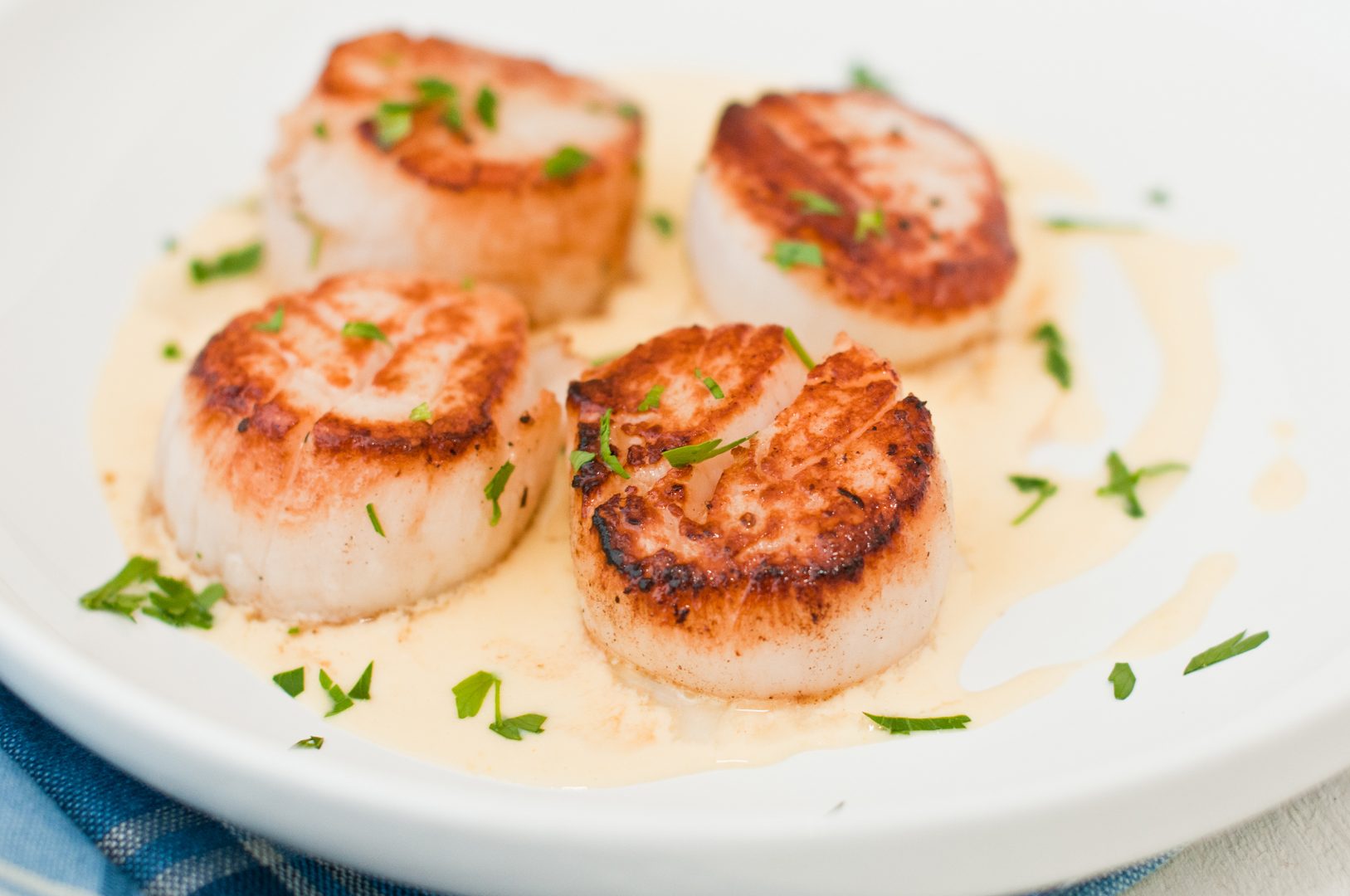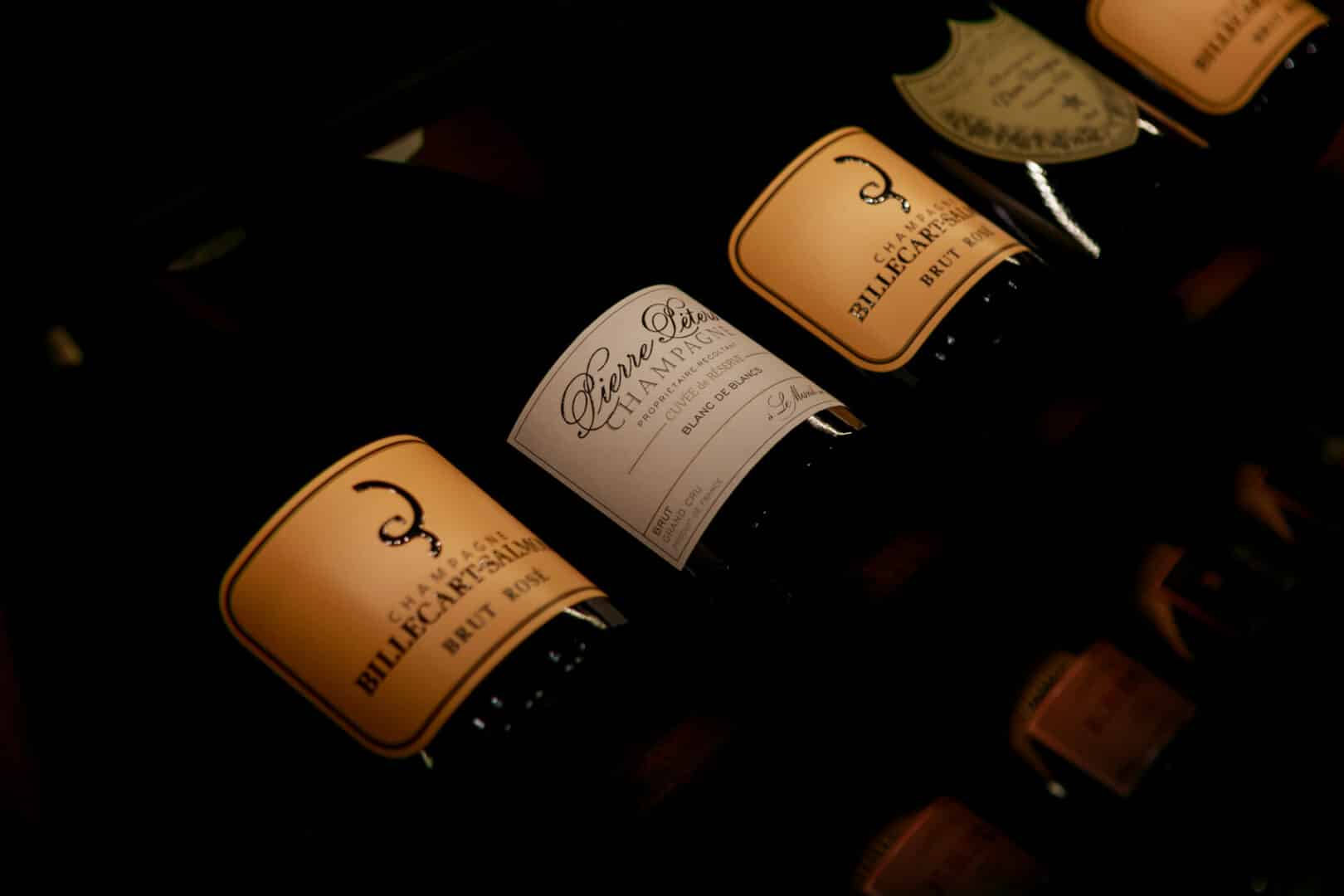 Book your event at
Burnside
2340 W Burnside
Portland
503.497.1088
Available for 14 seated guests or 25 for a standing reception.
Cellar Z, Burnside features a reception space just outside the cellar allowing for mingling prior to your event. This space is perfect for holiday parties with friends and family.