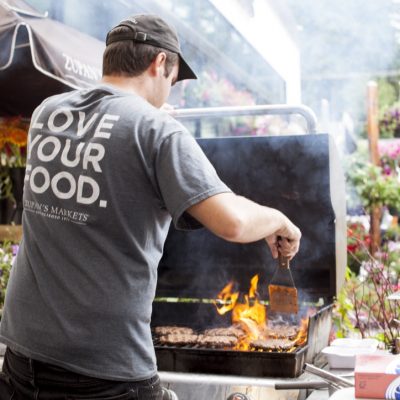 Lake Grove & Macadam
Burgers are back!
Join us for burgers, french fries & gourmet toppings every Thursday at Lake Grove & Friday at Macadam. Going on now through September!
New Item
Zupan's Maple Syrup
Our pure, organic maple syrup is produced in small batches in Ohio's maple country from select maple trees, resulting in a distinct maple flavor.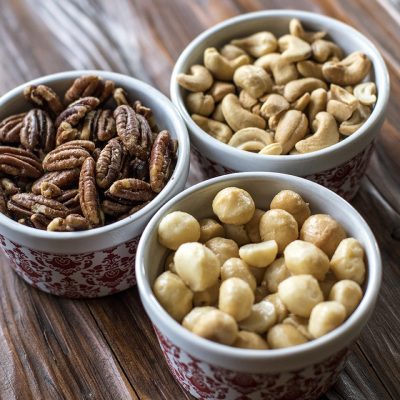 New Items
Zupan's Premium Nuts
We've added three delicious nut varieties to our produce department: jumbo cashews, colossal macadamias & halved pecans. Stop in for a taste!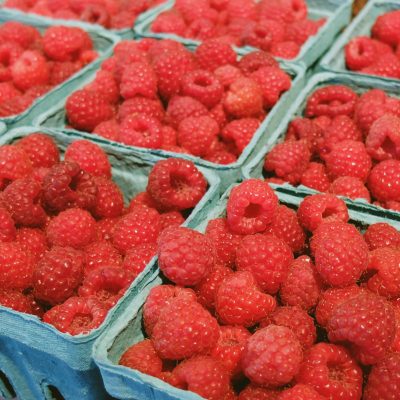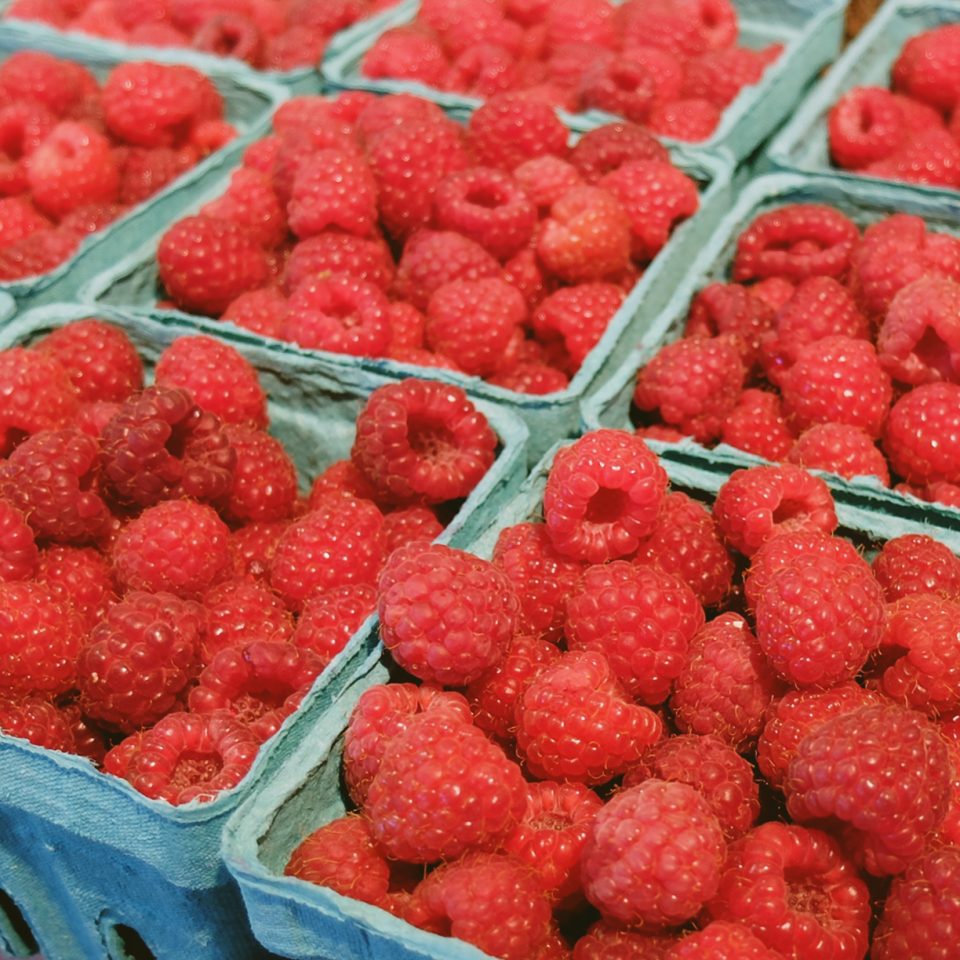 What's Fresh
Local Raspberries
Super sweet & bursting with flavor, local raspberries are in! Picked & delivered fresh from Columbia Farms on Sauvie Island. Stop in for a taste of summer.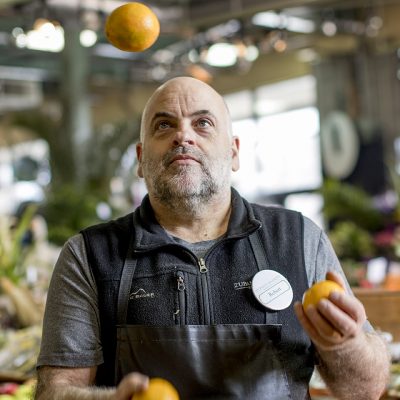 About Us
A Place for Tastemakers
Zupan's Markets is a local and family-owned specialty market focusing on the best fresh, quality ingredients. Step into our stores and be inspired for your next great meal. Our stores cater to tastemakers. From farm fresh produce and high-quality meats to aged cheese and wine, our departments are filled with the best-curated selection in Portland.
The Zupan family has been part of the Portland community for the past 65 years. Founder John Zupan was known for his good taste and was passionate about creating markets that showcased the best in food and entertaining.