Get a Taste
Meatball Monday
Featuring our housemade Italian meatballs created with beef, pork & veal. Enjoy our Italian Meatball Sandwich with provolone & Parmigiano Reggiano cheese on a Grand Central Bakery hoagie roll every Monday on the hot bar.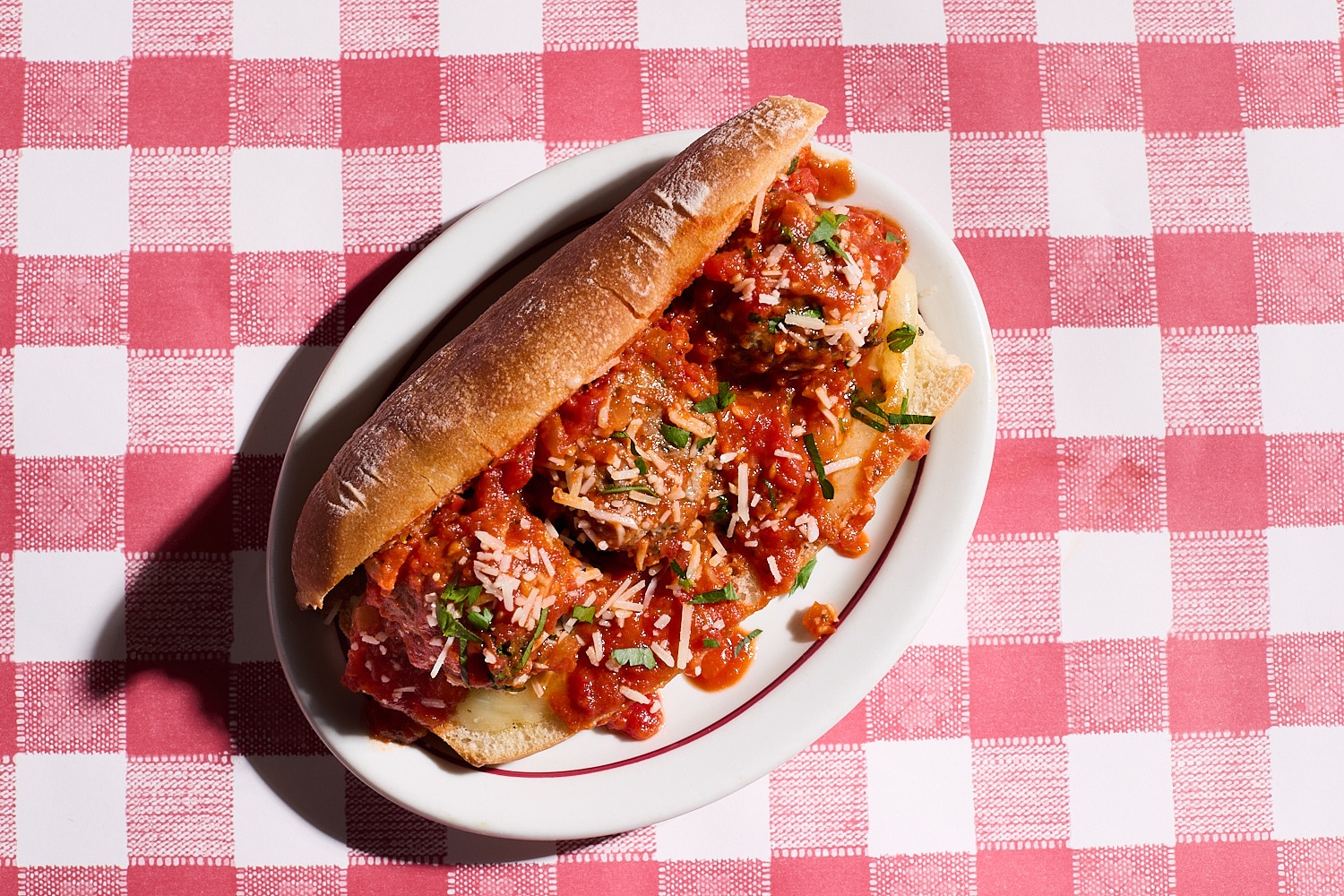 Sausage of the Month
Chorizo Verde
Get a taste of this month's sausage of the month – Chorizo Verde and cook up something new.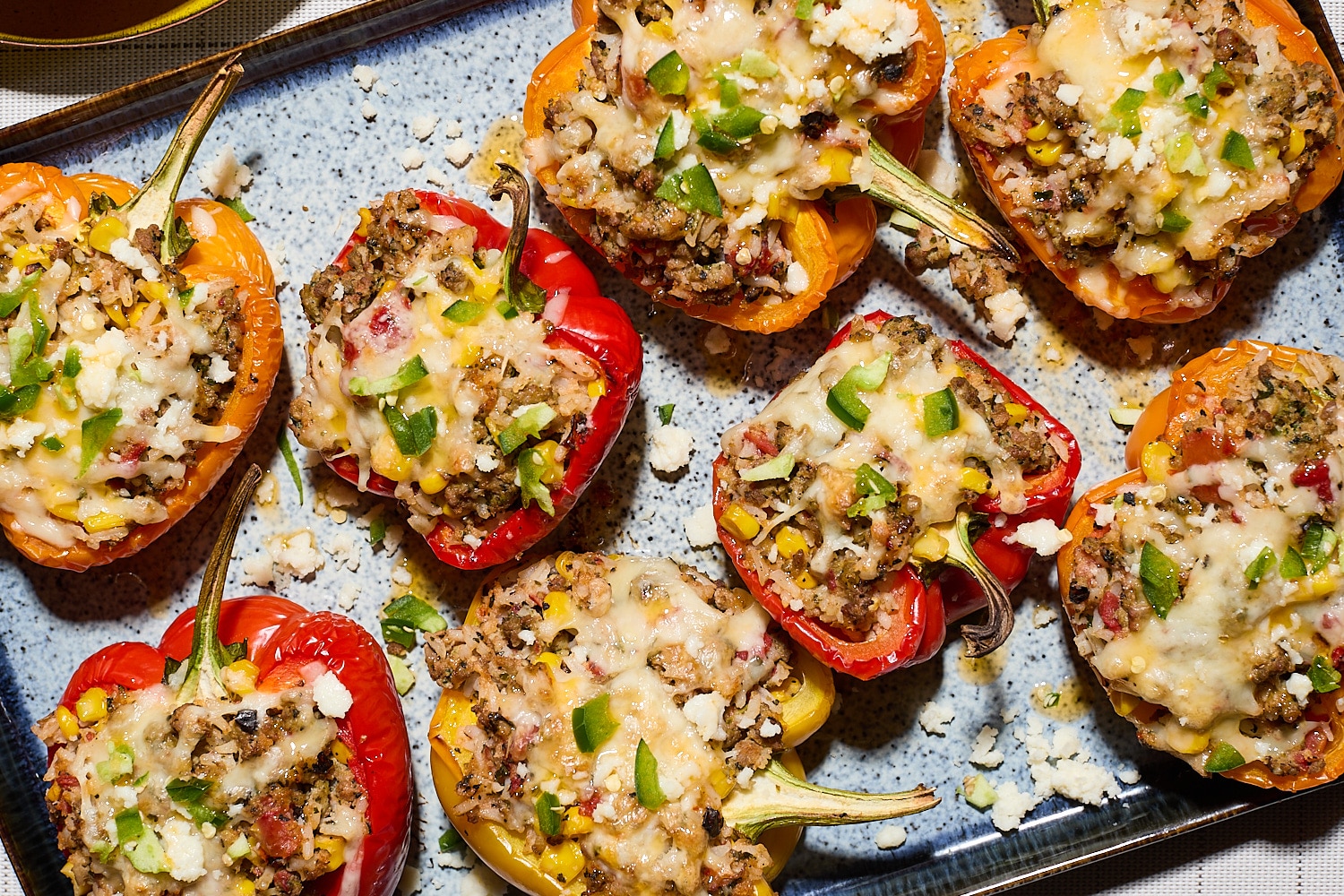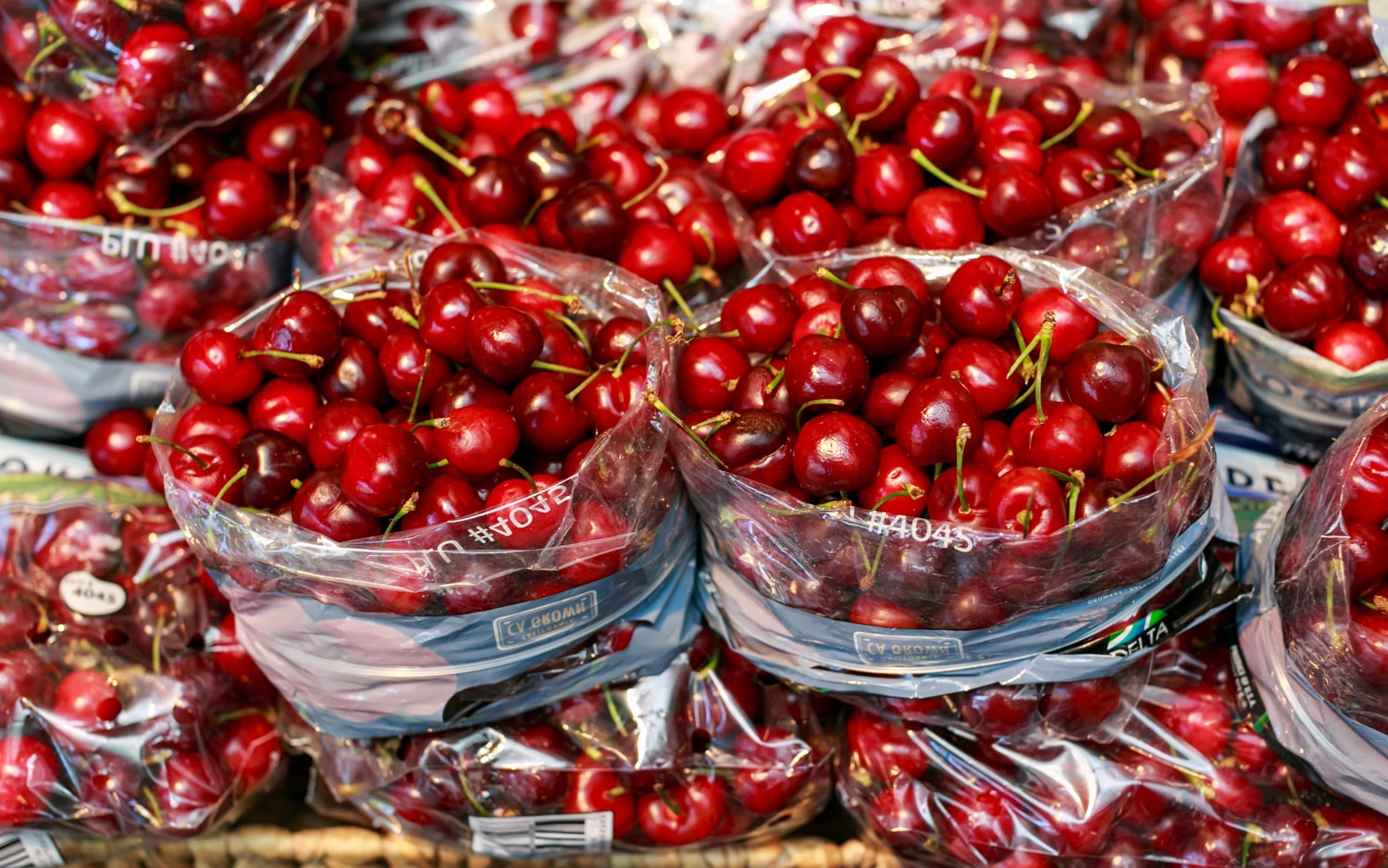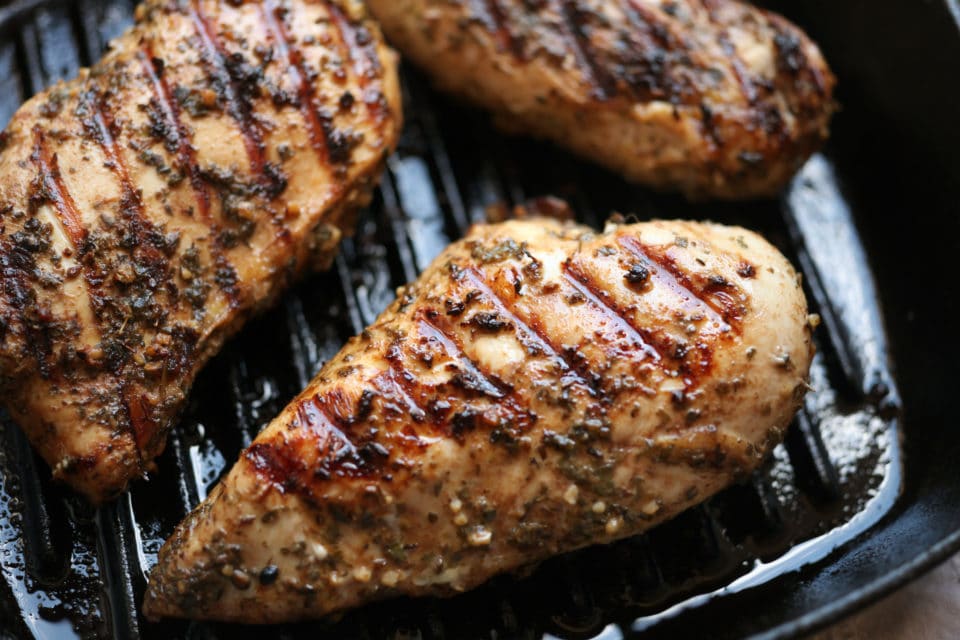 What's On Sale
Through May 24th
Save on Ranger chicken, fresh & wild King salmon, seedless watermelon & more!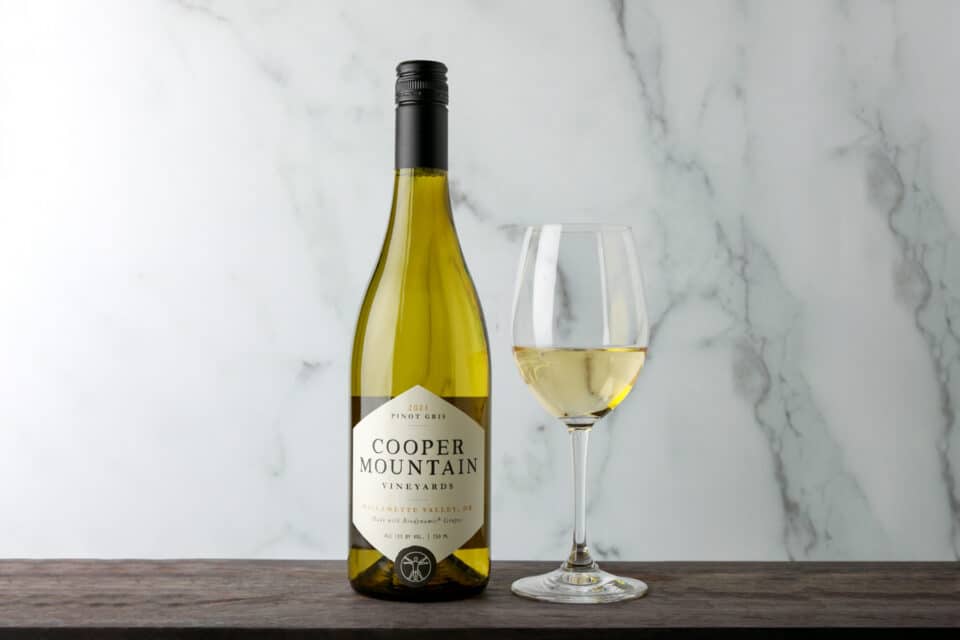 Weekly Wine Special
2021 Cooper Mountain Pinot Gris
$14.25, save $3. Notes of pear and minerality, crisp and balanced overall.
Pair with: shellfish, salmon, Thai dishes.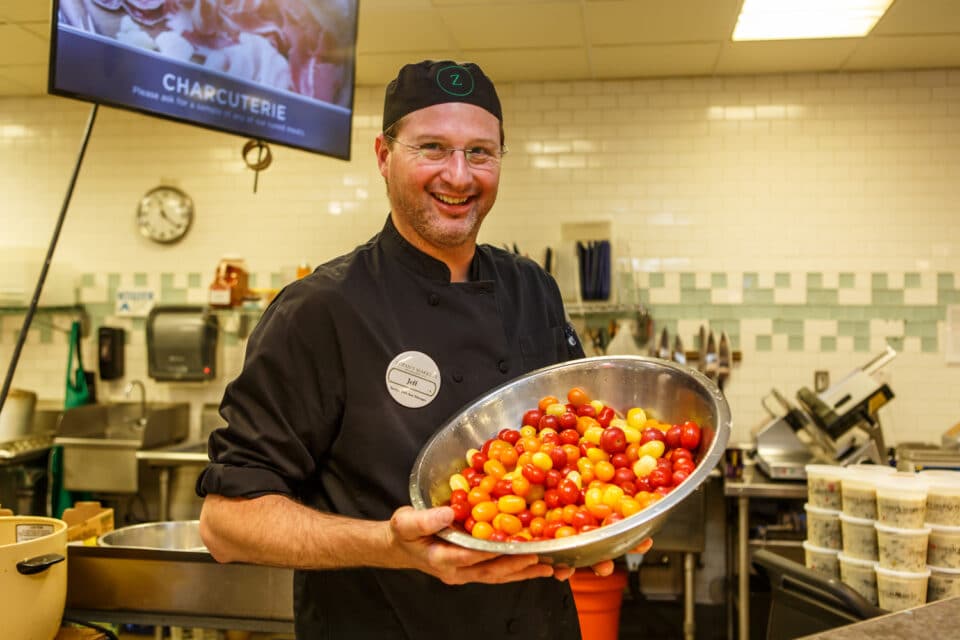 Careers
We're Hiring
Do you have passion for great food and wines, and enjoy sharing what you know? Check out the opportunities to be part of the Zupan's Markets team.
About
A Place for Tastemakers
Zupan's Markets is a local and family-owned specialty market focusing on the best fresh, quality ingredients. Step into our stores and be inspired for your next great meal. Our stores cater to tastemakers. From farm fresh produce and high-quality meats to aged cheese and wine, our departments are filled with the best-curated selection in Portland.