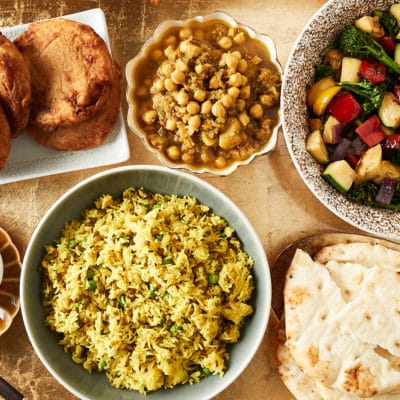 Dinner is Served
Ready-to-Heat Meals
Let us take care of dinner! Introducing NEW Indian, Mediterranean, Lasagna & BBQ Ribs dinners to our Ready-to-Heat Meals lineup. Order by 12 pm for same-day curbside pickup.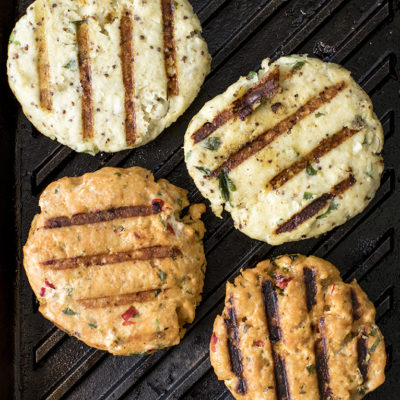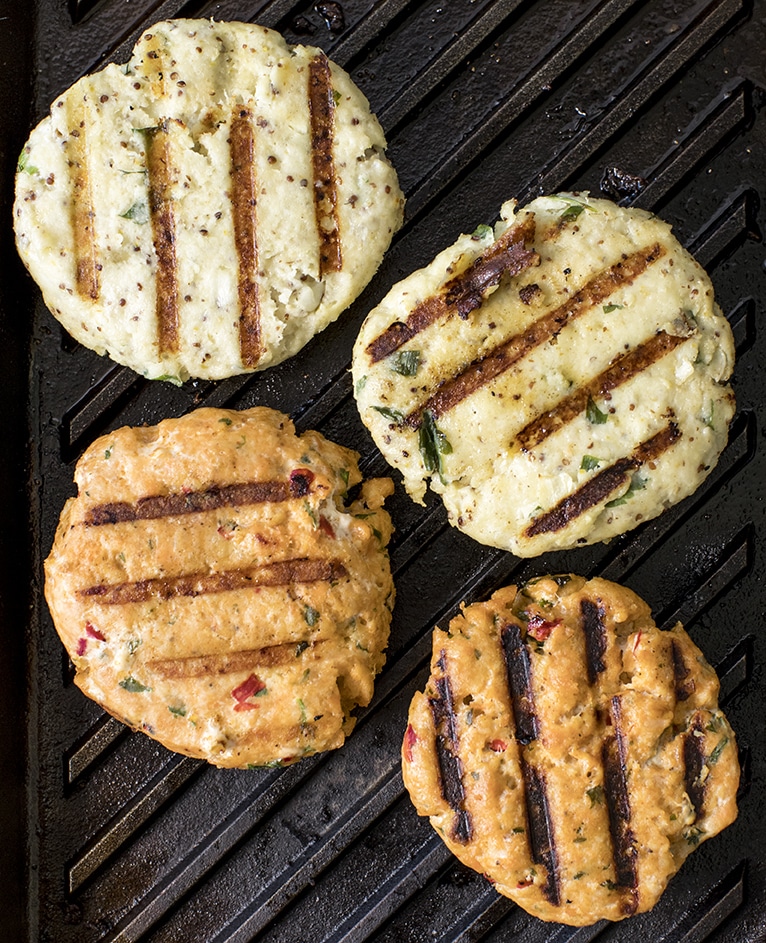 Halibut & salmon patties, California yellow peaches, Van Leeuwen vegan ice cream, Trailhead Coffee & more! View our What's on Sale flyer to see the full list of specials.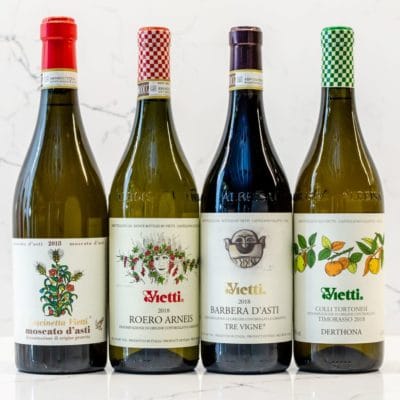 June Wine Specials
Vietti
Located in Piedmont in the heart of the Langhe hills, at the top of the village of Castiglione Falletto, the Vietti wine cellar is one of Italy's most historic wineries.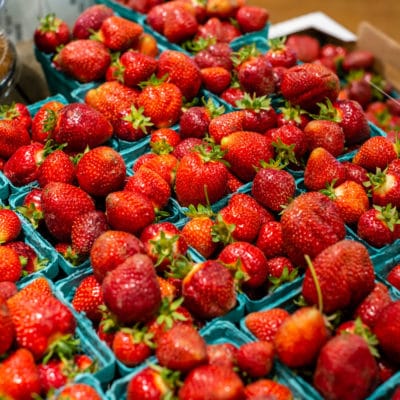 Fresh this Week
Oregon Strawberries
Local strawberries have arrived! Get a taste of these Oregon favorites from Columbia Farms on Sauvie Island.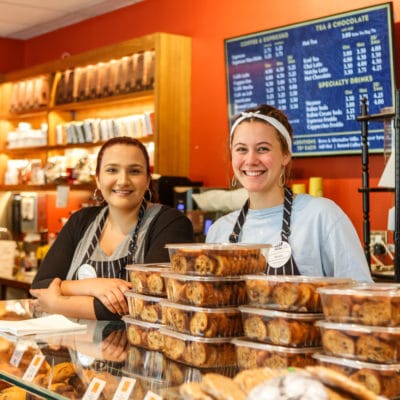 About Us
A Place for Tastemakers
Zupan's Markets is a local and family-owned specialty market focusing on the best fresh, quality ingredients. Step into our stores and be inspired for your next great meal. Our stores cater to tastemakers. From farm fresh produce and high-quality meats to aged cheese and wine, our departments are filled with the best-curated selection in Portland.
The Zupan family has been part of the Portland community for the past 65 years. Founder John Zupan was known for his good taste and was passionate about creating markets that showcased the best in food and entertaining.