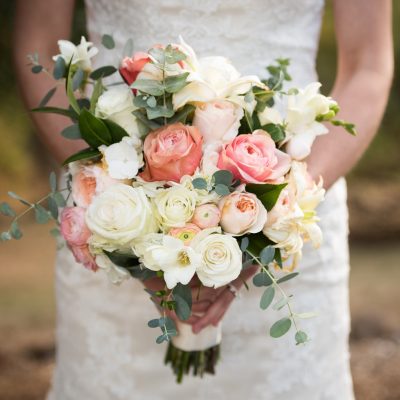 Our Stores
Wedding Flowers
Work with our talented floral design team to create beautiful arrangements to perfectly match the vision and style for your big day!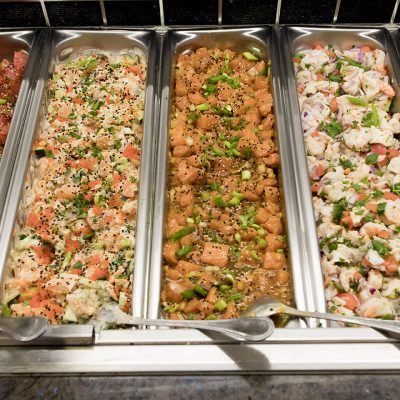 Now open at Zupan's on Burnside. Create your own poke bowl. Made fresh daily with 5 poke varieties, seafood salads, rice and toppings.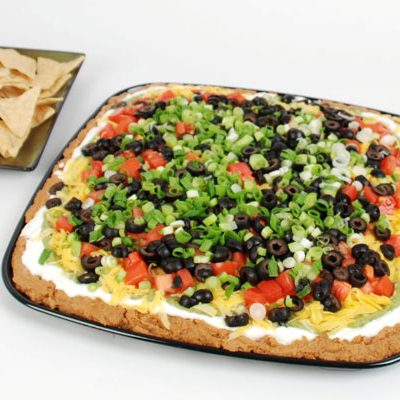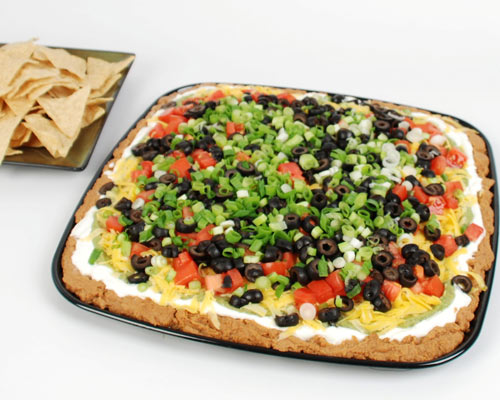 OUR STORES
Gameday Catering
From our Mexican layered dip and barbecued pork trays to mini sandwiches and antipasto, we've got everything you need for your Gameday gathering.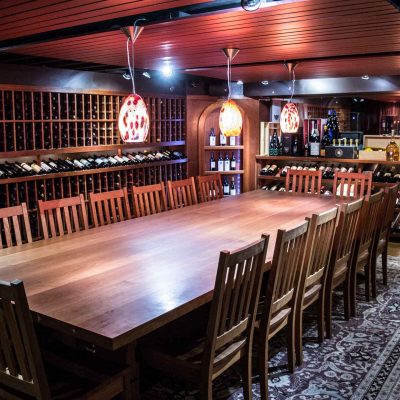 Our private underground wine cellar and dining room is the perfect place to host your private event or corporate meeting.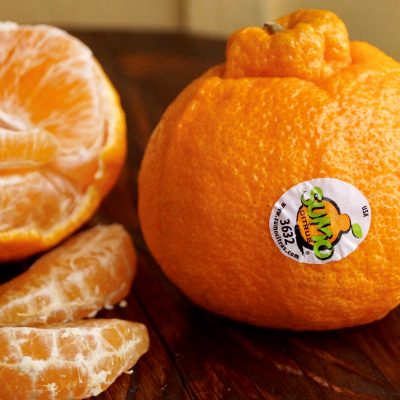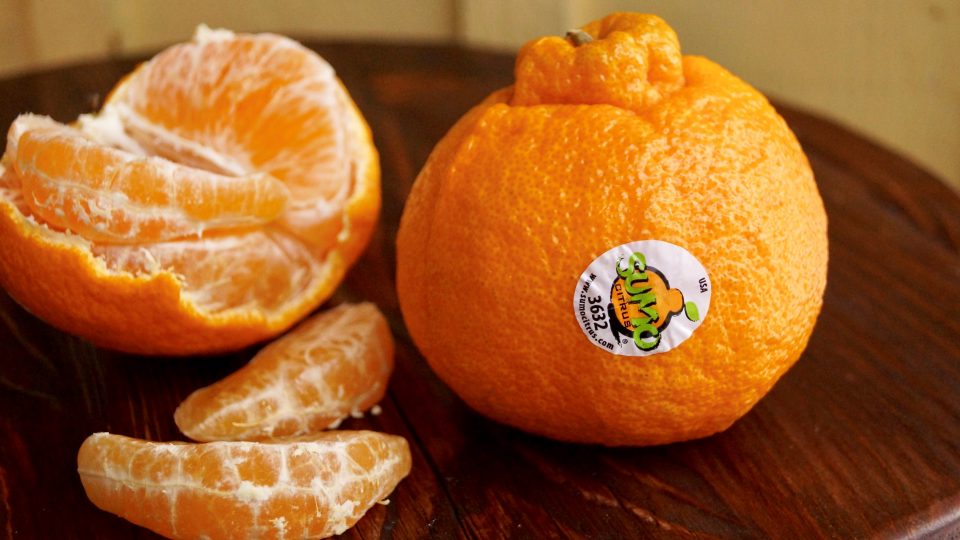 FRESH THIS WEEK
Sumo Mandarins
Sumo Mandarins are here. These large mandarins originally developed in Japan are seedless, exceptionally juicy, and easy to peel.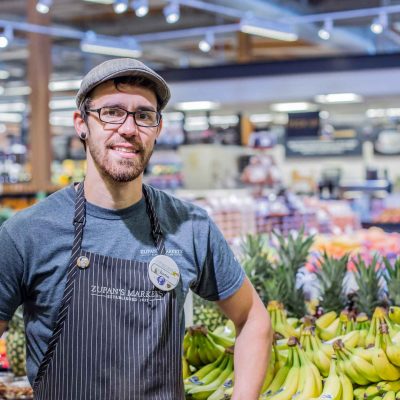 About Us
A Place for Tastemakers
Zupan's Markets is a local and family-owned specialty market focusing on the best fresh, quality ingredients. Step into our stores and be inspired for your next great meal. Our stores cater to tastemakers. From farm fresh produce and high-quality meats to aged cheese and wine, our departments are filled with the best-curated selection in Portland.
The Zupan family has been part of the Portland community for the past 65 years. Founder John Zupan was known for his good taste and was passionate about creating markets that showcased the best in food and entertaining.