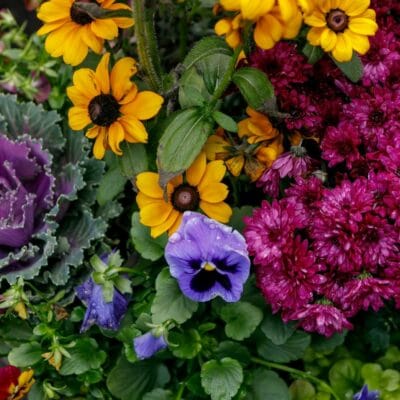 This Weekend Only - Fri - Sat - Sun
50% off Fall Outdoor Plants
Choose from a variety of fall plants & platers locally grown by nurseries throughout Portland. Featuring mums, kale, cabbage, celosia, black millet, salvia, hardy asters, fall grasses, coleus & more! Selection varies at each location.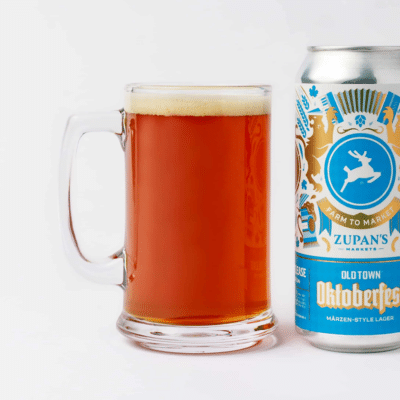 Introducing
Farm to Market Oktoberfest
The newest addition to our Farm to Market lineup brewed in collaboration with Old Town Brewing. This Marzen-style lager features a darked malt roast and a little bit of caramel sweetness just in time for fall.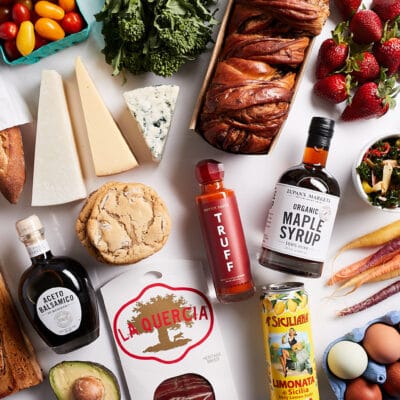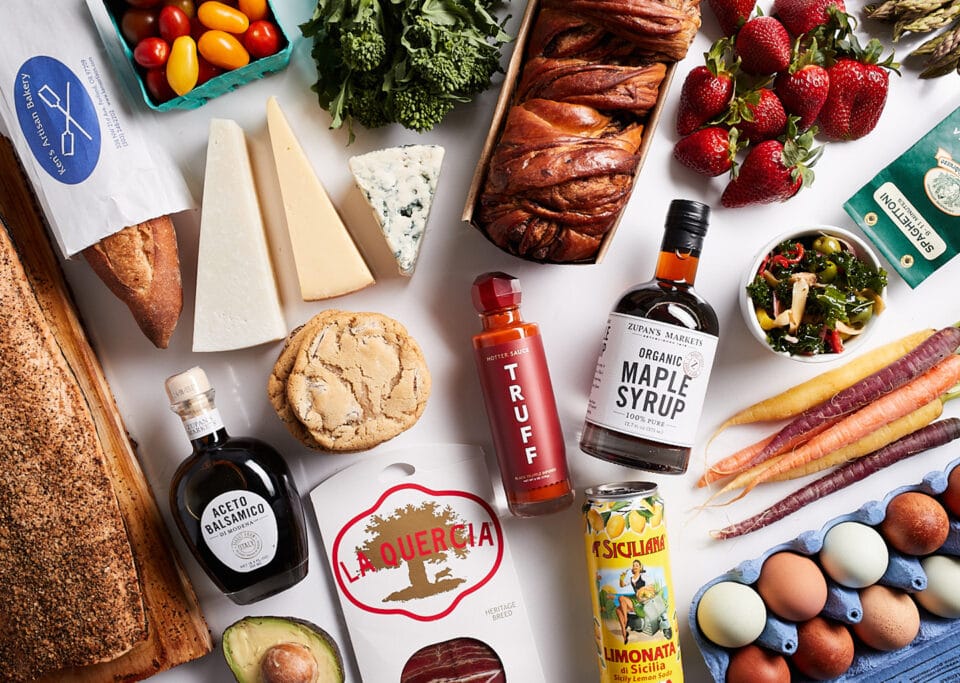 Now offering grocery shopping online. Simply select your items, place your order, and we will meet you curbside at your pickup time.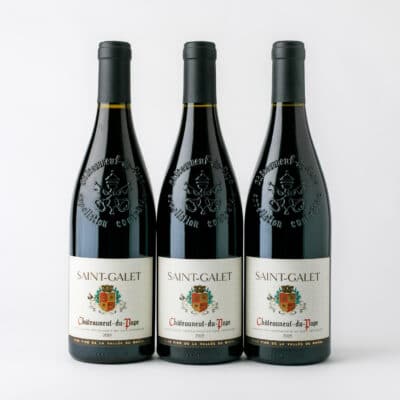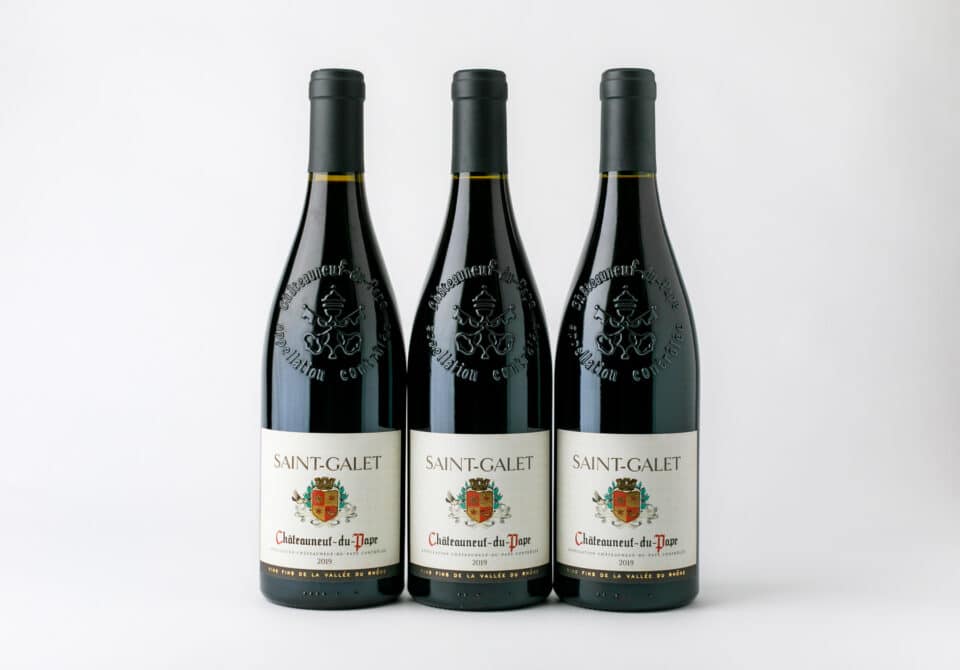 Weekly Wine Specials
Chateauneuf-du-Pape
Save $16 on 2019 Saint-Galet Chateauneuf-du-Pape this week. The pinnacle for the Southern Rhone Valley, with intense fruit and herb flavors.
Pair with: Sausages, BBQ Beef Ribs, Lamb Chops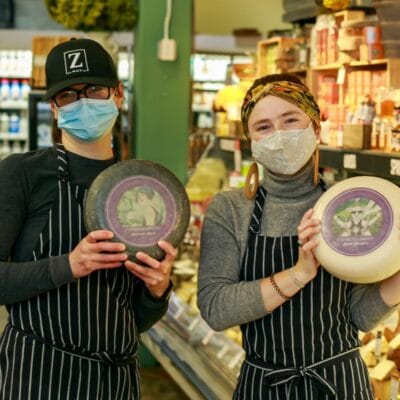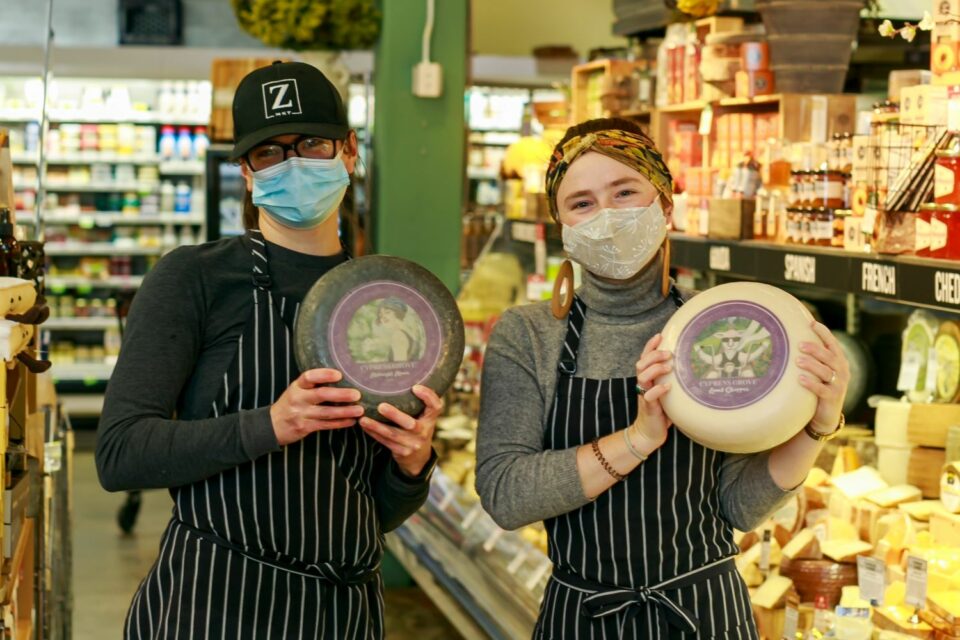 If you have a passion for great food and wines, and you enjoy sharing what you know, then we invite you to be a part of the Zupan's Markets team. We offer a fun work environment, opportunities to grow, competitive wage and benefit packages, including discounts on purchases at Zupan's Markets.