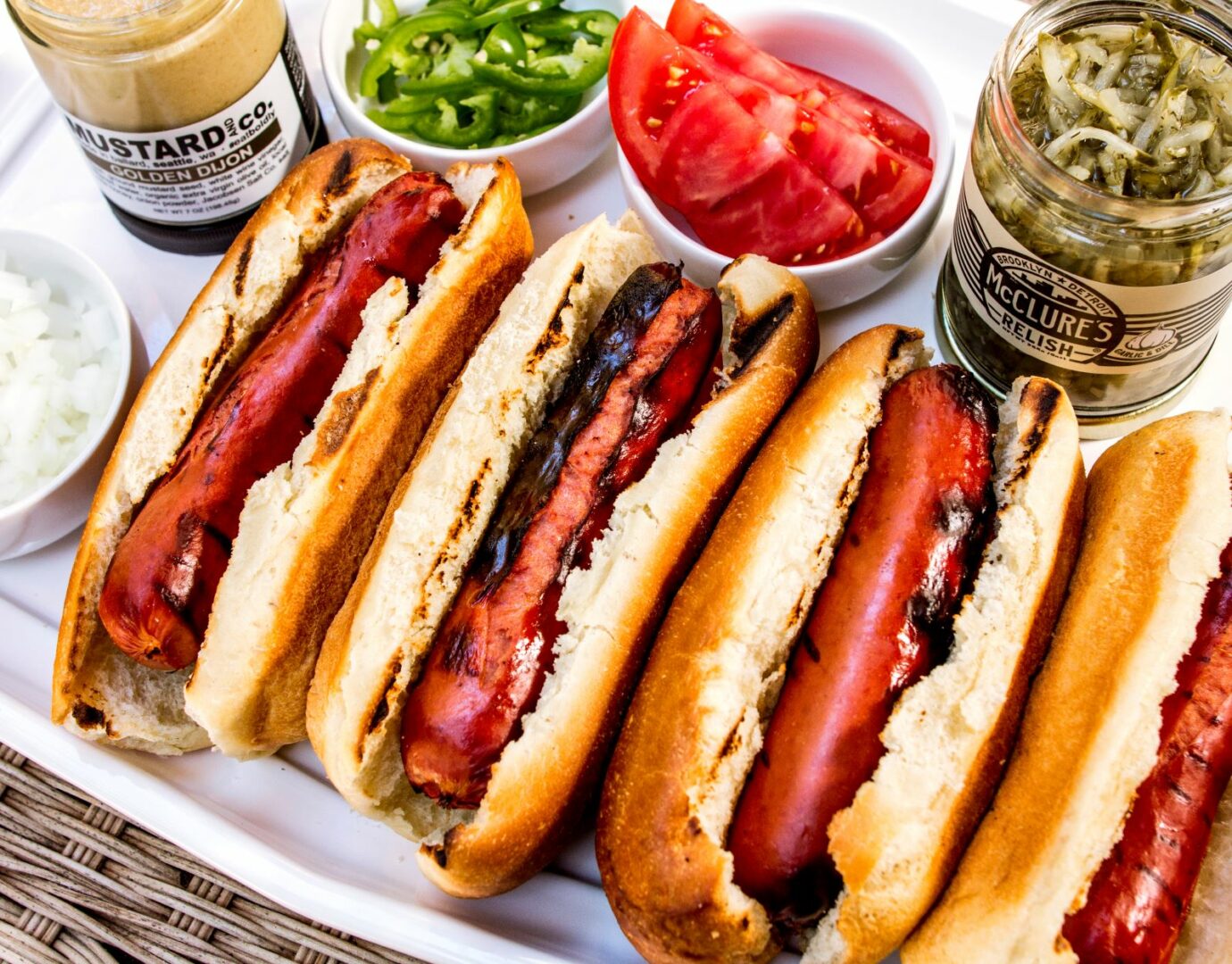 Sausage of the Month
Bacon Cheeseburger
Get a taste of the July sausage of the month – Bacon Cheeseburger and cook up something new.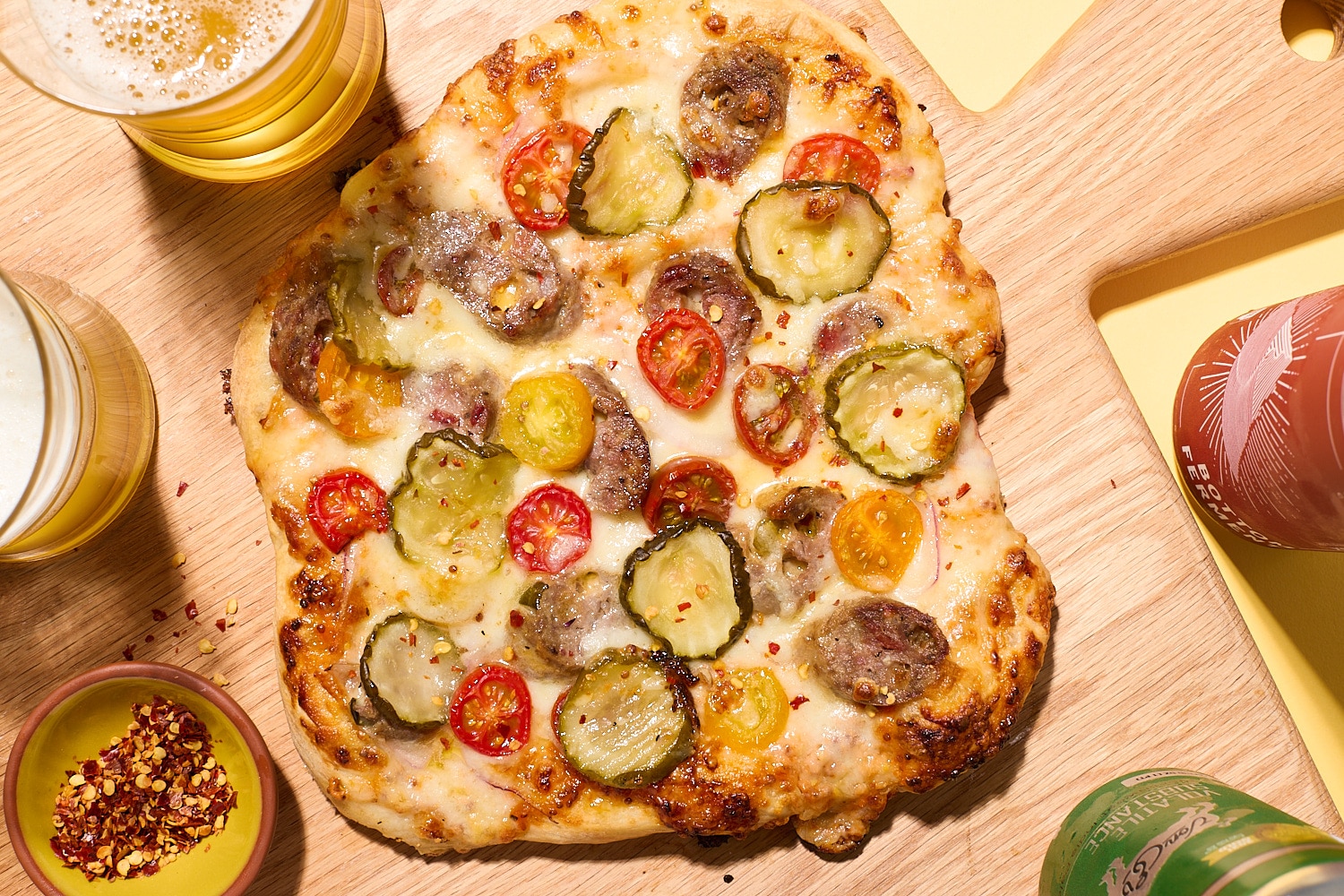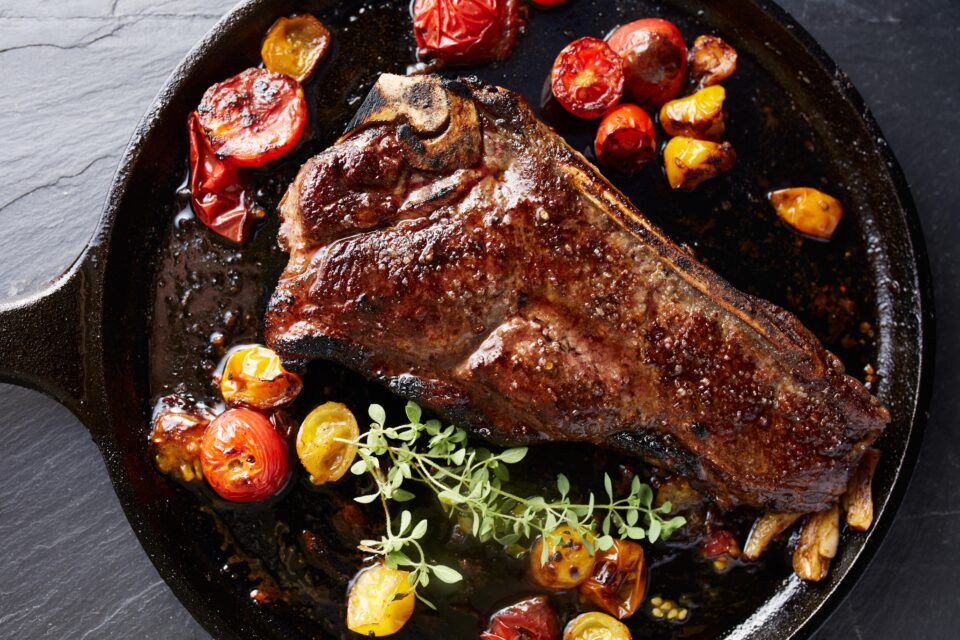 What's On Sale
June 22 – July 5
Save on Harris Ranch Bone-in New York steaks, wild shrimp, blueberries, Face Rock Creamery cheese & more!
Weekly Wine Special
2021 Miraval Rosé Magnum
$42.97, save $19. Notes of white cherry, rose petal, jicama and jasmine.
Pair with: Fourth of July picnic, summer salads.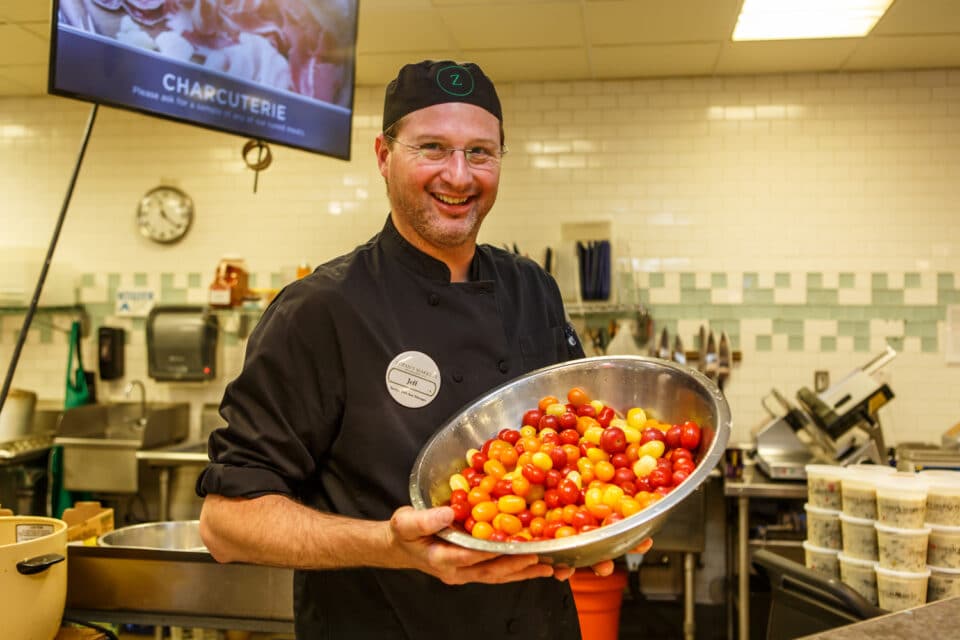 Careers
We're Hiring
Do you have passion for great food and wines, and enjoy sharing what you know? Check out the opportunities to be part of the Zupan's Markets team.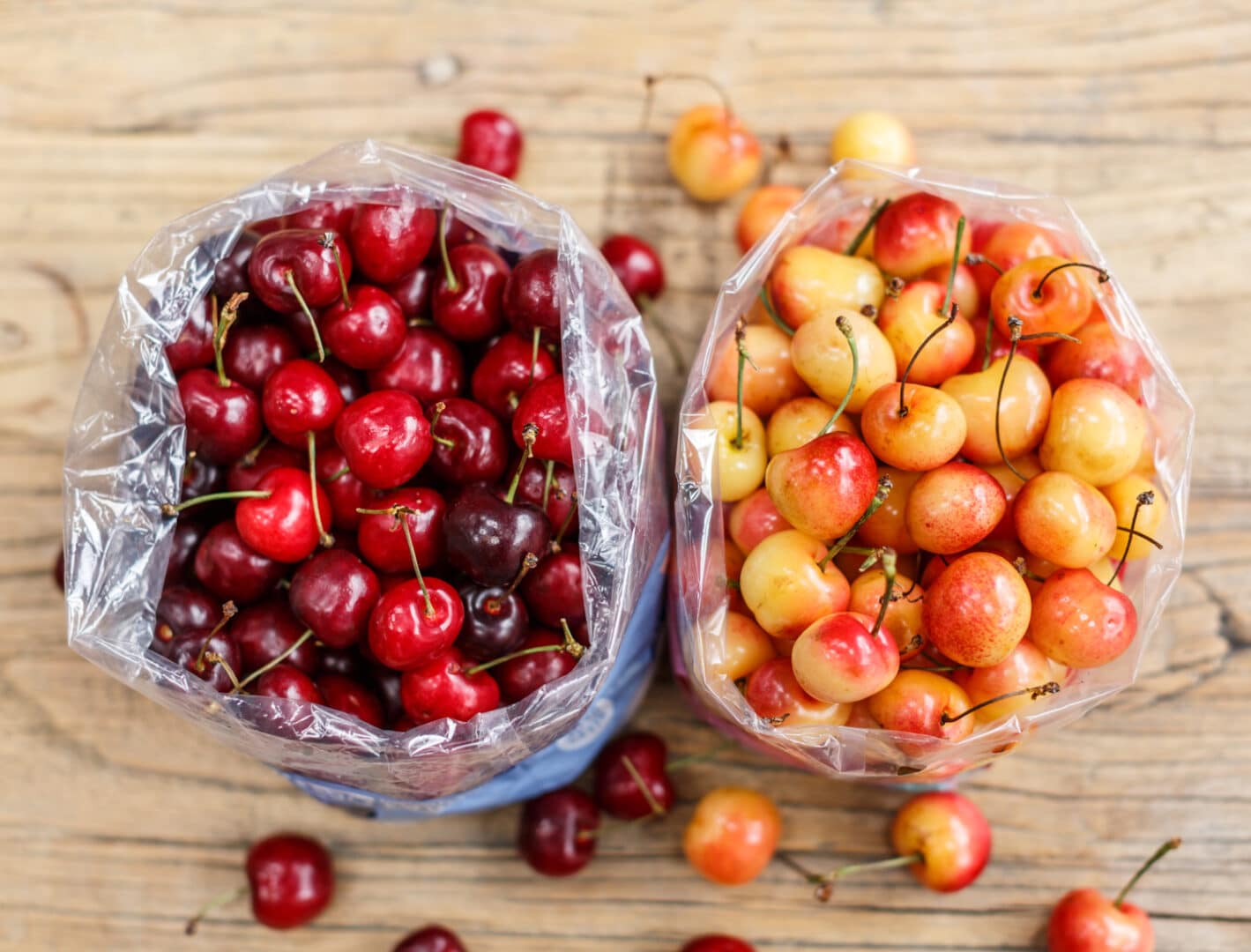 About
A Place for Tastemakers
Zupan's Markets is a local and family-owned specialty market focusing on the best fresh, quality ingredients. Step into our stores and be inspired for your next great meal. Our stores cater to tastemakers. From farm fresh produce and high-quality meats to aged cheese and wine, our departments are filled with the best-curated selection in Portland.