Zupan's chicken & pork dinner sausage links, Sarah's Cookies hatch cornbread muffins, Umpqua Ice Cream & more!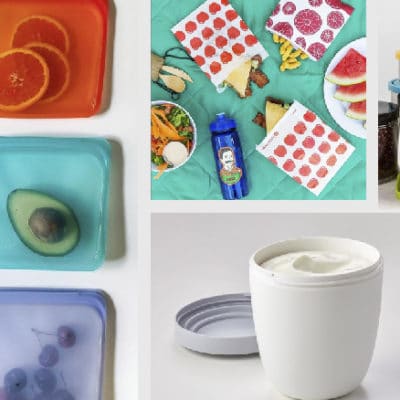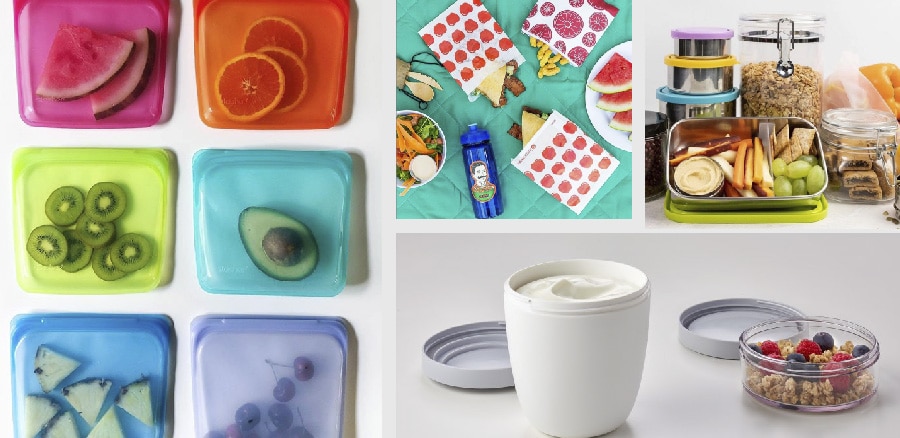 On Our Shelves
Back to School
We are gearing up for the start of back to school season with these lunchtime essentials!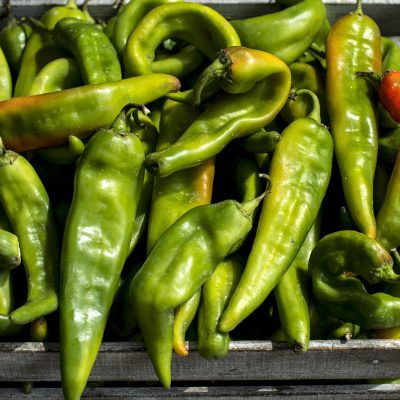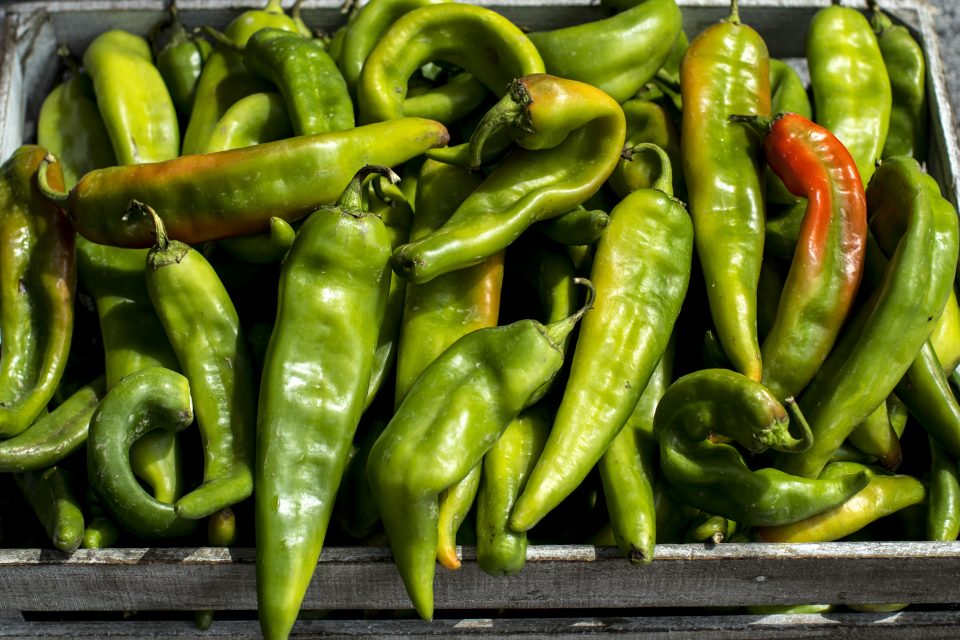 Fresh this Week
Hatch Chiles
Hatch chiles have arrived! Join us in stores this weekend for live roasting and hatch chile themed samples featuring hatch guac, hatch cheddar cheese, and more!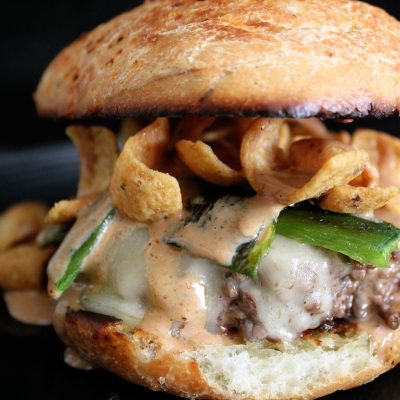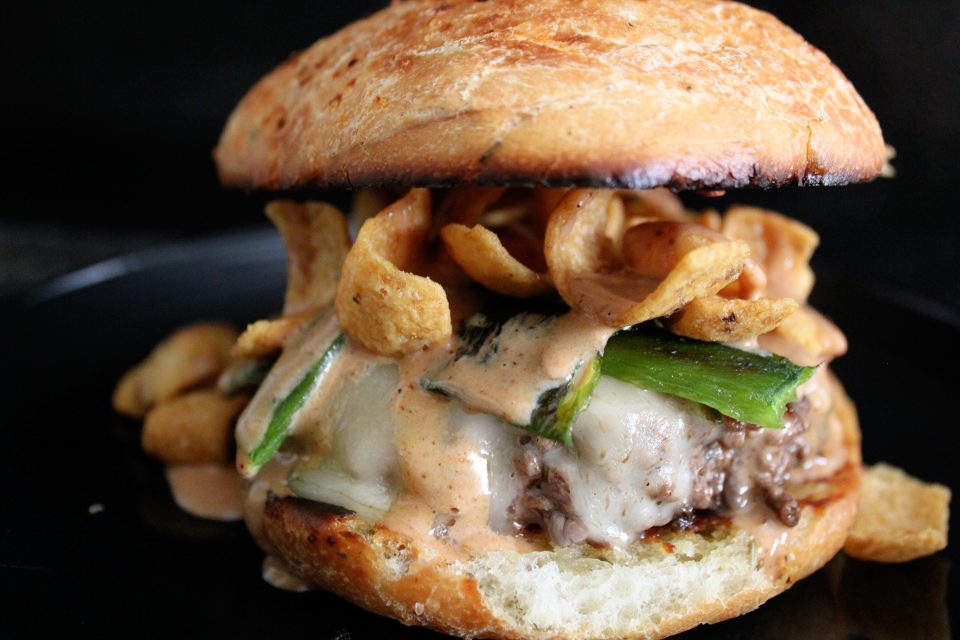 Featured Recipe
New Mexico-Style Hatch Chile Barbecue Burger
Fire up the grill and celebrate hatch chile season with this hatch chile barbecue burger.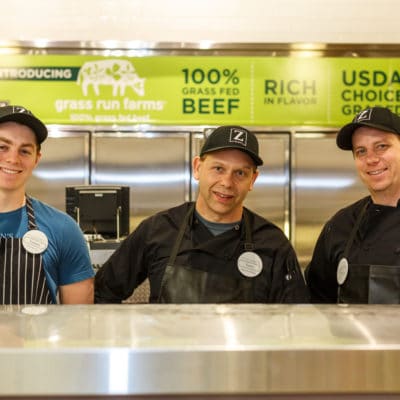 About Us
A Place for Tastemakers
Zupan's Markets is a local and family-owned specialty market focusing on the best fresh, quality ingredients. Step into our stores and be inspired for your next great meal. Our stores cater to tastemakers. From farm fresh produce and high-quality meats to aged cheese and wine, our departments are filled with the best-curated selection in Portland.
The Zupan family has been part of the Portland community for the past 65 years. Founder John Zupan was known for his good taste and was passionate about creating markets that showcased the best in food and entertaining.