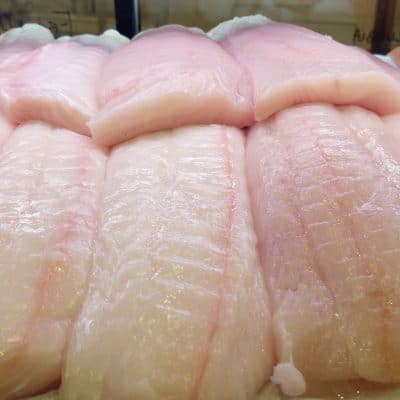 First of the Season
Fresh & Wild Alaskan Halibut
Flown in for ultimate freshness & hand filleted from whole fish in-store. Halibut season has arrived & we're proud to serve you the best.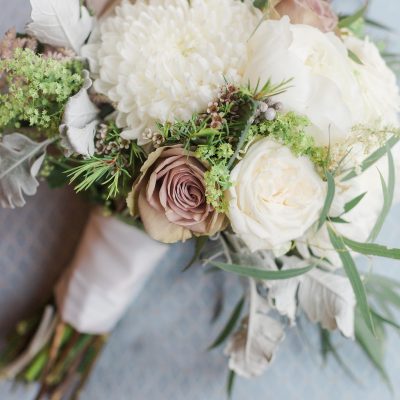 Our Floral
Wedding Flowers
Our talented floral design team creates beautiful arrangements to perfectly match the vision for your wedding or event.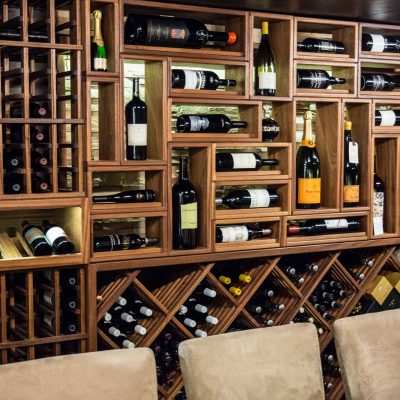 Our private underground wine cellars at Burnside and Lake Grove are the perfect place to host your private event or corporate meeting.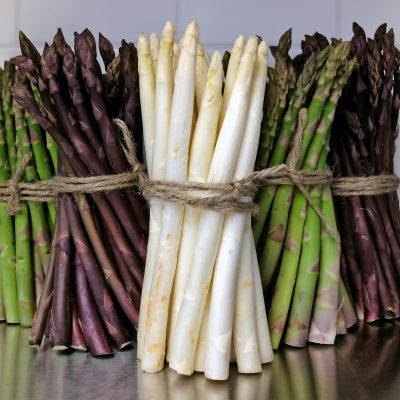 What's Fresh
Spring Asparagus
Celebrate the beginning of Spring with fresh asparagus, available in white, purple & green.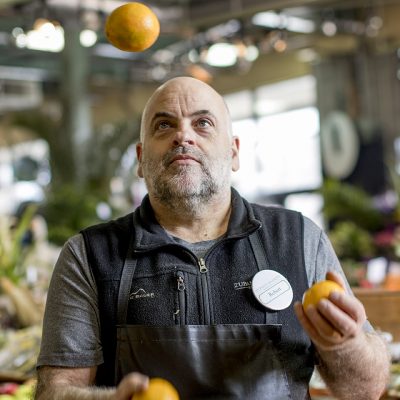 About Us
A Place for Tastemakers
Zupan's Markets is a local and family-owned specialty market focusing on the best fresh, quality ingredients. Step into our stores and be inspired for your next great meal. Our stores cater to tastemakers. From farm fresh produce and high-quality meats to aged cheese and wine, our departments are filled with the best-curated selection in Portland.
The Zupan family has been part of the Portland community for the past 65 years. Founder John Zupan was known for his good taste and was passionate about creating markets that showcased the best in food and entertaining.