About
A Place for Tastemakers
Zupan's Markets is a local and family-owned specialty market focusing on the best fresh, quality ingredients. Step into our stores and be inspired for your next great meal. Our stores cater to tastemakers. From farm fresh produce and high-quality meats to aged cheese and wine, our departments are filled with the best-curated selection in Portland.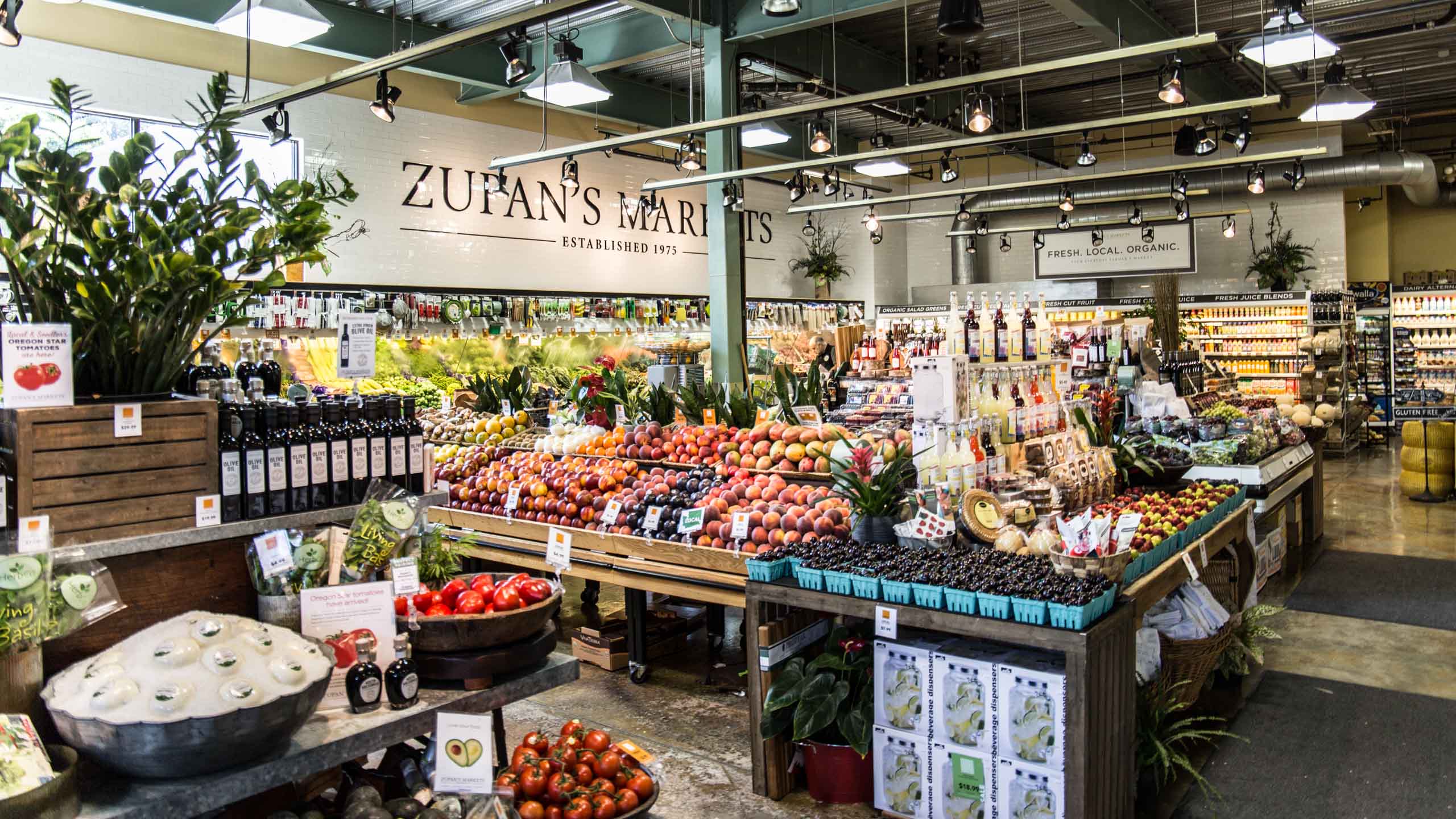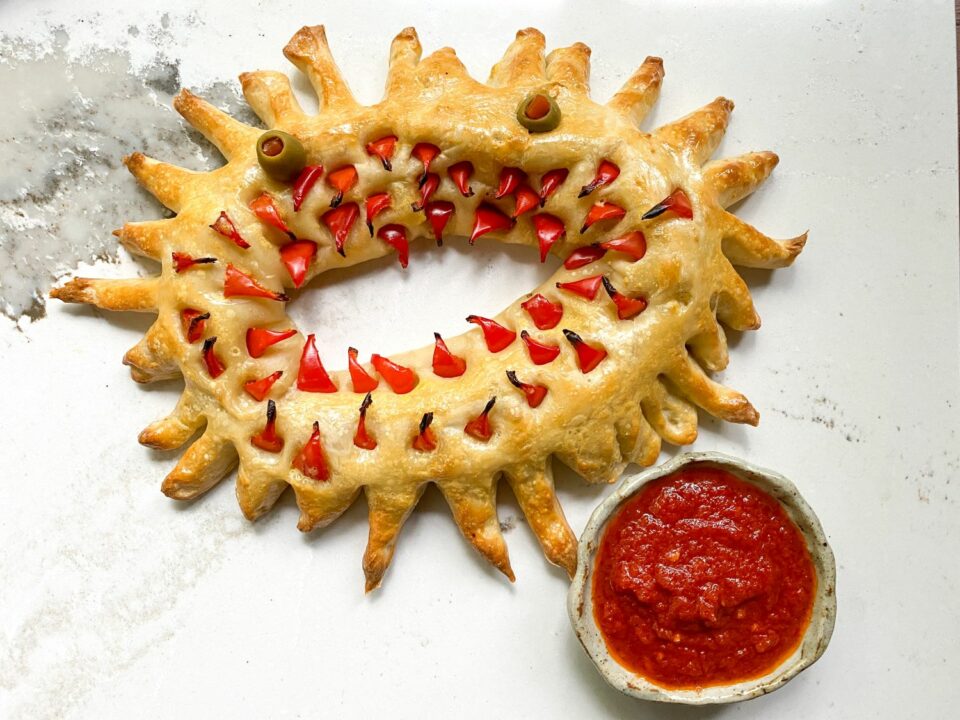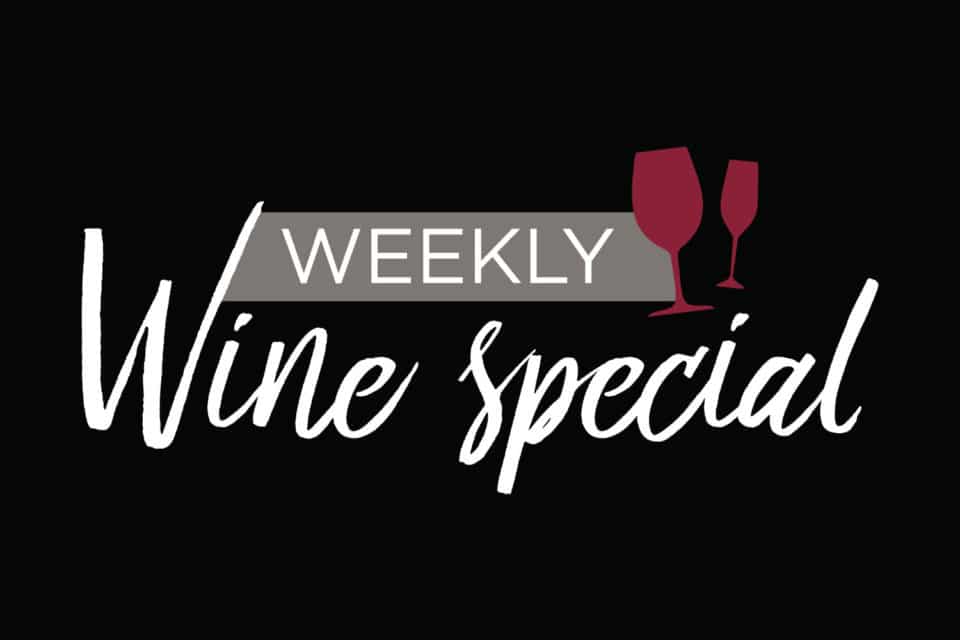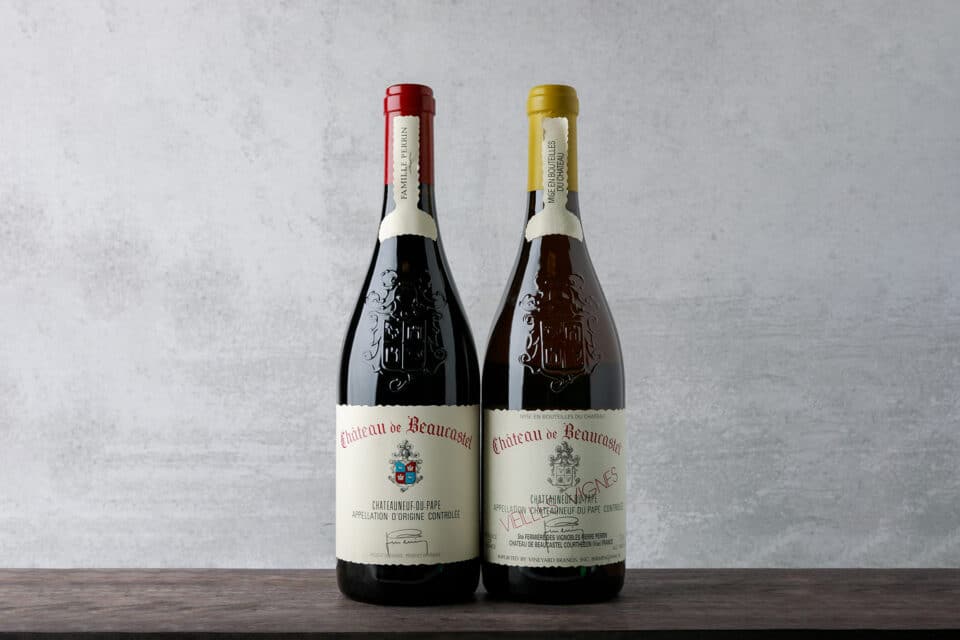 burnside
Rhône Valley Wine Tasting
November 6 , 3:00pm – 4:30pm
Join us for an afternoon of wine tasting with Rhone Valley winemaker Emanuel Lemoine.
Introducing
Carnegie Deli Cheesecake
Enjoy a taste of New York with Carnegie Deli New York cheesecake. This velvety classic cheesecake is steeped in New York tradition with a creamy, luscious filling sitting atop a crumbly cookie crust. Each cheesecake is individually handmade to achieve satin perfection.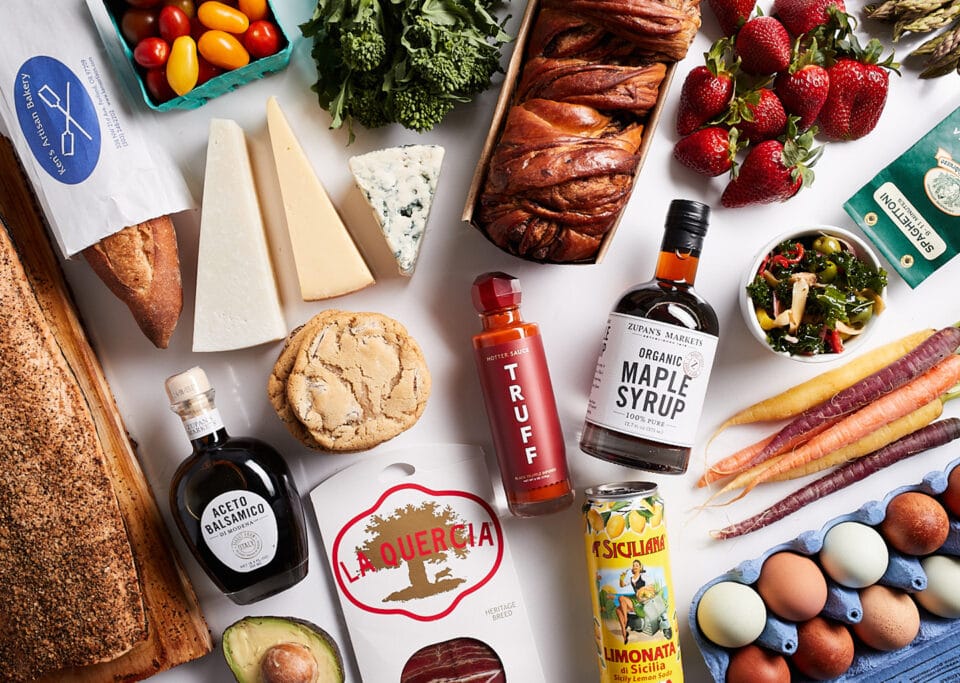 Groceries
Shop Online
Now offering grocery shopping online. Simply select your items, place your order, and we will meet you curbside at your pickup time.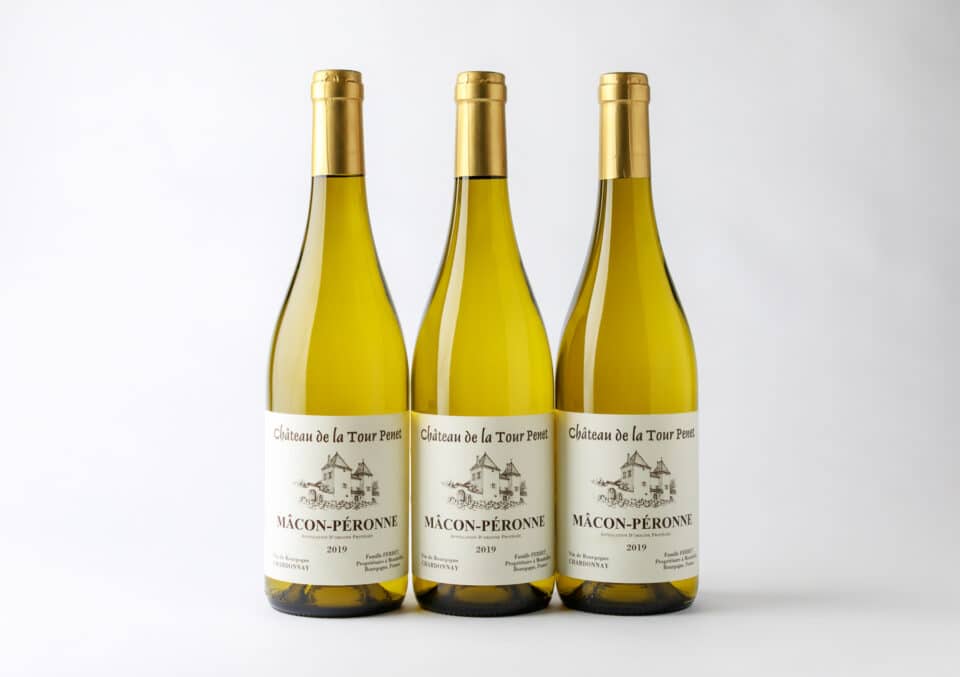 Weekly Wine Specials
Château de la Tour Penet
Save $3.28 on 2019 Château de la Tour Penet Mâcon-Péronne this week. Ripe wine with pineapple and yellow-fruit flavors.
Pair with: Goat cheese, grilled chicken, white fish.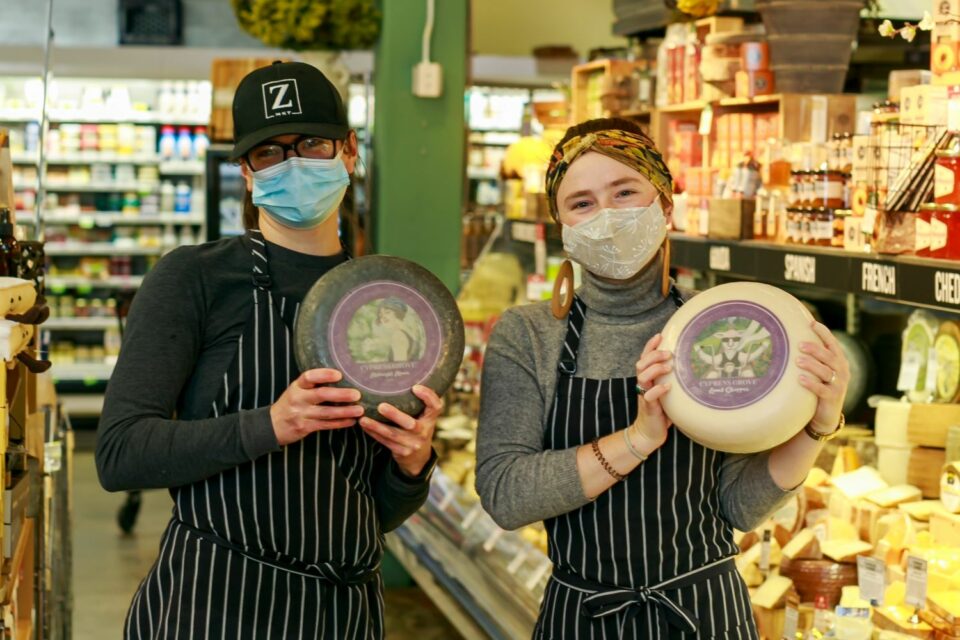 Join Us
We're Hiring
If you have a passion for great food and wines, and you enjoy sharing what you know, then we invite you to be a part of the Zupan's Markets team. We offer a fun work environment, opportunities to grow, competitive wage and benefit packages, including discounts on purchases at Zupan's Markets.