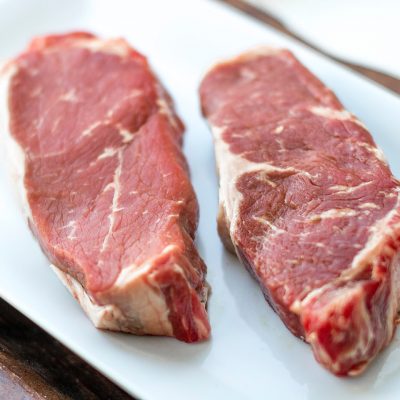 This Week
Free Harris Ranch NY Steak
Sign up for our NewZFeed email list and get a coupon for a FREE Harris Ranch New York steak. Our New York steaks are always fresh, never frozen, source-verified and certified Angus. Tender, juicy, and delicious. Break out the grill and celebrate the start of summer.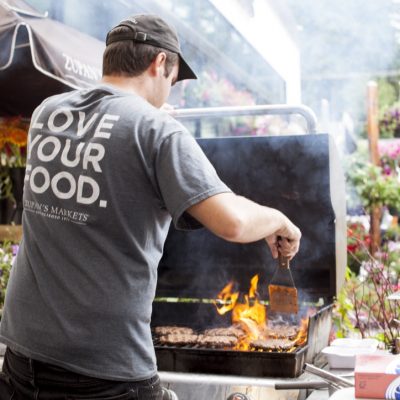 Lake Grove & Macadam
Burgers are back!
We're firing up the grill. Join us for burgers, french fries & gourmet toppings every Thursday at Lake Grove & Friday at Macadam starting this week.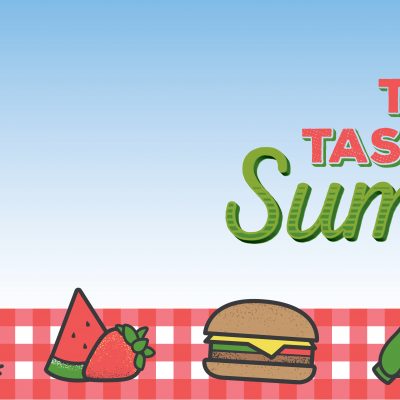 Featured Event
The Taste of Summer
Join us on Saturday June 3, 11am – 4pm for a  storewide summer sampling event featuring all the best in barbecue, salads, desserts, wine, beer & more!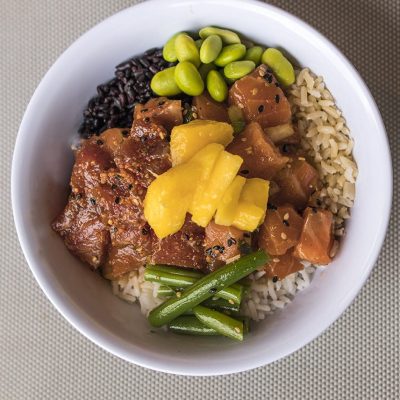 Create your own bowl with 5 varieties of housemade poke, seafood salads & fresh toppings of your choice. Now open in all three locations!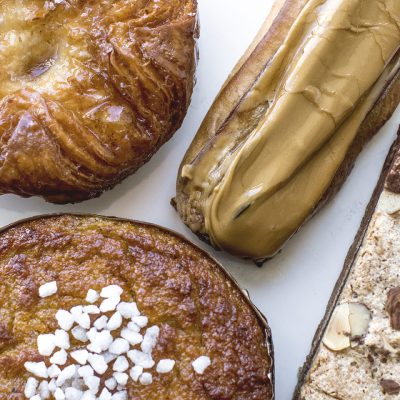 Our stores are now stocked daily with fresh-baked deliciousness from Portland's finest French boulangerie: St. Honoré.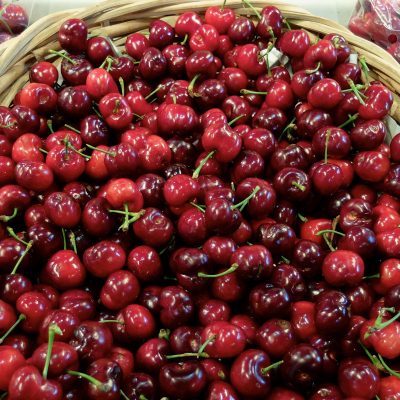 What's Fresh
Bing Cherries
Cherry season is here. Bing cherries from California have arrived!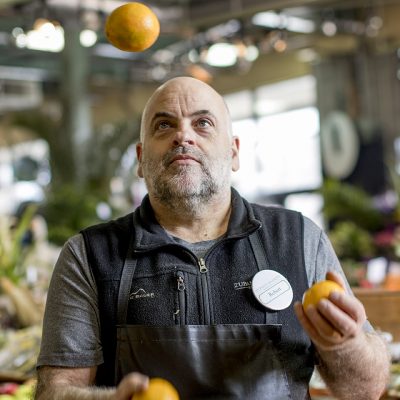 About Us
A Place for Tastemakers
Zupan's Markets is a local and family-owned specialty market focusing on the best fresh, quality ingredients. Step into our stores and be inspired for your next great meal. Our stores cater to tastemakers. From farm fresh produce and high-quality meats to aged cheese and wine, our departments are filled with the best-curated selection in Portland.
The Zupan family has been part of the Portland community for the past 65 years. Founder John Zupan was known for his good taste and was passionate about creating markets that showcased the best in food and entertaining.