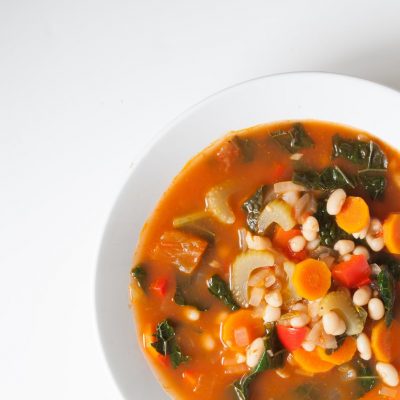 This Week
FREE Zupan's Soup
Sign up for our weekly NewZfeed Eblast & receive a FREE 24-ounce Zupan's Soup.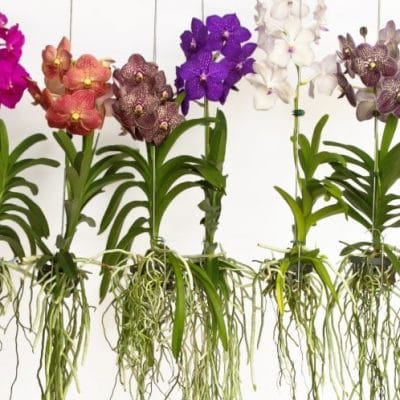 Floral Shop
Hanging Orchids
Bring a piece of the tropics indoors with these Vanda orchids. Beautiful as hanging decor or in a clear vase with roots exposed.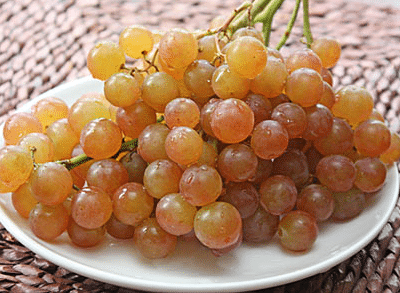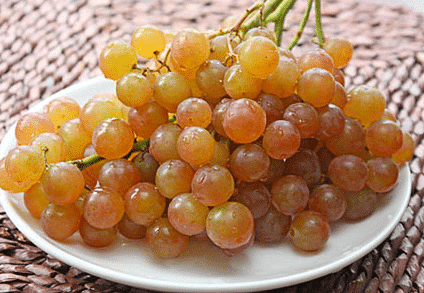 Fresh This Week
Muscatel Grapes
These light rosy-pink grapes are syrupy sweet with a delicate floral aroma. Delicious paired with triple crème brie & dry white wine.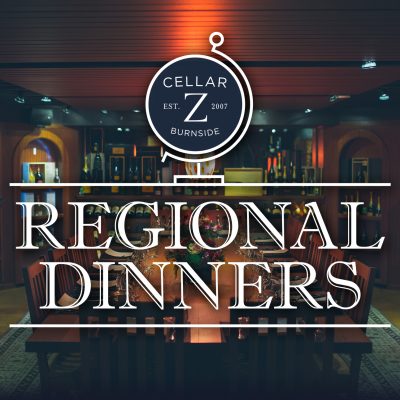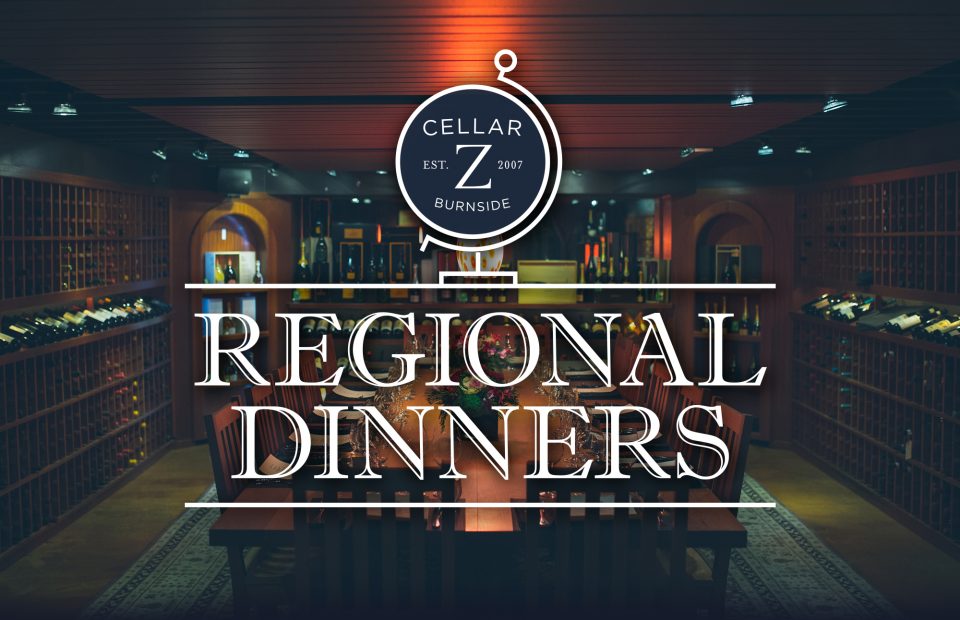 Featured Event
Cellar Z Regional Dinner
Join us March 9 in Cellar Z Burnside for a 4-course culinary journey to Italy's Veneto region.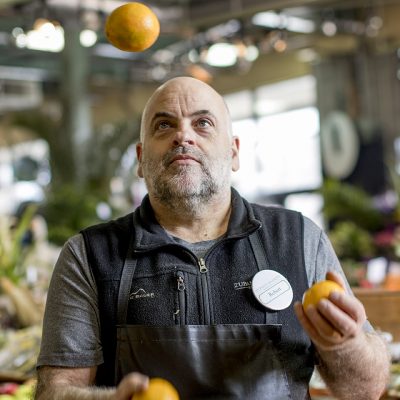 About Us
A Place for Tastemakers
Zupan's Markets is a local and family-owned specialty market focusing on the best fresh, quality ingredients. Step into our stores and be inspired for your next great meal. Our stores cater to tastemakers. From farm fresh produce and high-quality meats to aged cheese and wine, our departments are filled with the best-curated selection in Portland.
The Zupan family has been part of the Portland community for the past 65 years. Founder John Zupan was known for his good taste and was passionate about creating markets that showcased the best in food and entertaining.