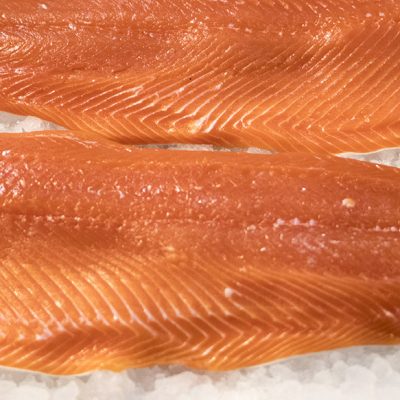 This Week
FREE Coho Salmon Coupon
Sign up for our weekly NewZfeed Eblast & receive a Buy One, Get One FREE Coho Salmon coupon. Our fresh & wild coho salmon from Ketchikan, Alaska is hand-filleted from whole fish in-store for maximum freshness.
Lake Grove
Ruby Jewel #inthebreezeway
Beat the heat with something sweet from our new Ruby Jewel ice cream truck! Now serving cups, cones, and handmade ice cream sandwiches from
2-9pm in the Lake Grove breezeway all summer long.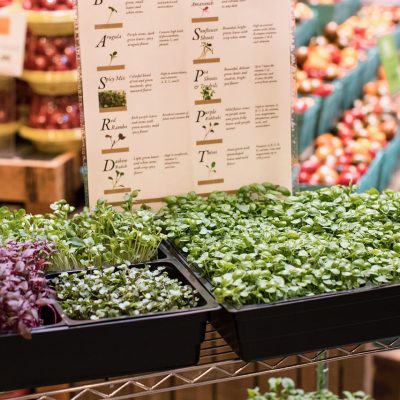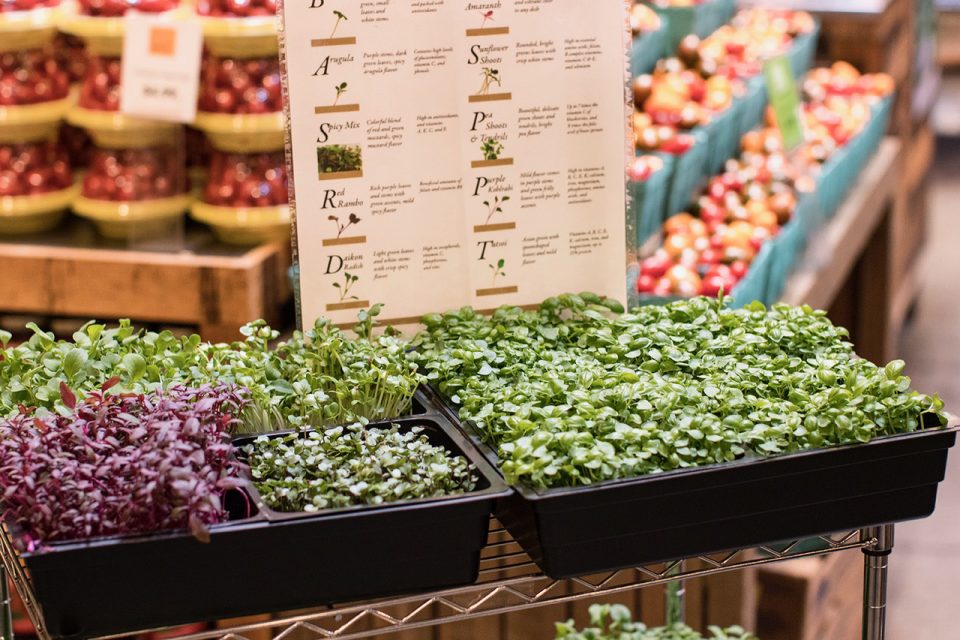 Featured Purveyor
City Greens Microgreens
Portland-based City Greens is a small & innovative urban farm that provides our stores with fresh cut microgreens.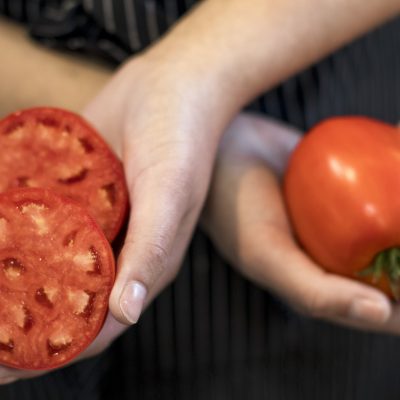 What's Fresh
Oregon Star Tomatoes
They're back! Seedless, meaty & delicious Oregon Star tomatoes from Flamingo Ridge Farms in Gaston, Oregon. Pair with our fresh-stretched mozzarella & basil for a delicious summer salad.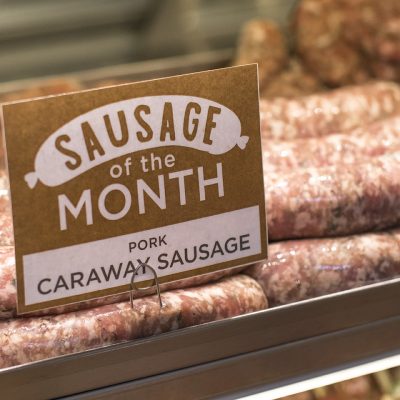 Sausage of the Month
Caraway Pork Sausage
July's Sausage of the Month features Local Carlton Farms pork, caraway seeds, white wine, sweet onion, fresh parsley, brown sugar, garlic & thyme.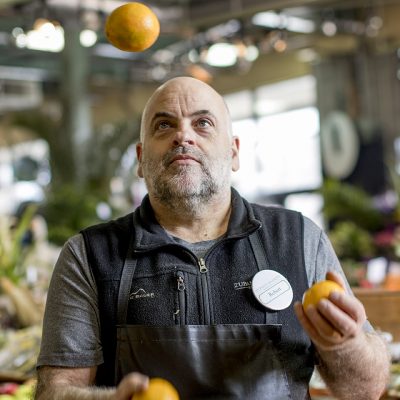 About Us
A Place for Tastemakers
Zupan's Markets is a local and family-owned specialty market focusing on the best fresh, quality ingredients. Step into our stores and be inspired for your next great meal. Our stores cater to tastemakers. From farm fresh produce and high-quality meats to aged cheese and wine, our departments are filled with the best-curated selection in Portland.
The Zupan family has been part of the Portland community for the past 65 years. Founder John Zupan was known for his good taste and was passionate about creating markets that showcased the best in food and entertaining.