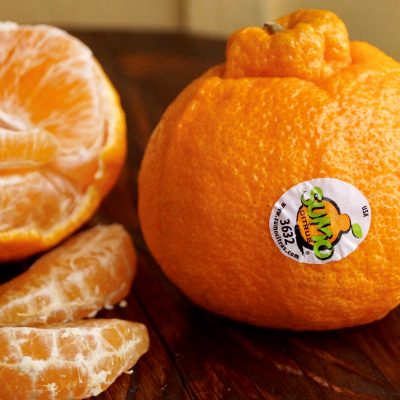 Just Arrived
Sumo Mandarins
Get a taste of one our our winter citrus favorites. Sumos are large, easy to peel, seedless, juicy, and exceptionally sweet.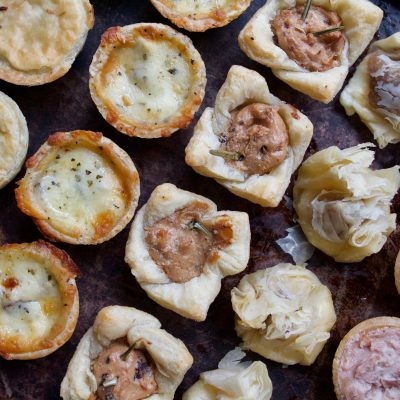 New Item
Zupan's Appetizers
Impress your guests with our new heat & serve appetizers. Choose from Fig & Caramelized Onion Puffs, Beef Empanadas, Candied Bacon Jam Tarts, Spanakopita & more! Now available in our frozen food aisle.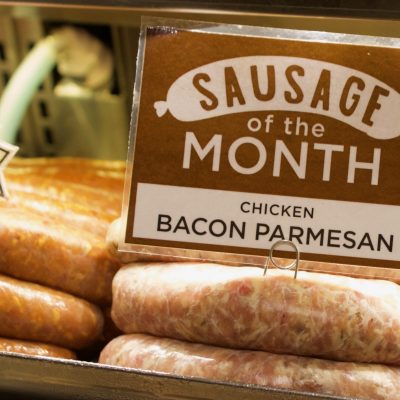 January
Sausage of the Month
Created with chicken thighs, Carlton Farms bacon, Parmesan cheese, garlic, thyme, rosemary & red chili flakes.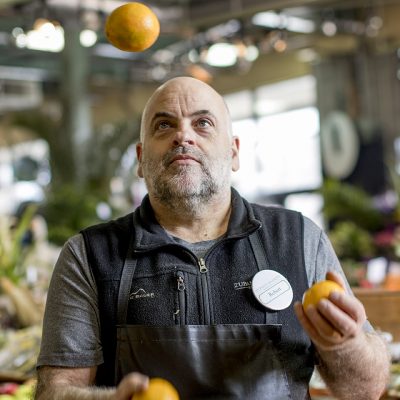 About Us
A Place for Tastemakers
Zupan's Markets is a local and family-owned specialty market focusing on the best fresh, quality ingredients. Step into our stores and be inspired for your next great meal. Our stores cater to tastemakers. From farm fresh produce and high-quality meats to aged cheese and wine, our departments are filled with the best-curated selection in Portland.
The Zupan family has been part of the Portland community for the past 65 years. Founder John Zupan was known for his good taste and was passionate about creating markets that showcased the best in food and entertaining.