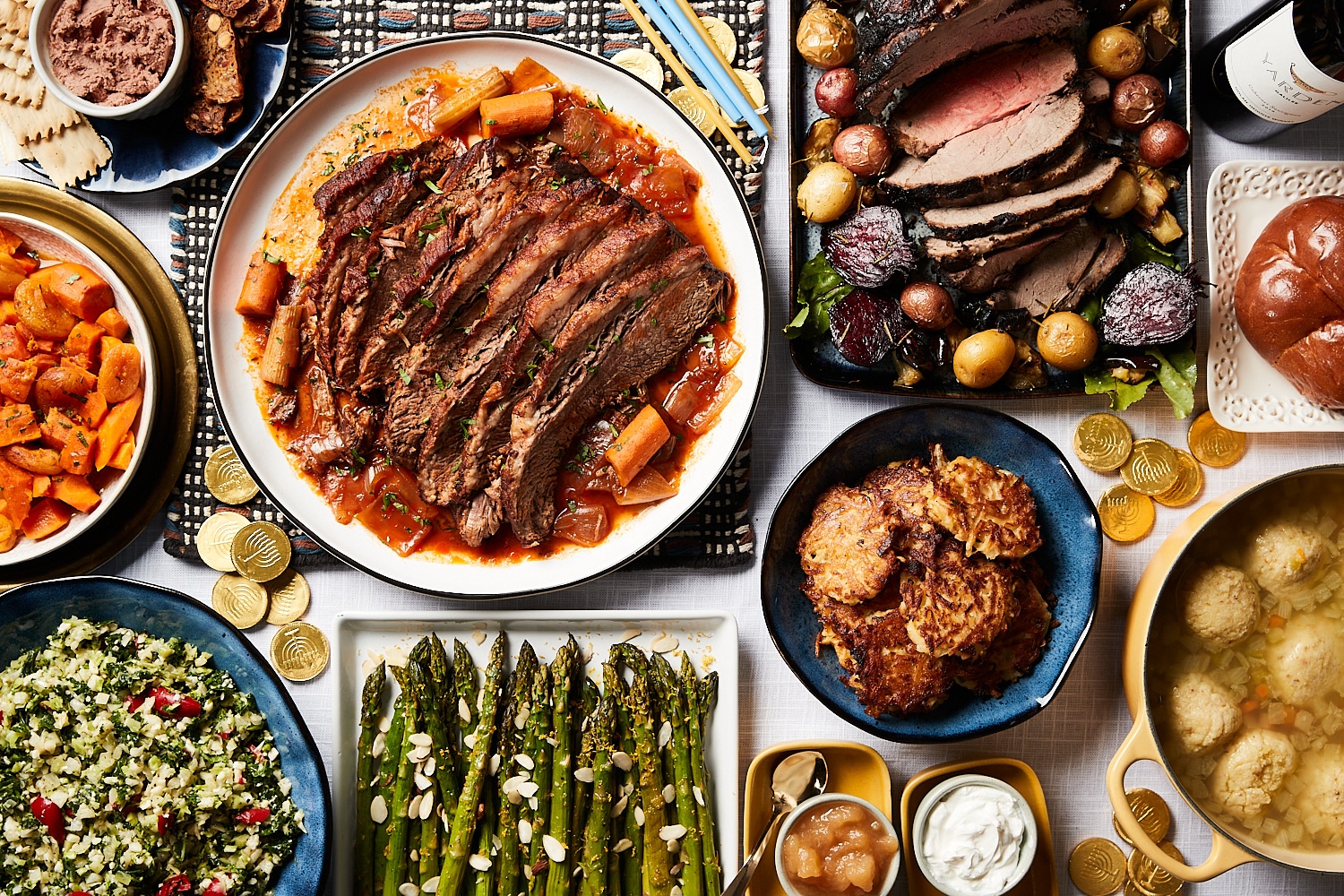 Sausage of the Month
Turkey Mole
Get a taste of the December's sausage of the month made with ground turkey & mole sauce and cook up something new.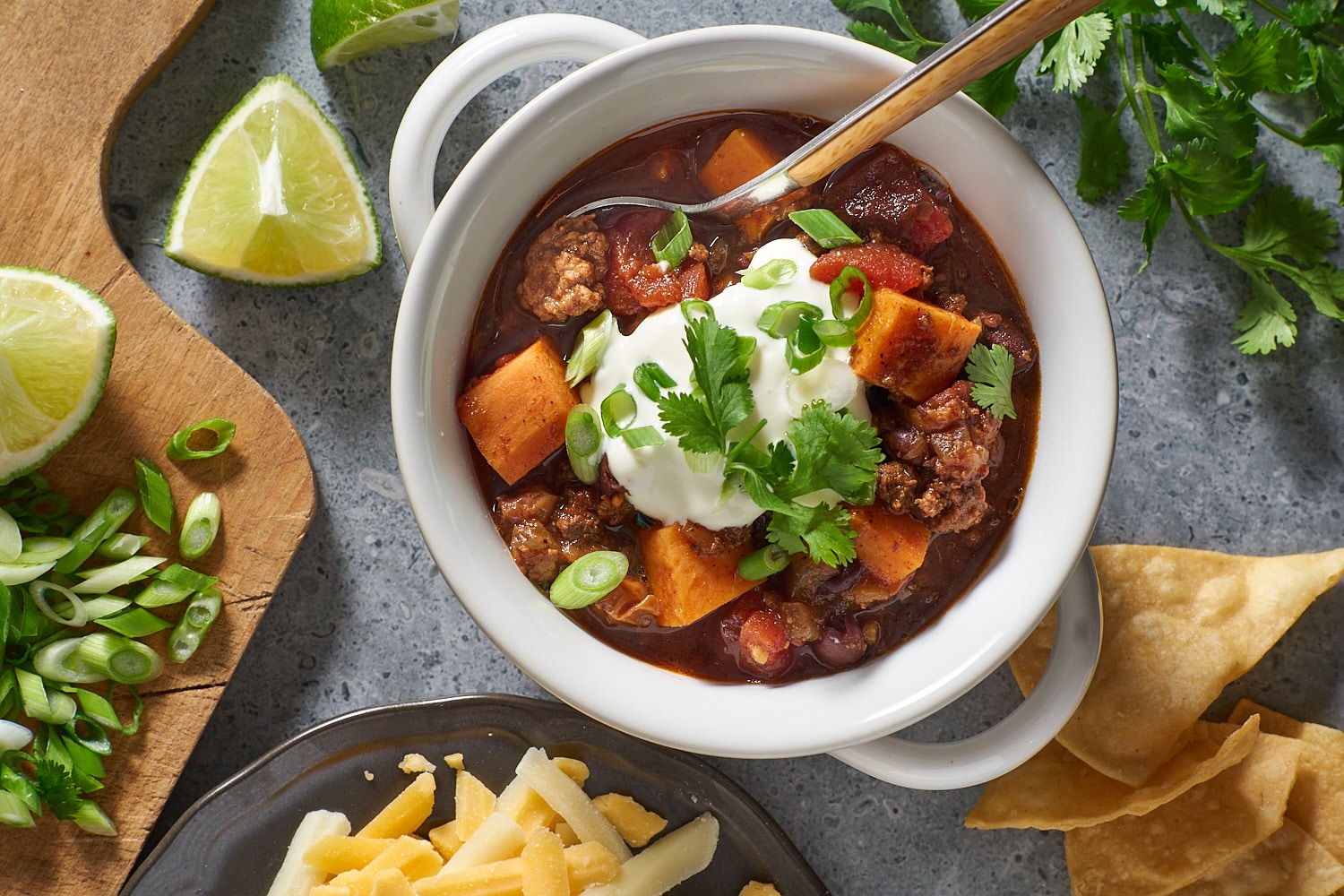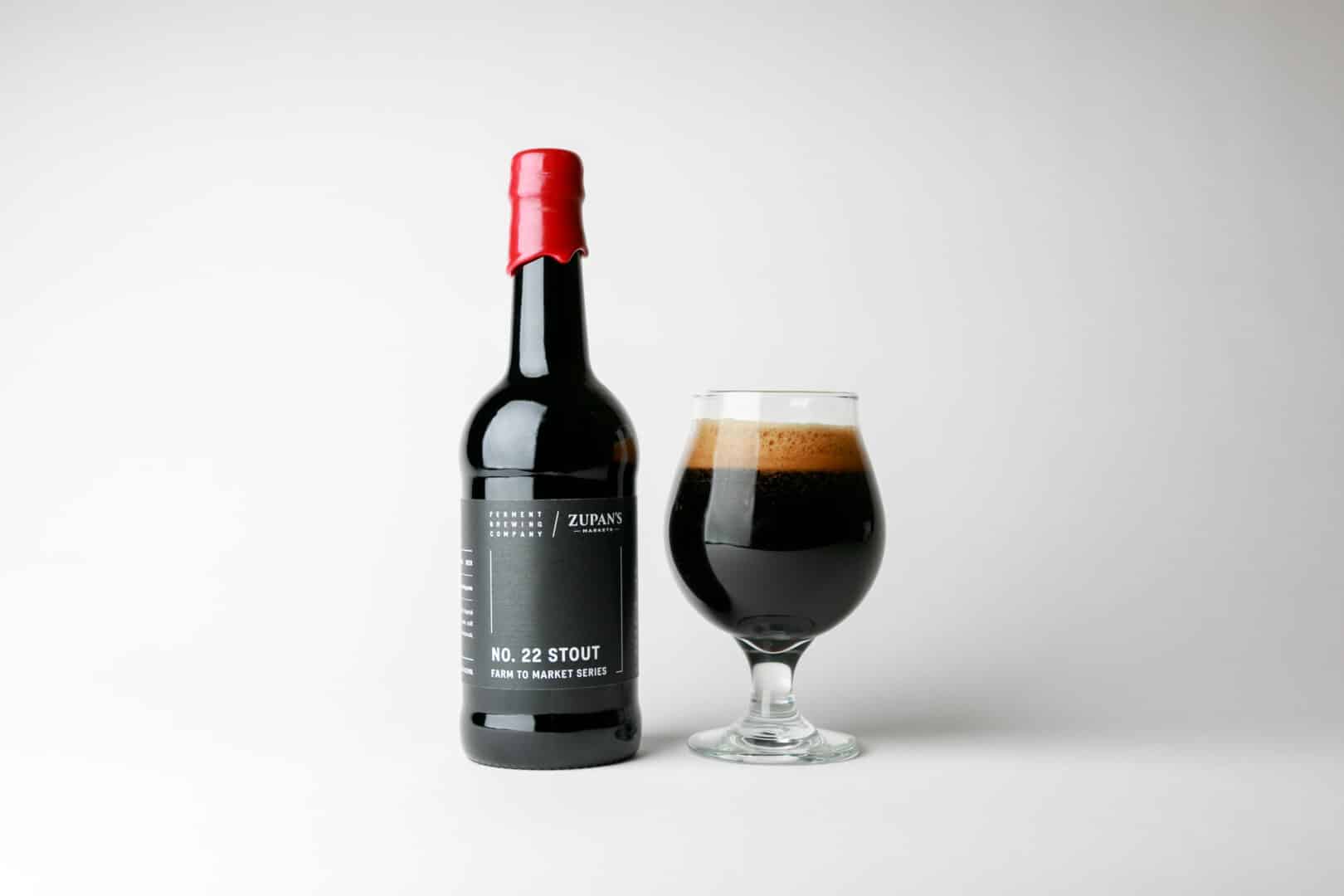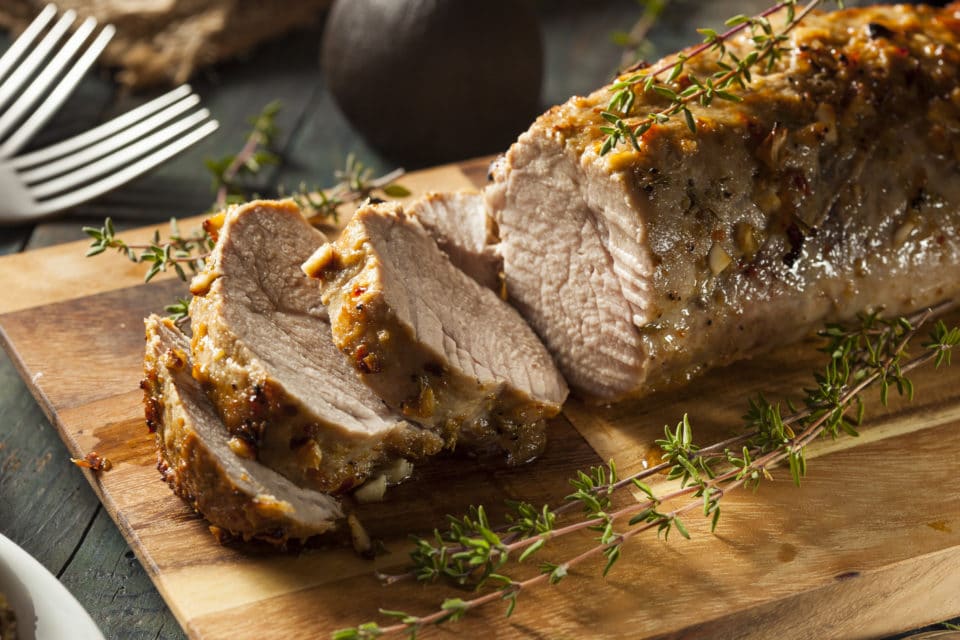 What's On Sale
Through December 6th
Save on pork tenderloin, satsumas, Alaskan Coho salmon & more.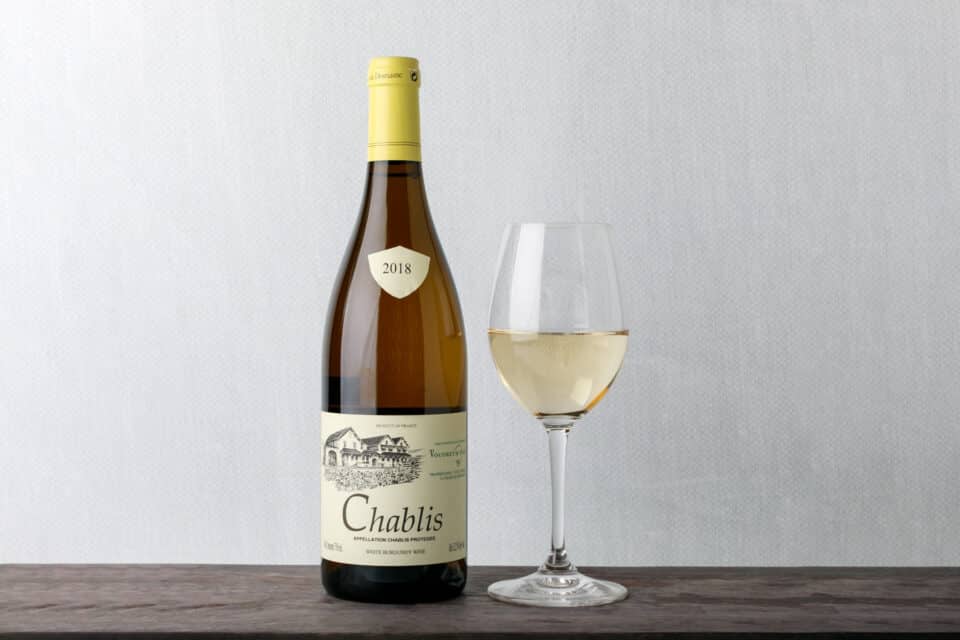 Weekly Wine Special
2020 Vocoret et Fils Chablis
through December 6th
$25.75, save $5.50. Dense and warm with toasted baguette & oat notes.
Pair with: All things seafood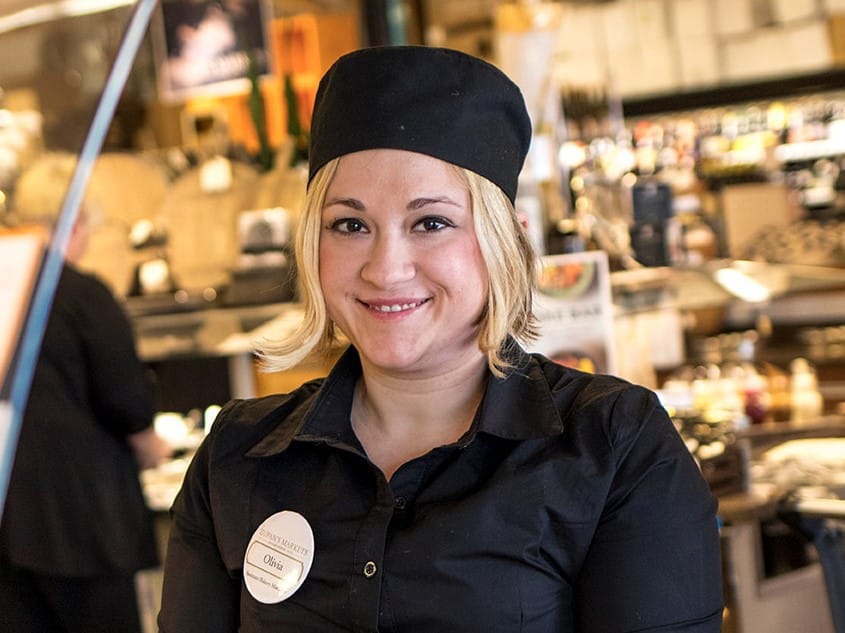 Careers
We're Hiring
Do you have passion for great food and wines, and enjoy sharing what you know? Check out the opportunities to be part of the Zupan's Markets team.
Private Dining
Cellar Z
One of Portland & Lake Oswego's hidden gems and most unique private dining rooms. Cellar Z was created as a place to enjoy the best of food & wine. These private dining rooms, situated in the basement of each store, house a collection of rare and fine wines and are ideal for corporate dinners, wine receptions or celebratory meals.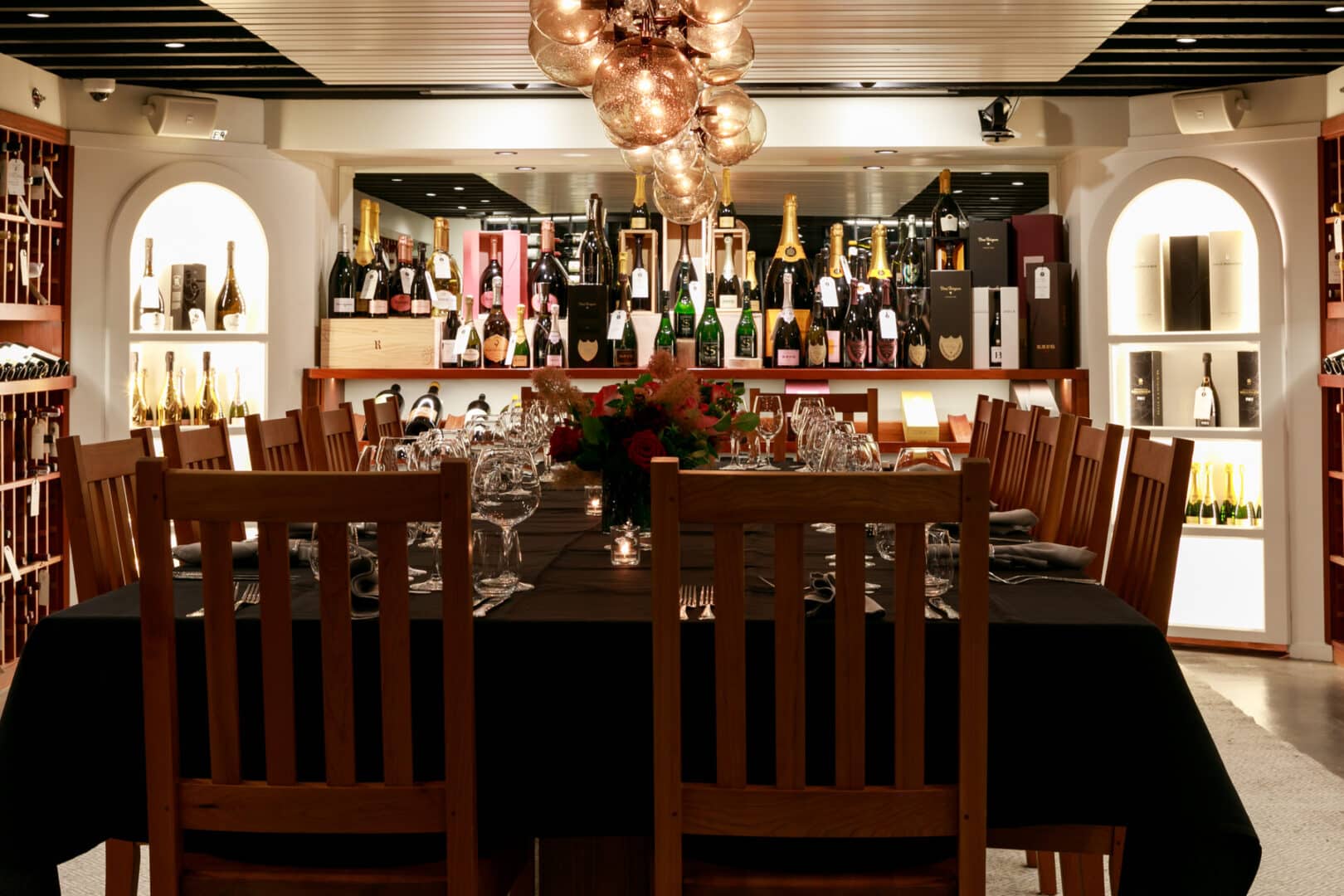 About
A Place for Tastemakers
Zupan's Markets is a local and family-owned specialty market focusing on the best fresh, quality ingredients. Step into our stores and be inspired for your next great meal. Our stores cater to tastemakers. From farm fresh produce and high-quality meats to aged cheese and wine, our departments are filled with the best-curated selection in Portland.