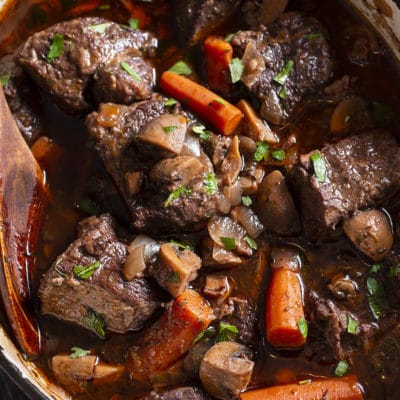 Harris Ranch PRIME Chuck Roast, Zupan's Grab & Go soups, West Village Farms salad greens & more!  View our What's On Sale flyer to see the full list of specials.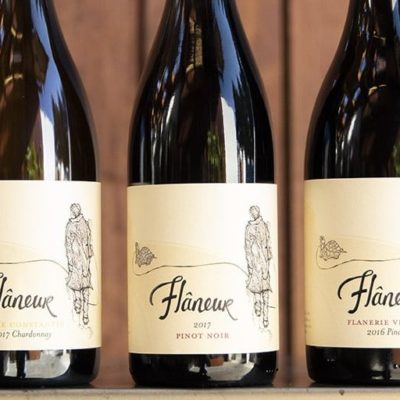 Flâneur Wines
September Wine Specials
Flâneur wines are a true representation of both the land and the vintage and celebrate the eccentricities and unpredictability of nature. We are excited to share and celebrate the wines of Flâneur with you this month.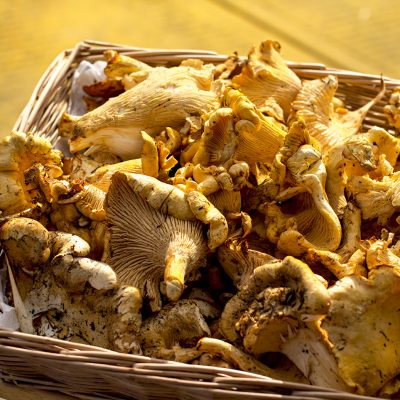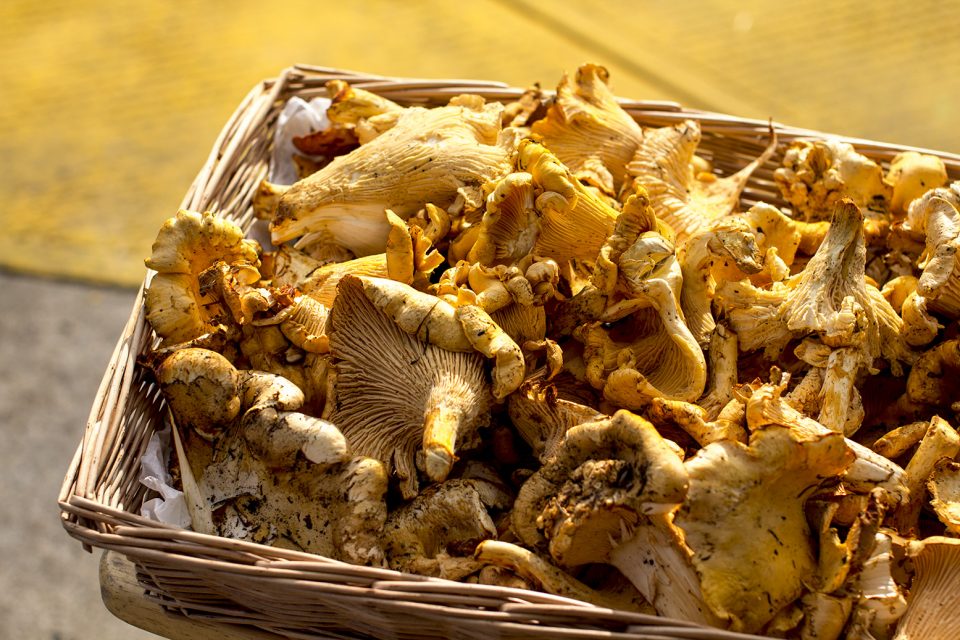 Fresh this Week
Chanterelle Mushrooms
One of the most sought-after wild mushrooms is back in season! Chanterelles are dense and meaty mushrooms and have a unique nutty flavor. Pair with pasta, pizza, and more!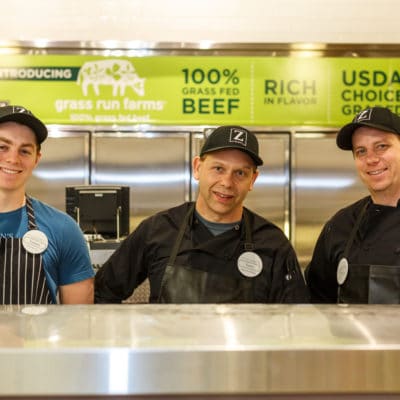 About Us
A Place for Tastemakers
Zupan's Markets is a local and family-owned specialty market focusing on the best fresh, quality ingredients. Step into our stores and be inspired for your next great meal. Our stores cater to tastemakers. From farm fresh produce and high-quality meats to aged cheese and wine, our departments are filled with the best-curated selection in Portland.
The Zupan family has been part of the Portland community for the past 65 years. Founder John Zupan was known for his good taste and was passionate about creating markets that showcased the best in food and entertaining.