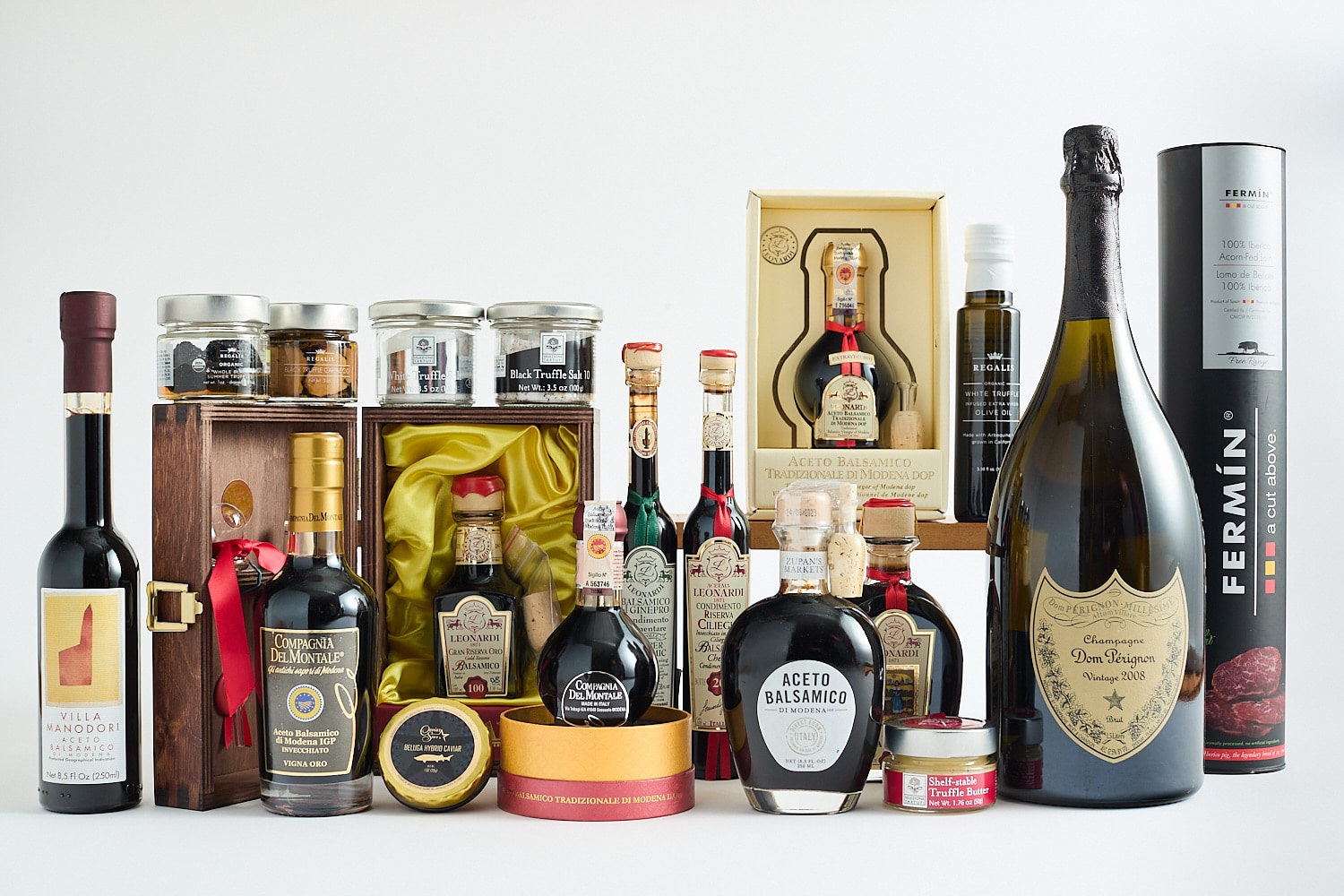 Introducing
Farm to Market Stout
Brewed in collaboration with Ferment Brewing, this stout is aged in rum barrels over imported bitter orange peels and features notes of chocolate & spice.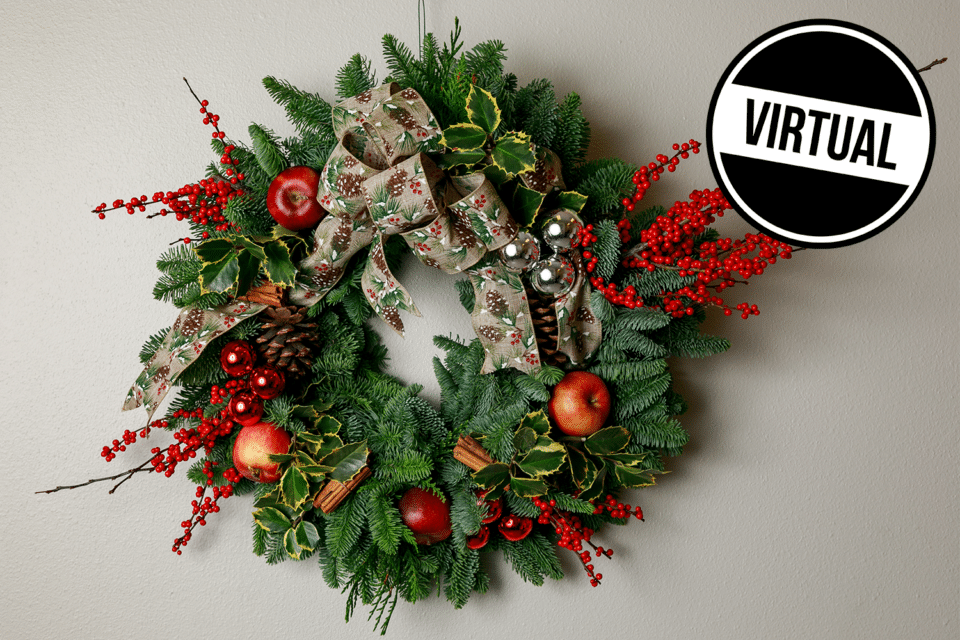 Featured Event
Floral Design & Wine
Virtual Edition
Join us for this virtual, hands-on floral design class and create a festive evergreen wreath while enjoying wine & hors d'oeuvres in the comfort of your home.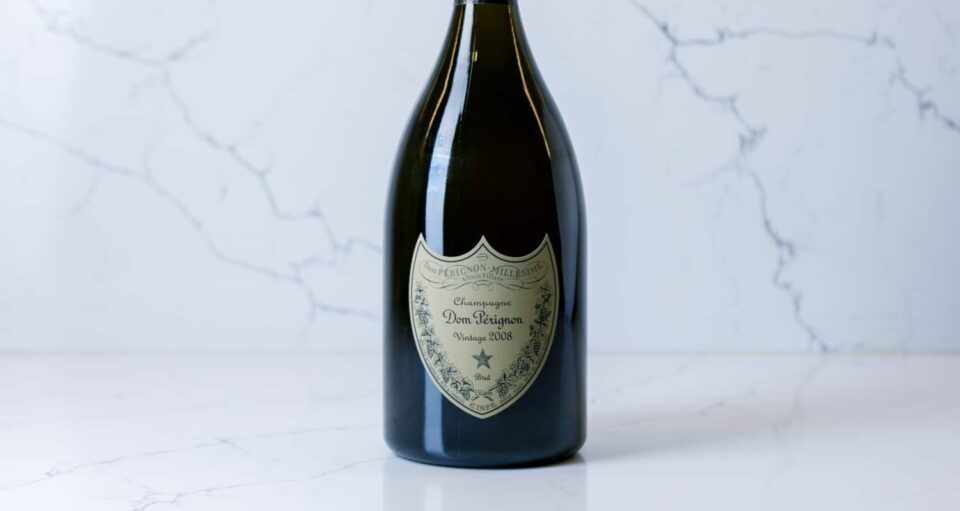 Weekly Wine Special
2008 Dom Pérignon Magnum
$499, save $200. A graceful Champagne with toasted brioche and citrus notes. Pair with caviar, shellfish and goat cheeses.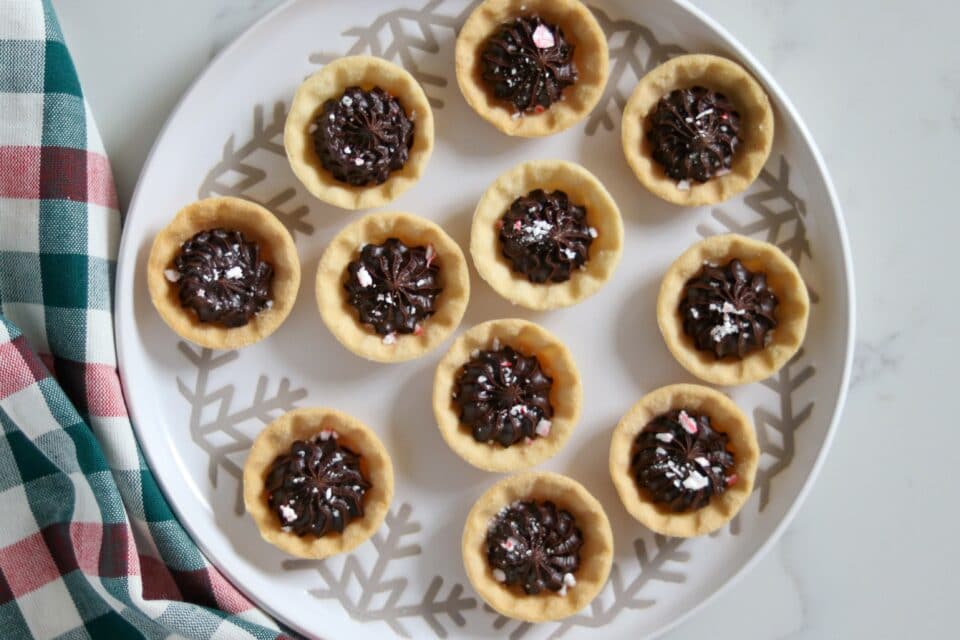 About
A Place for Tastemakers
Zupan's Markets is a local and family-owned specialty market focusing on the best fresh, quality ingredients. Step into our stores and be inspired for your next great meal. Our stores cater to tastemakers. From farm fresh produce and high-quality meats to aged cheese and wine, our departments are filled with the best-curated selection in Portland.