January 5-18
What's on Sale
Save on local free-range chicken breasts, wild Coho salmon fillets, heirloom navel oranges, goat cheese & more!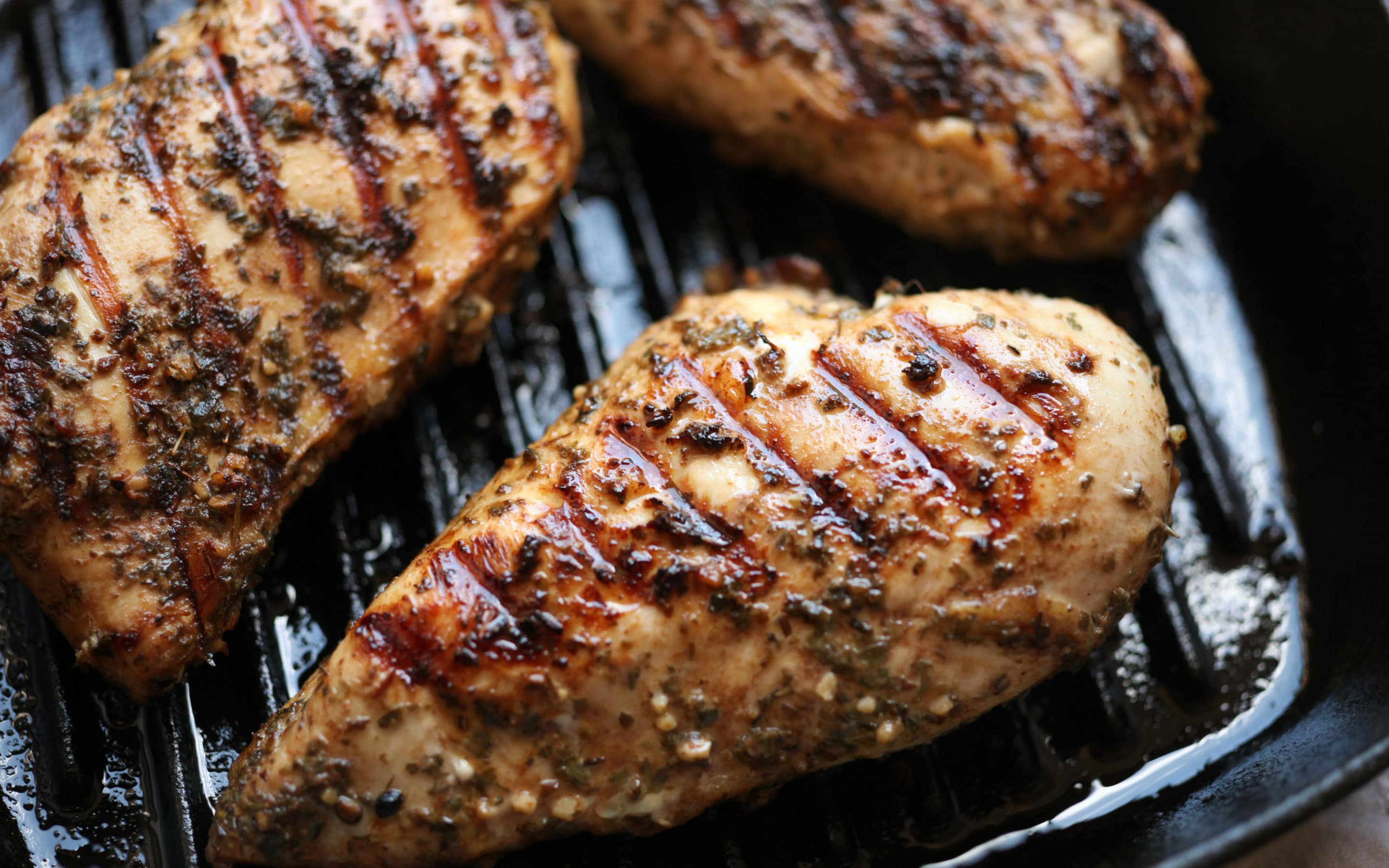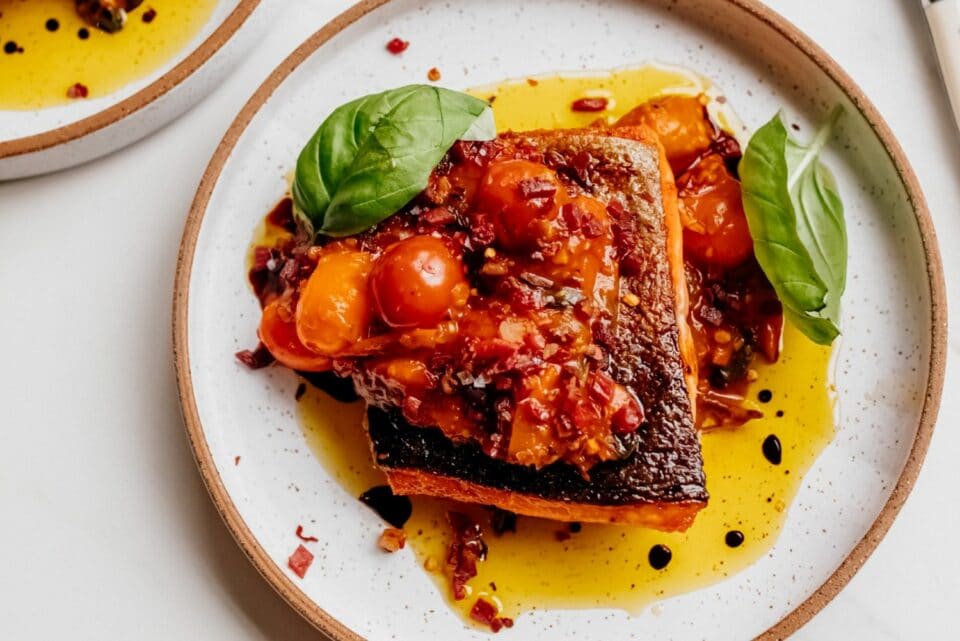 Featured Recipe
Steelhead with Tomato Chutney
Perfectly paired with sweet and sour tomato chutney, savory prosciutto, fresh basil & Zupan's balsamic.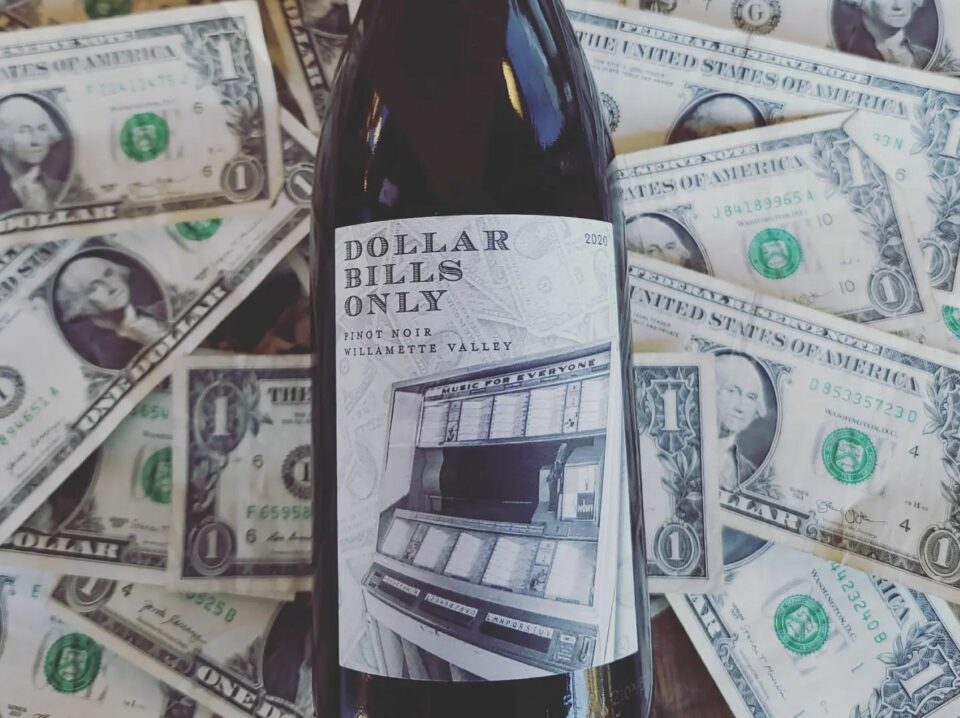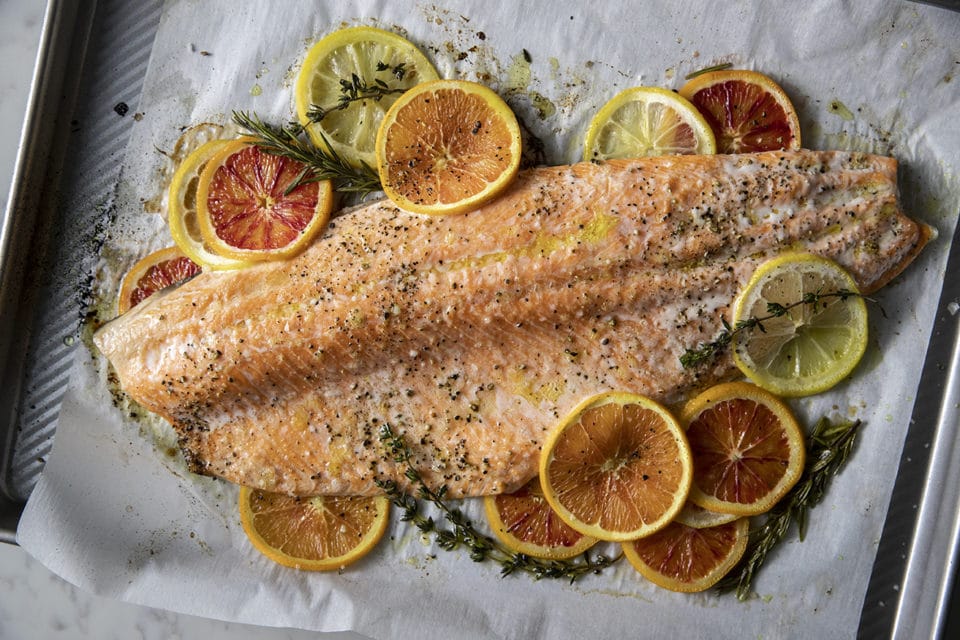 About
A Place for Tastemakers
Zupan's Markets is a local and family-owned specialty market focusing on the best fresh, quality ingredients. Step into our stores and be inspired for your next great meal. Our stores cater to tastemakers. From farm fresh produce and high-quality meats to aged cheese and wine, our departments are filled with the best-curated selection in Portland.