This Weekend Only
25% off Lamb & Veal
Featuring Grass-Fed Oregon lamb from Anderson Ranches in Brownsville and milk-fed veal raised on family-owned farms throughout rural Pennsylvania. Cook up something new this weekend!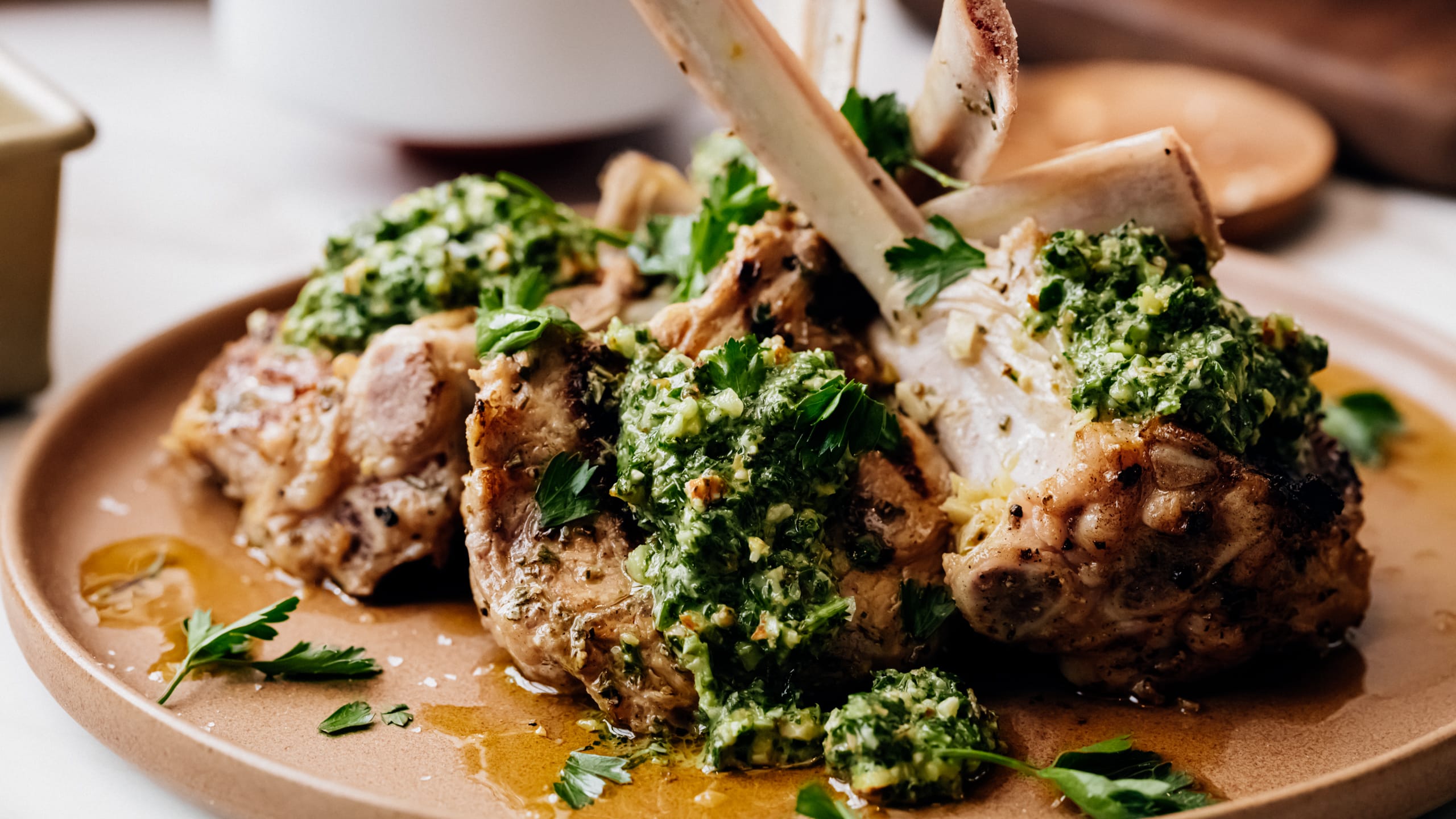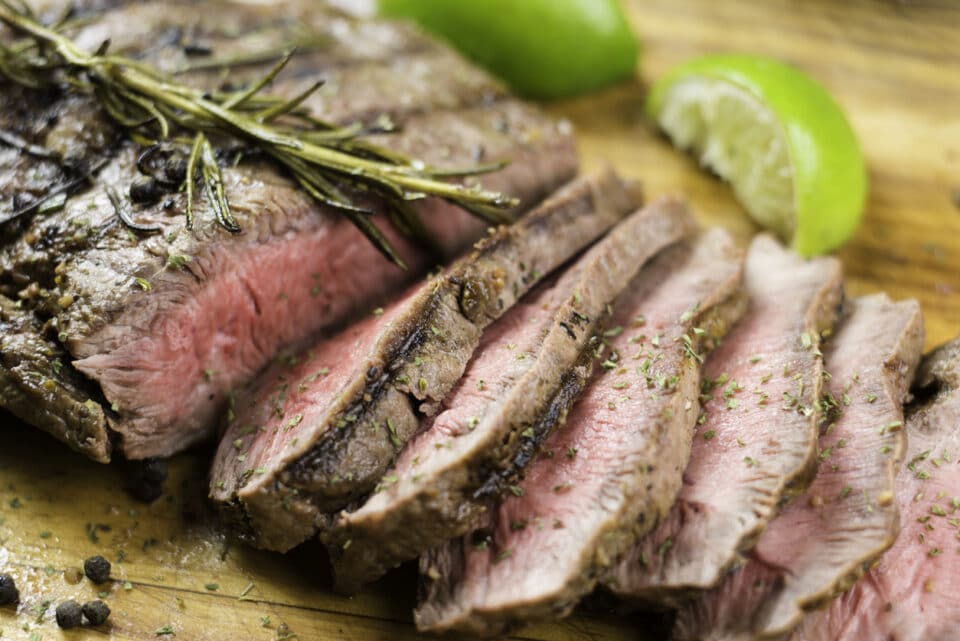 What's On Sale
Through March 28th
Save on Double R Ranch flank steak, Ranger chicken thighs, Coho salmon & more!
Weekly Wine Special
Through March 28th
Cecchi Chianti Classico
$19.50 save $10
Flavors of strawberry, cherry, earth, tobacco & iron
Pair with: Spaghetti & meatballs, lasagna, chicken parmesan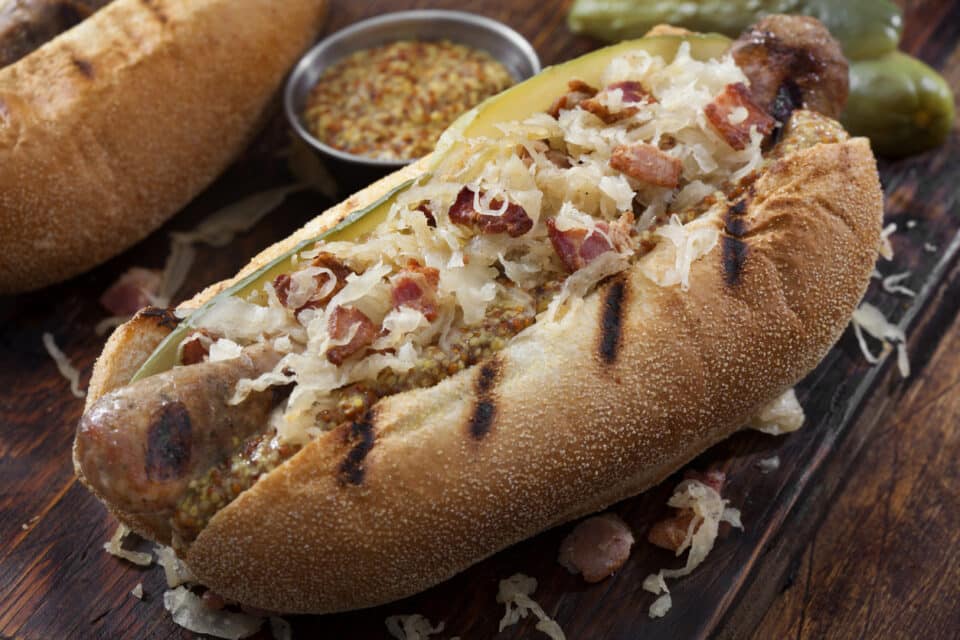 Taste This
Reuben Sausage
Created with Double R Ranch corned beef, Carlton Farms pork, Swiss cheese & toasted caraway seed.
Private Dining
Cellar Z
One of Portland & Lake Oswego's hidden gems and most unique private dining rooms. Cellar Z was created as a place to enjoy the best of food & wine. These private dining rooms, situated in the basement of each store, house a collection of rare and fine wines and are ideal for corporate dinners, wine receptions or celebratory meals.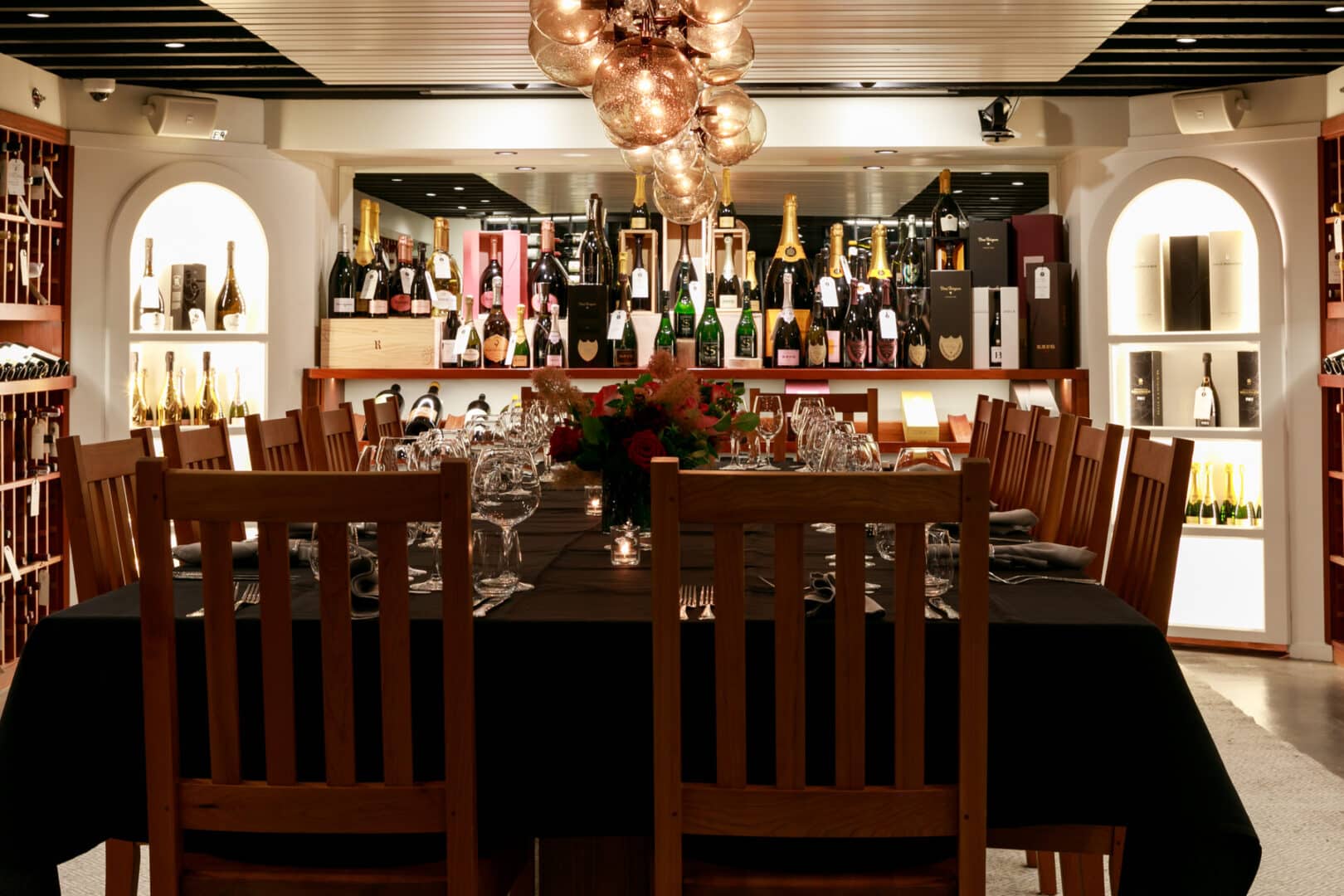 About
A Place for Tastemakers
Zupan's Markets is a local and family-owned specialty market focusing on the best fresh, quality ingredients. Step into our stores and be inspired for your next great meal. Our stores cater to tastemakers. From farm fresh produce and high-quality meats to aged cheese and wine, our departments are filled with the best-curated selection in Portland.