Introducing
Farm to Market Stout
Brewed in collaboration with Ferment Brewing, this stout is aged in rum barrels over imported bitter orange peels and features notes of chocolate & spice.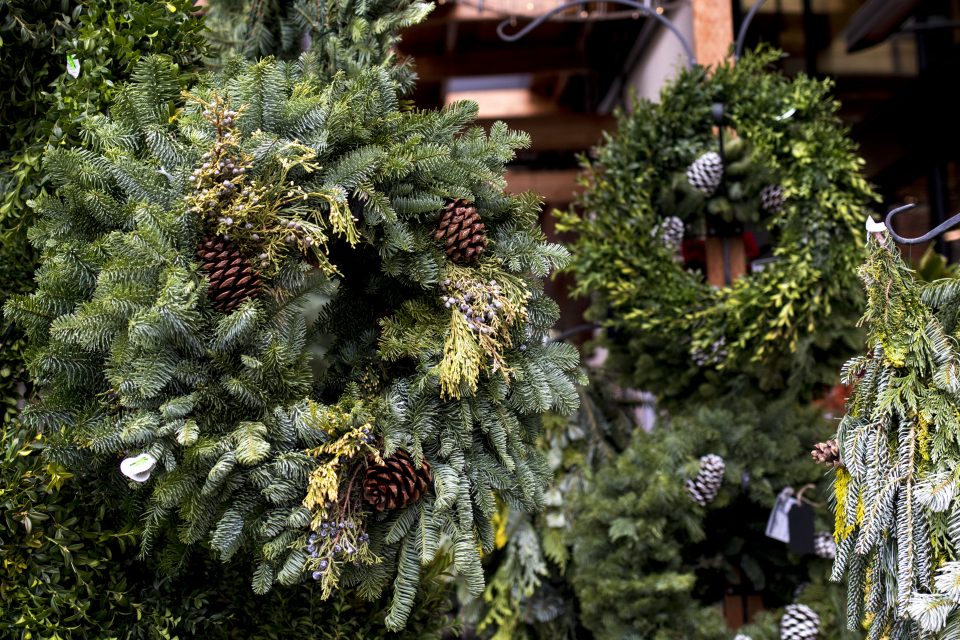 Featured Event
Holiday Market
This Weekend | Saturday & Sunday
Join us at Lake Oswego for holiday fun! Featuring holiday appetizers & wine sampling, specialty gifts & Santa.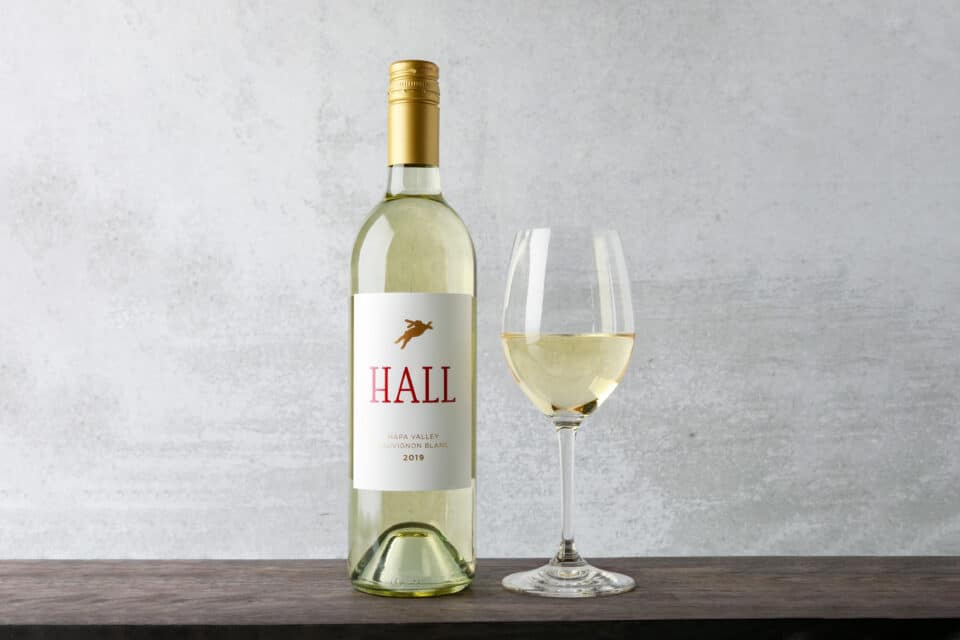 Weekly Wine Special
Hall Sauvignon Blanc
$22.50, save $10. A versatile wine with juicy citrus and pineapple flavors. Pair with all things seafood.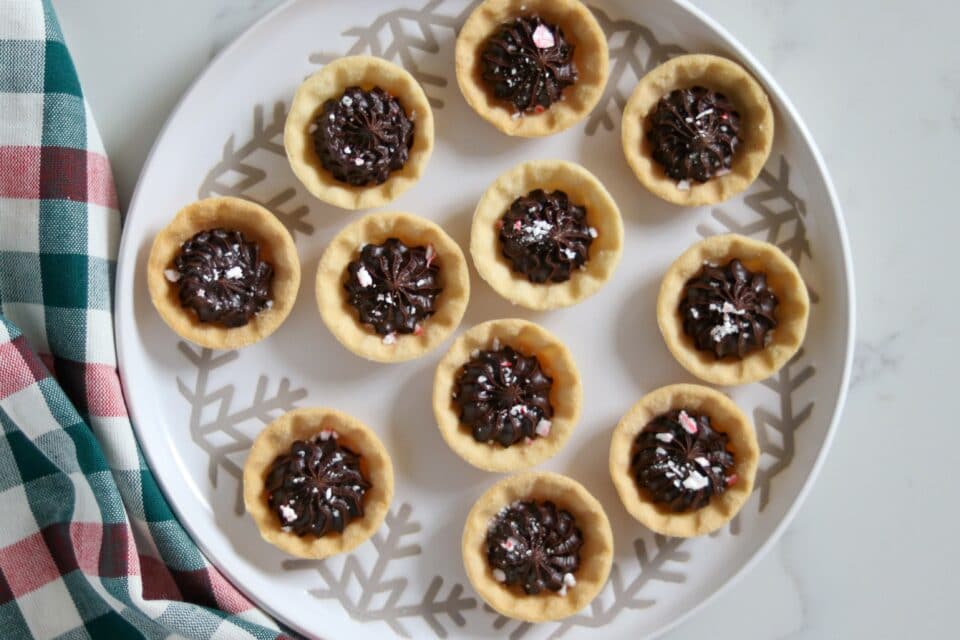 About
A Place for Tastemakers
Zupan's Markets is a local and family-owned specialty market focusing on the best fresh, quality ingredients. Step into our stores and be inspired for your next great meal. Our stores cater to tastemakers. From farm fresh produce and high-quality meats to aged cheese and wine, our departments are filled with the best-curated selection in Portland.