Save on groceries, meat, produce, and more. Shop now online and enjoy the savings!
Through September 26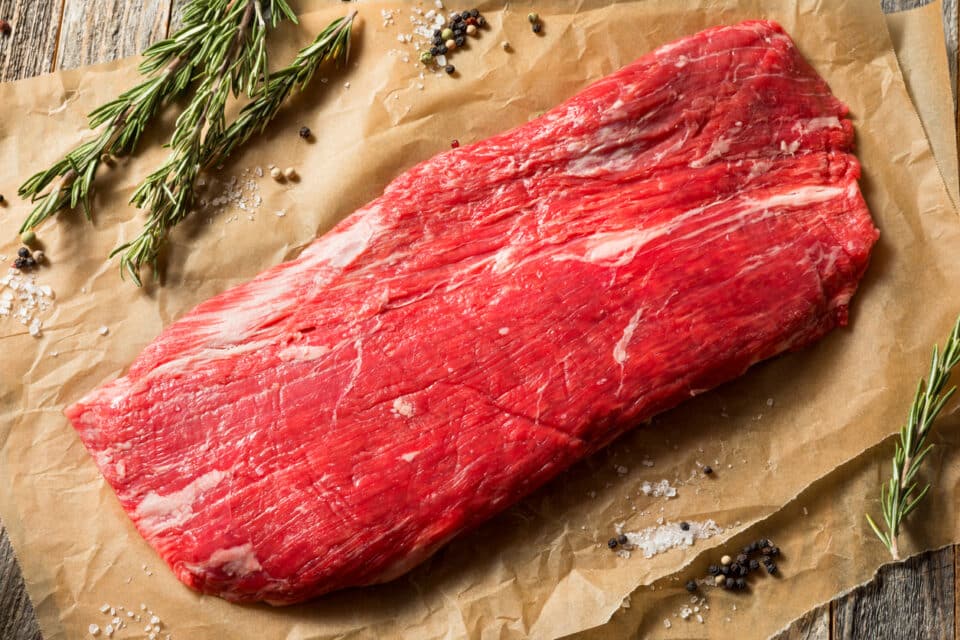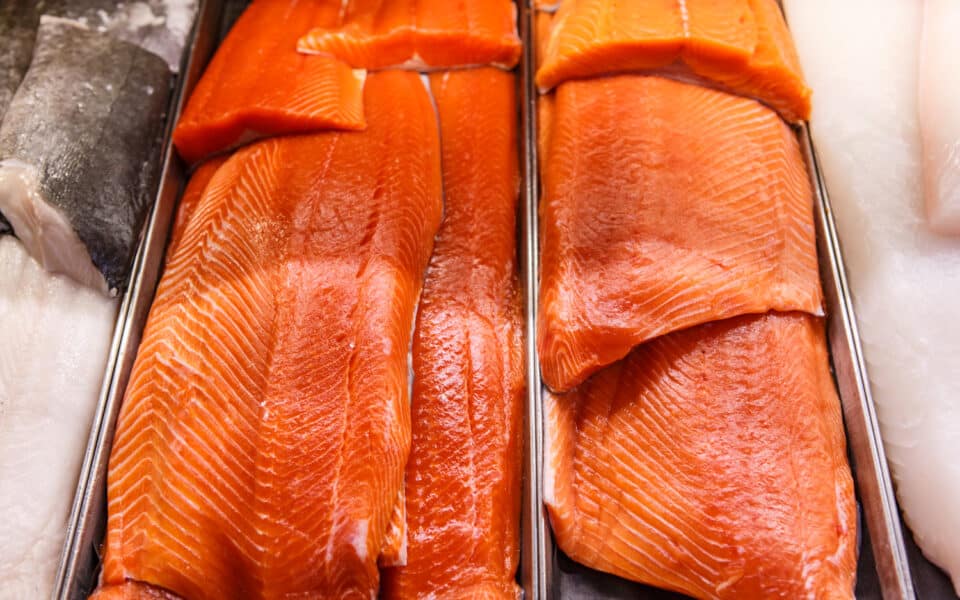 Fresh Columbia River Coho Salmon Fillets
$14.99 lb / Save $5 per lb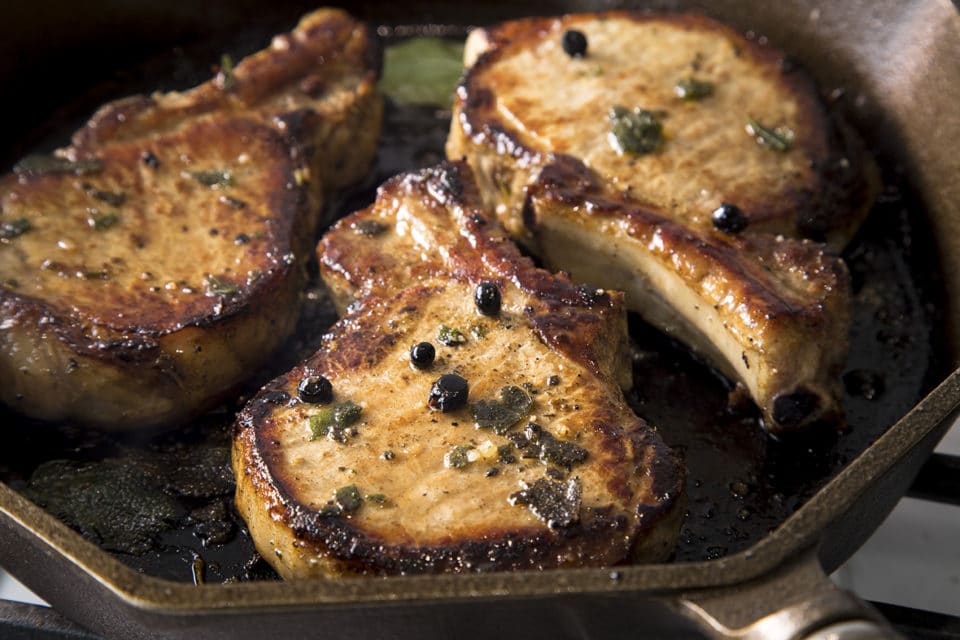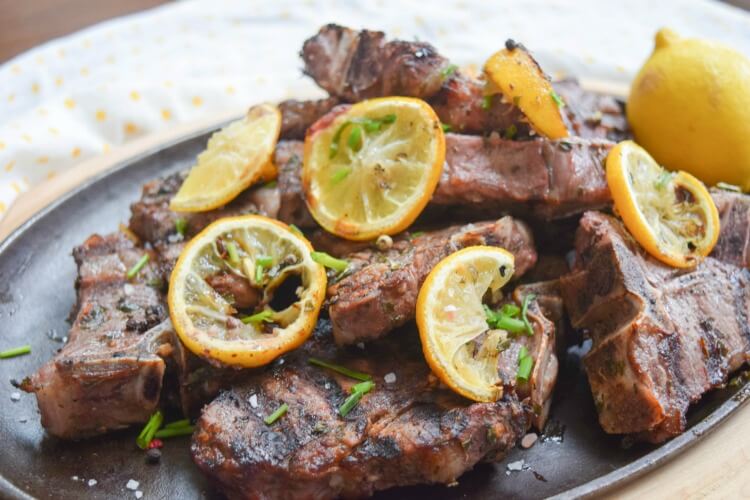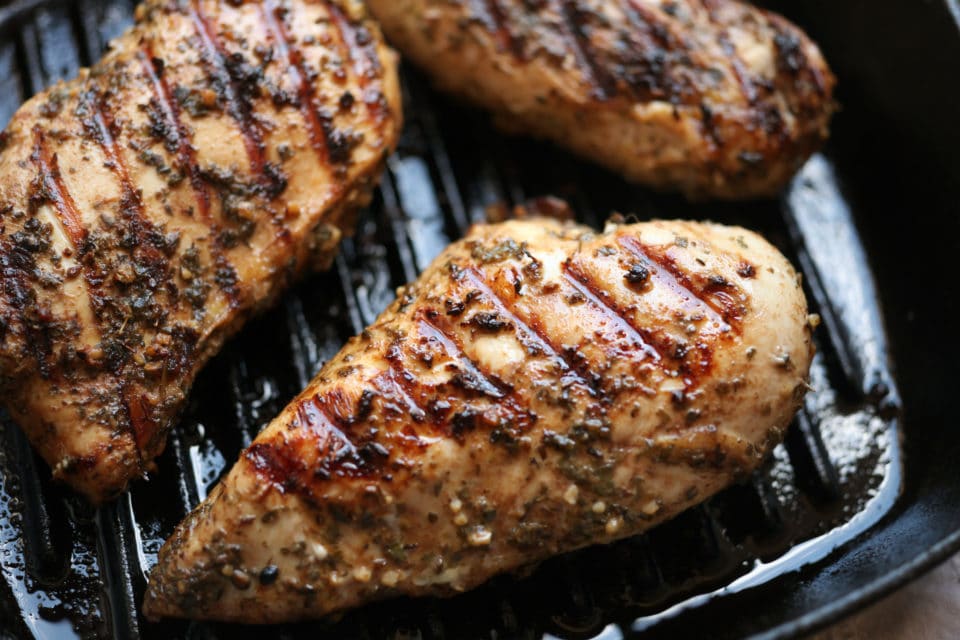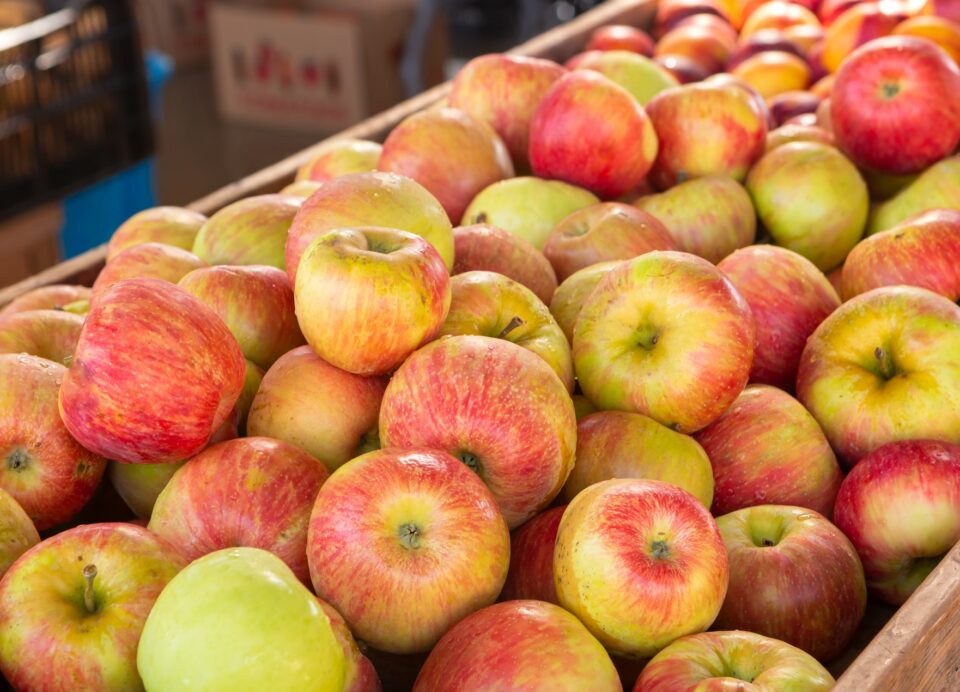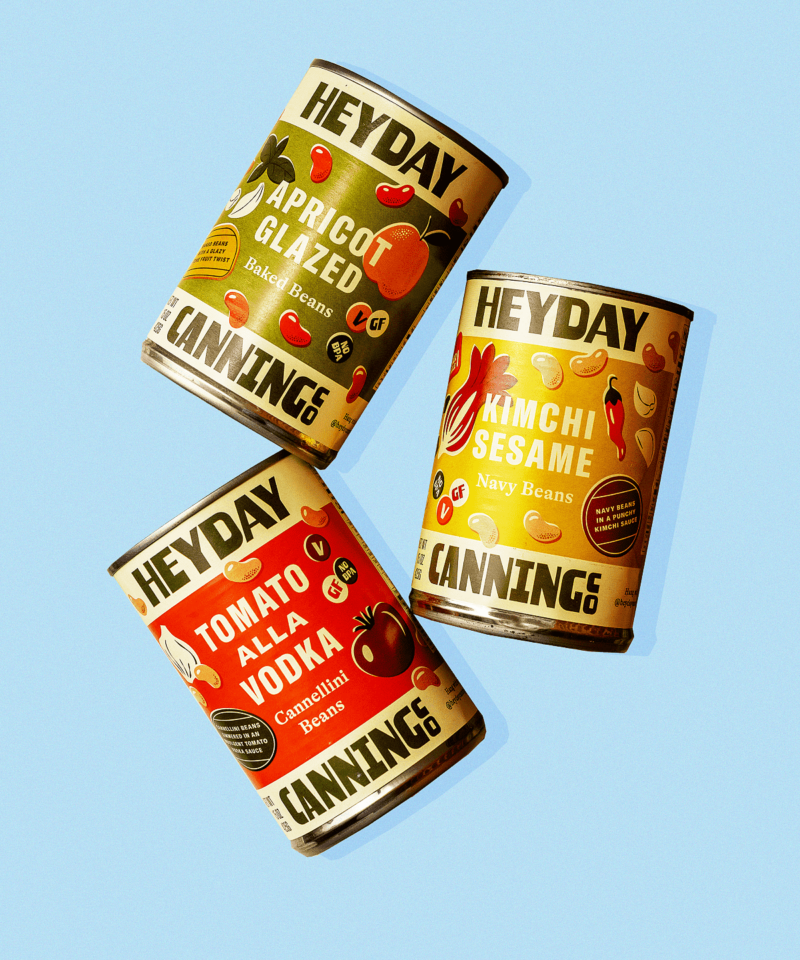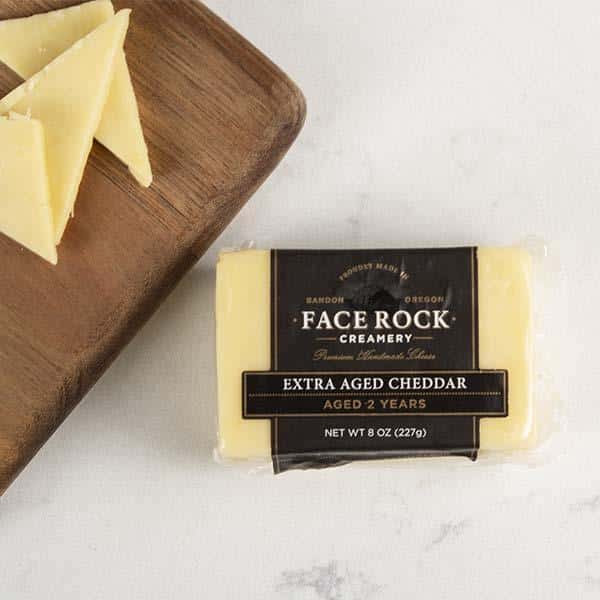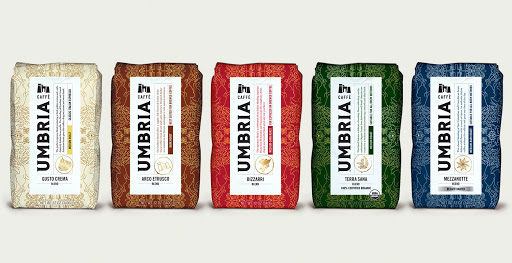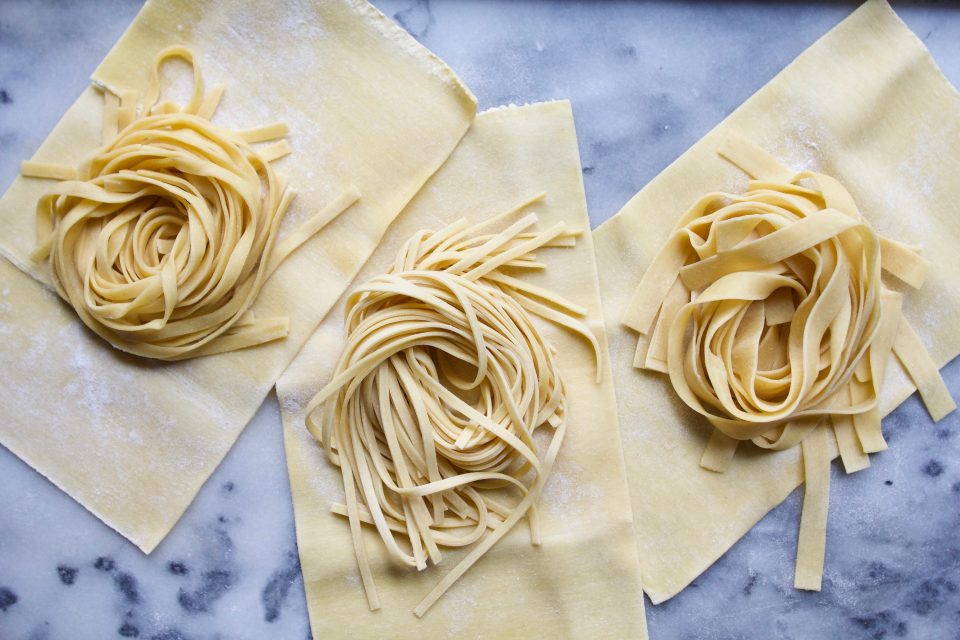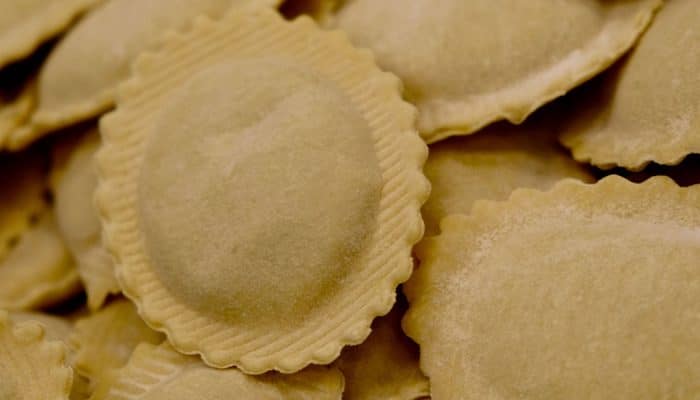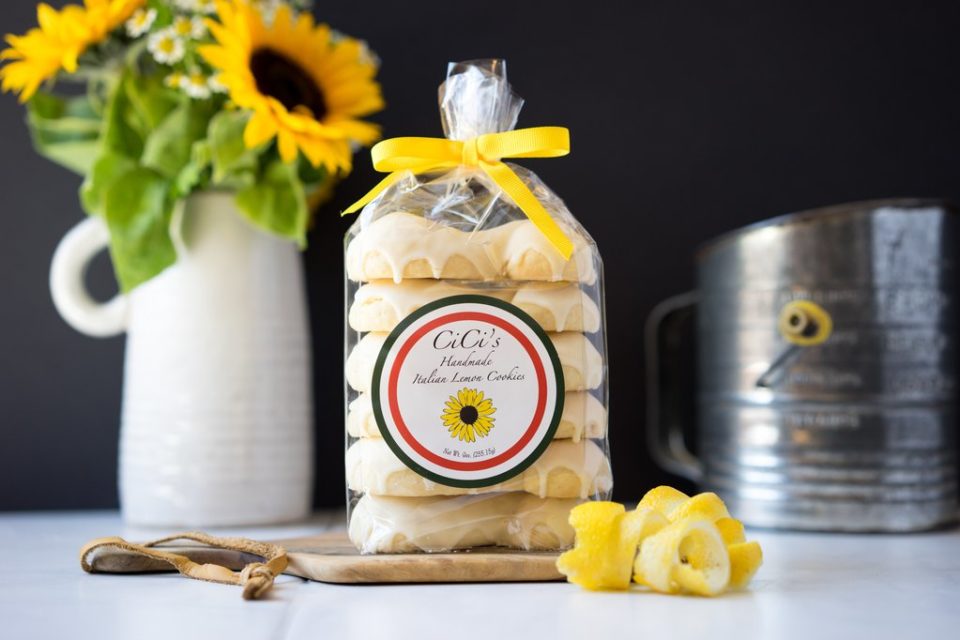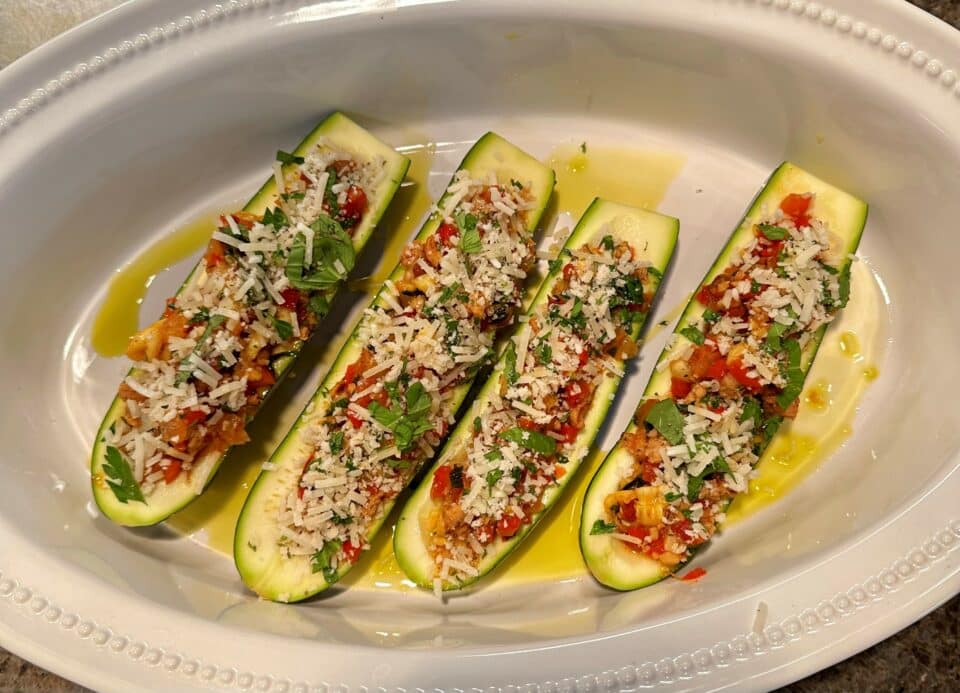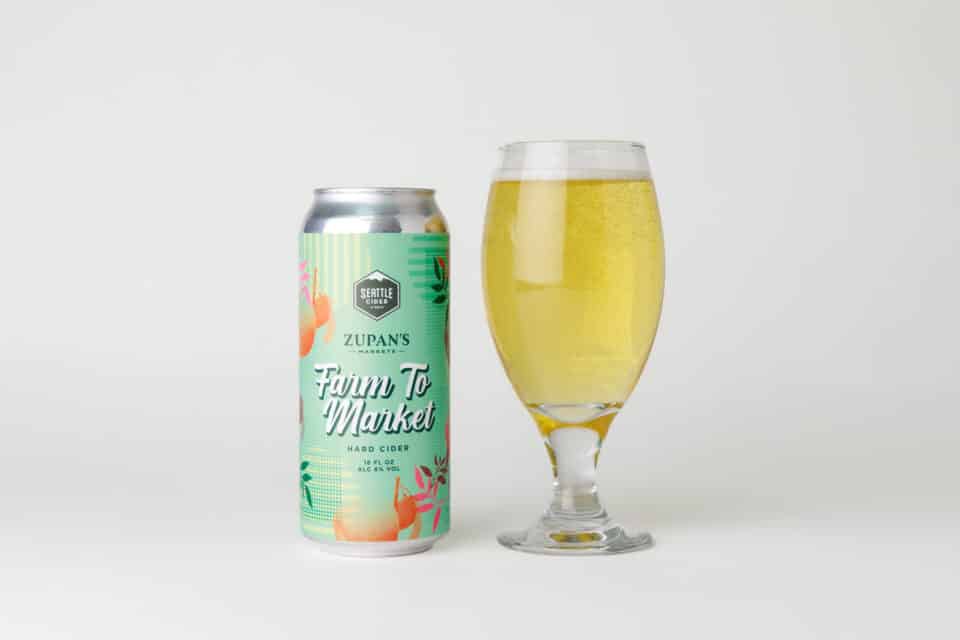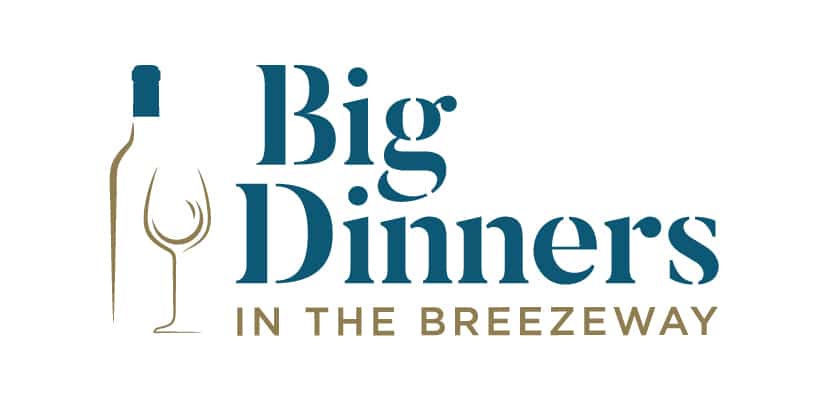 lake oswego
Lobster & Clam Bake
September 23 , 6:00pm
Join us at Lake Oswego for our all-inclusive four-course dinner, plus wine pairings.