From Oregon dahlias and Washington peonies to South American roses and Hawaiian orchids, our large selection of fresh-cut flowers features an expansive choice of local and international varieties.
Choose hand-tied bouquets, beautifully crafted arrangements, or work with one of our expert floral designers to create a unique design that fits your special occasion. Our selection is always changing to bring you the best of what's in bloom.
Our stores also feature a variety of houseplants, orchid plants, hanging baskets, botanical wreaths, and garden starts. And you can build your own terrarium with a wide selection of succulents and cacti, year round.
With Zupan's convenient flower delivery services you can order online and have fresh-cut flowers delivered to your loved ones. Order here.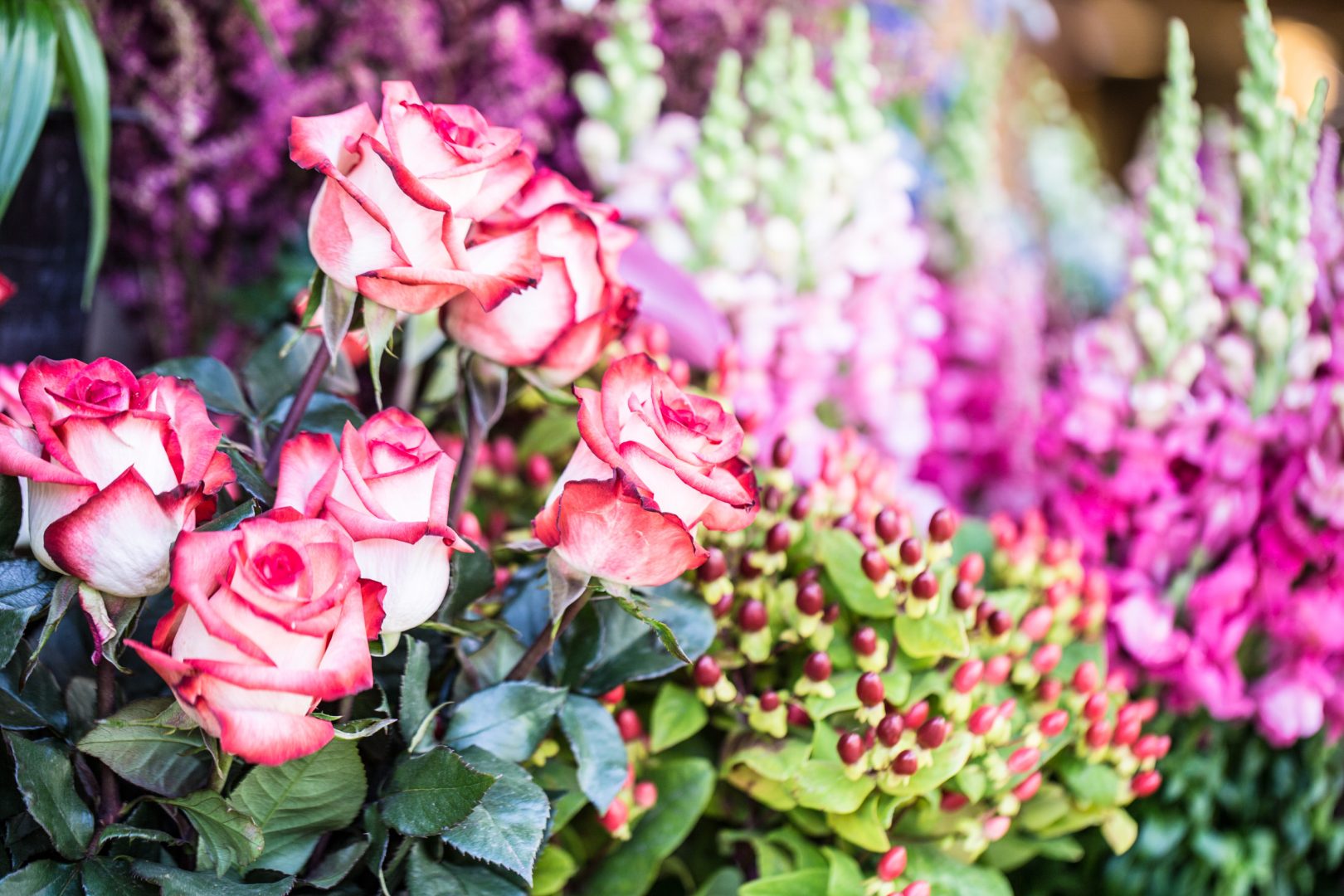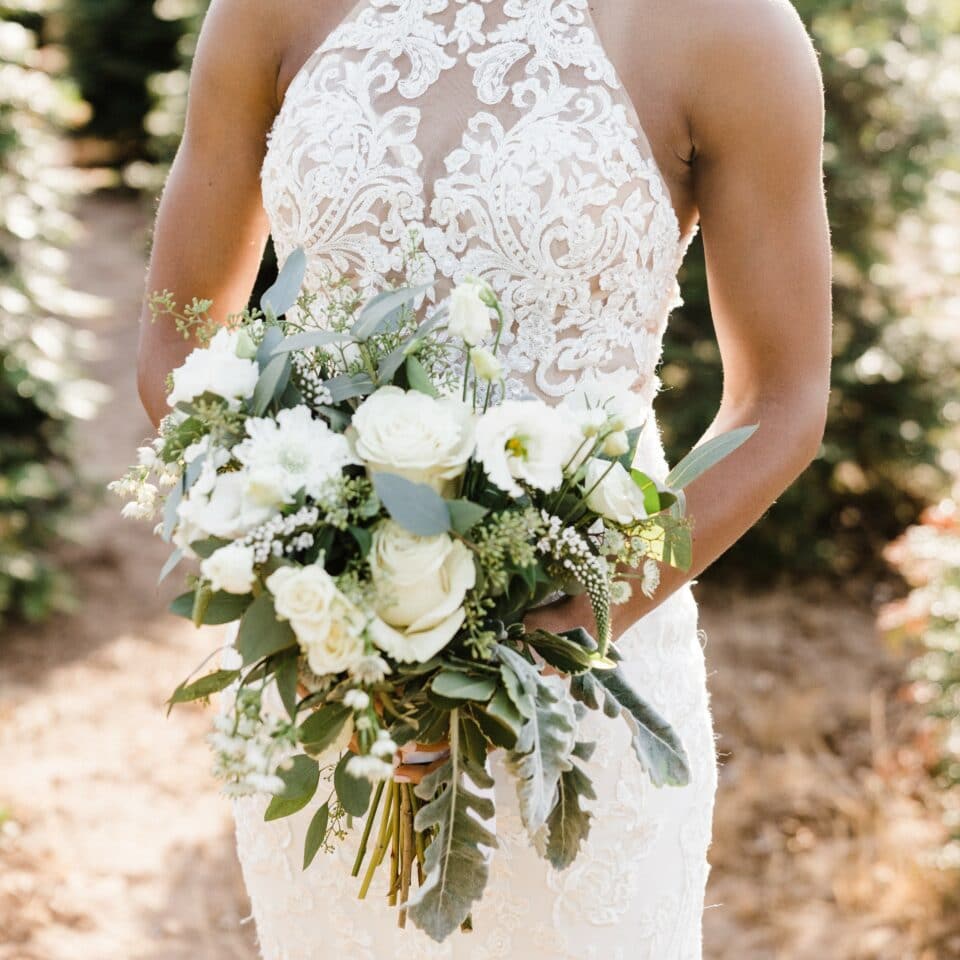 Weddings & Events
Flowers for your big day
Our talented floral design team creates beautiful arrangements to perfectly match the vision for your wedding or event.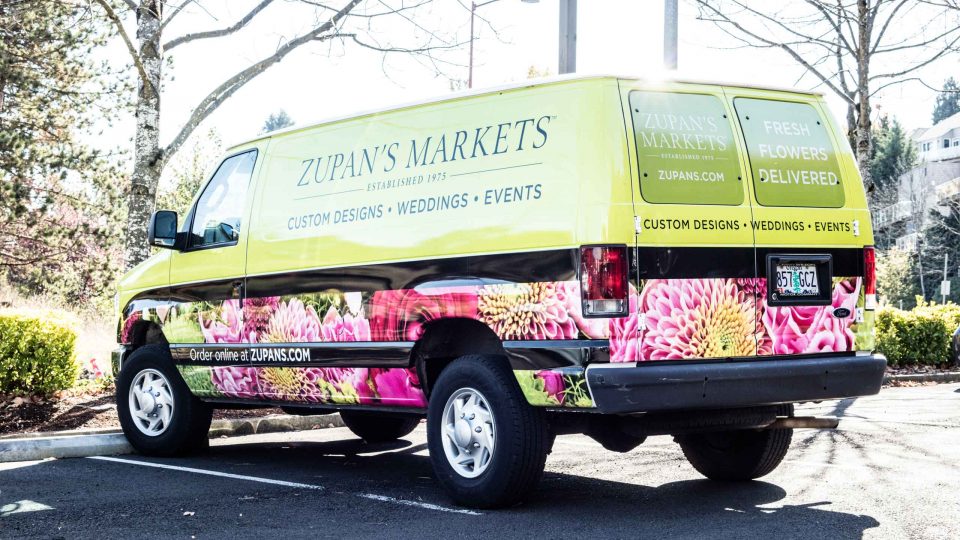 Floral
We Deliver
Order in-store, via phone, or online for delivery throughout Portland and to surrounding communities, including Vancouver.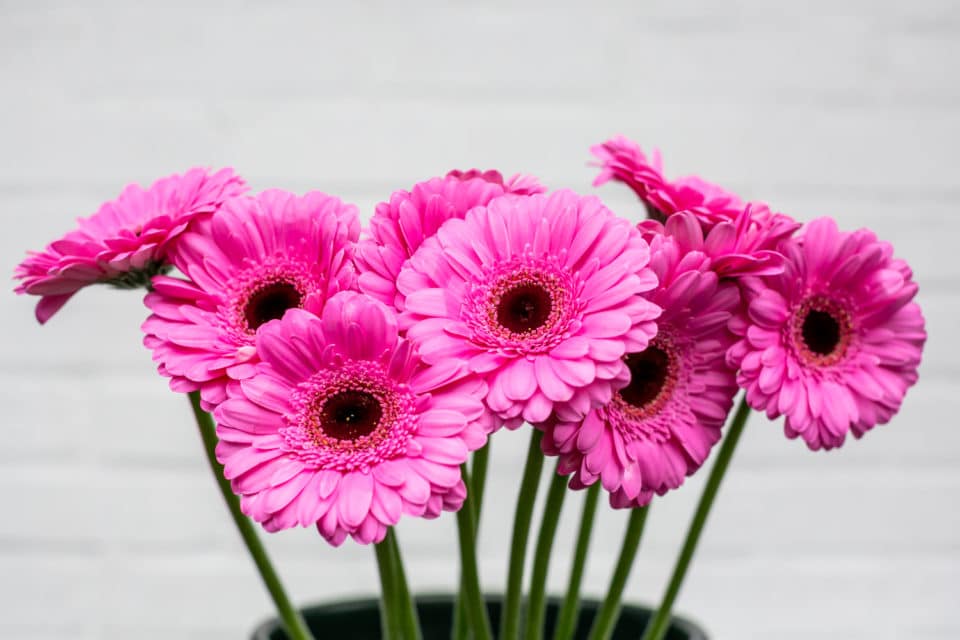 Fresh this week
Floral Special
Shop this week's floral special! Order online for in-store or curbside pickup.