Store features:
Indoor and outdoor seating
Poke bar
Salad bar
Fresh, organic juice and smoothie bar
Cellar Z wine cellar
Floral delivery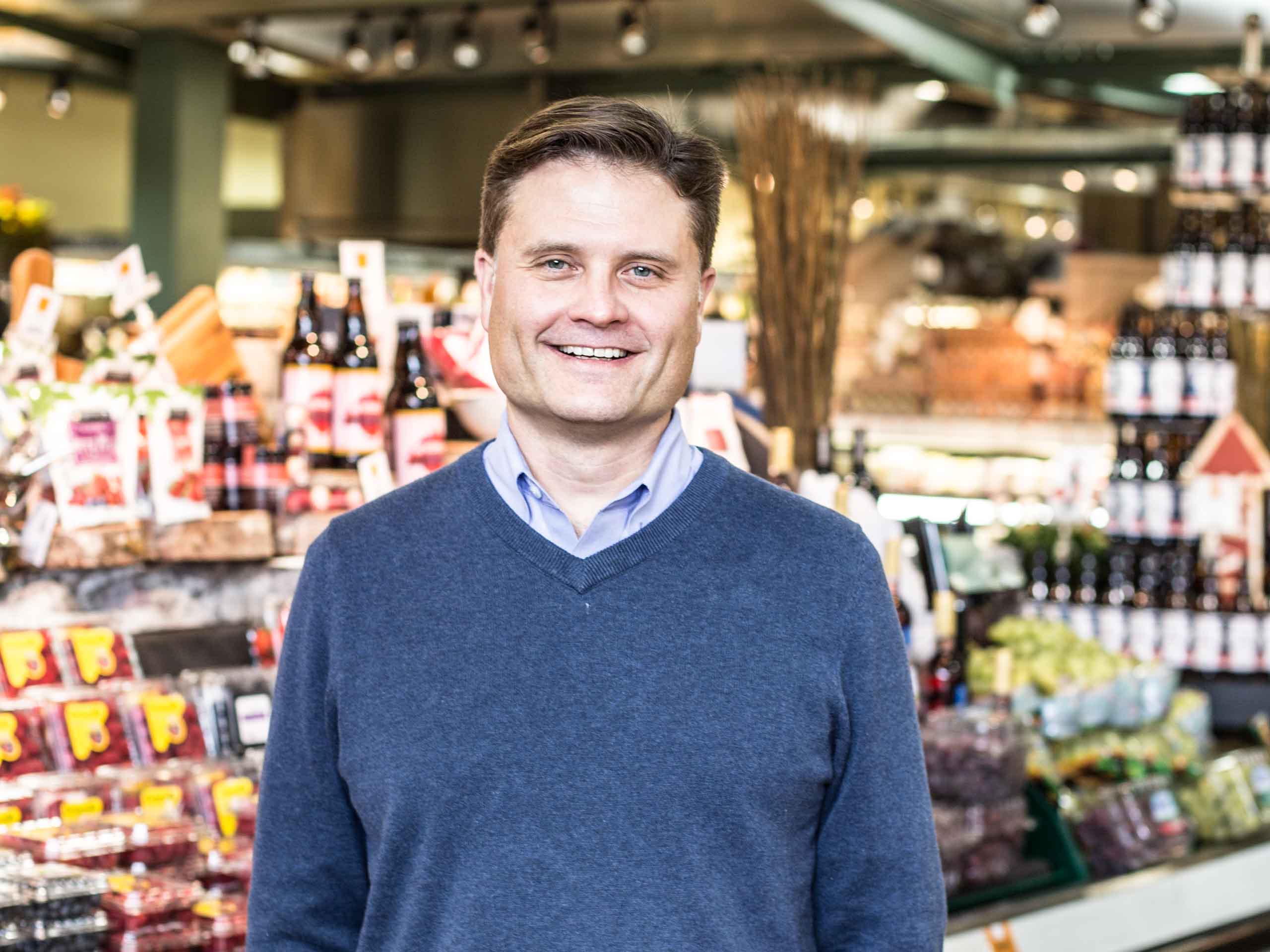 Store Director
Mike Ziels
Burnside Store
2340 W Burnside
Portland
,
OR
97210
View Map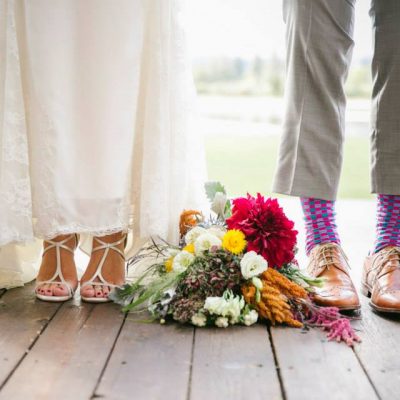 Work with our talented floral design team to create beautiful arrangements to perfectly match the vision and style for your big day!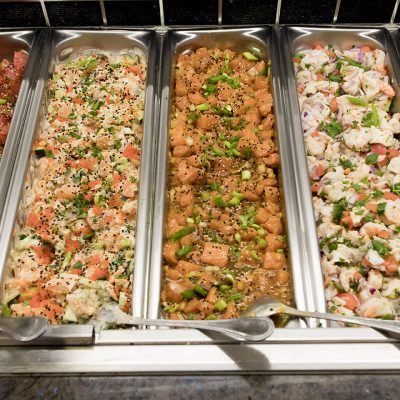 Create your own bowl at our new Poke bar. Made fresh daily with 5 poke varieties, seafood salads, rice and toppings.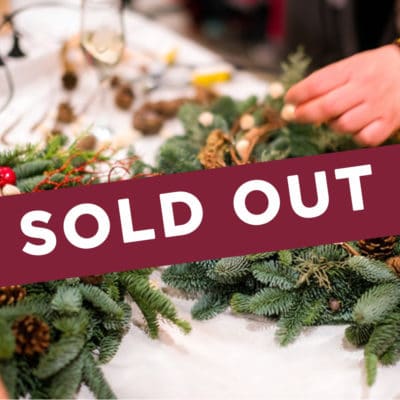 burnside Event
Floral Design & Wine – $125 – SOLD OUT
Join us for this in-person, hands-on class and create a beautiful holiday wreath, centerpiece & swag. Our talented floral design team will help you create beautiful pieces that bring holiday ambiance and fragrance to your home. …