Upcoming Events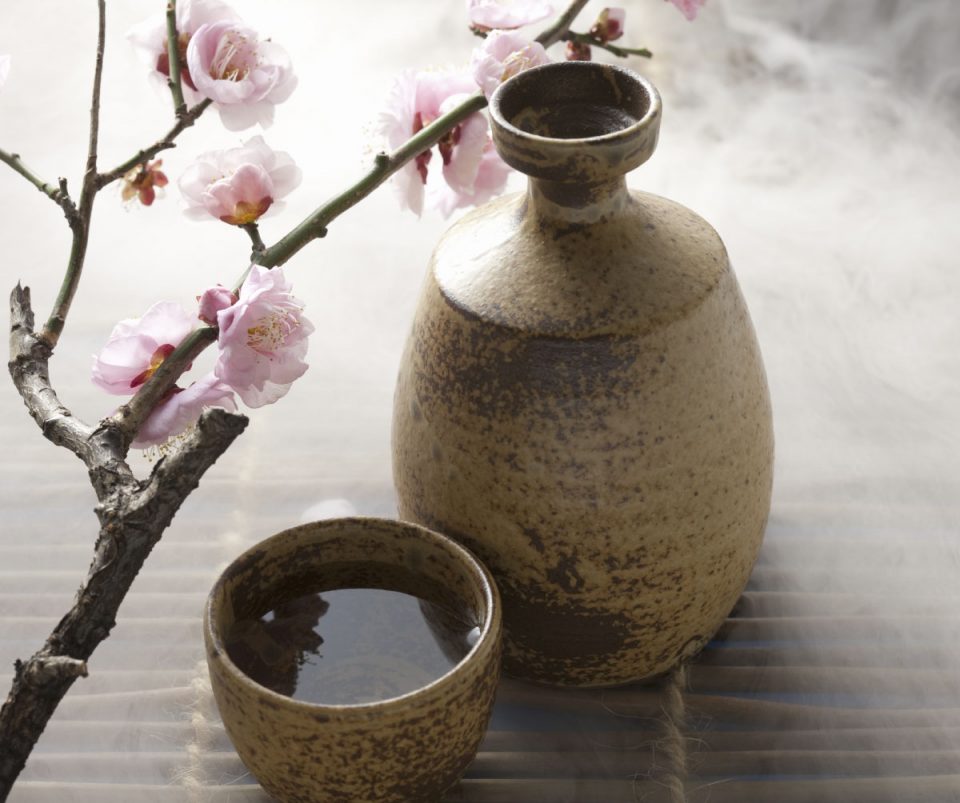 burnside
Nama Sake Tasting
April 13 , 6:00pm
John Hansen, Sake Specialist will educate us on the allure and mystery of Nama Sake.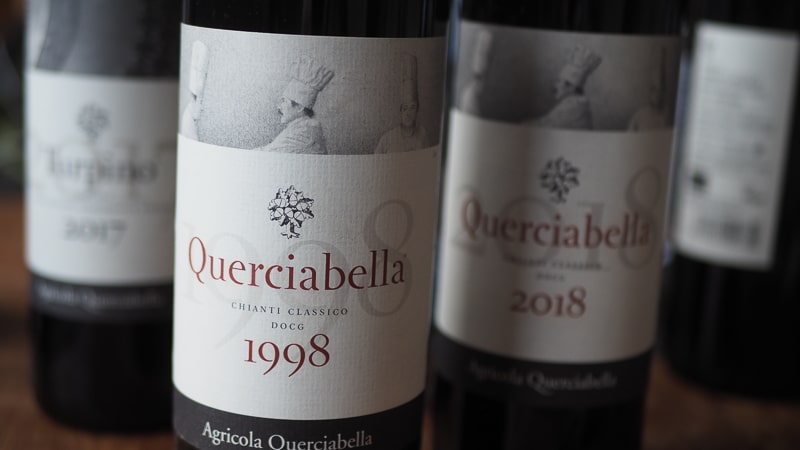 burnside
Querciabella Wine Tasting
April 18 , 6:00pm
Join us with Giorgio Fragiacomo from Querciabella Winery, one of Tuscany's top wineries, which employs vegan biodynamics.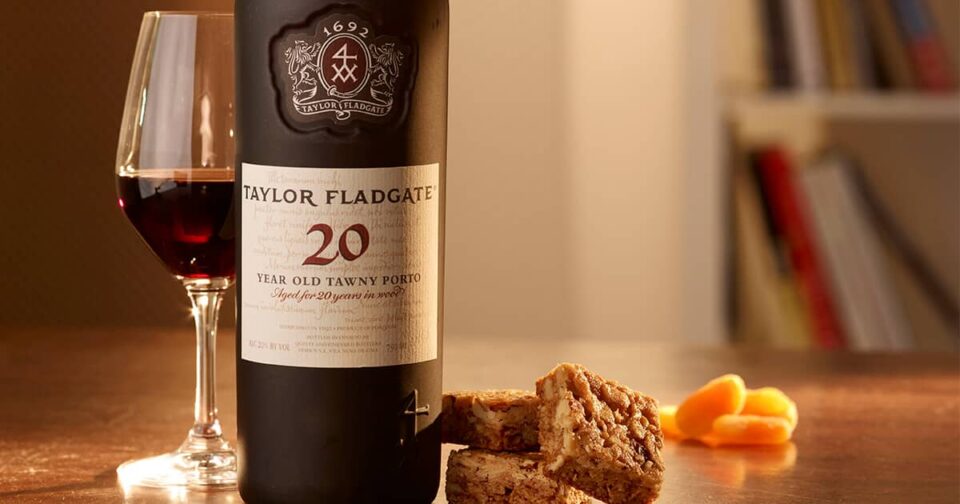 burnside
Port & Cheese
April 19 , 6:00pm
Join us for an evening with Robert Bower, Export Manager for Taylor Fladgate, one of the oldest founding port houses.