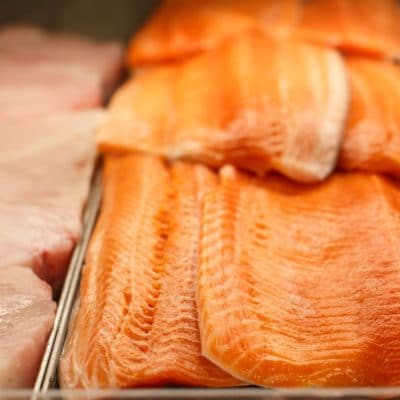 This Weekend Only - January 24 - 25 - 26
Buy 1 lb Steelhead Get 1 lb FREE
Sustainably-raised on the Columbia River our fresh Steelhead has vibrant red flesh, rich flavor, and an extremely high content of omega-3 fatty acids.
Buy one pound get one free this weekend!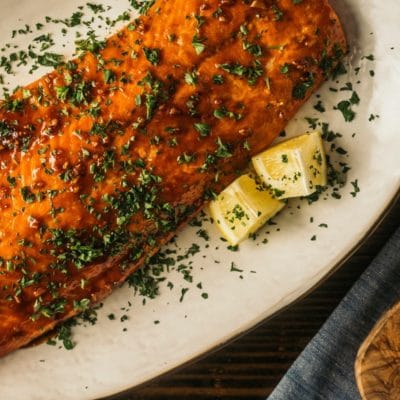 Featured Recipe
Maple Glazed Steelhead
This steelhead cooks up quickly for a weeknight dinner and has a touch of sweetness with the addition of maple syrup.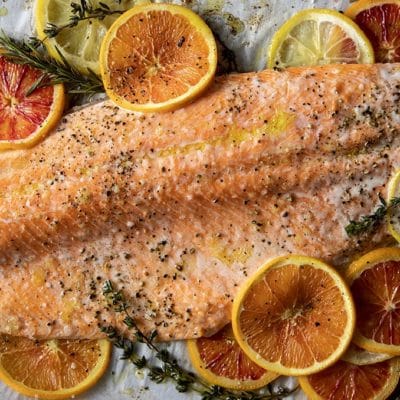 Featured Recipe
Citrus Baked Steelhead
Featuring Cara Cara and Blood oranges, lemon, rosemary & thyme.