Join us through the month of October as we explore the traditions and culinary history of Japan! Discover new products, sip sake and learn more about the combination of art and flavor in Japanese cuisine.
Taste This
Authentic Japanese Wagyu
Indulge in fresh A5 Wagyu beef. Known for its buttery texture, superior marbling, and exceptional tenderness, this Wagyu is so good, it has a gold medal!
Limited supply, available every weekend through October.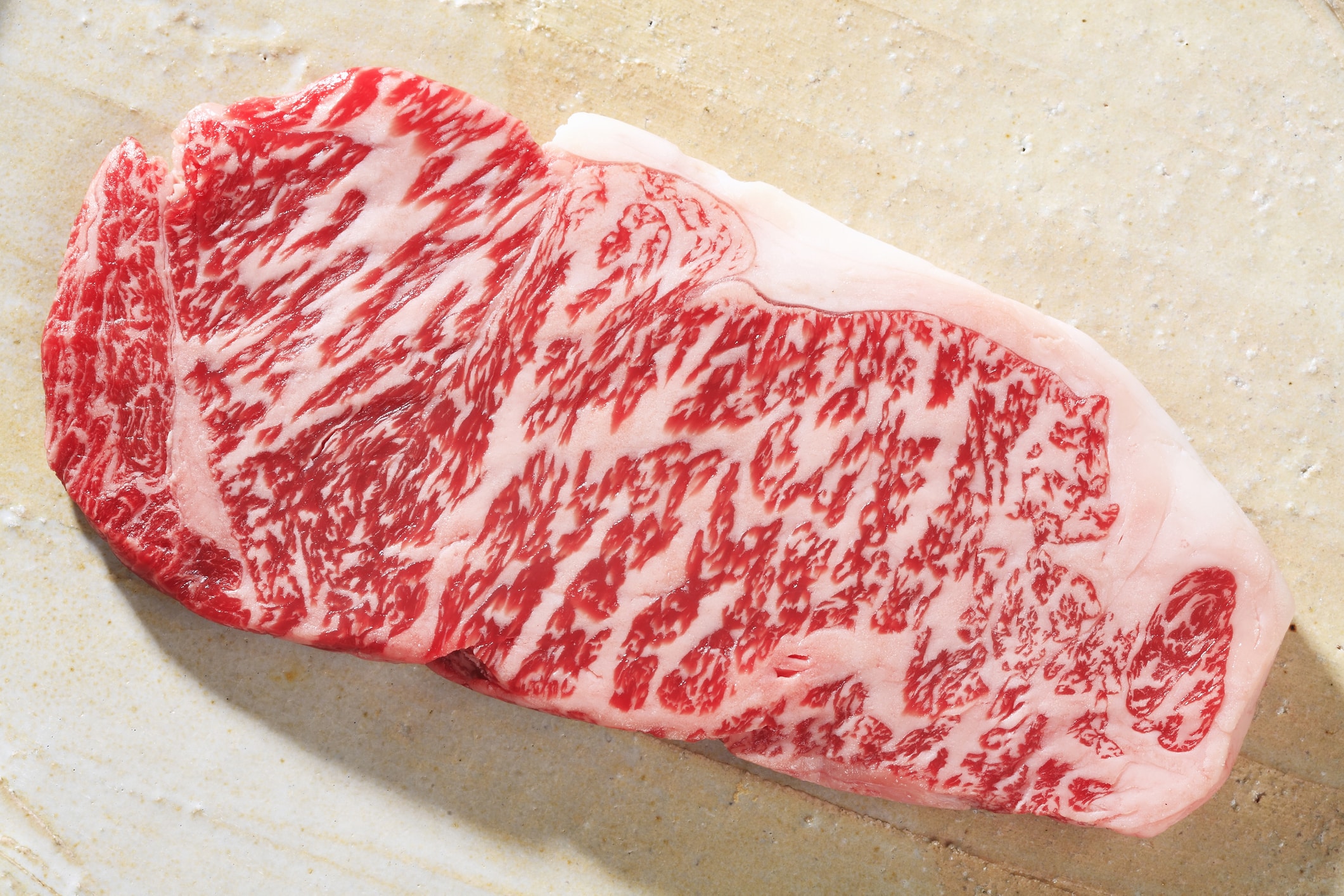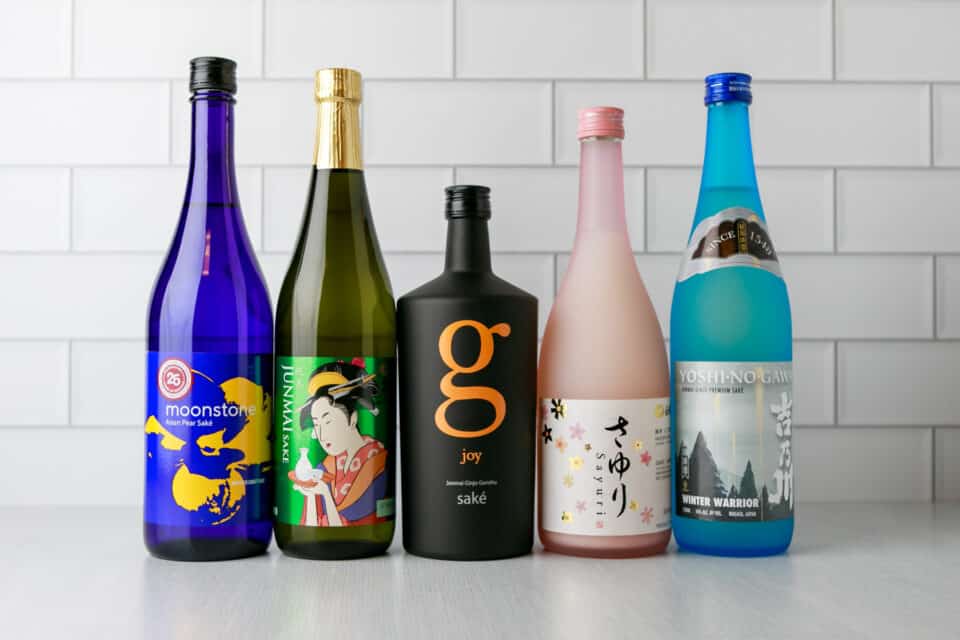 Featured Events
Join us for sampling, Sake classes and dinners throughout the month as we explore the tastes of Japan.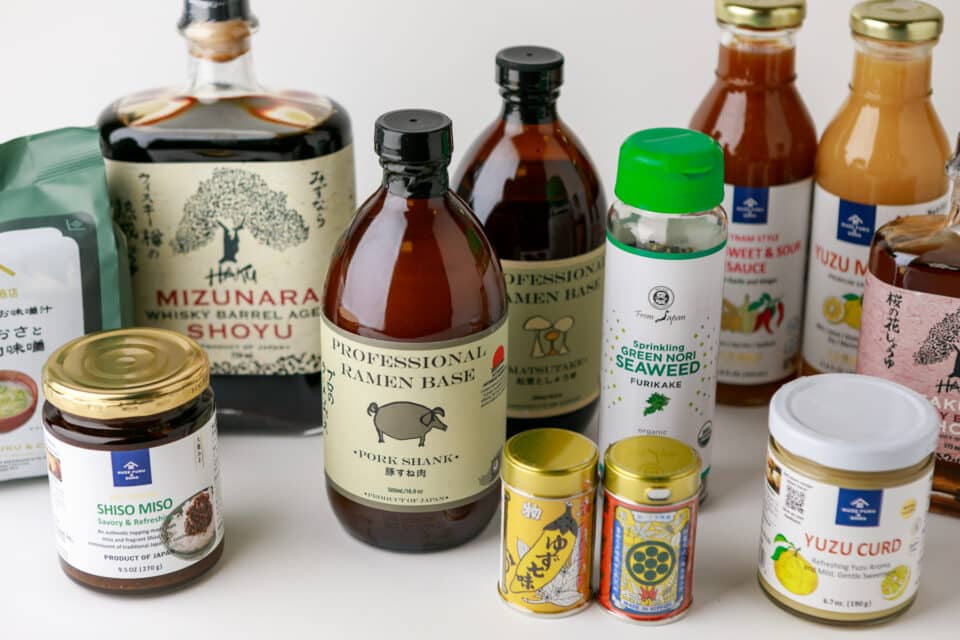 Featured Products
What's the difference between shoyu and miso? And what exactly is yuzu? Learn about the integral ingredients in Japanese cooking on our most recent blog post!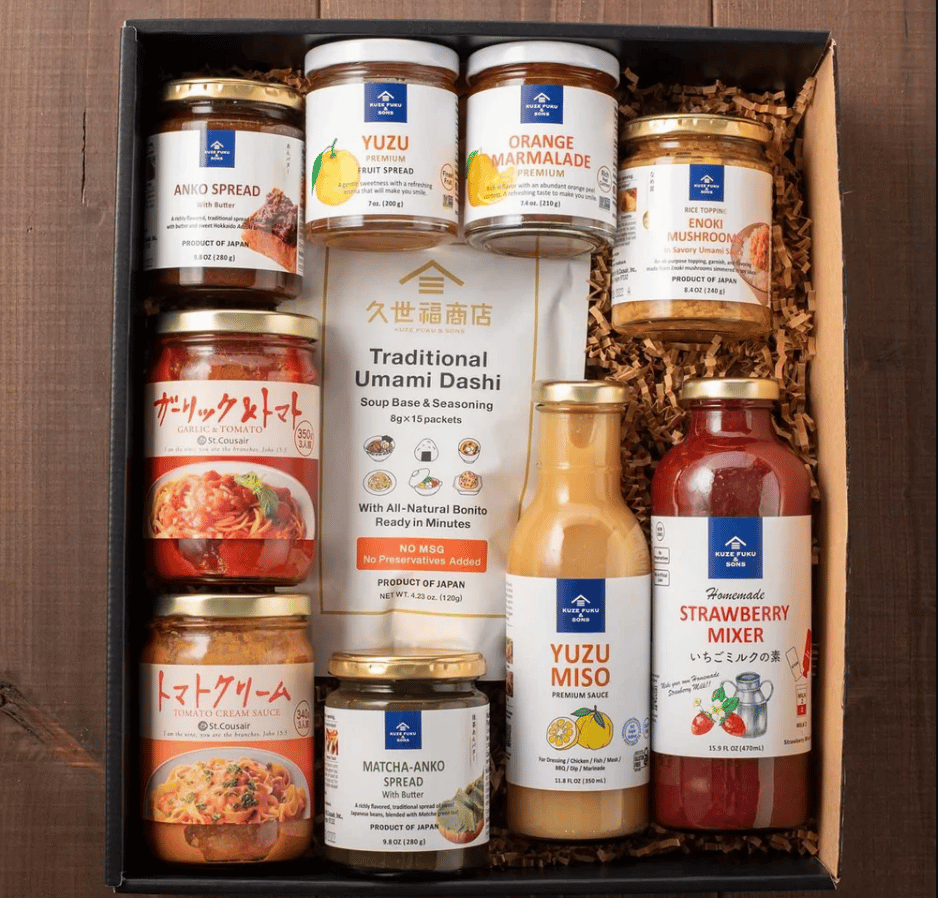 Shop Our Collection
Shop our curated collection of Japanese products this month. Featuring noodles, shoyu, ponzu, miso, sake & more.