STOCK UP AND SAVE DURING OUR ONE DAY FLASH SALE, WEDNESDAY, OCTOBER 25TH. INCLUDES our HOUSEMADE BONELESS STUFFED CHICKENs, BEER, HARD CIDER, HARD KOMBUCHA & HARD SELTZER TOO!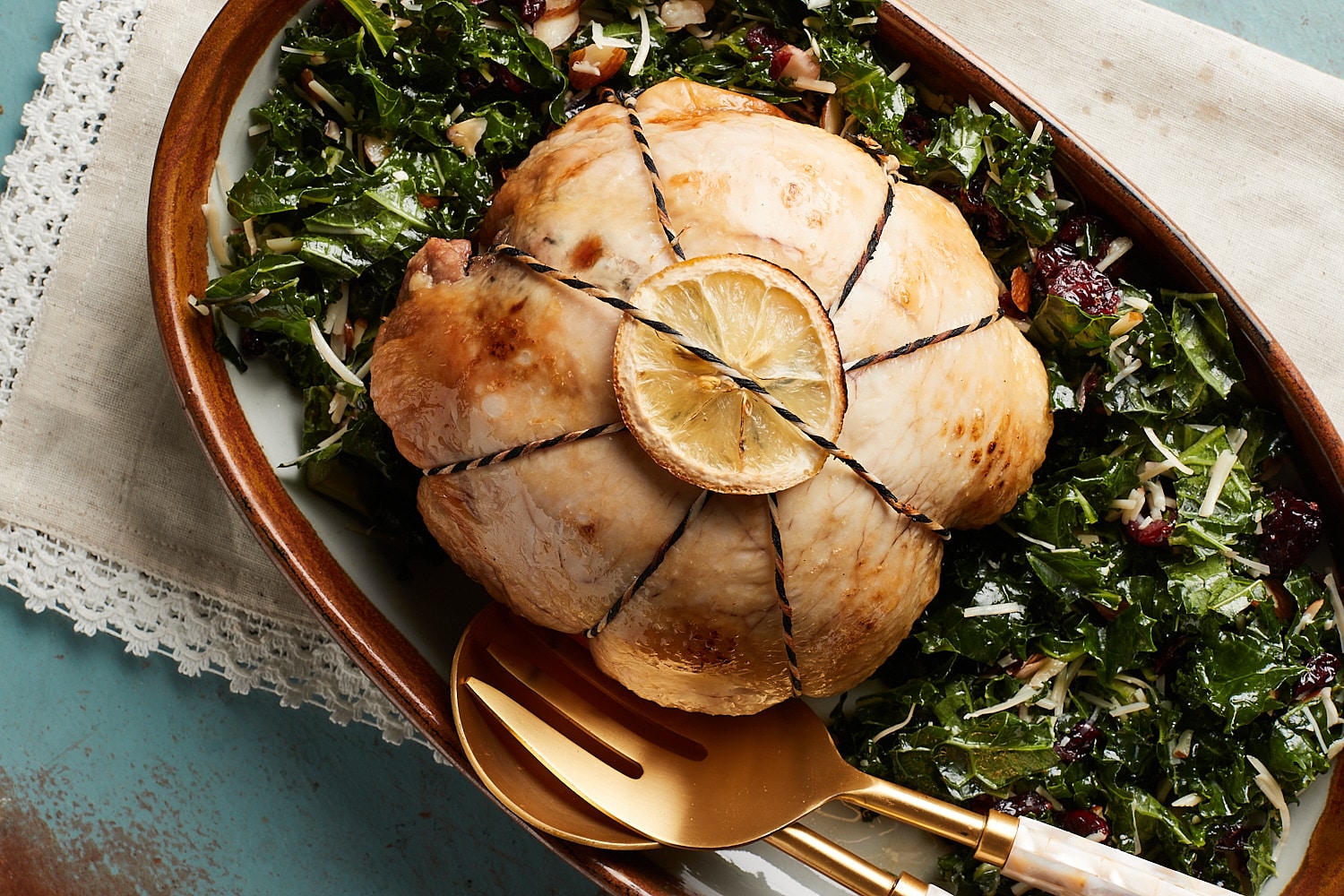 READY-TO-COOK
Housemade Boneless Stuffed Chicken
$4.99 lb, save $3 per lb
Featuring 4 different stuffing varieties – Country French, Wild Mushroom, Garlic Parmesan & Chicken Chicketta. Simply roast and serve for easy, tasty meal. Each chicken serves 3-4 people.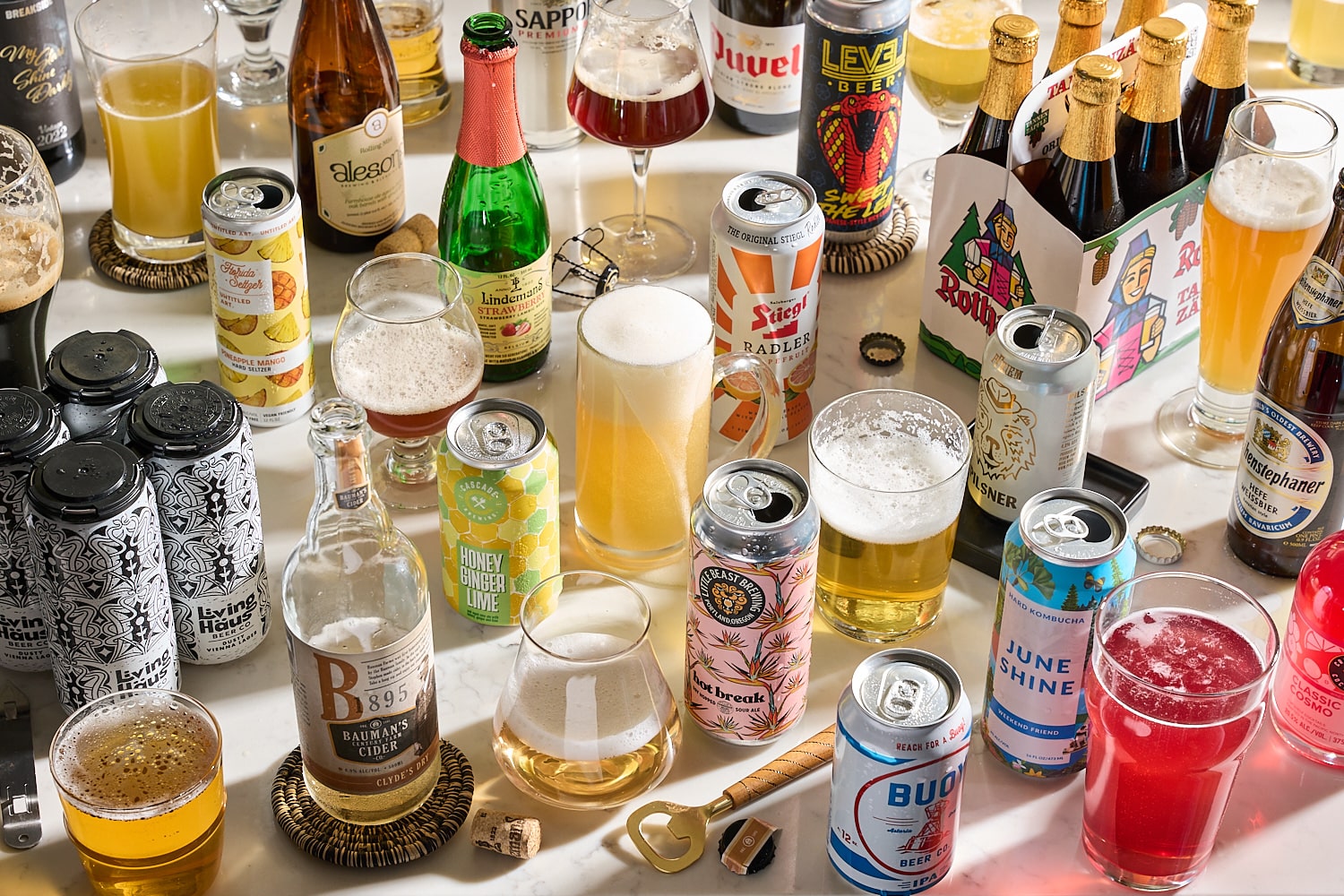 Craft beer, HARD CIDER, HARD KOMBUCHA & HARD SELTZER
20% off
A bottle shop selection, at grocery store prices. Our beer stewards have curated the best selection of local and international beer. From traditional Northwest IPAs and seasonal ales to Belgian Saisons and sours, our selection is constantly evolving with the ever-changing landscape of craft brews. In addition explore our growing selection of hard ciders, kombucha & seltzers too!