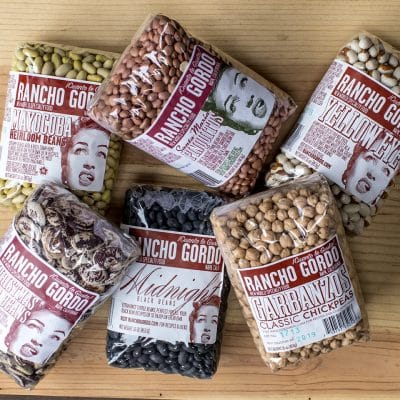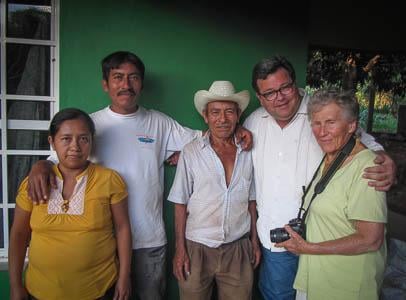 The story of Rancho Gordo begins with Steve Sando. He decided to start growing his own tomatoes, but when he discovered heirloom beans, he realized he discovered a gem.
Headquartered in Napa Valley, the company produces a variety of heirloom beans all indigenous to the Americas. These beans are open-pollinated seeds that are grown with unique flavors and textures. These aren't your average mediocre bean.  After harvesting and cooking his first heirloom beans, the Rio Zape, Steve wondered why more people didn't know about how wonderful the beans were. So, he set out to sell some at the local farmer's market and people responded quickly. Soon, he had a warehouse, a strong presence at other local farmer's markets, and a storefront.
Rancho Gordo's heirloom beans are rich and hearty, and can be served as a side dish or as a main course with the right recipe.  Today, the company grows more than 35 different heirloom beans., partnering with growers in Central California, Oregon, Washington & New Mexico. Zupan's is proud to carry a wide variety of Rancho Gordo's products.
Visit the Rancho Gordo website to learn more.