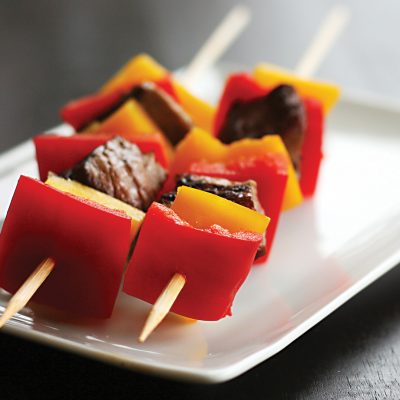 This marinade is especially delicious with grilled chicken thighs.
Ingredients
2 T grated lemon grass
3 shallots, finely minced
2 garlic cloves, smashed
1 T sugar
1 T fish sauce
A pinch of salt and freshly ground black pepper
1 T canola oil
1 t. sesame oil
Preparation
Combine all ingredients in a bowl and lightly whisk. Place your preferred meat in a re-sealable plastic bag and carefully pour the marinade inside. Let sit in the fridge for at least an hour, if not overnight. Discard excess marinade, and grill the meat.