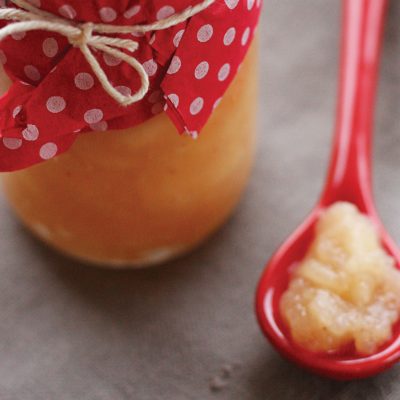 This apple sauce is really easy to put together and also freezes well. If you do want to freeze it, double the recipe.
Ingredients
10 McIntosh apples
¾ C water
3 T loosely packed brown sugar
2 t. ground cinnamon
1 T lemon juice
A pinch of Kosher salt
Preparation
1. Peel and core the apples, and then cut them into bite-sized chunks. In a stock pot on medium-low heat, add all the ingredients.
2. Cook on low heat for 30-40 minutes, or until the apples are soft. Taste and adjust seasoning, adding extra cinnamon if needed.