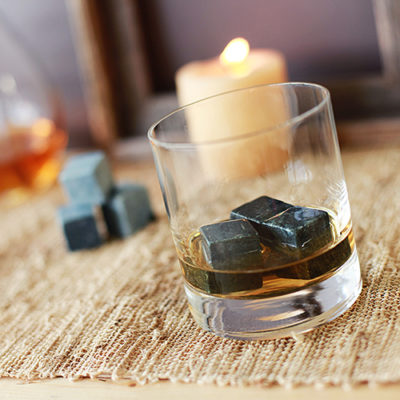 Founders Steven Chavez and Justin English discovered that up to 80% of all mined soapstone is deemed waste or scrap material, but to them, it had much beauty and use. SPARQ Home's company mission is to preserve nature's soapstone quarries around the world.  To do this, the company uses discarded soapstone to create one-of-a-kind , hand-crafted entertainment products.
Zupan's currently carries the below SPARQ Home products:
Whiskey rocks: Serve your whiskey on the rocks – literally! Crafted from recycled soapstone, simply freeze these reusable rocks and pop them into your whiskey, scotch, wine or other liquor. If you want a heated tea or coffee, heat in your microwave to enjoy your drink longer. Soapstone is odorless, tasteless, and food-safe.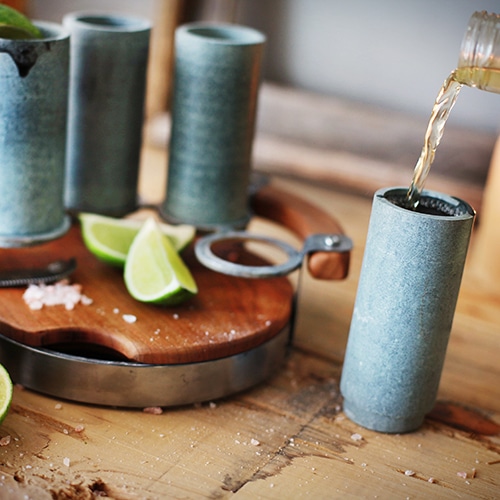 Tequila shooter set: This four-soapstone shot glass set can chill in the freezer for as long as you need so when you're ready to pour your tequila and have it stay cold till it's time to take the shot, you can! The wooden cutting board makes things easily transportable and will detach to serve accompanying lime and salt.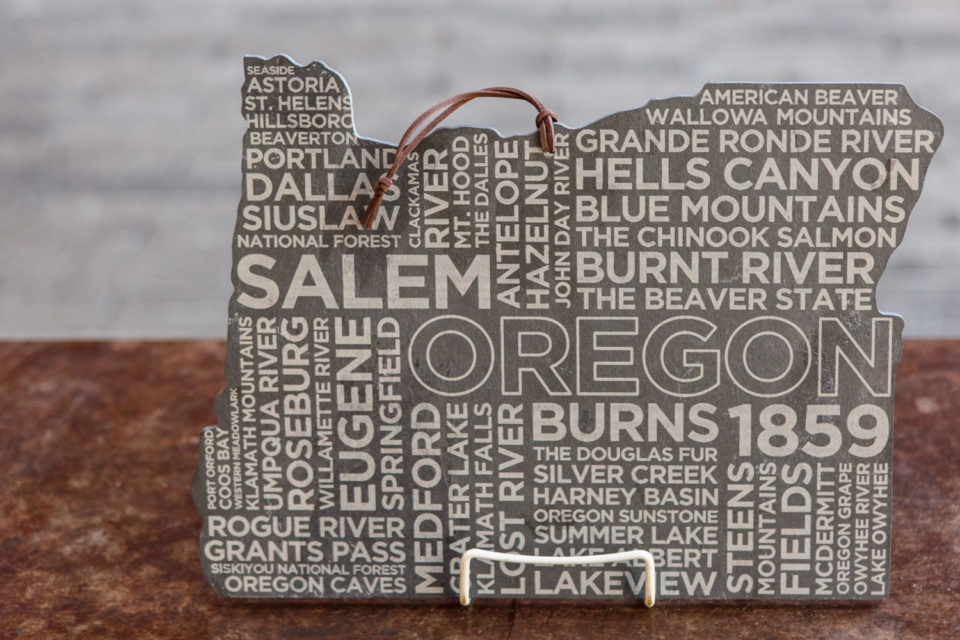 Oregon cheese board: Made with 100% slate, use these boards to serve cheese, hors d'ouevres, and other appetizers.